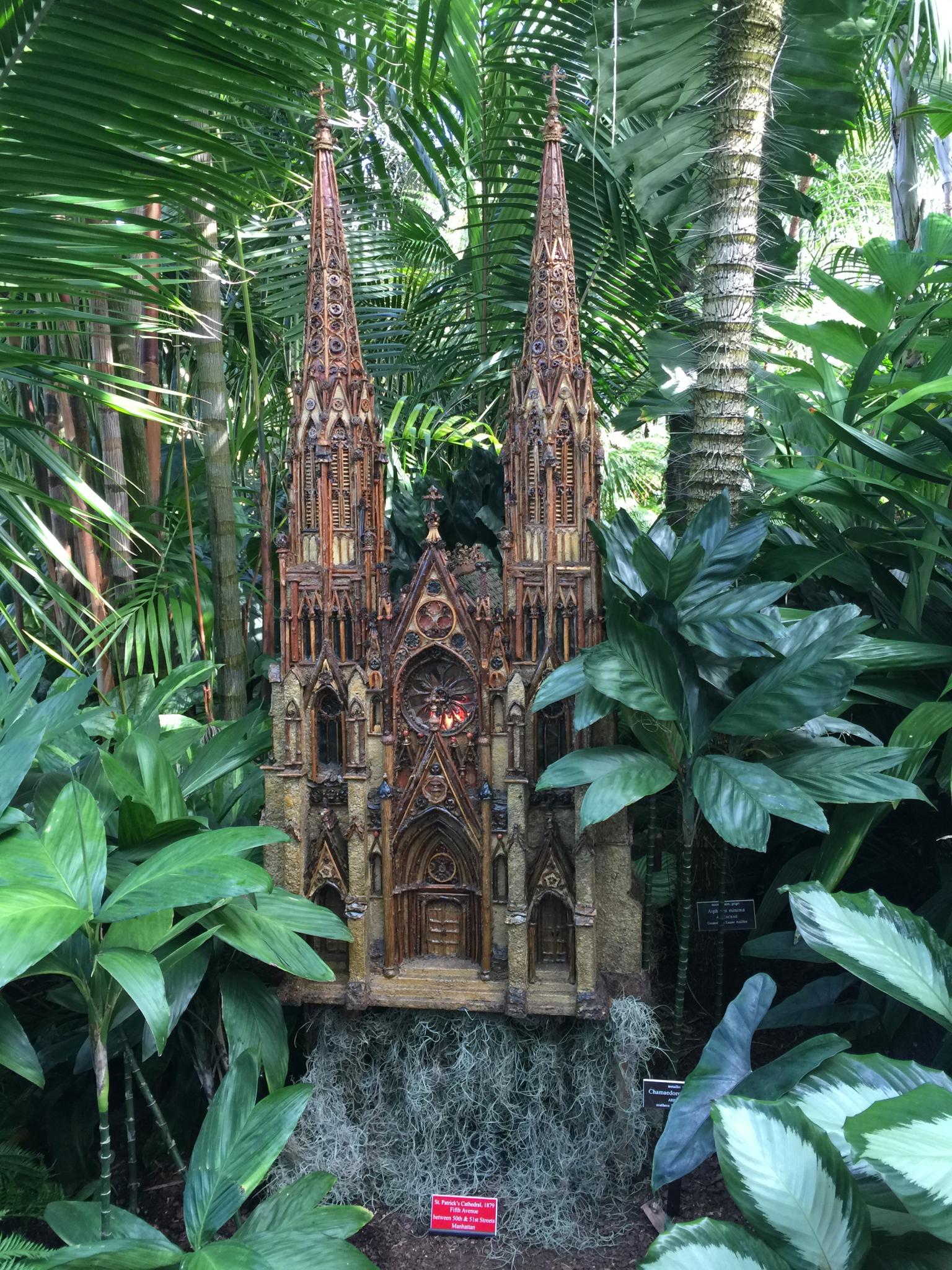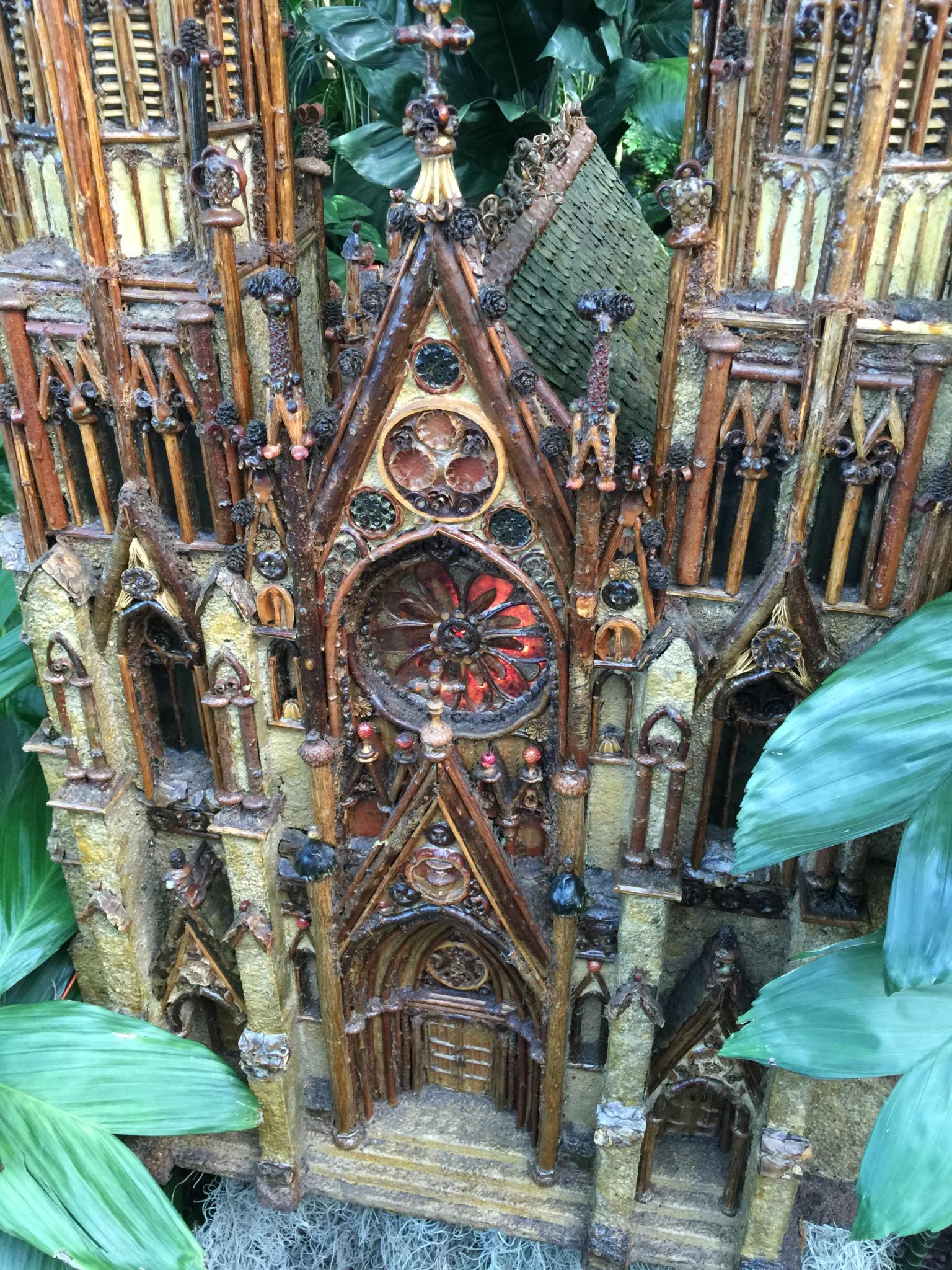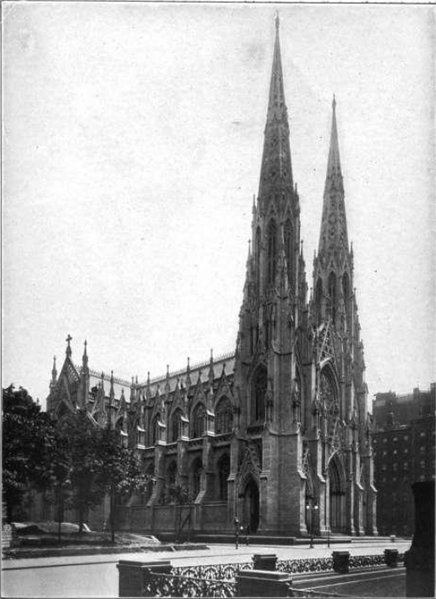 We're back for one more day at the New York Botanical Garden's Holiday Train Show, with more comparisons of botanical vs. real life landmarks. If you miss yesterday's intro, find it HERE. Have a great weekend, everyone!
SEND ME PICS OF YOUR GARDEN! Email me at [email protected]. Thanks! –Michelle
______________________________________________
Want to get the GPOD delivered to your inbox every morning? CLICK HERE!
Want us to feature YOUR garden, or a garden you've recently visited, in the Garden Photo of the Day? Want to see every post ever published? CLICK HERE!
And last but not least, Check out the GPOD Pinterest page, where you can browse all the post in categories…fun! CLICK HERE!