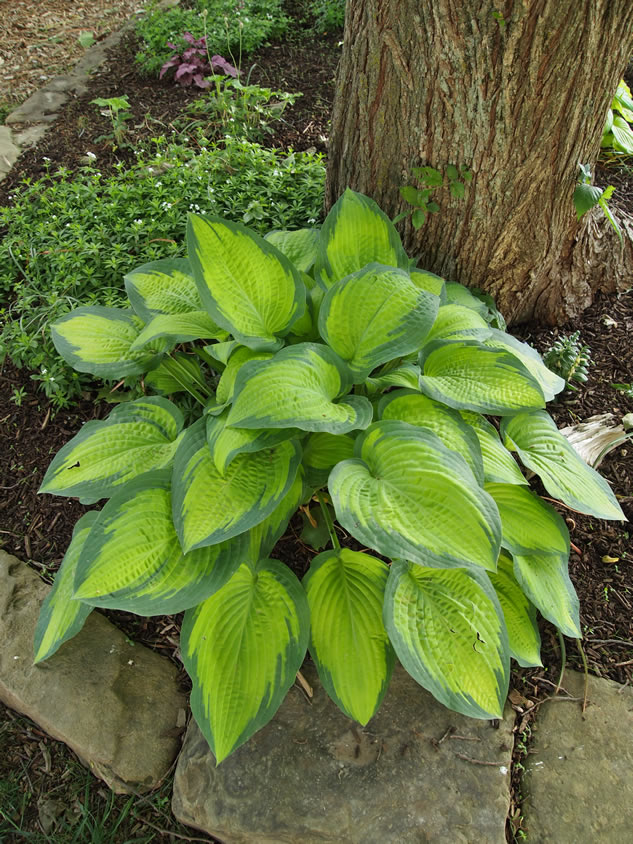 Today is the last day of Hostas from Susan Strong in Arkansas! In case you missed the other two days, see them here and here.
"We've had a wet spring here in NW Arkansas and my plants are flourishing. I love shade gardens and hostas are my favorite shade plant. Many that I've planted over the past four years are filling out and finally reaching maturity. While some hostas are stars, others play supporting roles; however, all are wonderful. Here are some of my favorites."
Keep sending in photos, everyone! Whether you've never shared before or you've been featured multiple times, we want to see your garden! Email a few photos and a little info about your garden to [email protected].