There are a lot of watering gadgets, tools, and products out there. It's always great to learn from another gardener's experience, so we asked some gardening experts about their favorite smart-watering tool. Here's what they said.
Andrew Brand
(Director of Horticulture, Coastal Maine Botanical Garden, Boothbay, Maine)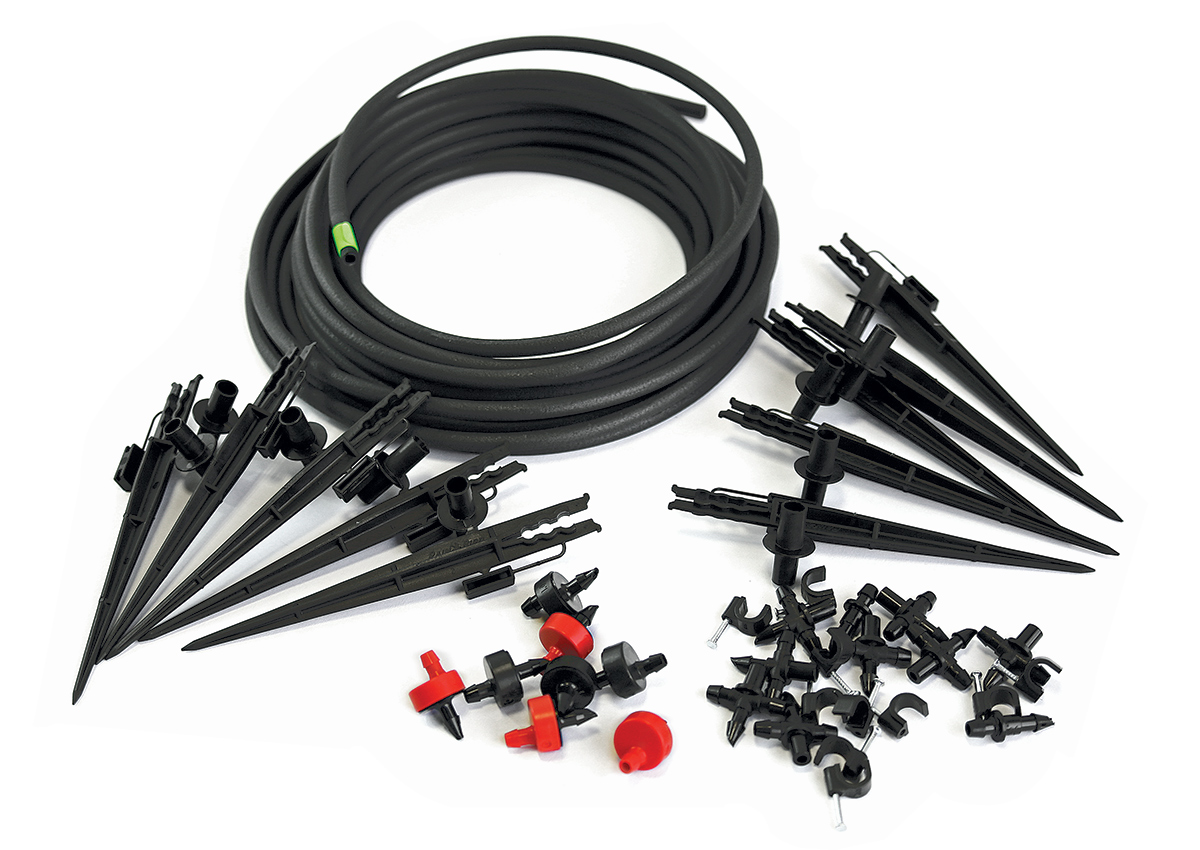 I recommend properly installed, maintained, and monitored drip irrigation systems that efficiently apply water at ground level as needed.
Rain Bird PATIOKIT Drip Irrigation Patio Watering Kit
- Complete 42-piece drip irrigation kit eliminates watering by hand - Provides drip irrigation for up to 6 planters - Easy to assemble: just attach to faucet, cut tubing and connect watering devices - Attaches easily to your outdoor faucet or hose
Price: $21.97 at the time of writing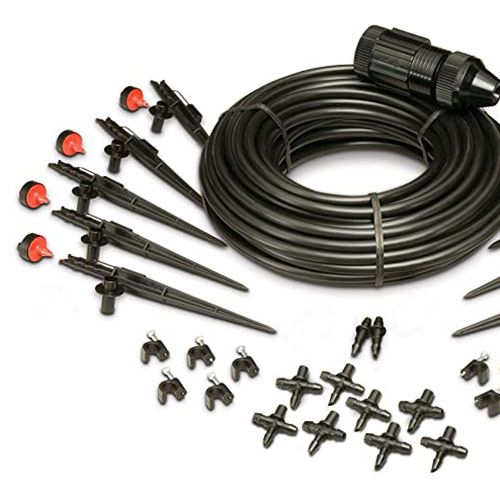 Brian Houck
(Head of Grounds and Gardens, Getty Museum, Los Angeles)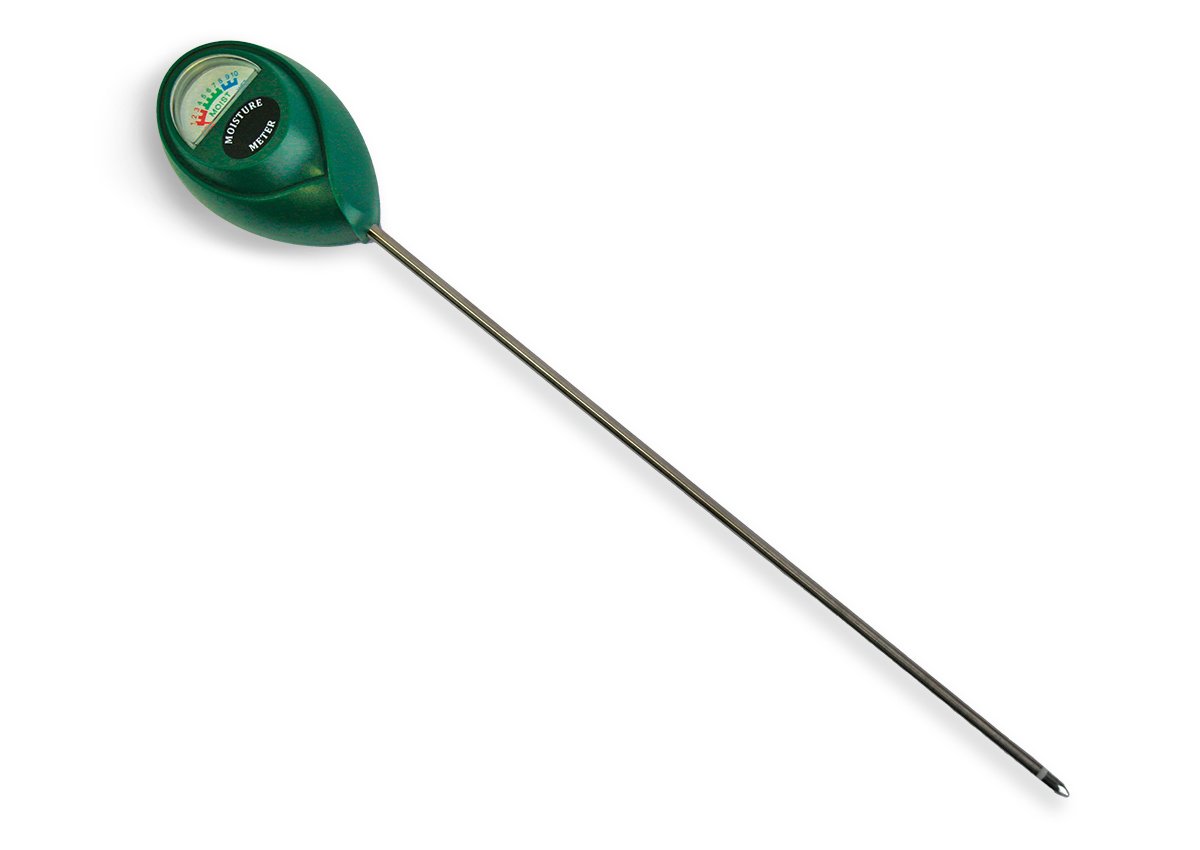 My suggestion is to use a soil moisture probe or meter to assess watering needs prior to watering. In my thinking, schedules are a recommendation, not a rule. Apply the right amount of water when needed.
XLUX Soil Moisture Meter
- Large and clear dial, including ten scales, plug and read - Simply insert the moisture meter into soil and you'll get the test result instantly - Single probe, less hurts to the roots, doesn't dig up too much soil after test
Price: $12.99 at the time of writing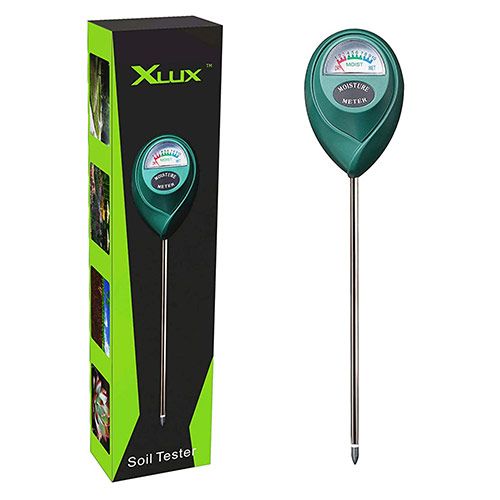 Sam Schmitz
(Grounds Supervisor and Horticulturist, The Gardens at Ball, West Chicago, Illinois)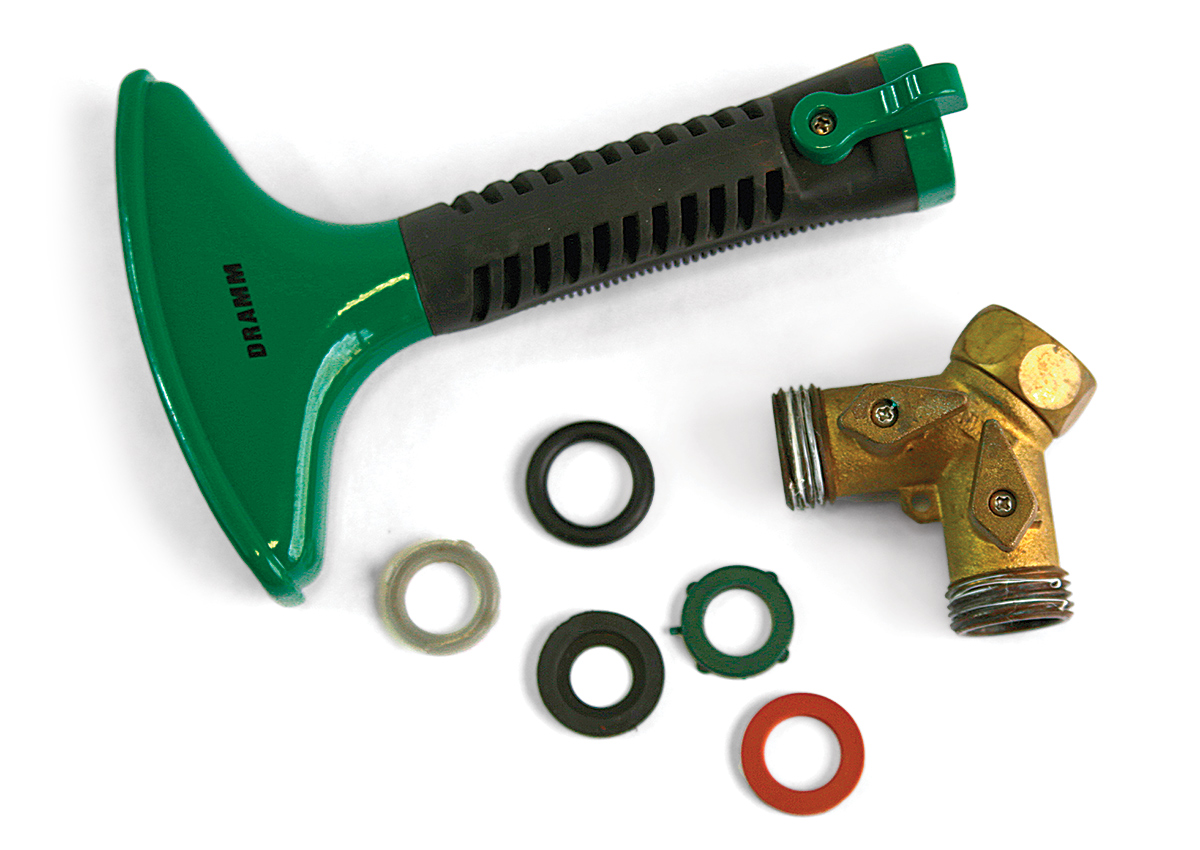 In order to have a few less things to worry about when your plants need water, equip yourself with heavy-duty and long-lasting hoses, brass valves, and nozzles. Also, have lots of rubber O-ring washers on hand to prevent leaky hose connections.
Dramm Revolution Adjustable 9-Pattern Metal Hose Nozzle
- 15 x 10 x 7 inches - Ergonomic insulated grip - Maximum pressure of 90 PSI - Fully adjustable spray pattern - No trigger lock
Price: $19.83 at the time of writing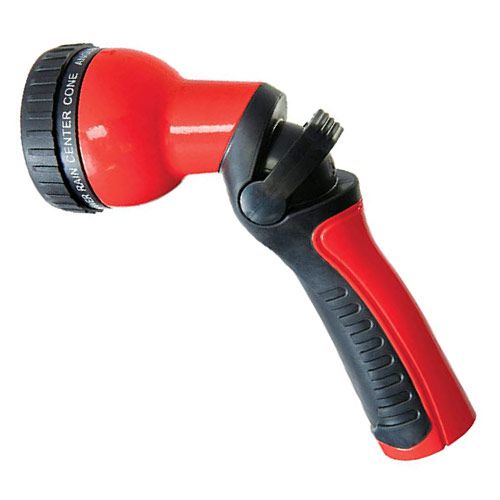 Morvat Heavy Duty Brass Y-Valve
- Instantly create two tap outlets with this ultra-durable Y hose splitter. The dual-valve design features built-in shut-off valves. - Fitted with US Standard NH 3/4" threads for use with most water source fittings - Screw the 2 way splitter adapter by hand or wrench with the updated hexagonal top connection. The 360° rotatable swivel connection attaches to any water source.
Price: $11.49 at the time of writing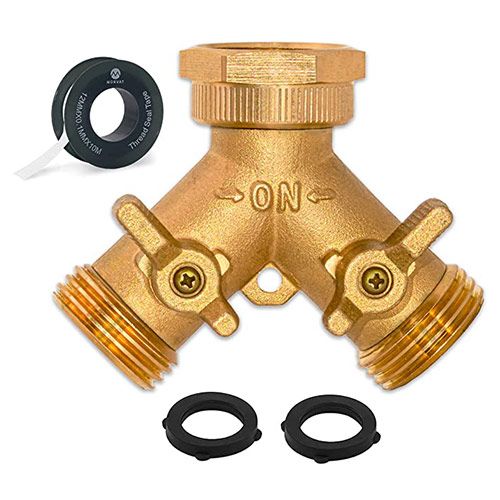 Gilmore Rubber Hose Washer 10pk
- Live red rubber construction, 3/4in. washers - Clip of 10
Price: $2.23 at the time of writing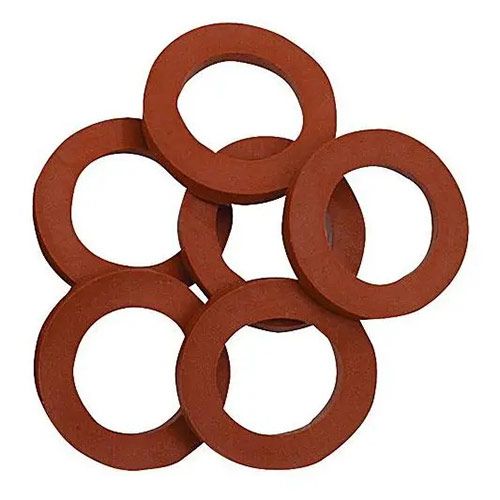 Mike Kintgen
(Curator of the Alpine Collection, Denver Botanic Garden, Denver)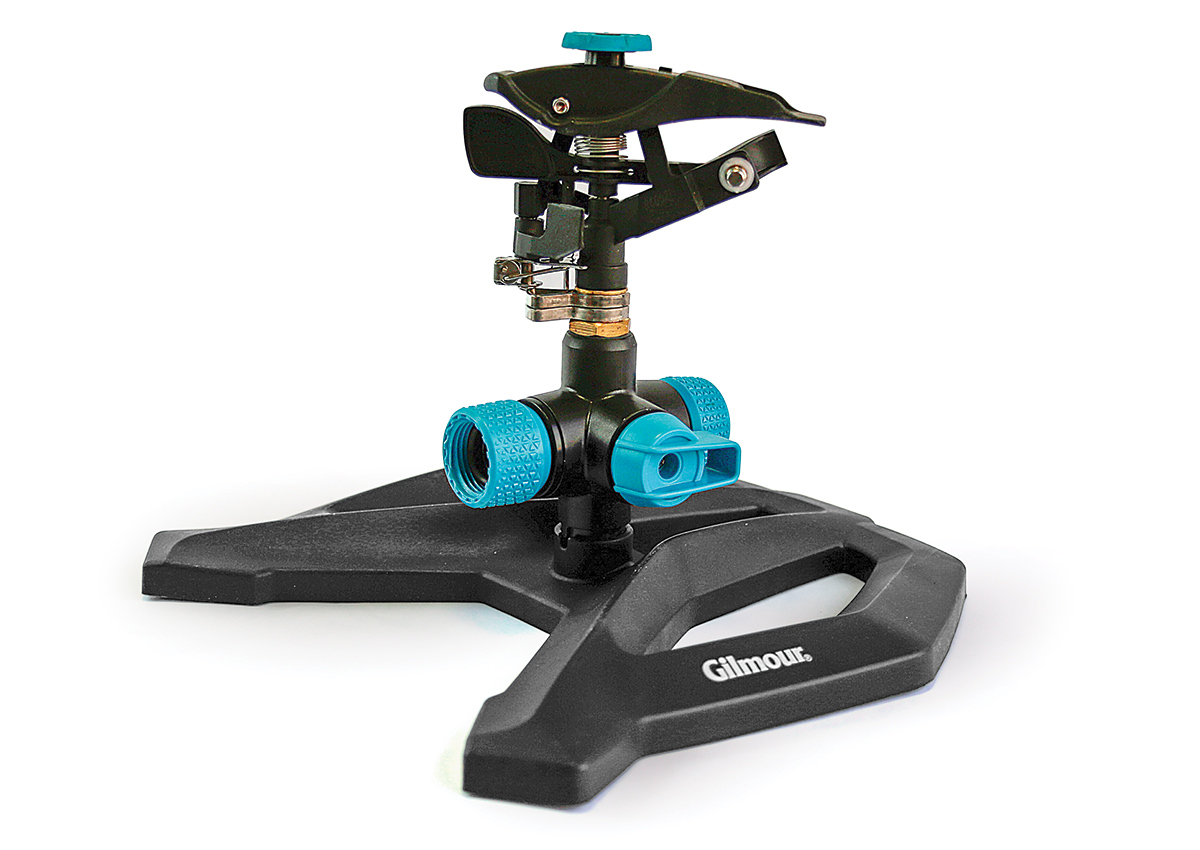 I rely on Gilmour sprinklers for defined patterns that apply water efficiently to where I want it.
Gilmour 811673-1001 Sprinkler
- 43-ft. spray distance (up to 5, 800 sq. ft. coverage) - Adjustable collar for partial- to full-circle coverage - Dial precisely sets spray distance - On/off switch eliminates trips from sprinkler to spigot
Price: $32.52 at the time of writing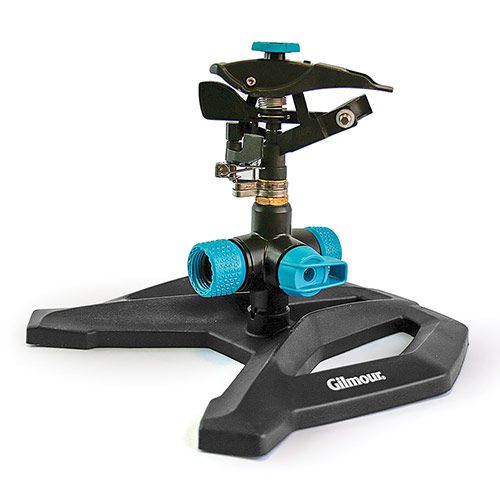 Mark Dwyer
(Residential Landscape Consultant and Designer, Janesville, Wisconsin)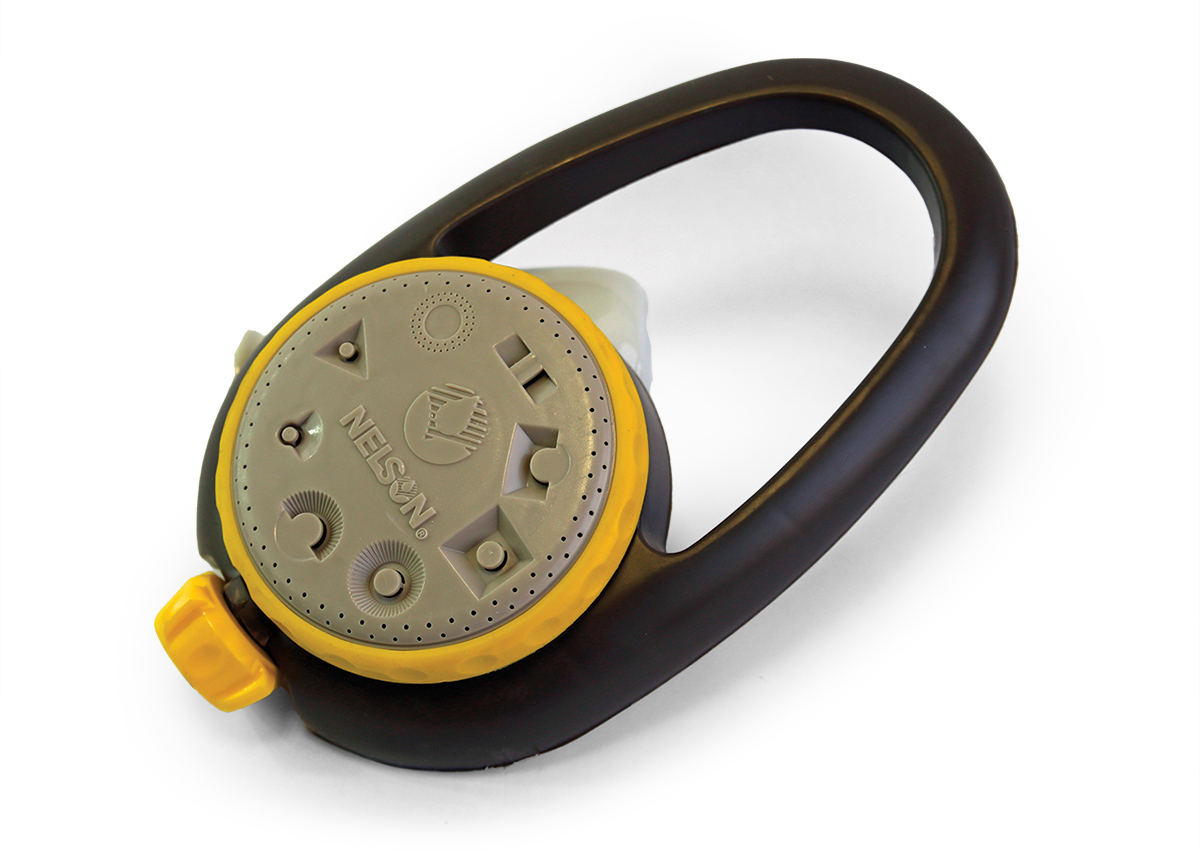 I'm a huge fan of the inexpensive, plastic Nelson Multi-Pattern Stationary Sprinkler with eight spray patterns. I attach a brass shut-off valve to modify volume as needed and use a brick or rock to anchor this sprinkler in target areas for directed coverage, particularly in smaller target areas that need a "refined touch."
Nelson Multi-Pattern Stationary Sprinkler
- 8 Pre-Set Watering Patterns - Impact-resistant, plastic base - Soft grip on multi-pattern head
Price: $11.99 at the time of writing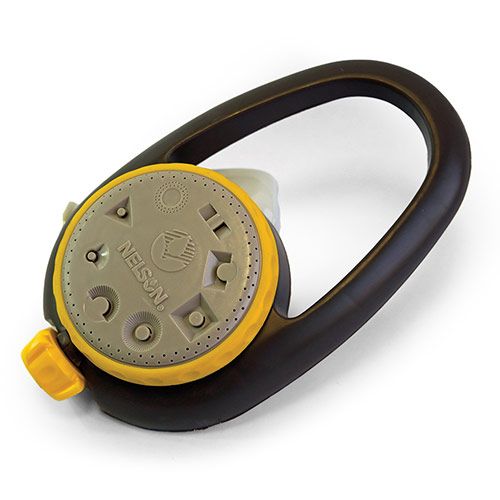 Bill Quade
(Director of Horti­culture, Biltmore, Asheville, North Carolina)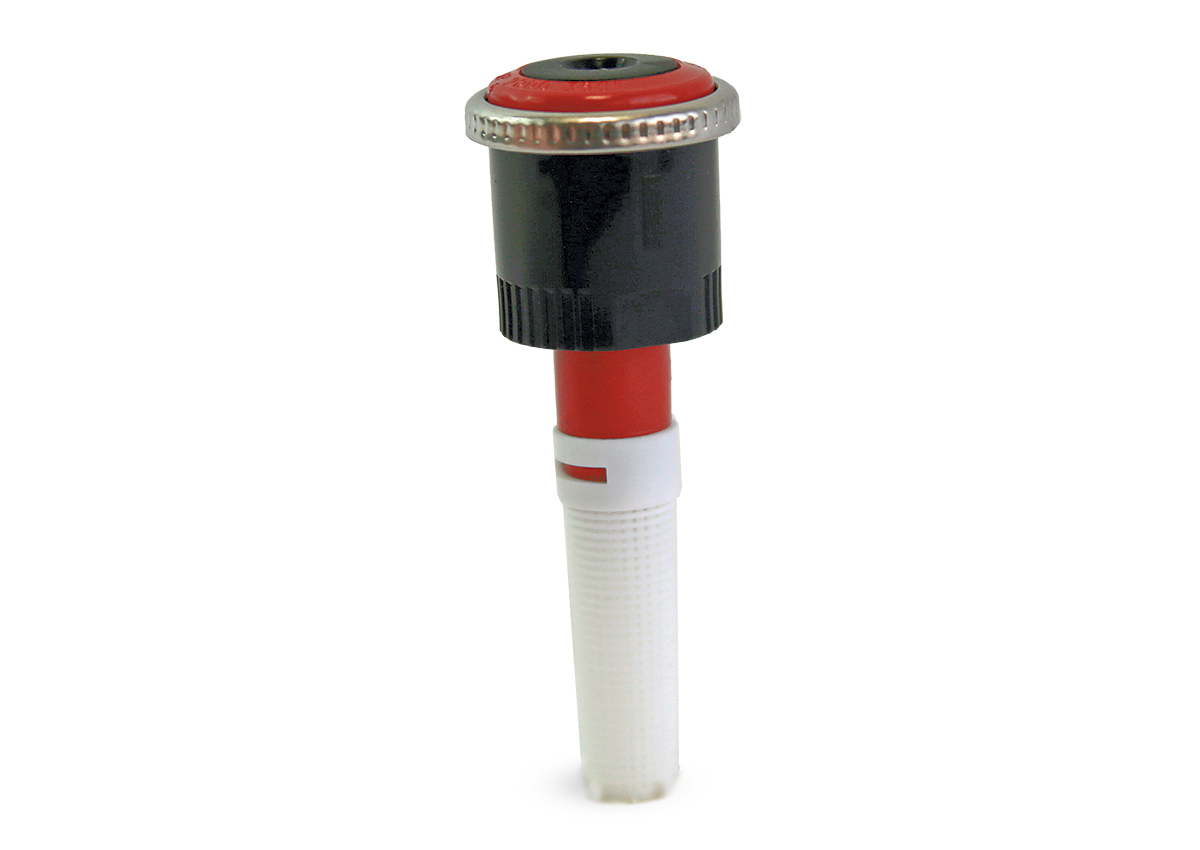 At Biltmore, we have started replacing many of our standard pop-up mist heads with multi-trajectory rotating nozzles in our irrigation systems. We have found that this increases efficiency as well as plants getting a more accurate amount of water, and it reduces waste. We also water when the plants need it, not on a specific schedule.
Hunter Industries MP-1000-90 Hunter Nozzle
- 8' to 15' radius with an adjustable arc of 90° to 210°, radius can be reduced by up to 25% to fit landscape needs - Double-pop technology flushes the nozzle during start-up and shutdown to prevent clogging - Wind-resistant, multi-directional streams provide even coverage
Price: $7.97 at the time of writing