Northeast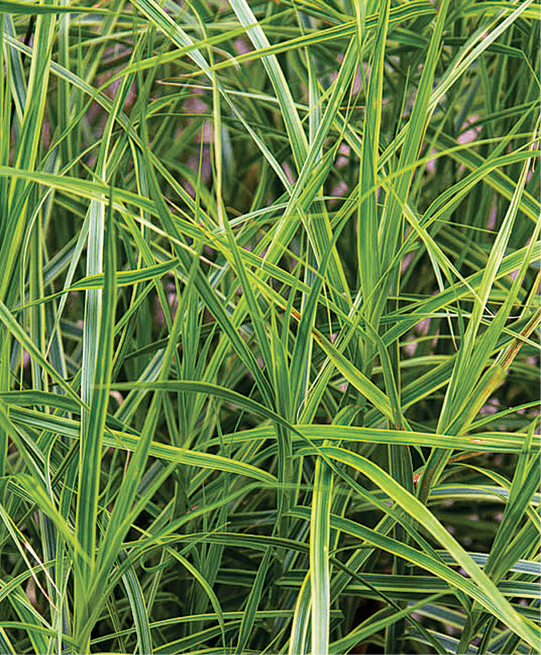 'Oehme' palm sedge
(
Carex muskingumensis
'Oehme')
USDA Hardiness Zones: 4 to 8
Size: 2 to 3 feet tall and spreading
Conditions: Partial shade; prefers moist, rich soil or wet clay
With its yellow-trimmed foliage, 'Oehme' is truly the palm sedge with an edge. I love this species for its tropical feel and cascading texture. This North American native prefers a damp spot but tolerates many growing conditions. It's attractive to butterflies and birds but is usually unappealing to deer. Use 'Oehme' to brighten a shady bed or as an ornamental approach to erosion control on a stream bank.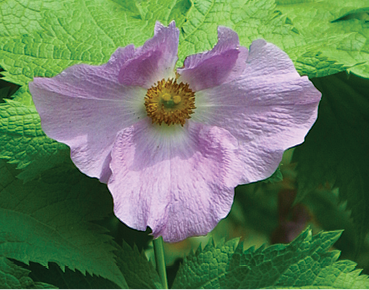 Japanese wood poppy
(
Glaucidium palmatum
and cvs.)
Zones: 4 to 7
Size: Up to 18 inches tall and wide
Conditions: Partial shade; prefers moist, humus soil
If you dwarfed flowering raspberry (Rubus odoratus, Zones 3–7) and sent it to finishing school, Japanese wood poppy would be the result. Birders will note that Glaucidium is also the name of a genus of owls, and gardeners may, ahem, hoot and flap when they see Japanese wood poppy in full bloom. This debutant may need a year or two to refine before flowering, but when it does, the coming-out party is a show of violet sepals. (White varie­ties are also available.) Naturally, it will wilt in the heat and will require shade and regular water.
'Lakeside Shore Master' hosta
(
Hosta
'Lakeside Shore Master')
Zones: 3 to 8
Size: 2 feet tall and 3 feet wide
Conditions: Partial to full shade; moist, organic soil with a pH of 6.0 to 7.5
With hefty, chartreuse-flared leaves, 'Lakeside Shore Master' hosta commands attention: It's the most asked about hosta here at Coastal Maine Botanical Gardens. Performing best in shade, it will tolerate some sun in our cool New England climate. Please don't let the name fool you, however, into giving it a soggy spot; wet feet turn hostas into mush. This cultivar also sports thick leaves, which are fairly slug resistant.

Upright wild ginger

(

Saruma henryi)
Zones: 4 to 8
Size: 18 to 24 inches tall and up to 3 feet wide
Conditions: Partial to full shade; prefers rich, moist, well-drained soil
In cool shade, upright wild ginger's fuzzy foliage stays green all season. Its cheerful blooms begin in late spring and may continue for up to 10 weeks. It spreads via rhizomes and through self-sowing. To encourage the process, collect ripe seeds and sow them immediately into woodland soil. The foliage has a spicy aroma when crushed, and although most of the plant is poisonous, the roots are used carefully in Chinese medicine.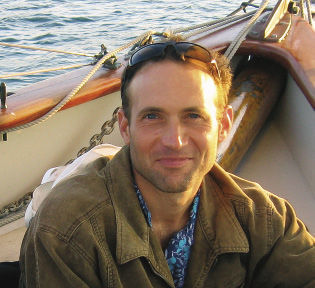 Photos: Courtesy of Becca Nichols;  Doreen Wynja; Jennifer Benner; Courtesy of William Cullina; www.millettephotomedia.com