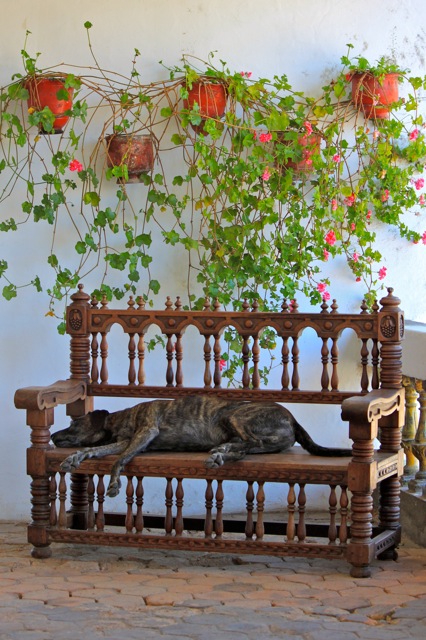 Today's photos are from Kielian DeWitt in Montana. But we're not seeing her Montana garden today (we've featured her spectacular garden 3 times before–check it out HERE, HERE, and HERE). Instead, she's sharing some garden photos from her trip to Ecuador earlier this year.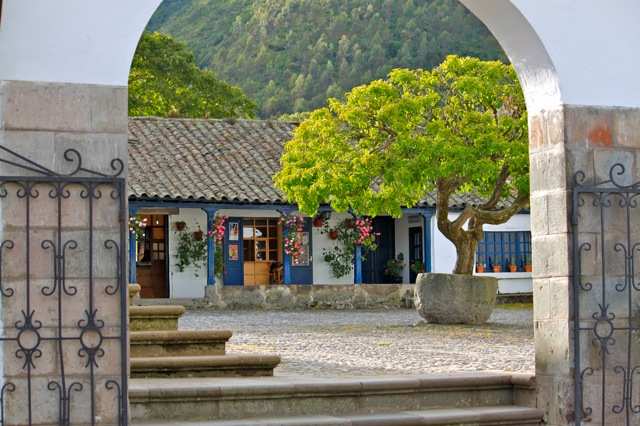 Kielian says, "I was entranced by the variety and colors of the flowers and produce in Ecuador during my recent trip there. Traveling from Quito at 9400 feet up to 16,000 ft (climbing part way up the Cotopaxi Volcano), back down to Cuenca at about 8300 ft and finally hitting sea level on the coast in Esmerelda, I saw some fascinating plant combinations. Unfortunately, I don't know many of their names, but despite my lack of knowledge, I wanted to share some photos with you.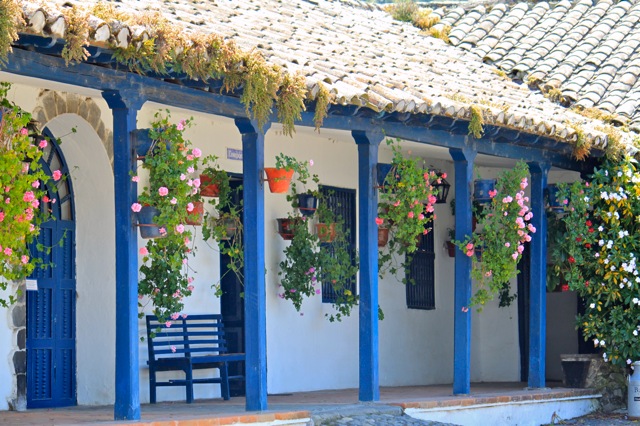 "The cool humidity and moderate temperatures at the higher elevations in this equatorial country remain a comfortable 70-75 degrees year-round. Night time temps require a fire in your room (not many hotels were heated, but those that weren't boasted fine fireplaces)." Gorgeous, Kileian!!
*** Kielan sent so many fantastic photos that I split them up into two posts. Tomorrow we'll see the second set, which includes some gorgeous shots of what can be had at the local farmer's market. Yum! Stay tuned… ***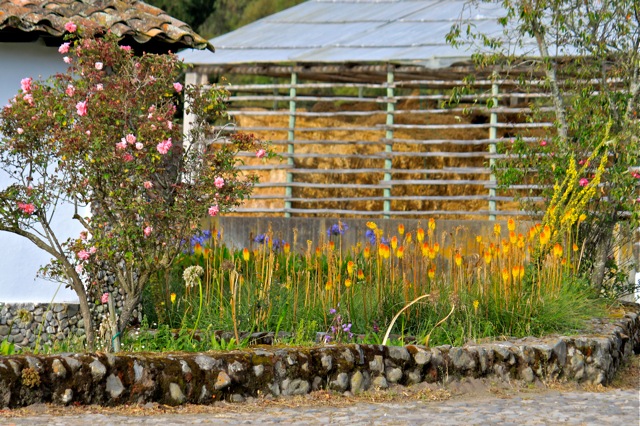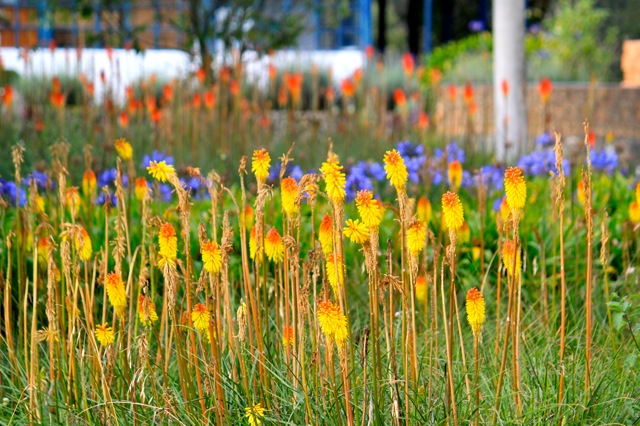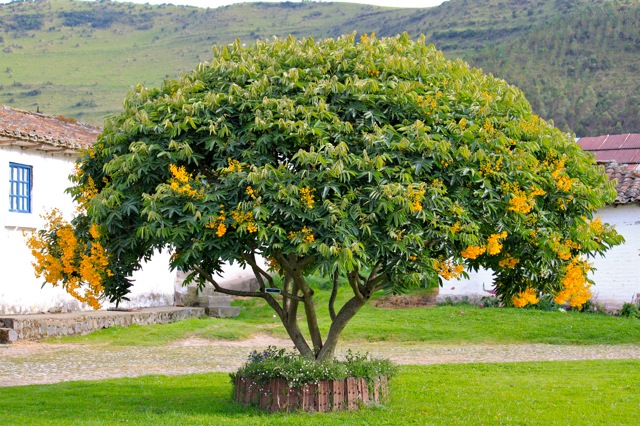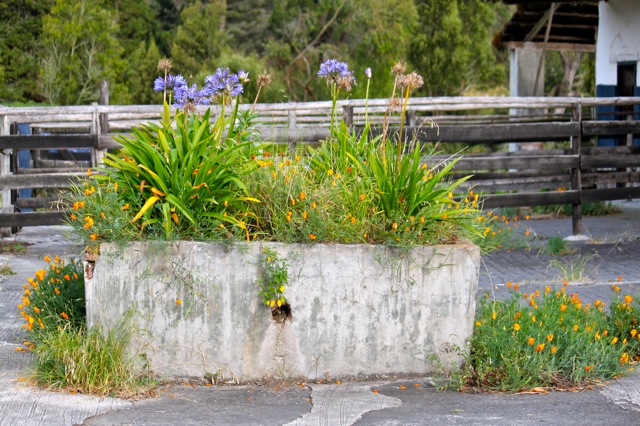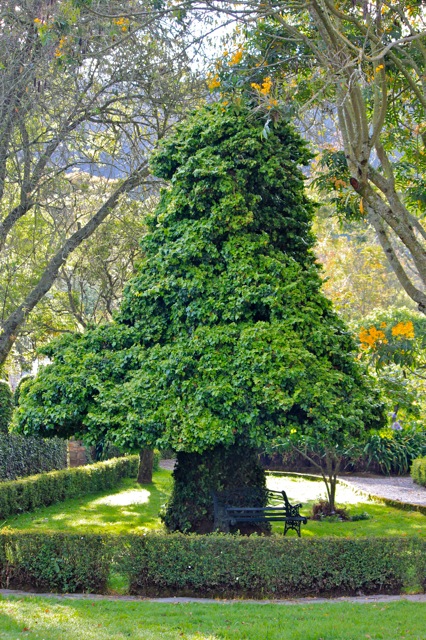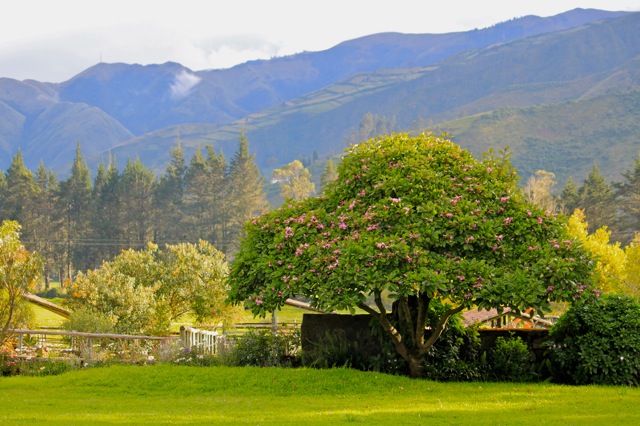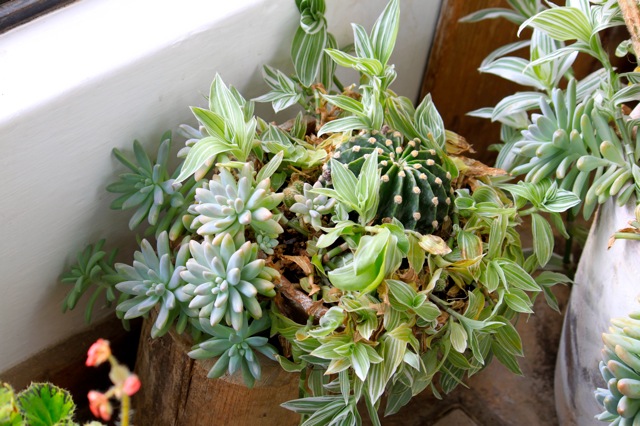 Want us to feature YOUR garden in the Garden Photo of the Day? CLICK HERE!
Want to see every post ever published? CLICK HERE!
Want to search the GPOD by STATE? CLICK HERE!

**Check out the GPOD Pinterest page, where you can browse all the post in categories…fun! CLICK HERE!**