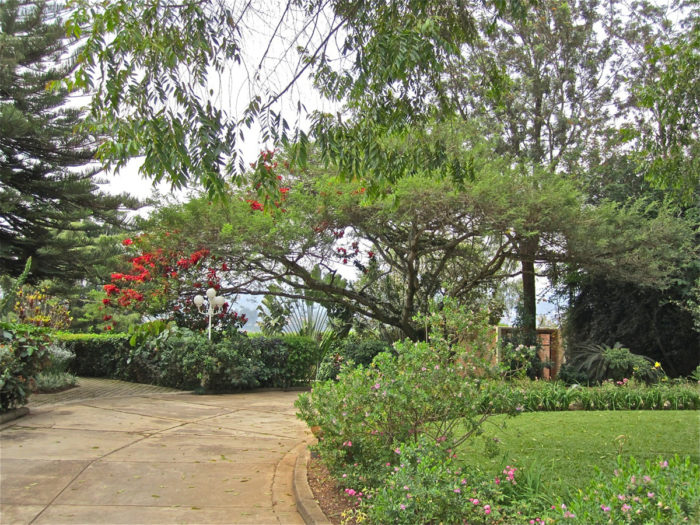 Remember back on Monday, when Cynthia Goodson shared the cool cycad in her garden in Rwanda? Well, I begged her for photos of the rest of the garden, and she sent some in! Cynthia wants to stress that she can't take any credit for the garden, since she just moved there in September, but she does have plans to leave her own mark.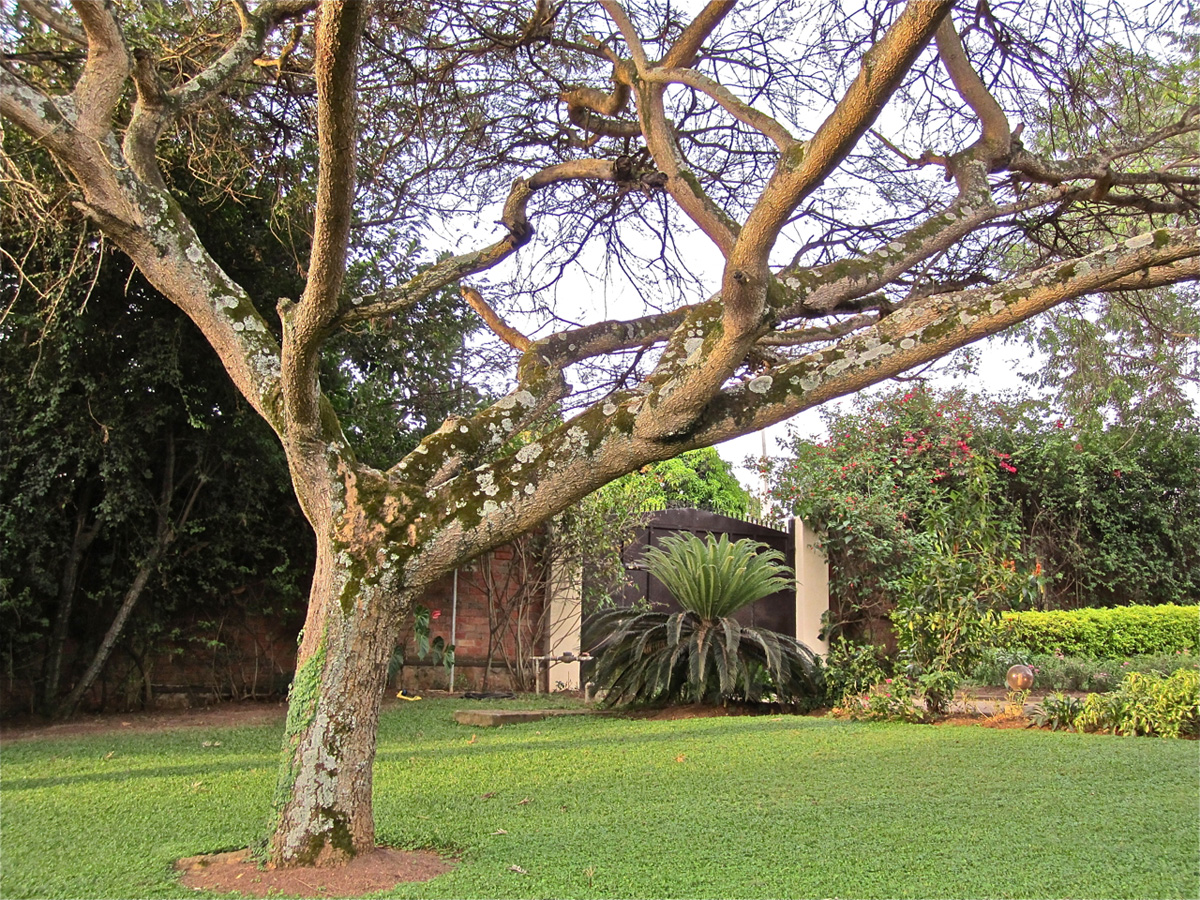 She says, "Although it is full of wonderful plants, I actually feel the garden needs some changes to give better focus to certain plants and areas. But I've been taking it slow and getting to know the place — and enjoying how pretty and lush it already is."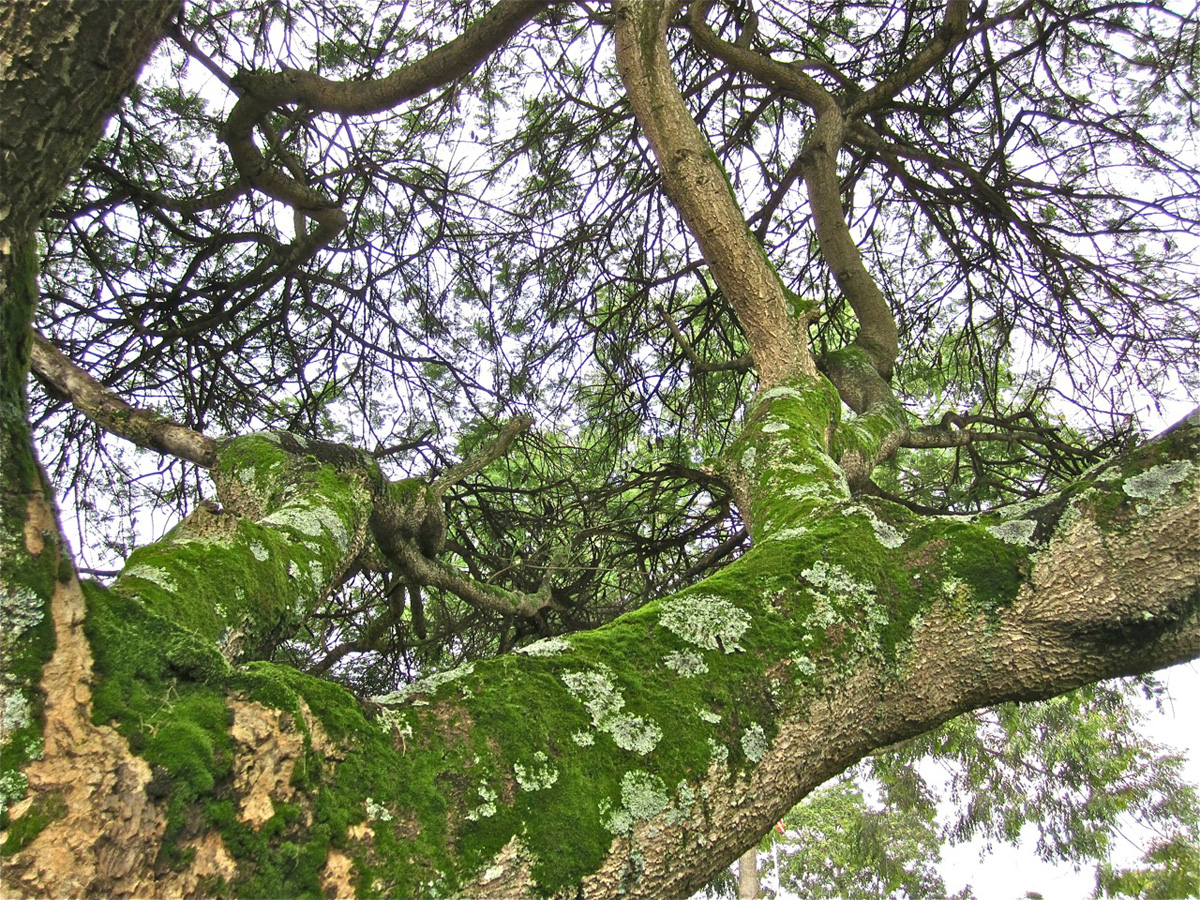 Thanks, Cynthia, for satisfying our craving for a wider view of you garden. We can't wait to see what you do! (Though…I have to say…I like the lamp posts just the way they are–they really pop against the foliage!)
***See the captions for more info. There are a few plants that Cynthia hasn't quite identified yet. If you can help her out, please comment below!***
*****Remember to check out Cynthia's fascinating blog, enclos*ure.*****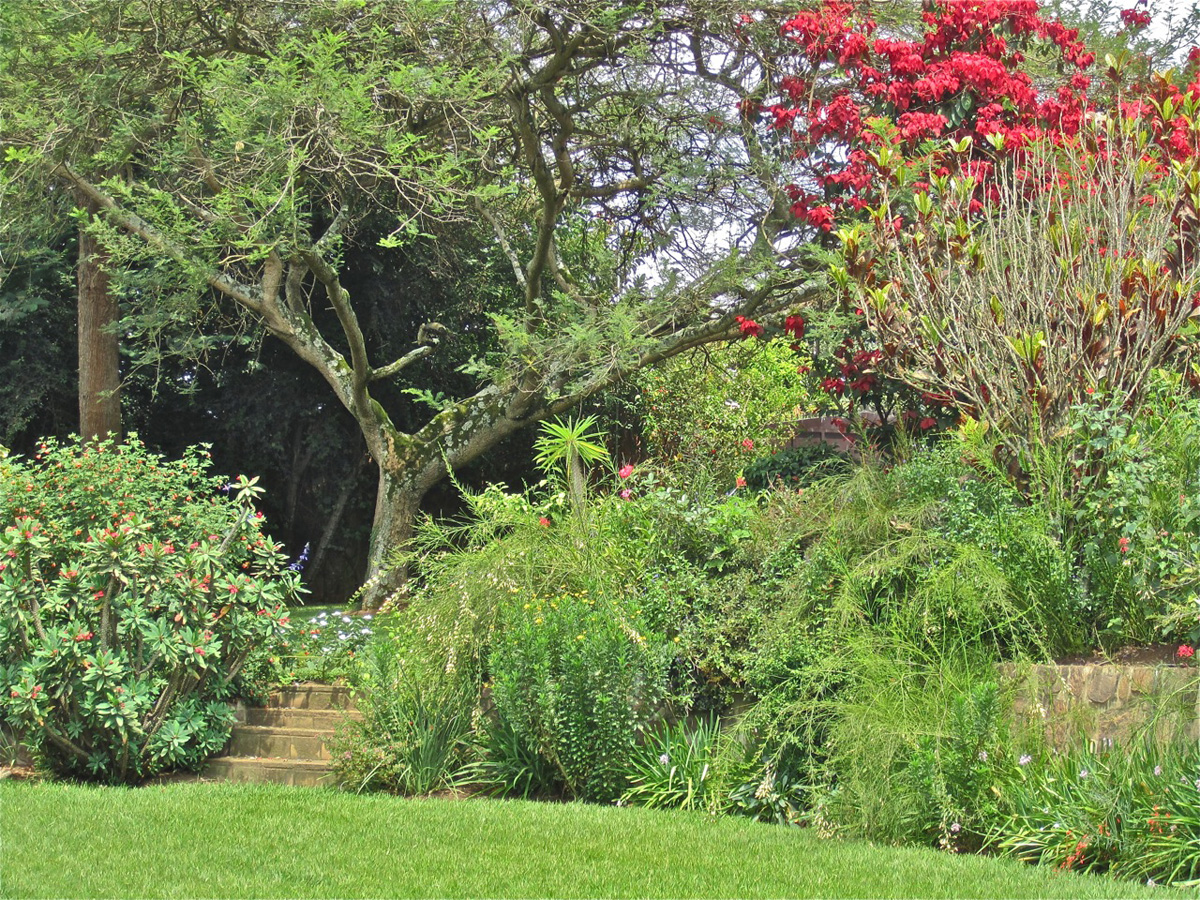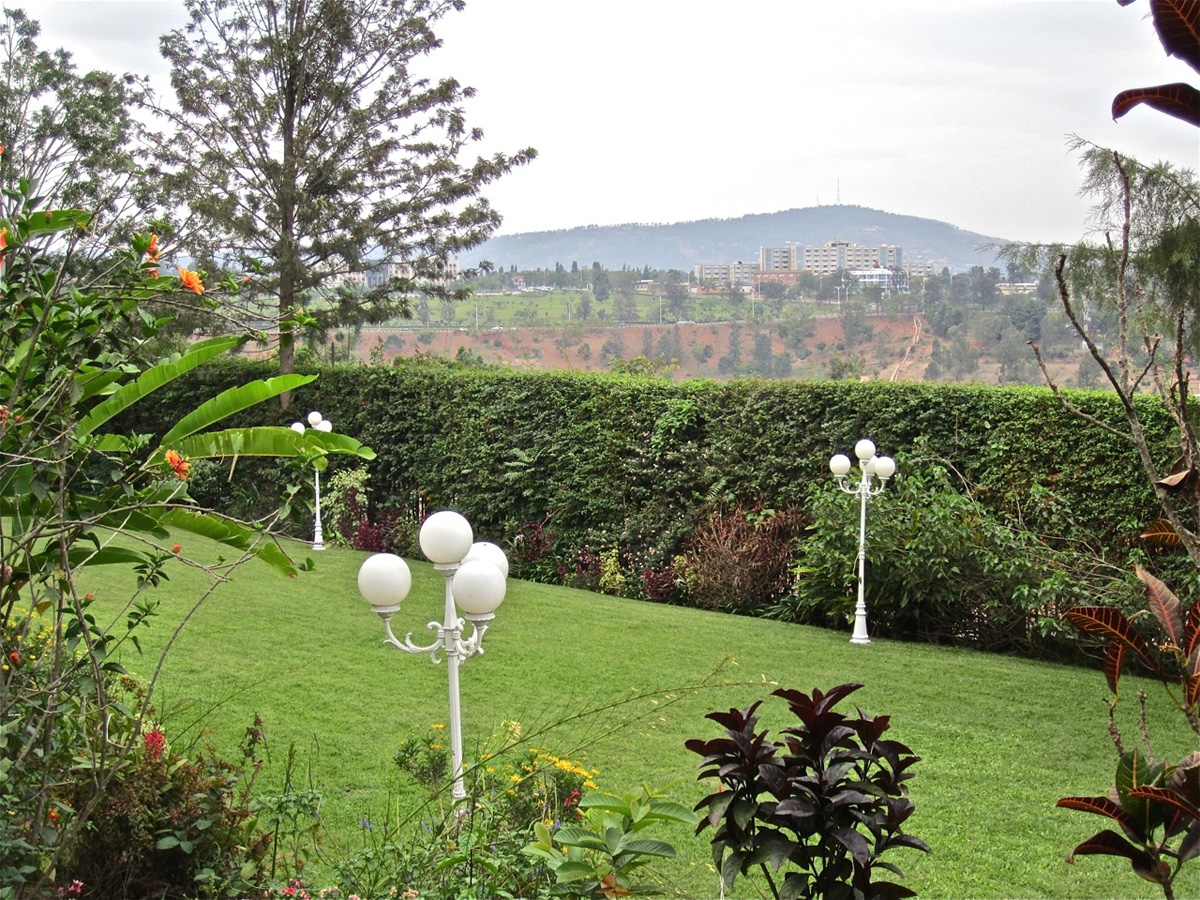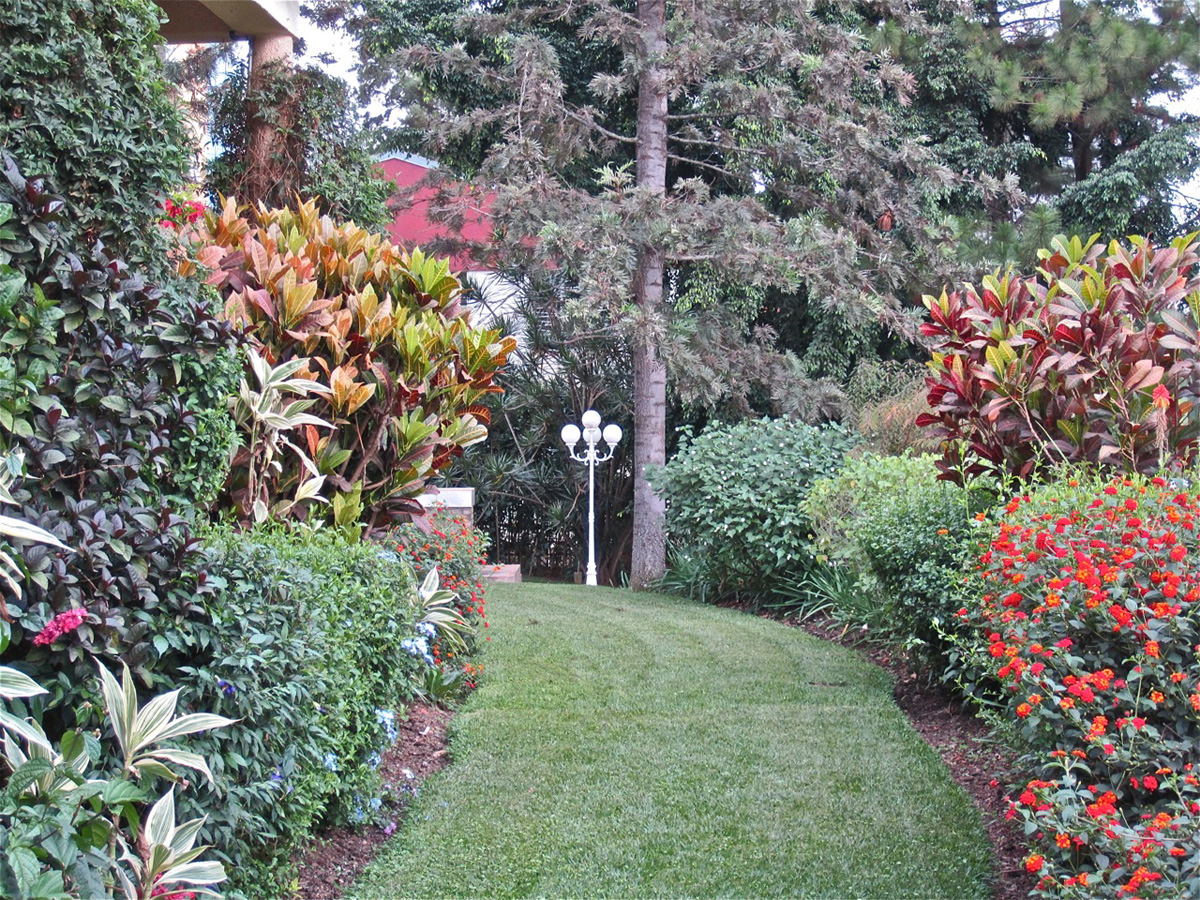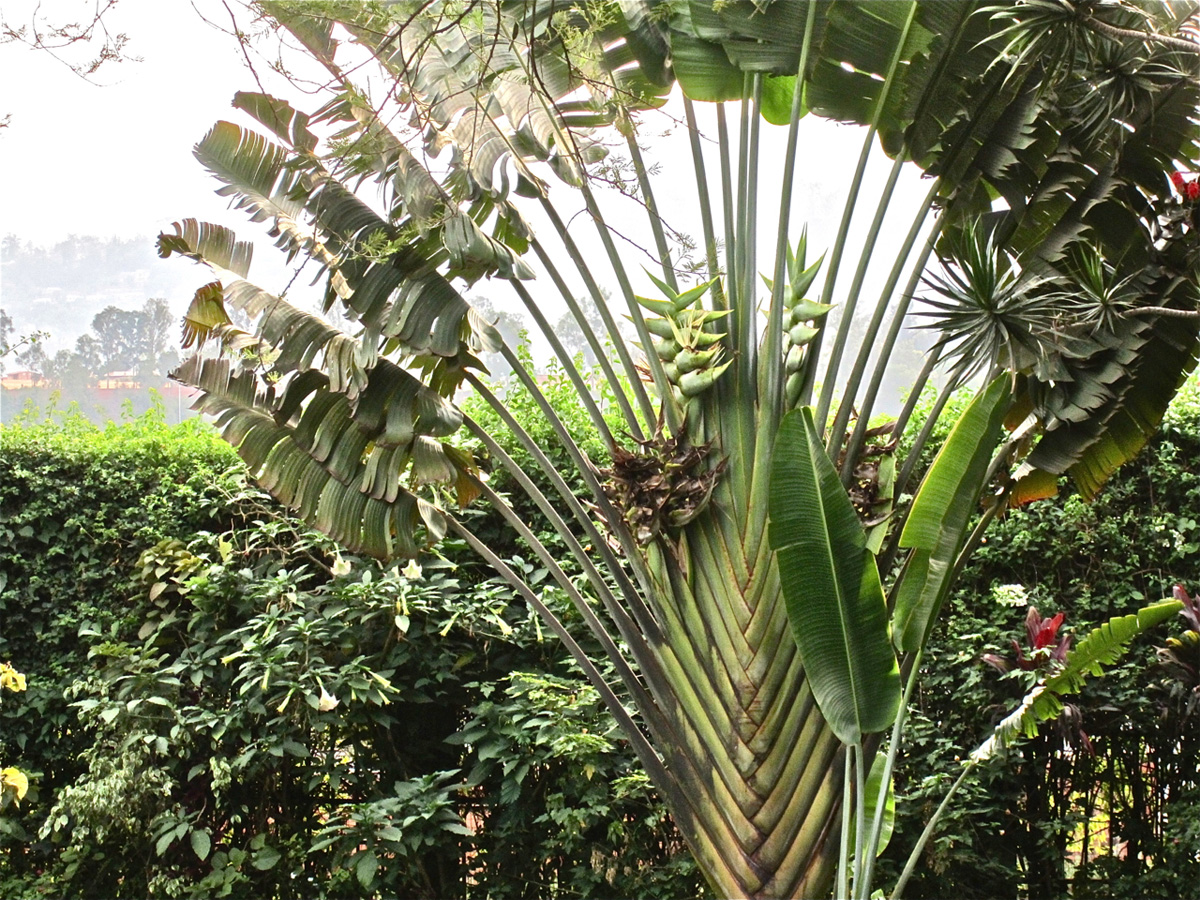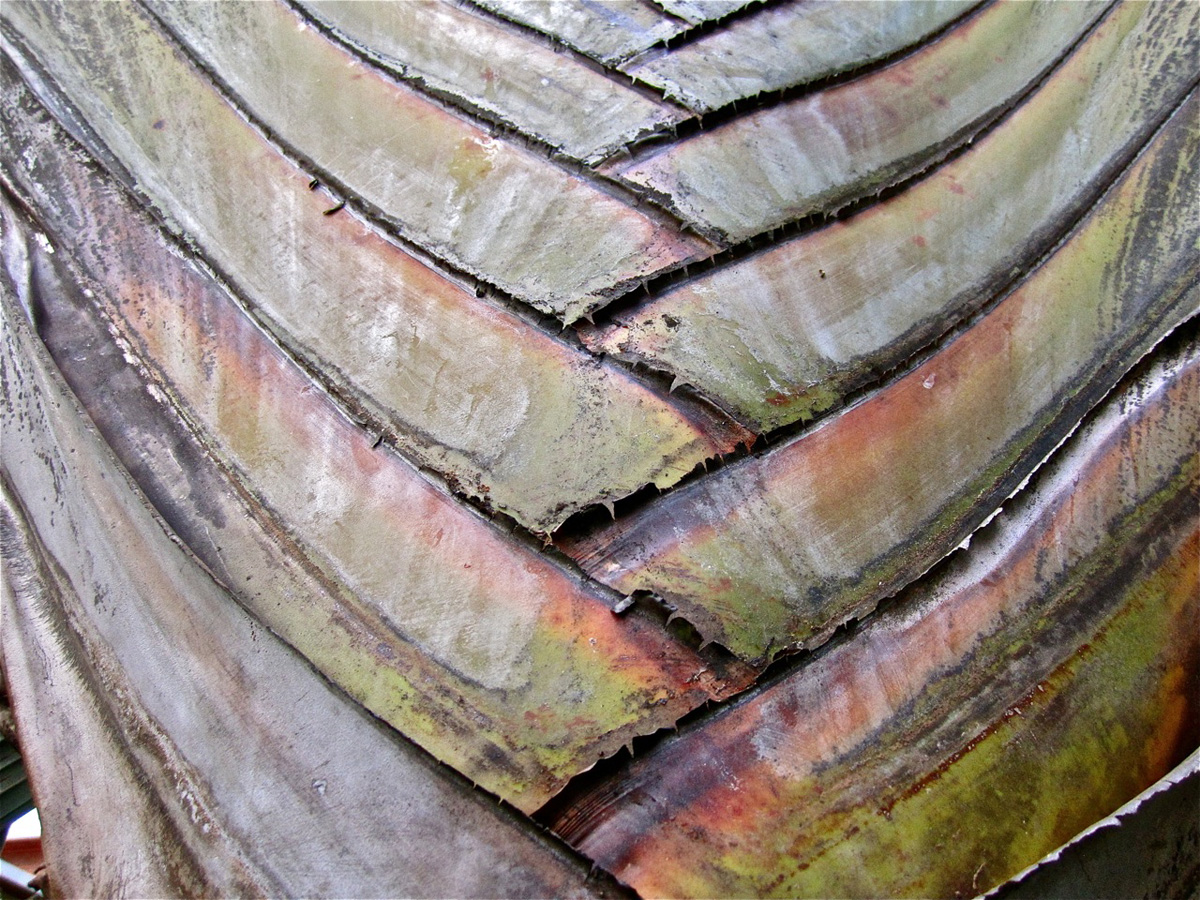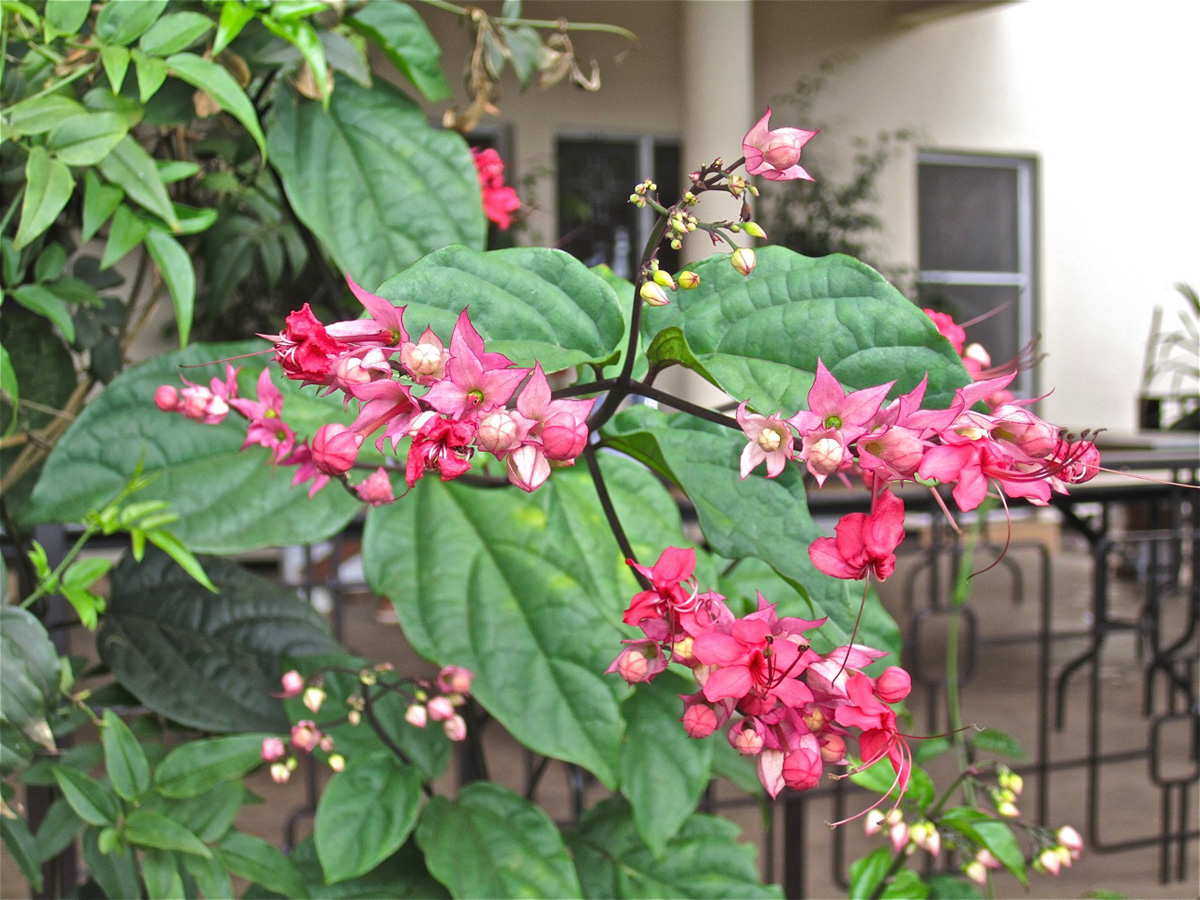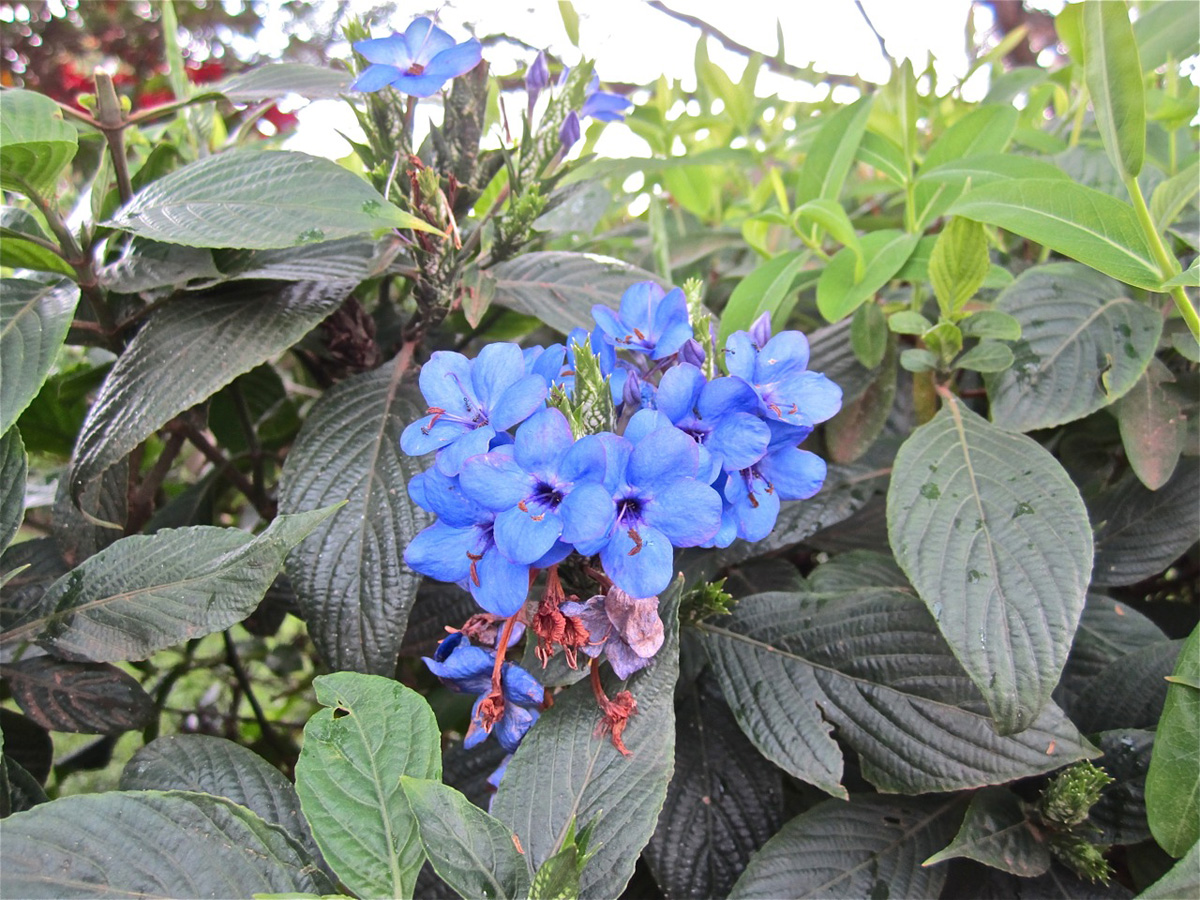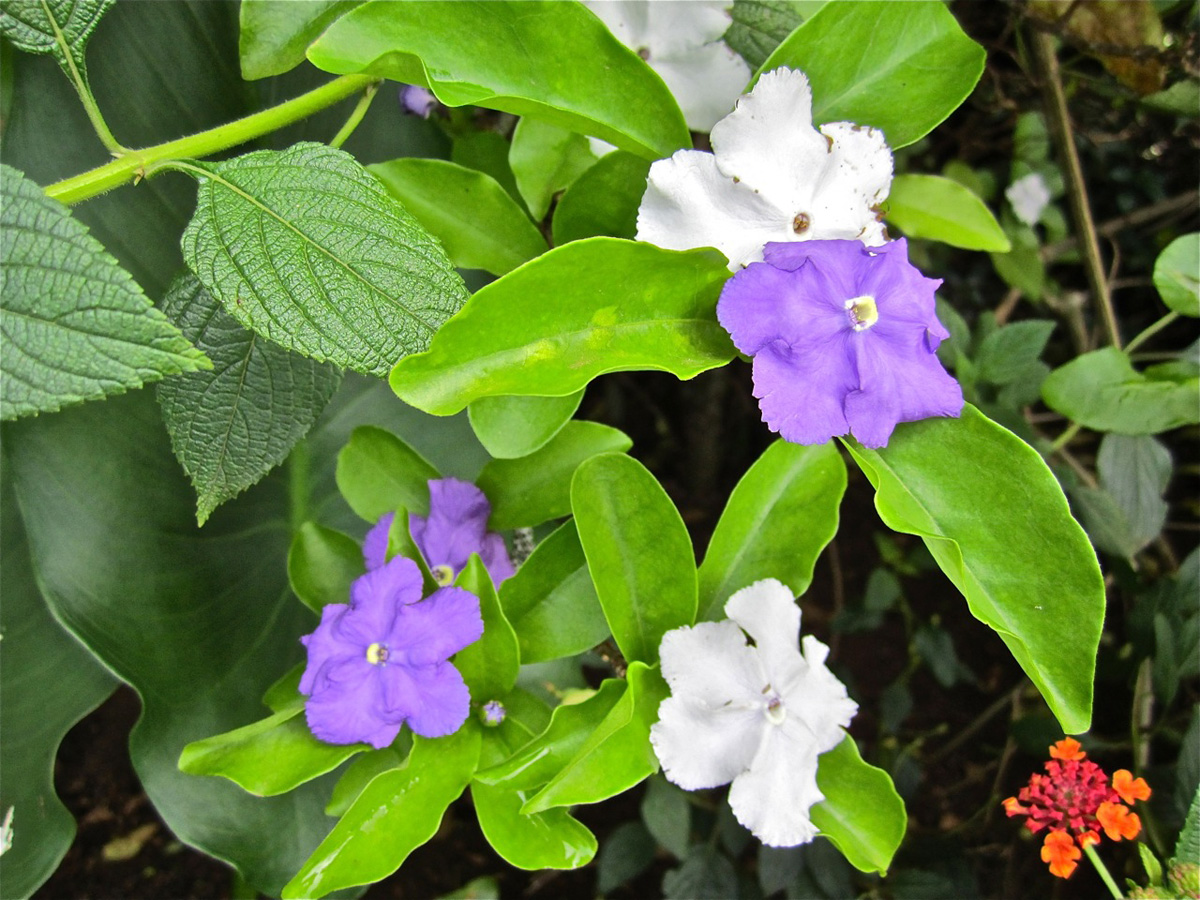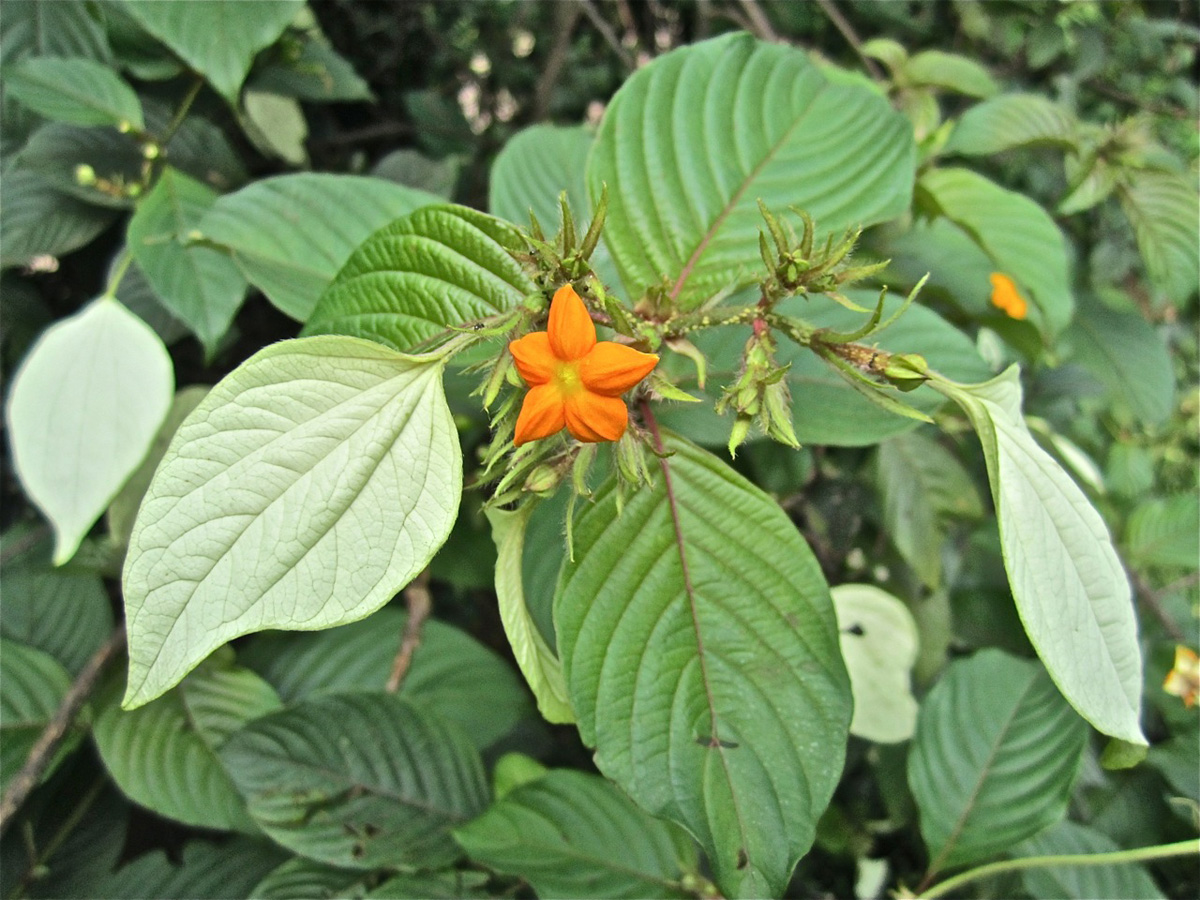 Want us to feature YOUR garden in the Garden Photo of the Day? CLICK HERE!
Want to see every post ever published? CLICK HERE!
**Check out the GPOD Pinterest page, where you can browse all the post in categories…fun! CLICK HERE!**