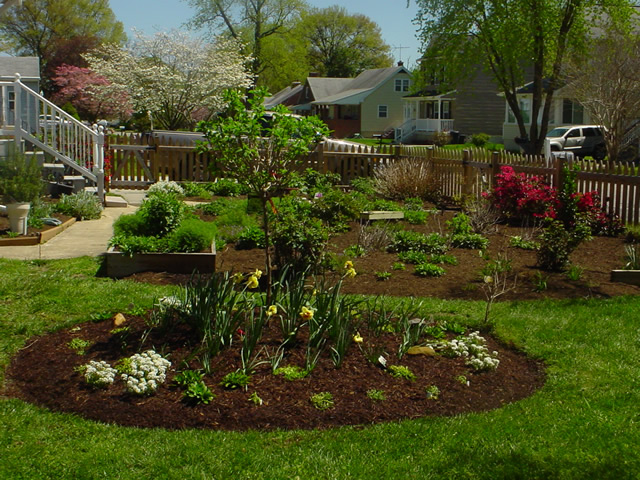 Joe in Baltimore Highlands has graciously shared the hospice garden he has created. So wonderful to see what's new, and thanks for letting GPOD-ers be a part of it!
"These photos were taken in the last 2 weeks, The circular area is the Hospice garden & most of the plants are those suggested by you folks this past fall. This spring has been a mixed bag weather wise and below freezing temps. in early April damaged the hydrangeas severely with the exception of the Limelight tree hydrangea that is the focal point of the Hospice garden. Below is the plant list with quantities & I want to thank all of you for your help. Good luck to everyone."
Limelight Tree Hydrangea
Daffodil Narcissus Akita 18
Little Green Eyes 24, Rose of May 18
Anemoni Levellier Windflower 6
Sedum Frosty Morn 6
Cerastium Tomentosum Silver Carpet 14
Platycodon Balloon Flower Fuji White 13
Shasta Daisy Snow Lady 9
Mazus Reptans Albus 13
Iberis Supervirens Snow Cone 9
Artemesia Schmidtiana Silver Mound 3
Hemerocallis Ice Carnival 5
Phlox David 3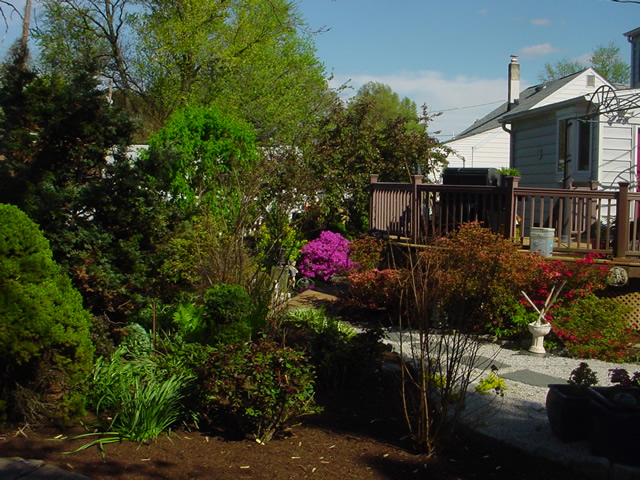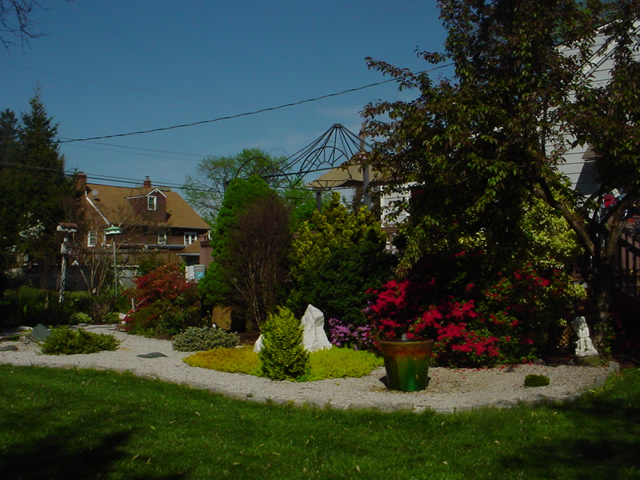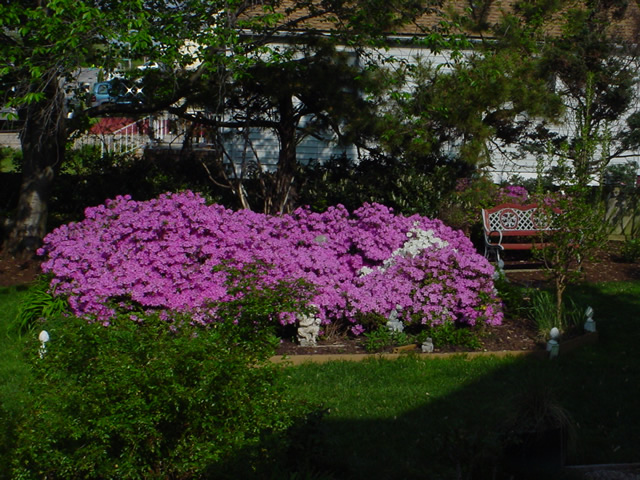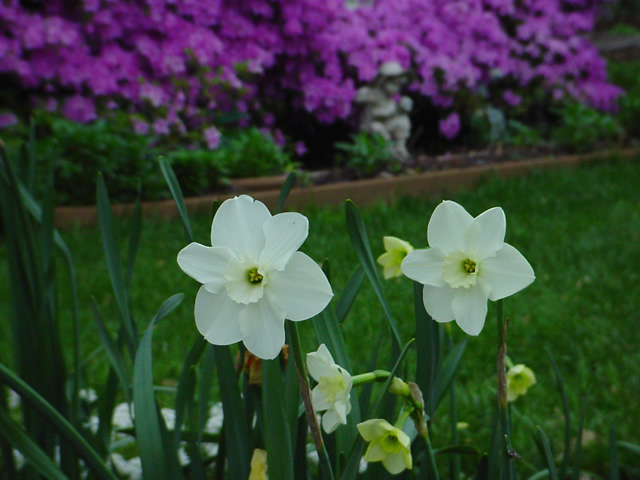 Have a garden you'd like to share? Please email 5-10 photos and a brief story about your garden to [email protected]. Please include where you are located!
Have a mobile phone? Tag your photos on Instagram or Twitter with #FineGardening!
You don't have to be a professional garden photographer – check out our garden photography tips!
Do you receive the GPOD by email yet? Sign up here.