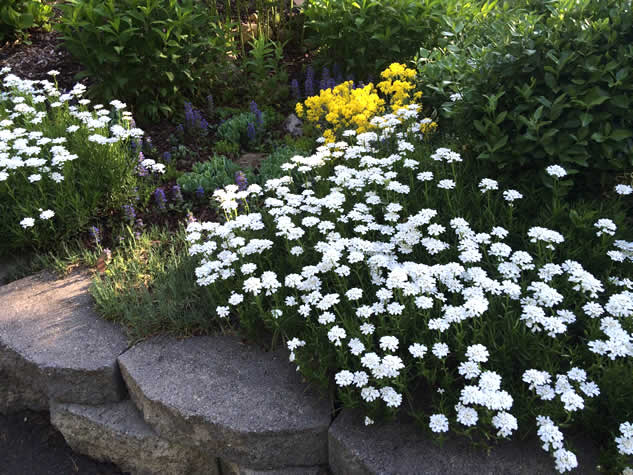 Madeleine Hiscox says it well – a springtime garden is ever changing and evolving!
"I have been gardening here in Prospect, CT since 1989. Every year the garden changes and evolves. I think spring is my favorite time."
Keep sending in photos, everyone! Whether you've never shared before or you've been featured multiple times, we want to see your garden! Email a few photos and a little info about your garden to [email protected].