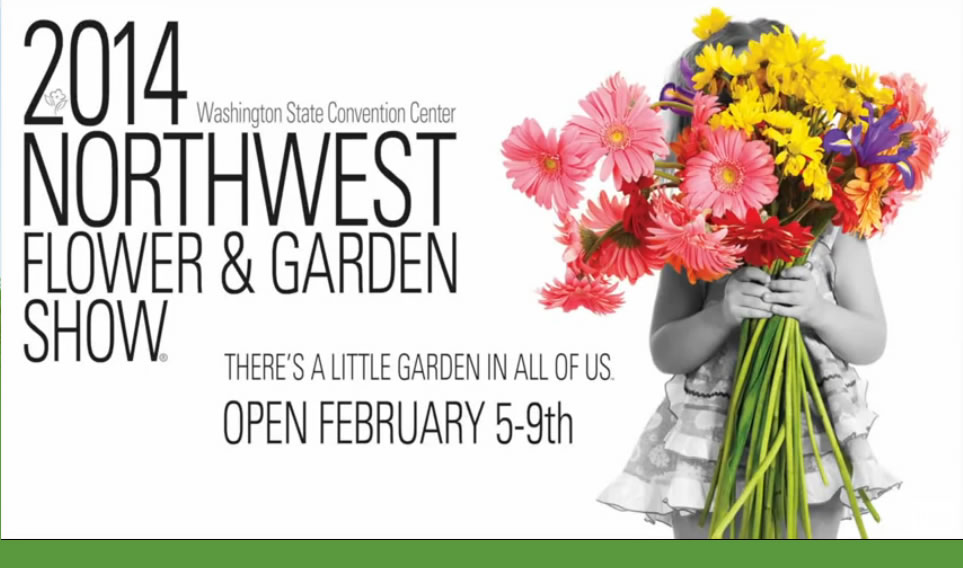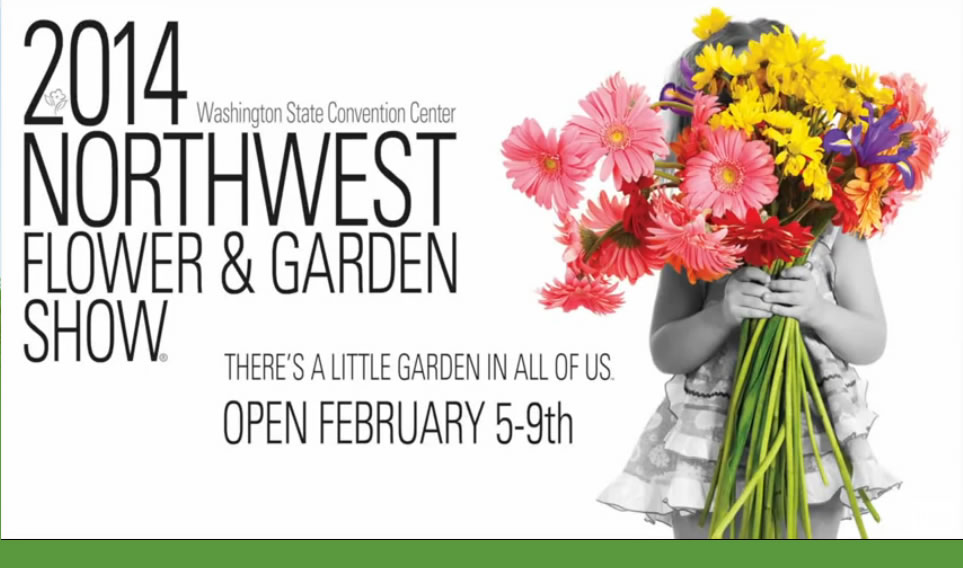 Translation: FineGardening Senior Editor Michelle Gervais will share our reader's gardens featured in "Garden Photo of the Day" at the Northwest Flower and Garden Show next week!
The Northwest Flower & Garden Show has kicked off the spring gardening season 1989. It will take place in the beautiful Washington State Convention Center February 5 – 9, 2014. If you will be there, please stop by our booth to say hello to the Fine Gardening editors!
If you can't make it, be sure to follow us on Twitter and Instagram using the hashtags below for behind the scenes updates from the show!
#FineGardening
#NWFGS
#FGgpod
See you (virtually) there!