Which varieties make the best pot thrillers, fillers, and spillers
Sure, you could plant all of your containers with mundane geraniums and boring petunias—but why? This episode will give you several ideas for more thrilling options like a red banana that gets 6 feet tall in one summer, evergreens that can live for years in the same pot, and technicolor coleus cultivars. With our experts recommendations you'll never have to settle for run-of-the-mill container gardens again.
Expert: Barbara Libner, container garden designer for Ravenna Gardens in Seattle, Washington.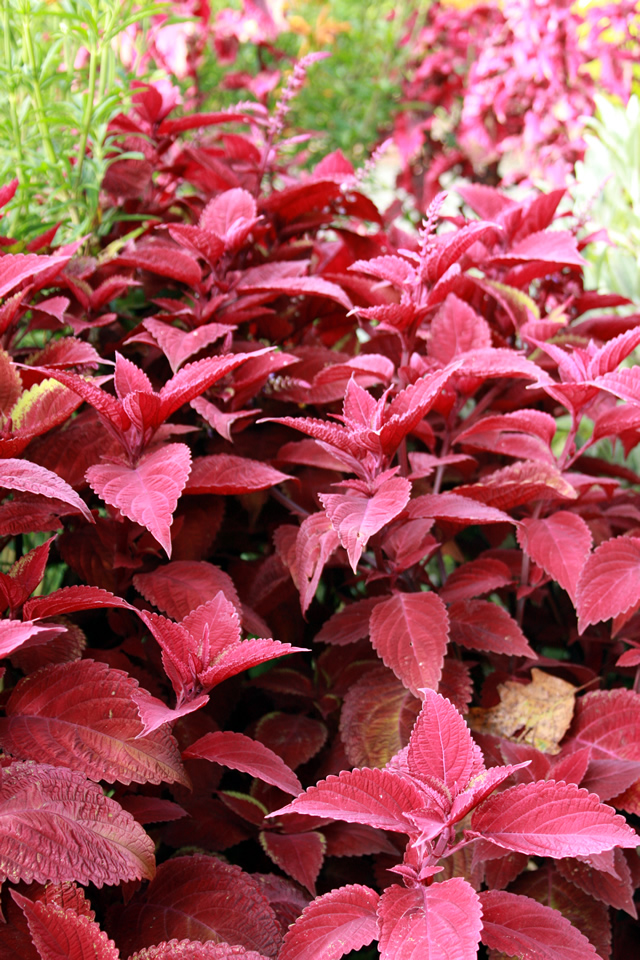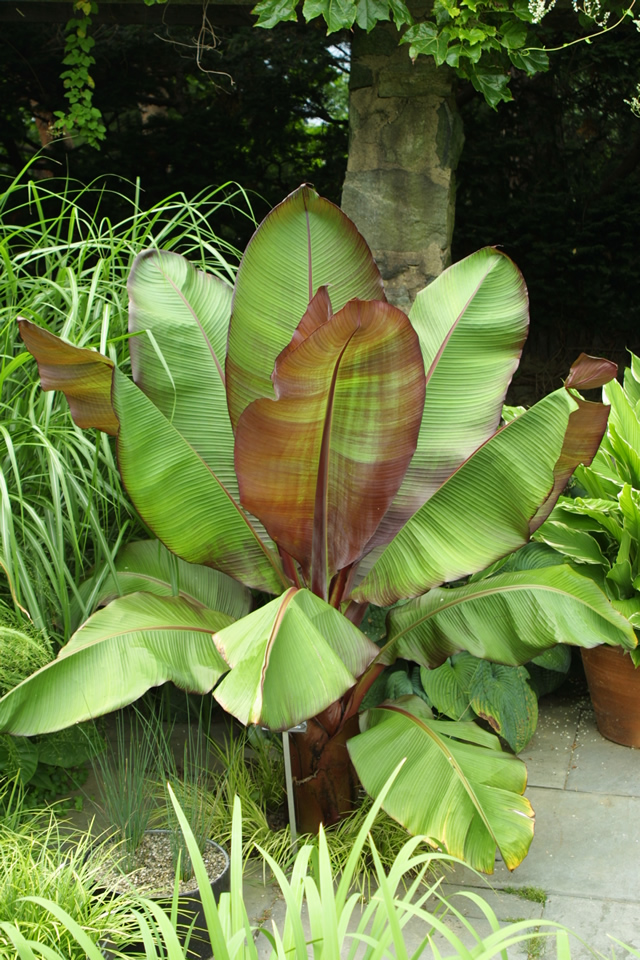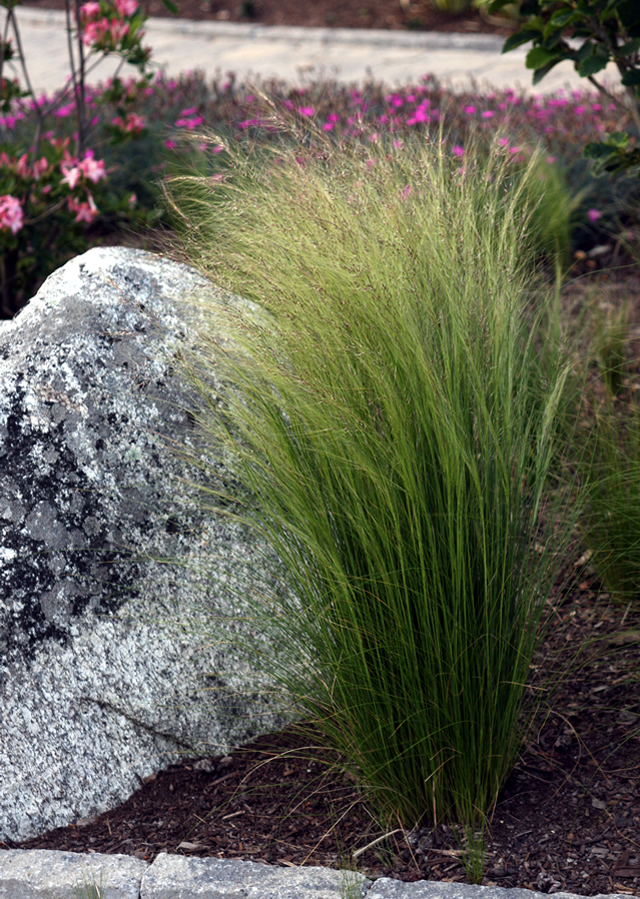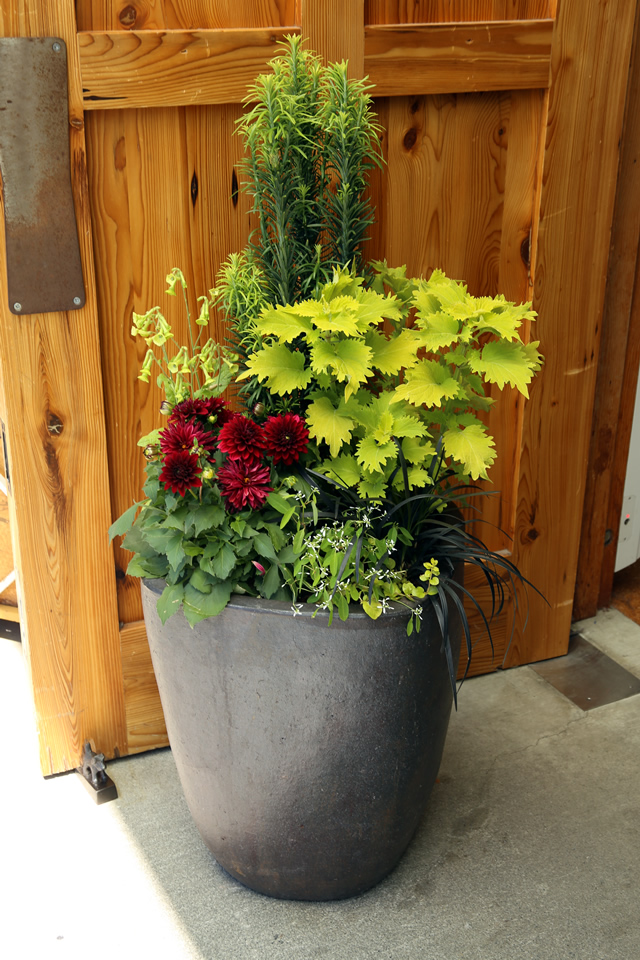 Featured Plants:
'Winter Gem' boxwood (Buxus sinica var. insularis) Note: also sold as Buxus microphylla var. japonica 'Winter Gem' or Buxus microphylla var. koreana 'Winter Gem.'
Alternanthera cvs.
Dragon Wing™ begonias (Begonia cvs.)
Coleus (Plectranthus scutellarioides syn. Solenostemon scutellarioides)
'Copper Glow' oxalis (Oxalis vulcanicola 'Copper Glow')
Parsley
Red Abyssinian banana (Ensete ventricosum 'Maurelii')
'Pretoria' canna (Canna 'Pretoria')
Mexican feather grass (Nasella tenuissima)
Fatsia japonica 'Spider Web'
Dwarf hinoki cypress (Chamacyparis obstusa 'Rainbow', 'Filicoides', and 'Filicioides Aurea')
Yews (Taxus spp. and cvs.)
'Dwarf Bright Gold' yew (Taxus cuspidata 'Dwarf Bright Gold')
'Densiformis' yew (Taxus × media 'Densiformis')
African boxwood (Myrsine africana 'Scarlett Marglin')
Euonymus
Euonymus japonicus 'Microphyllus' and 'Green Spire'
Euonymus fortunei 'Emerald Gaiety'
Euonymus japonicus 'Paloma Blanca'
Carex comans 'Frosted Curls'
'Silver Posie' thyme (Thymus vulgaris 'Silver Posie')
Hebes (Hebe spp. and cvs.)
Hebe 'Pinocchio'
Heuchera
'Soft Caress' mahonia (Mahonia eurybracteata 'Soft Caress')
Himalayan maidenhair fern (Adiantum venustum)
Selaginella 'Aurea'