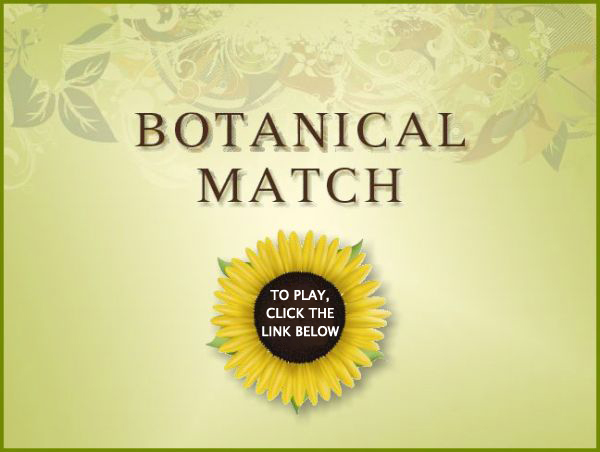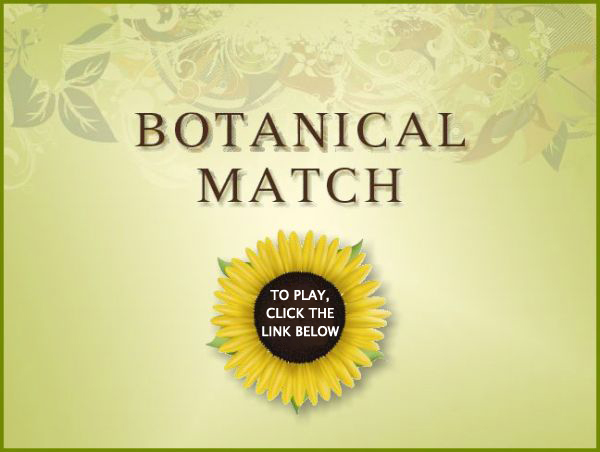 People around here know me as the web editor who also happens to have a minor video/computer game addiction (as well as a cat addiction, but that's a post for another day).
So you can imagine how happy I was to find out we were getting a plant-themed game for our web site. Remember playing Memory as a kid? It's like that, for plant lovers.
As much as I would like to keep this a secret and play it all day under the guise of work, I can't.
So here's the link: http://www.taunton.com/finegardening/pages/botanical-match-game.asp?
PS – My top score is 1:25:99. Beat that!
PPS – I only play this at home. Never on company time. Really.