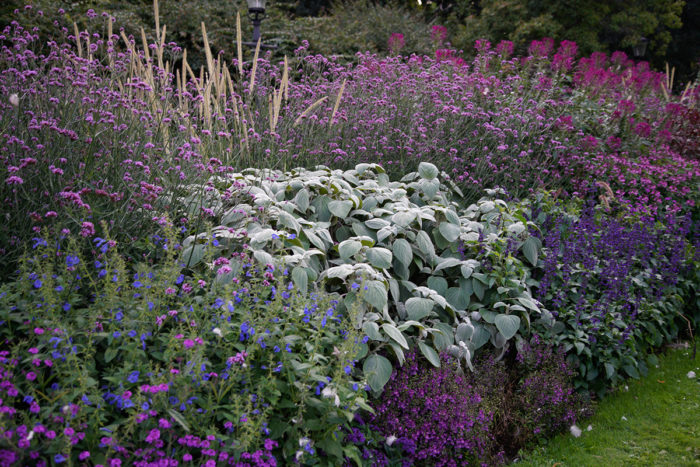 You've probably seen the name Joshua McCullough in photo captions many times on our site before. He is a professional botanical and nature photographer who has been contributing stunning garden images and plant portraits to Fine Gardening for over 10 years. You can check out even more of his images on phytophoto.com.
This summer he took a trip to Sweden, and he graciously provided some garden images for us to share from his travels. We always love to see gardens from across the globe, and the incredible way Joshua is able to capture these gardens is a bonus.
As many of us had to cancel our vacation and travel plans this summer, let us live vicariously through Joshua and take a virtual trip to Sweden's beautiful public gardens.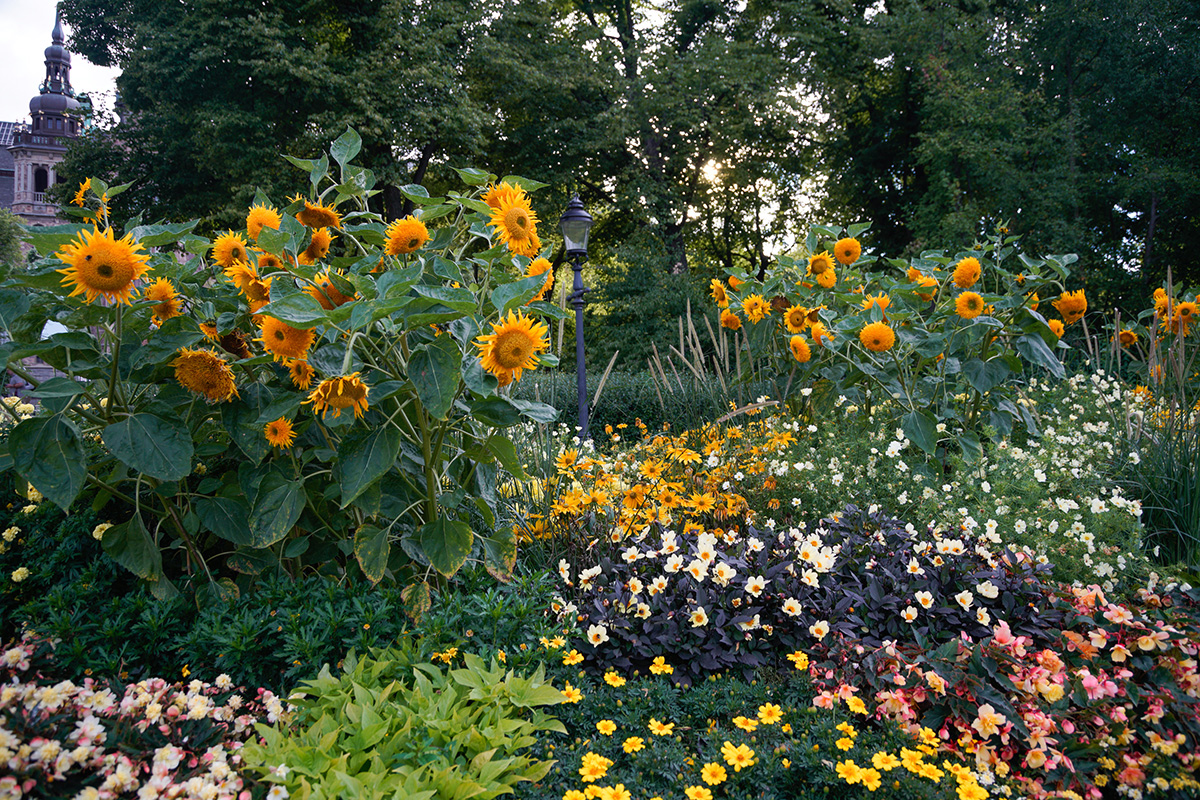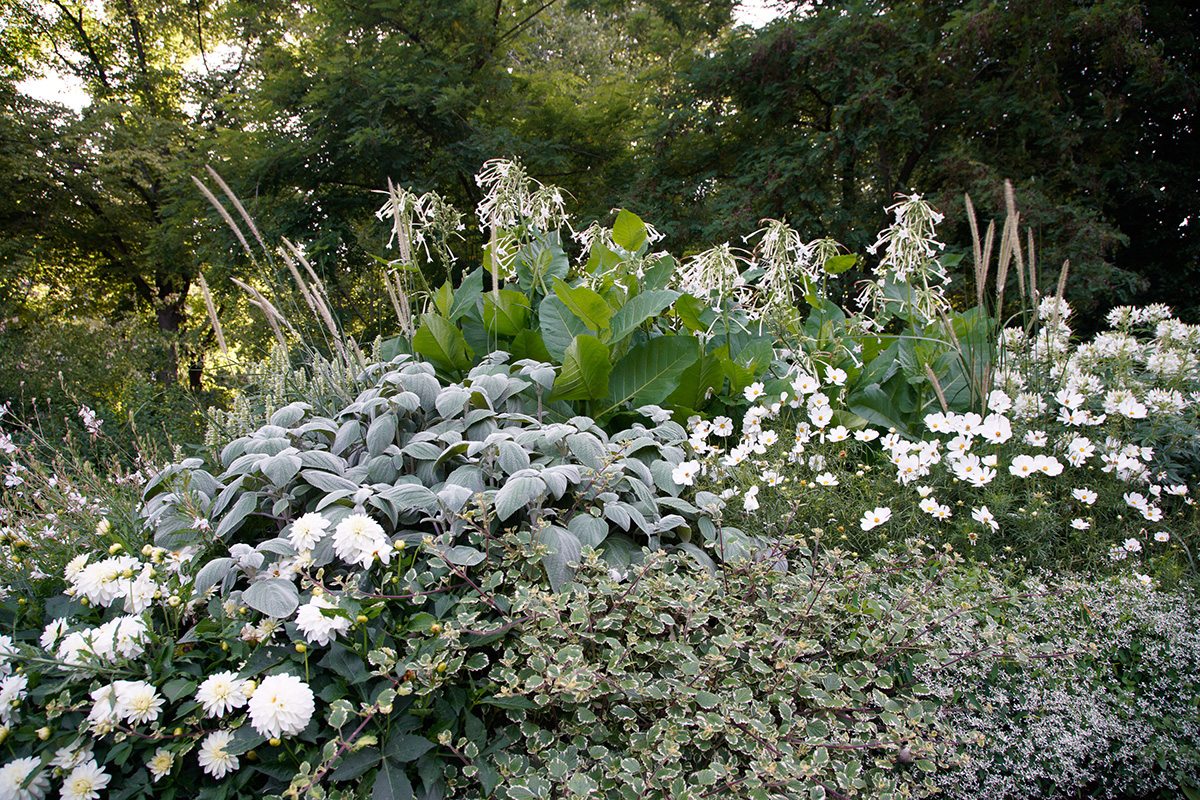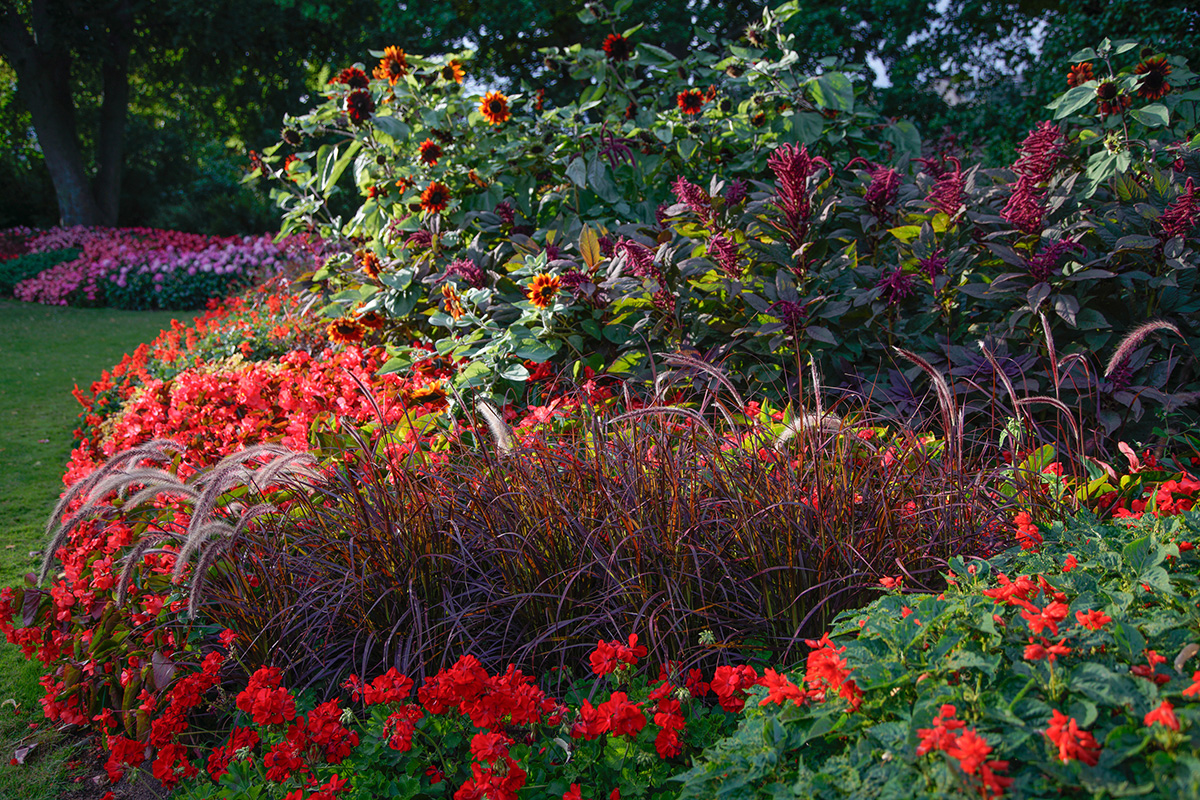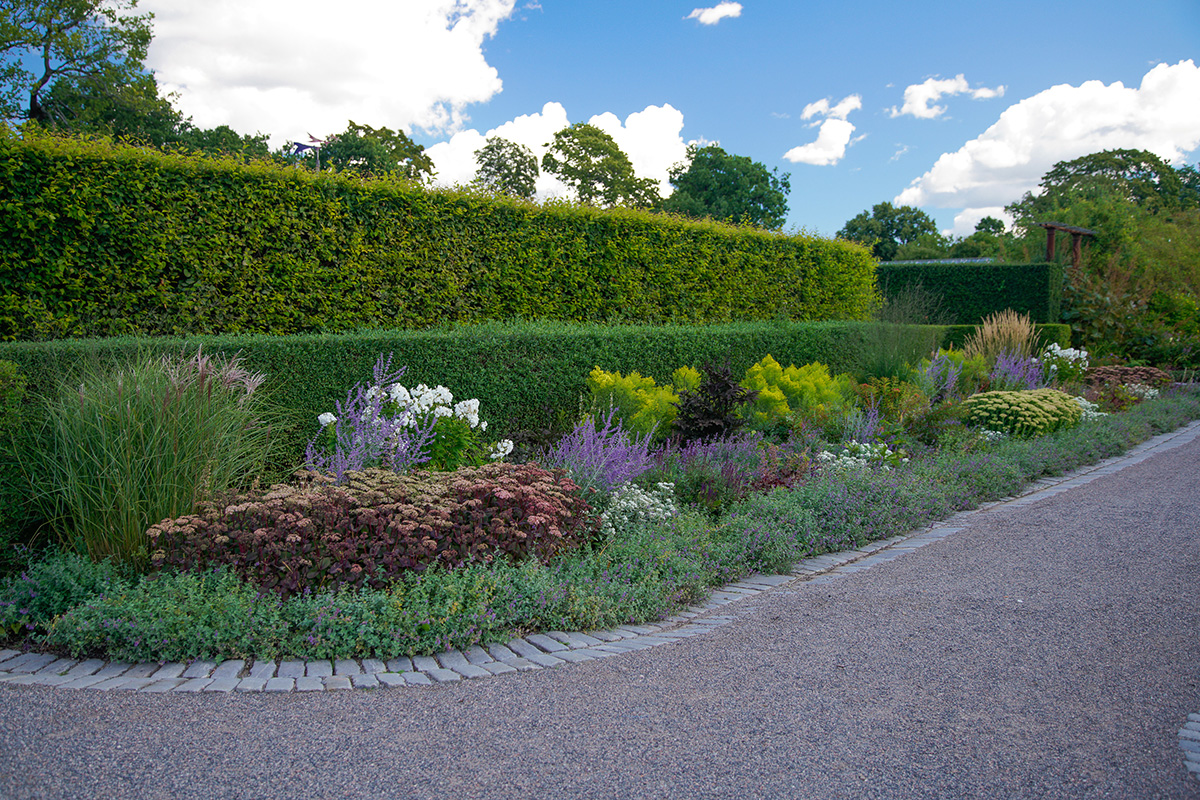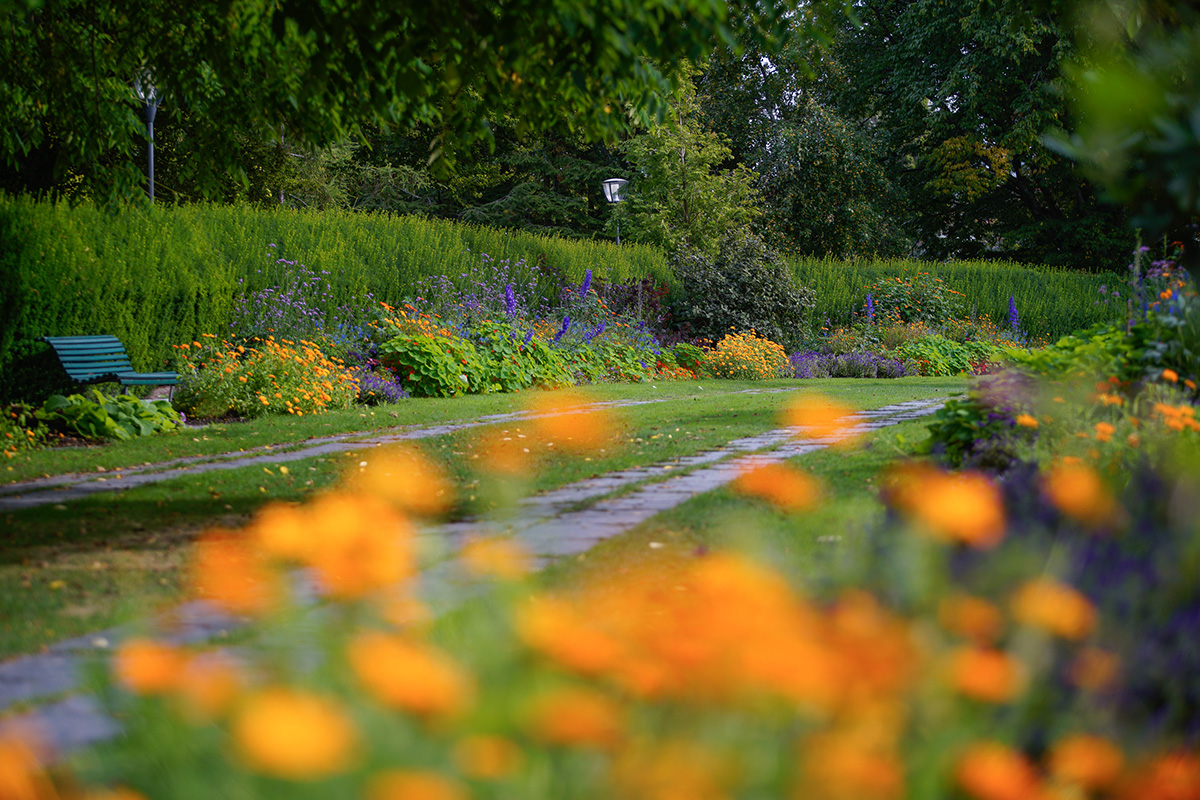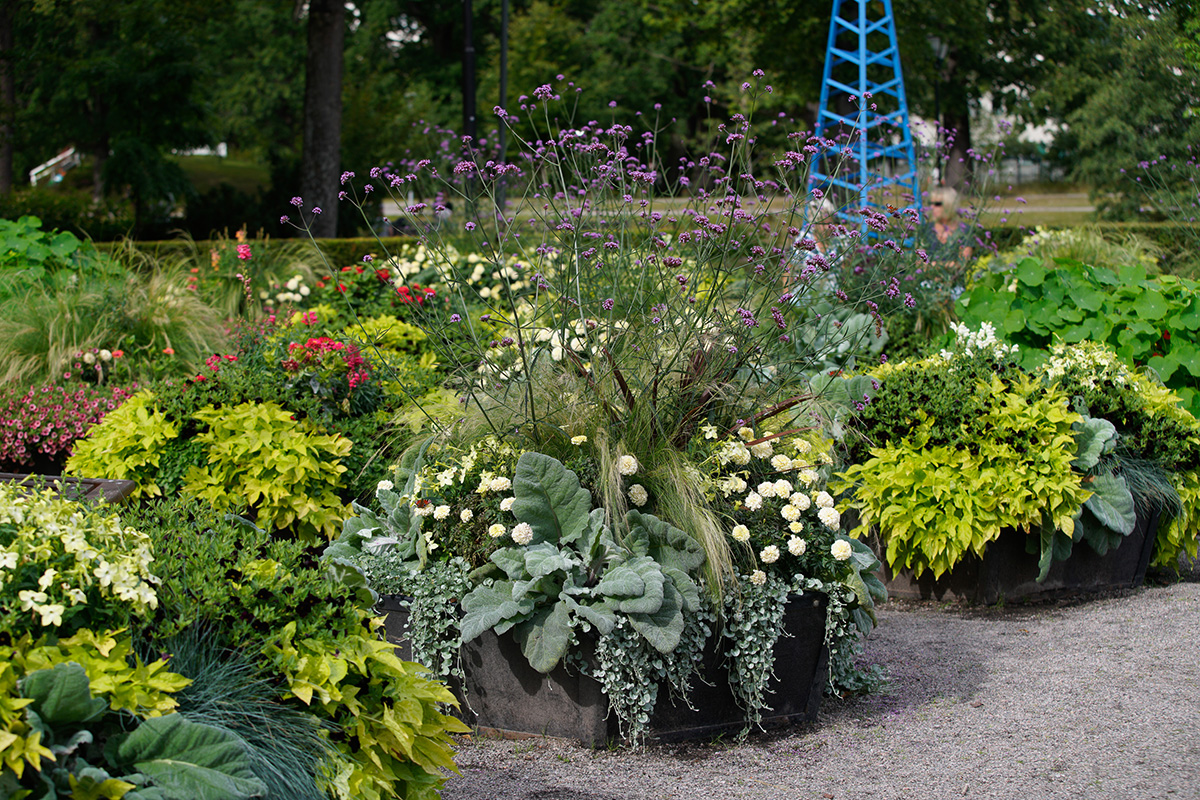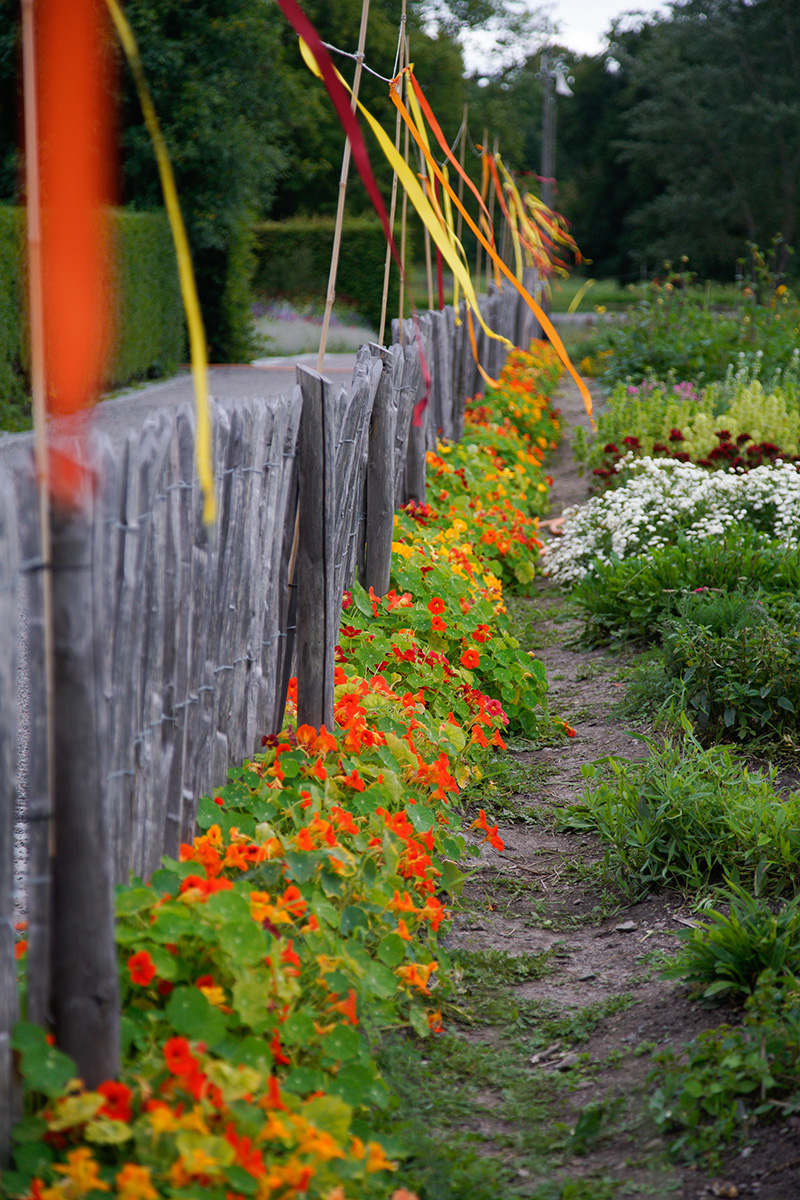 Photos: Joshua McCullough