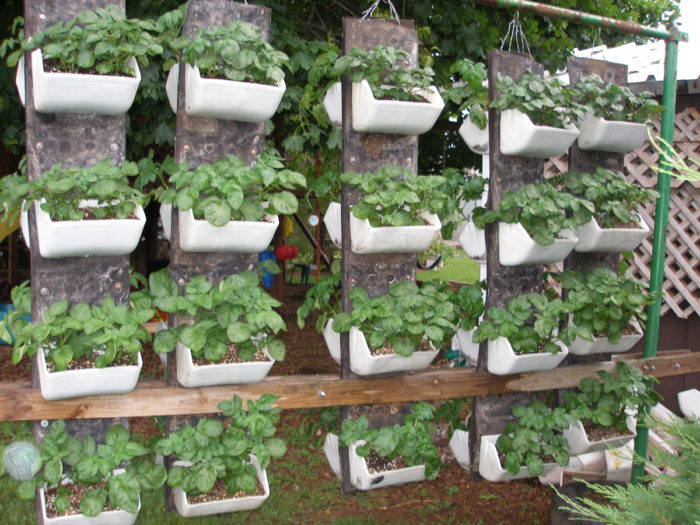 Remember back in May, when we featured the potato garden Cindi Martin created in feed mill conveyor belt buckets in her garden in Chambersburg, Pennsylvania? I've reposted the original photo at the top of the page (1st photo) but you can see the original post HERE. Well, Cindi thought we might like an update on her harvest!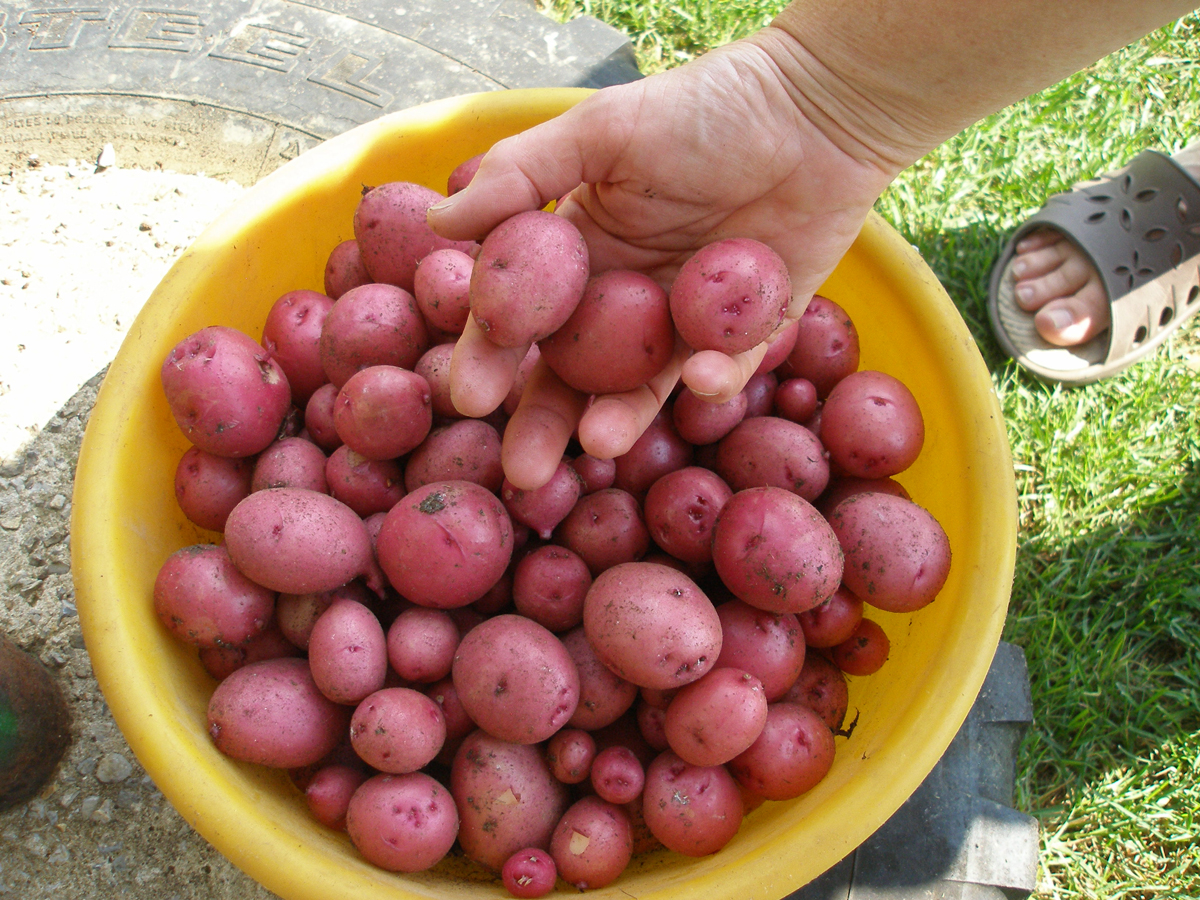 She says, "As you can see, we got a lot of little red potatoes for eating (this was only half the harvest), Yum! Even shared some with a friend who was there to see it in person." I have to say, I had my doubts, but I was wong! Thanks so much, Cindi, for sharing your harvest (at least digitally) with us.
**Just for fun, Cindi also sent in some shots of her daylilies. She says that each one is a total surprise since none were in bloom when she bought them. What fun!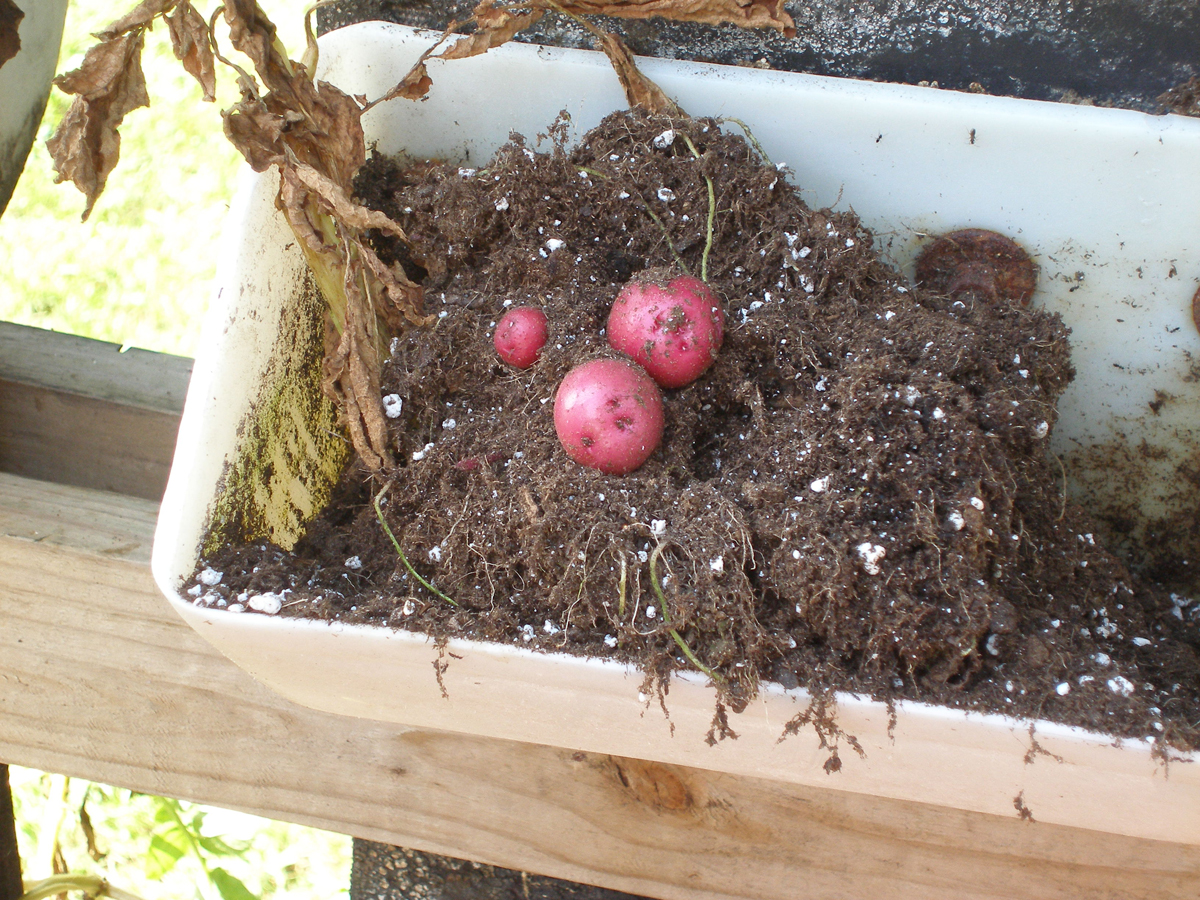 >>>>By the way, have you listened to Fine Gardening's podcast, Garden Confidential, yet? There's a new one out…check it out! You'll love host Andrew Keys' voice and the stories he coaxes from interesting gardeners across the country. AND, if you don't already read her blog, you should really meet Amanda Thomsen, who shares her gardening stories over at Kiss My Aster. It's Monday morning. You don't really want to start working yet, do you? Check these guys out.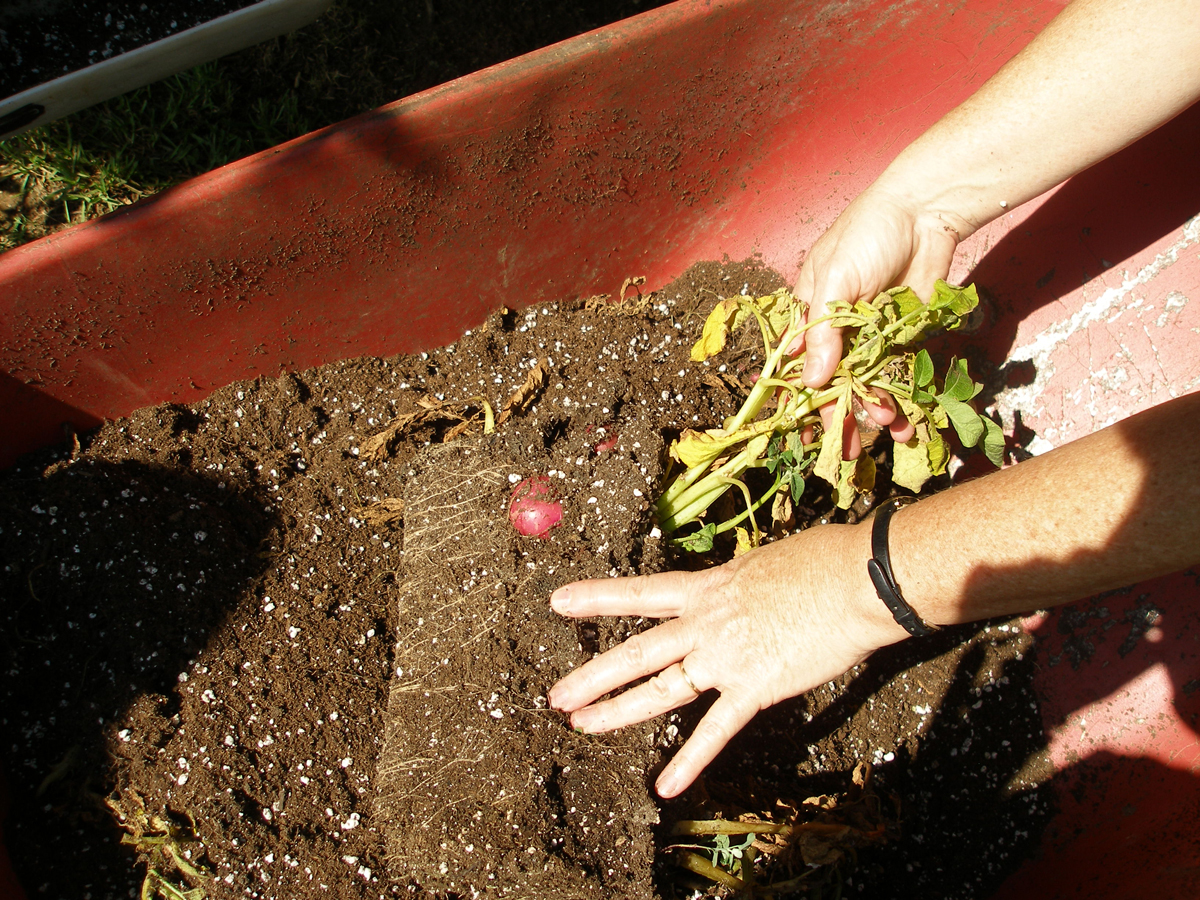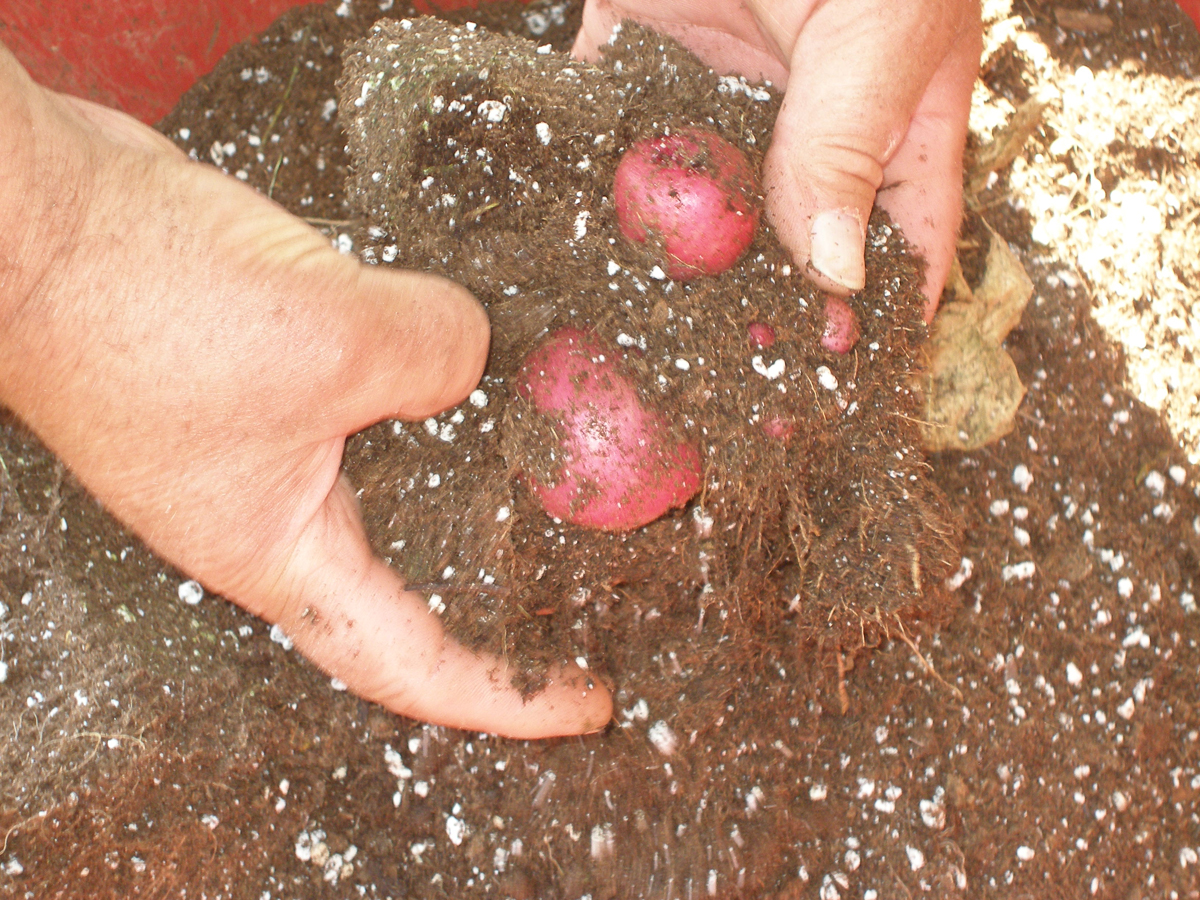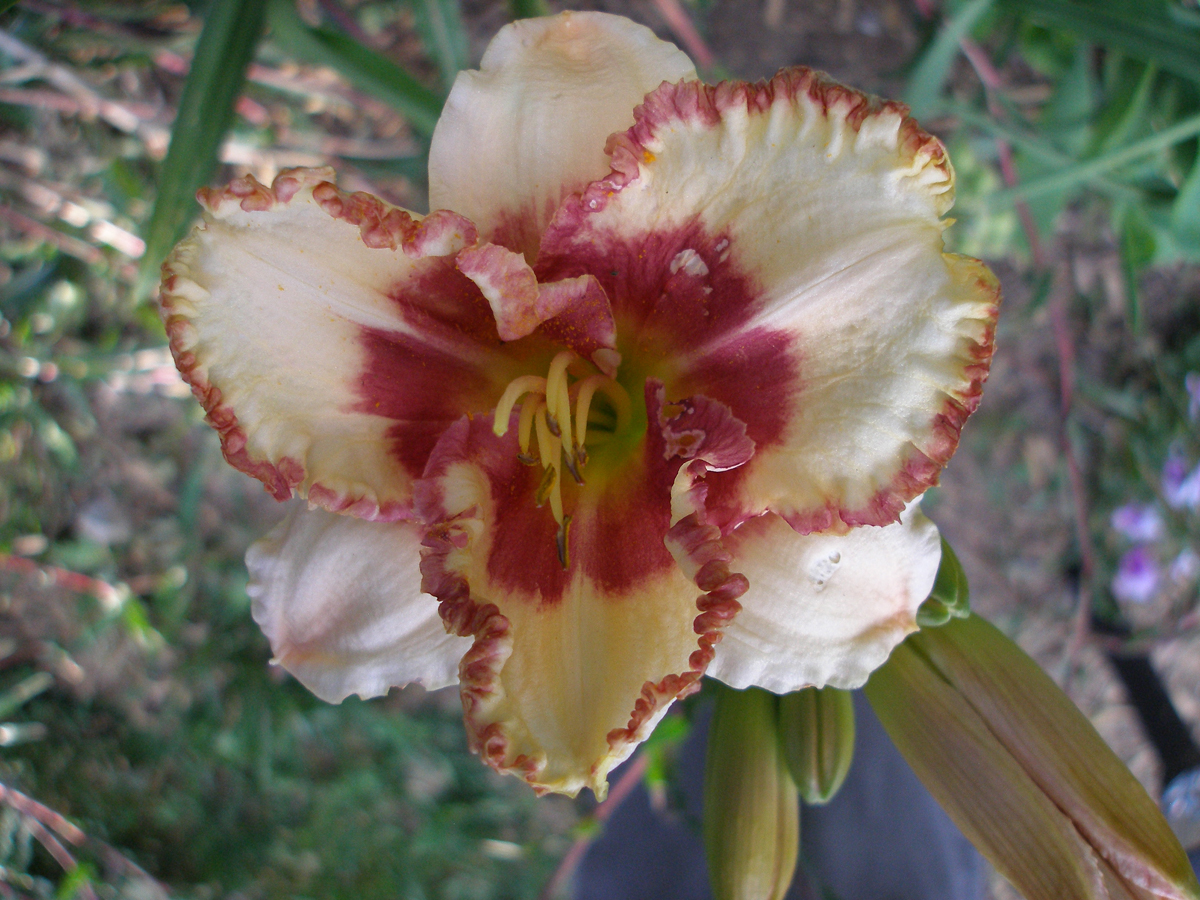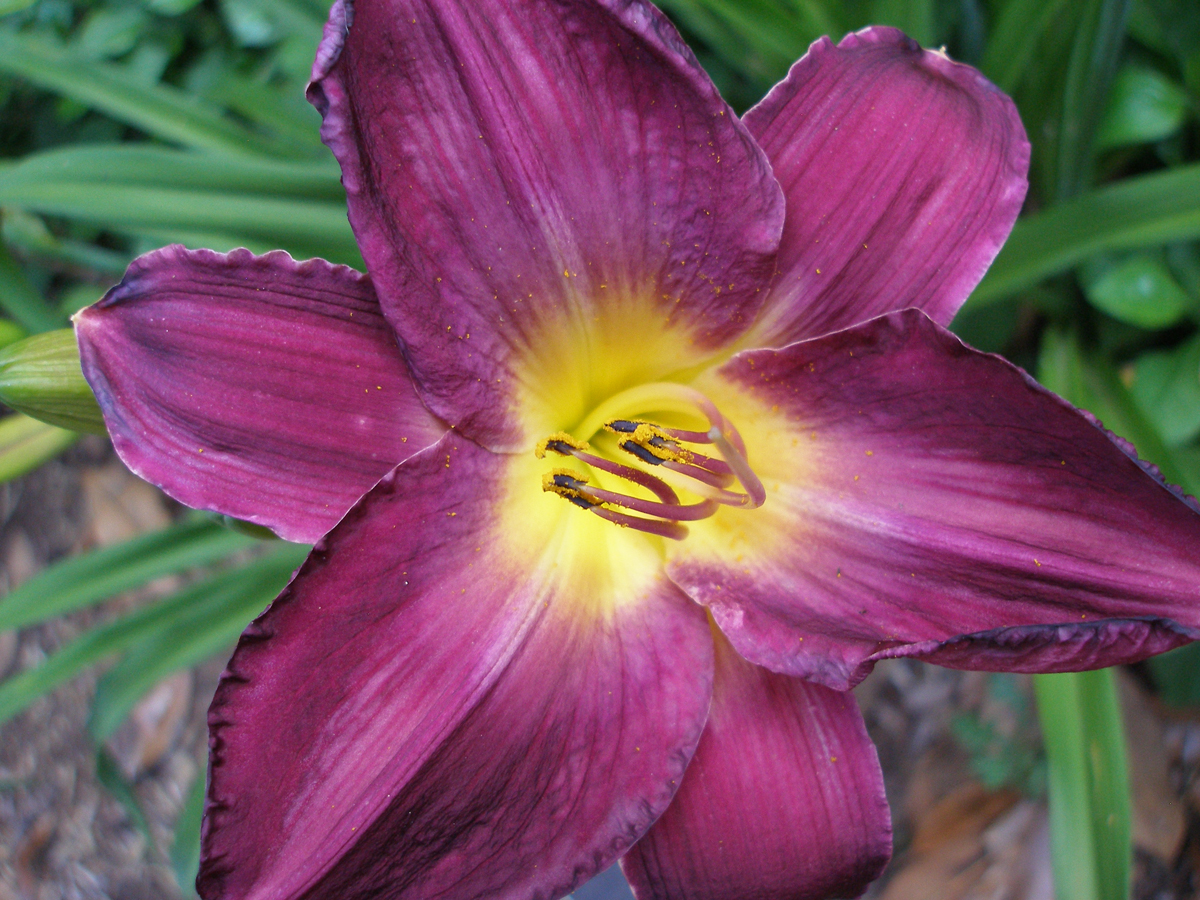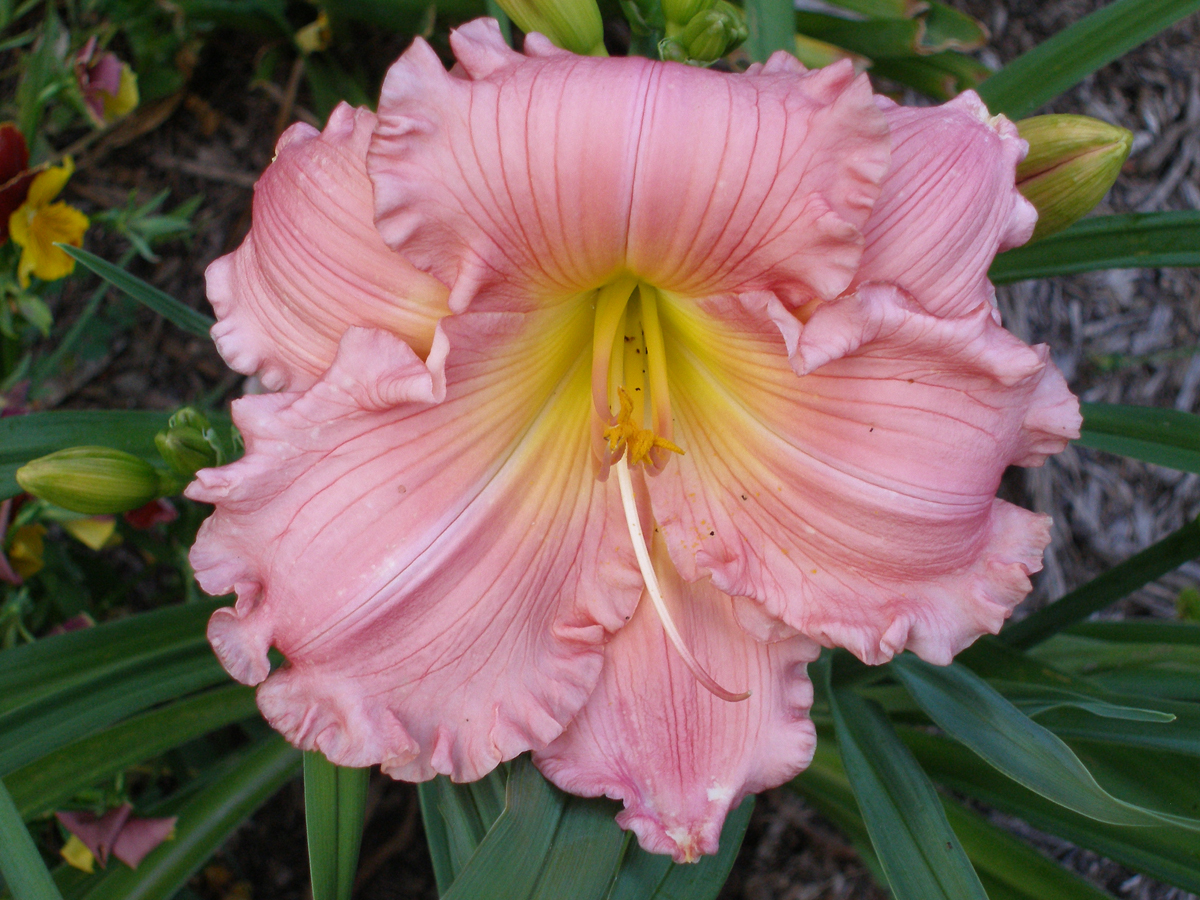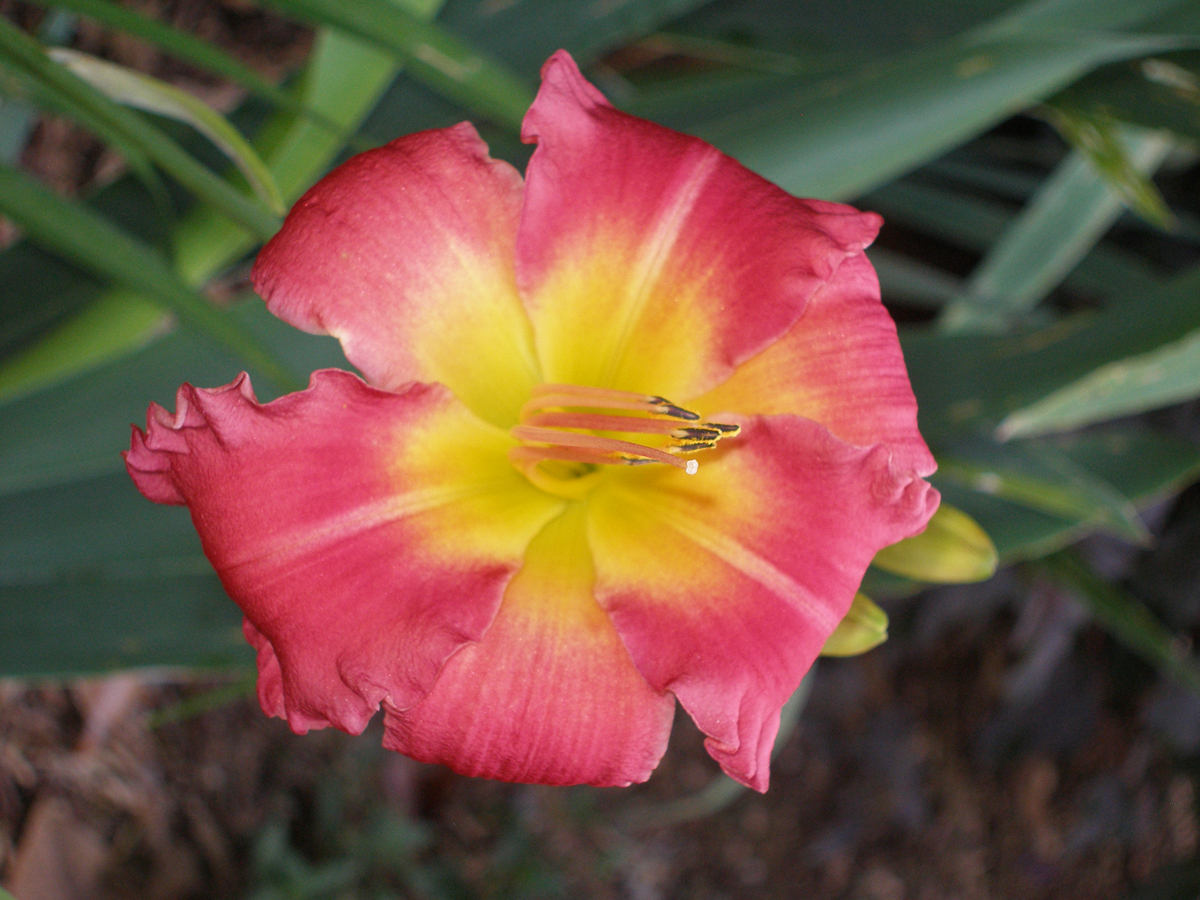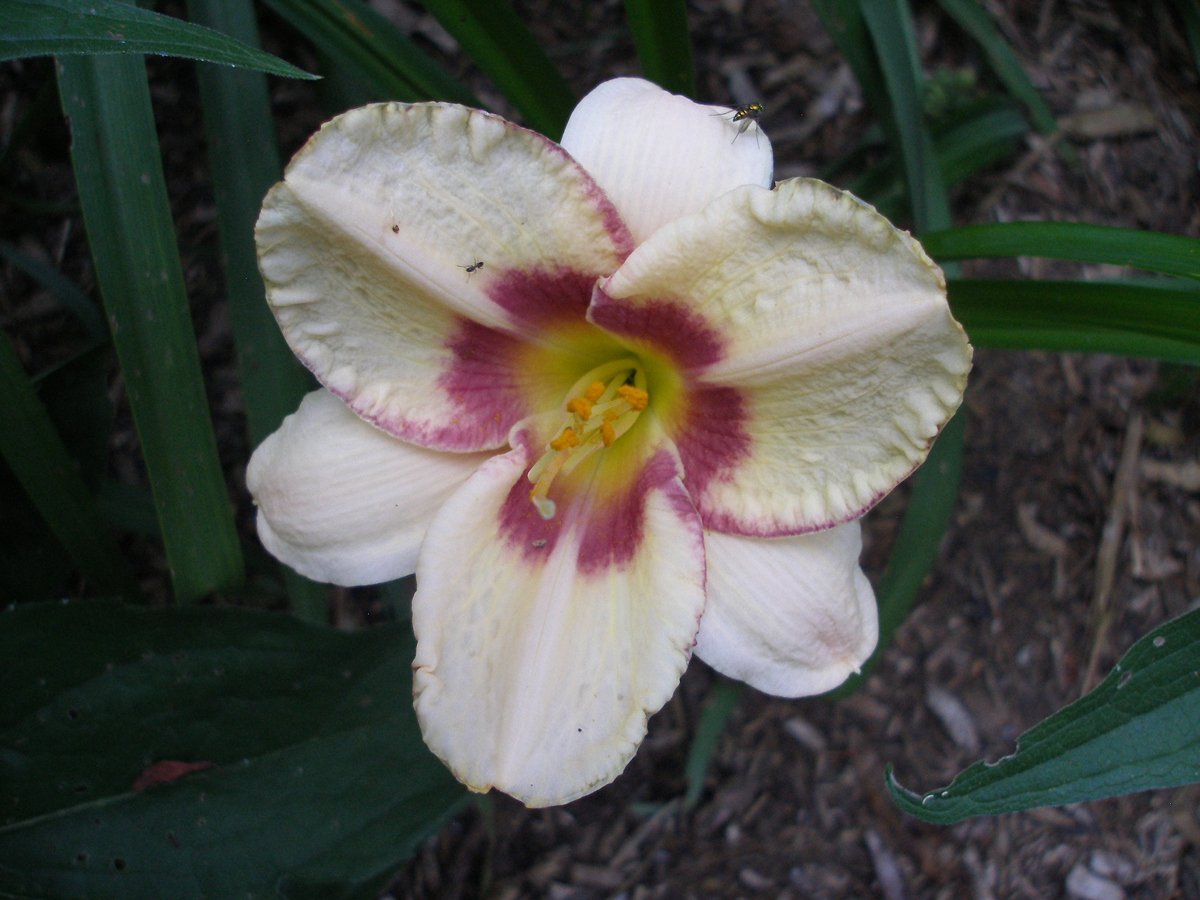 Want us to feature YOUR garden in the Garden Photo of the Day? CLICK HERE!
Want to see every post ever published? CLICK HERE!

**Check out the GPOD Pinterest page, where you can browse all the post in categories…fun! CLICK HERE!**