Spring is many gardeners' favorite season for planting, but in our region spring can be short and studded with surprise heat spikes. This often means that newly added plants don't have enough time to establish before the hot, dry summer. This is why fall is increasingly becoming the new spring in Southern California.
Why fall is an ideal time to plant
In fall, native plants are waking up from their summer slumber, and as temperatures cool, seedlings are starting to germinate. The chance of a nourishing rain increases after 4 to 6 months of little to no rain. Pruning time for woody plants will be coming up soon, as nonnative trees and shrubs enter their winter dormancy. This is also a good time to divide overgrown plants. Autumn is becoming the safest and most comfortable season for gardens and gardeners alike.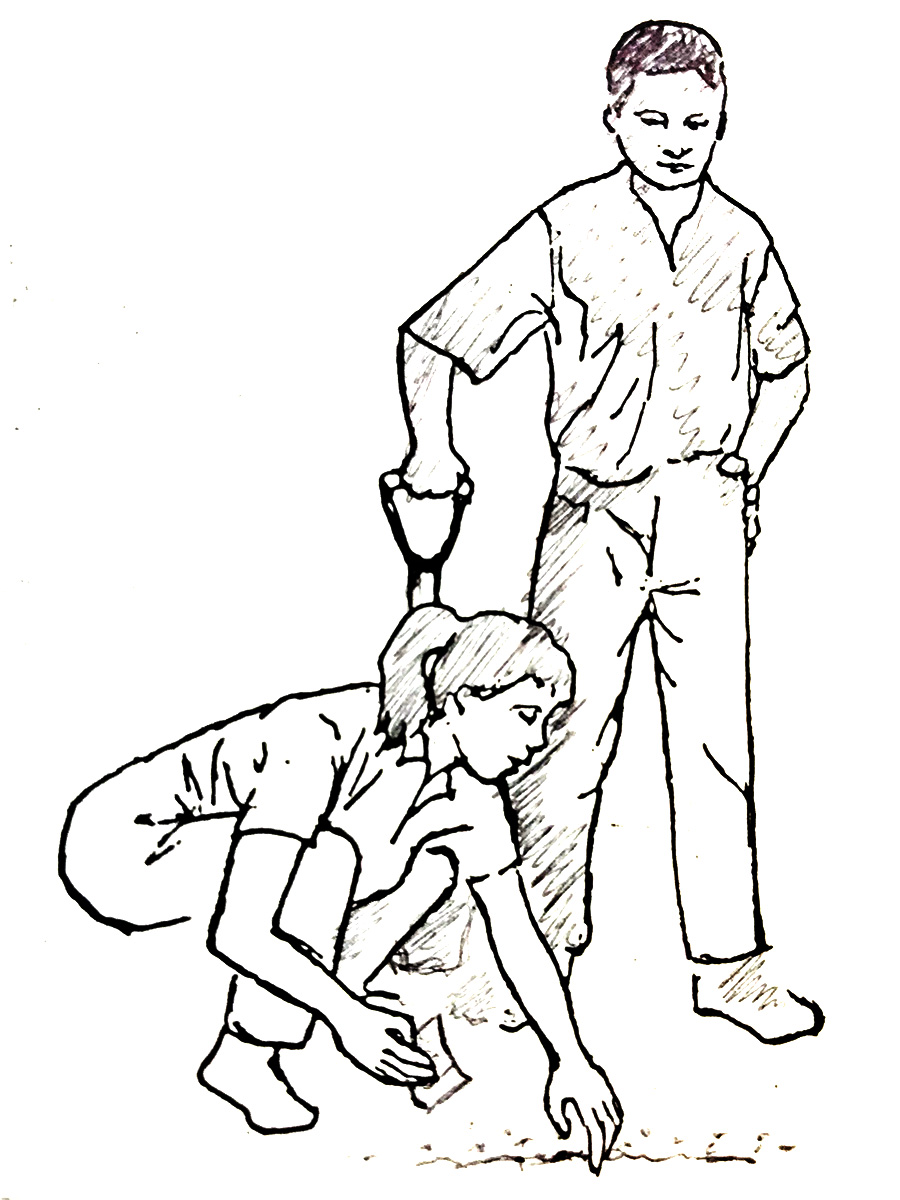 Microclimates affect planting
Still, planting seasons are not simple. Southern California is a confusion of microclimates. Temperatures can vary widely, and humidity and rainfall can even vary within the same neighborhood. In many areas of Southern California, Santa Ana winds complicate the fall garden season. These winds traditionally rev up around Halloween and squeeze themselves through canyons, heating with compression as they travel. Filled with hot air, they can wreak havoc on garden structures and flatten trees. Recently these autumn winds seem to be escaping their seasonal confines and continuing well into winter, sometimes even lasting until spring. These winds, combined with generally increasing dryness and higher temperatures, means that Southern California gardeners need to be flexible and vigilant even in autumn.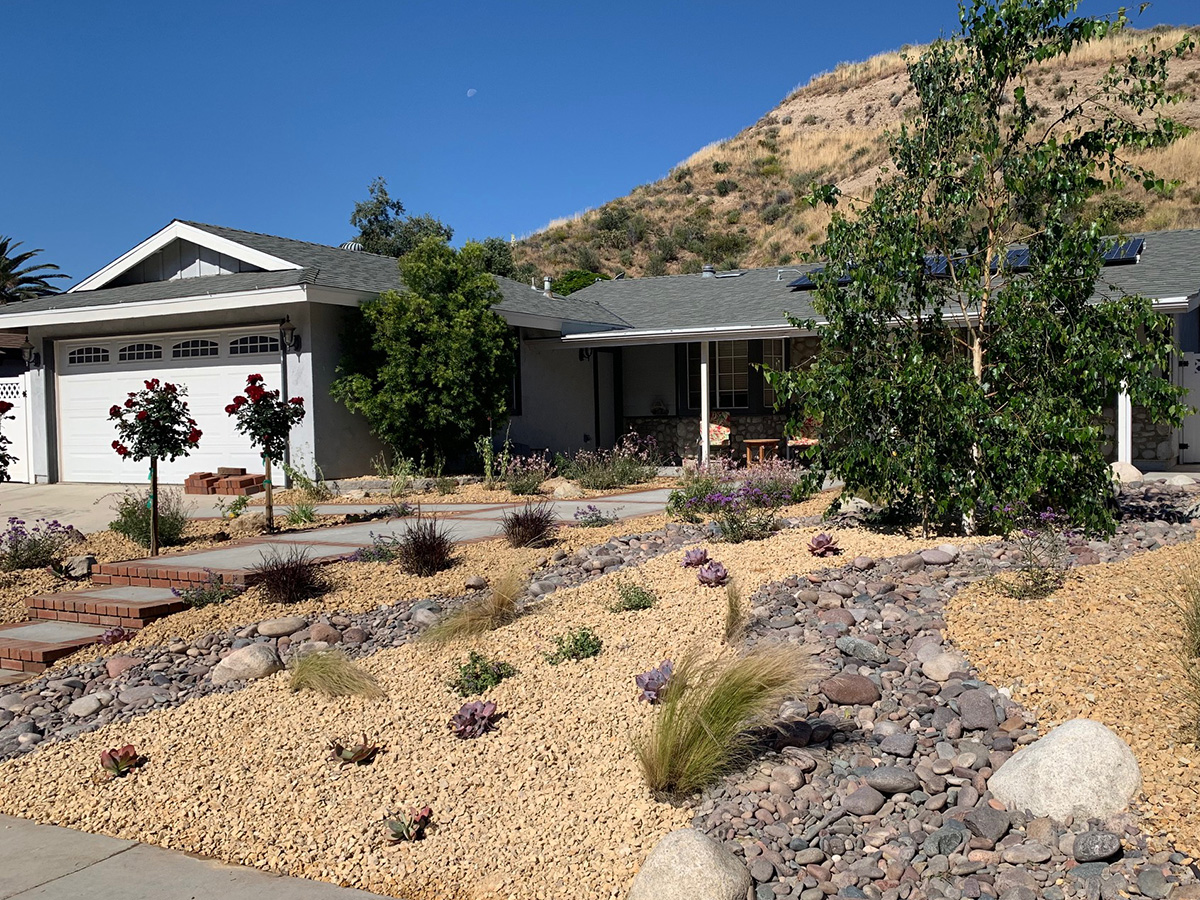 Take advantage of the season with these projects
The following garden projects are great for fall despite the challenges the season may bring. Make sure to check these off your to-do list.
Plant perennials, shrubs, and trees. Fall is the best season for planting in our region, especially when it comes to California-native plants that are coming out of summer dormancy. Give them extra irrigation and a little shading on hot, sunny days when they are first planted.
Sow seeds. Prepare open areas for sowing seeds of wildflowers, low-growing ground covers, and small patches of grass, all of which can add color, create useful living spaces, help the soil retain moisture, and keep your home fire resistant.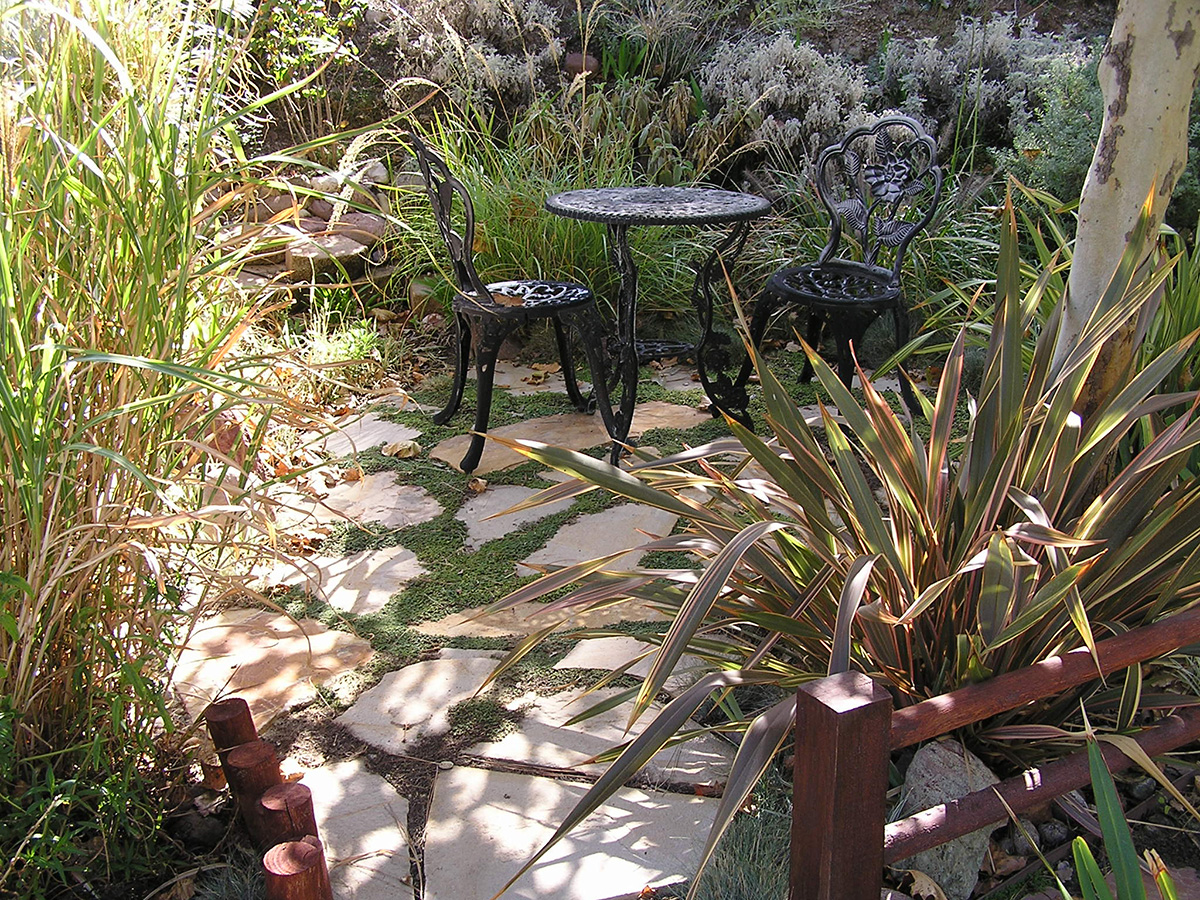 Install hardscaping. Design places to enjoy nature, calm your spirits, take in the sun, and play with children and pets. Wandering or sitting quietly in nature can revitalize us gardeners.
Mulch. Adding mulch, whether made from organic materials or made of stone or gravel, can be useful in helping retain soil moisture as well. Just be sure to avoid mulching large areas with stone or gravel because they can absorb and reflect too much heat.
Divide overgrown clumps of perennials and bulbs. You can also transplant volunteer seedlings of favorite garden plants that were happy enough to self-seed. Use these free plants to fill vacated parts of your landscape.
Plant edibles. Water is becoming liquid gold, so use it where it provides the most payback by planting healthy, fresh fruits and vegetables that will save you money at the grocery store.
Clear weeds and brush, including resistant overgrowth. Be sure to clear your gutters as well. This will protect your home from wildfire cinders as well as breeding insects and rodents.
Welcome the right kind of wildlife—birds, butterflies, and pollinators—by planting colorful nectar, food, and habitat plants.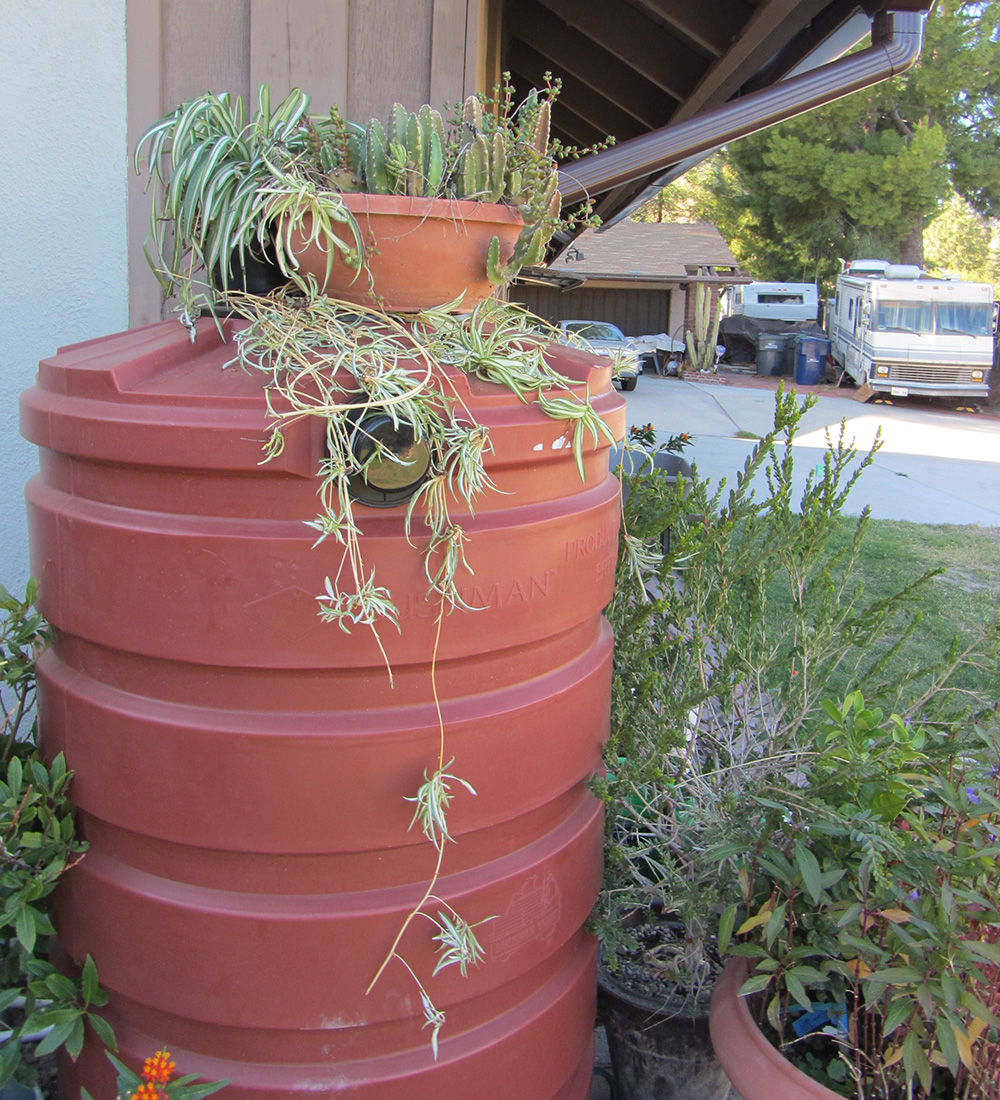 Reuse and recycle. Autumn is the perfect time to build systems into your garden to sustainably serve you and help your landscape thrive. Recycle rain and wastewater with a rain barrel, or start composting.
The world is changing in so many ways, and the impact of climate change on our surroundings is undeniable. Change is uncomfortable, but it's also an opportunity for discovery. We aren't necessarily losing spring as a time to garden, but we are discovering the importance of autumn. For more garden projects to tackle this fall, be sure to check out Southern California garden to-do lists for September, October, and November.
—Jane Gates is the owner of Gates & Croft Horticultural Design in Los Angeles and the author of All the Garden's a Stage: Choosing the Best Performing Plants for a Sustainable Garden.