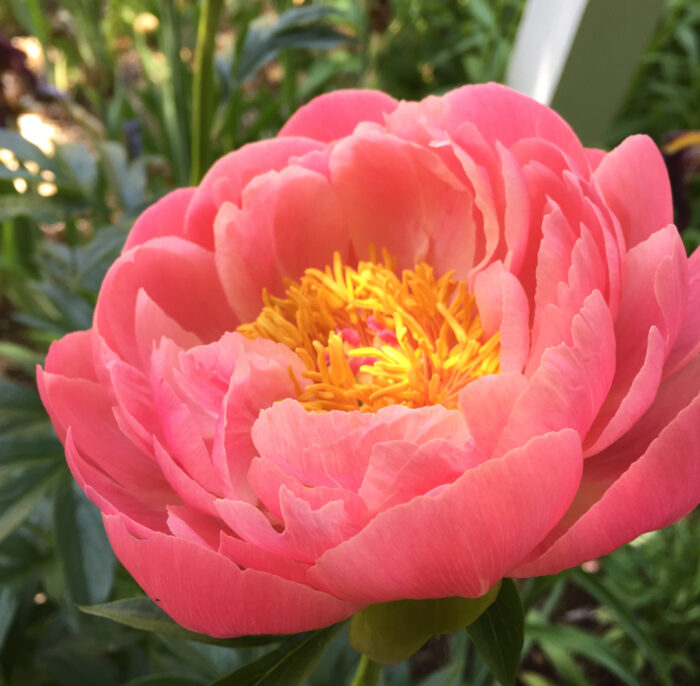 Today we're in Southbury, Connecticut, visiting with Elaine Esposito, and she started the intro to these photos with a quote from poet Stanley Horowitz:
"Winter is an etching, spring a watercolor, summer an oil painting, and autumn a mosaic of them all."
I hope you will enjoy the sampling of photos I once again took from my gardens and yard. I live in Connecticut, where I can enjoy the full beauty of all four seasons. How we all love our gardens, our flowers, our yards, nature, and the rainbow of outdoor colors that intertwine our lives. Beauty can be found within every season, as nature serves as the backdrop, the canvas for our ideas and pleasure.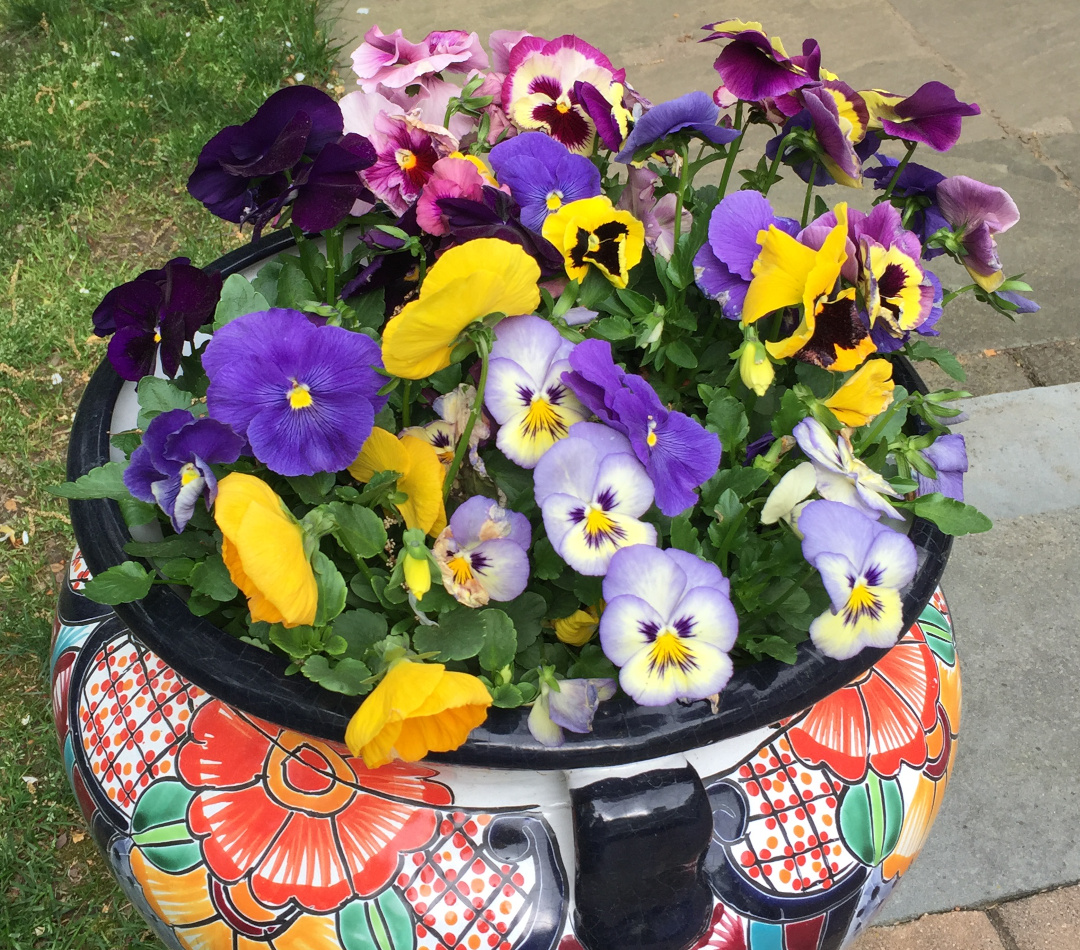 Because of their love of cooler temperatures and cheery colors, pansies (Viola × wittrockiana, cool-season annual) are the epitome of spring.
As spring moves along, the bleeding hearts (Lamprocapnos spectabilis, Zones 3–9) come into bloom with their elegant, dangling pink flowers.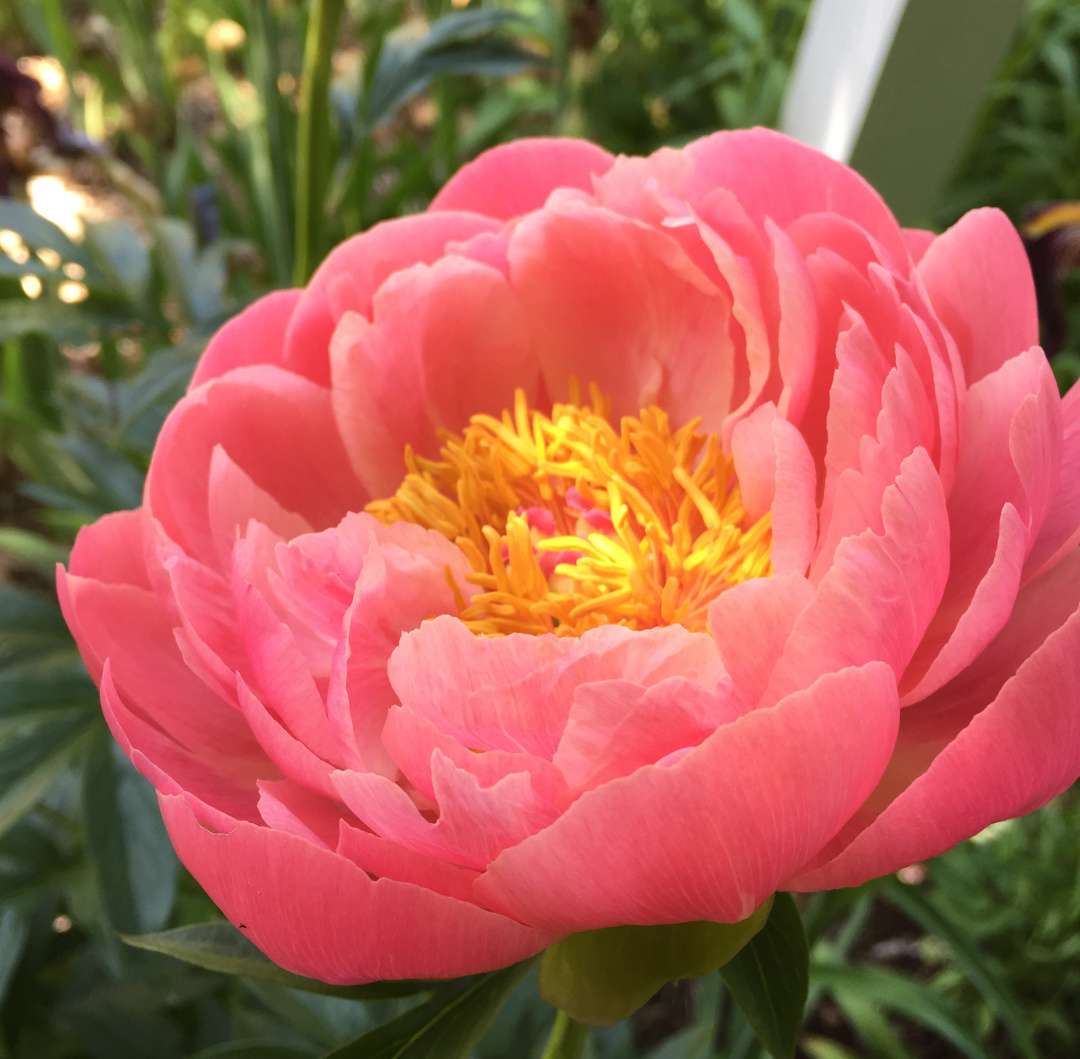 What is spring without peonies? This looks like the wonderfully vigorous and beautiful Paeonia 'Coral Charm' (Zones 3–8).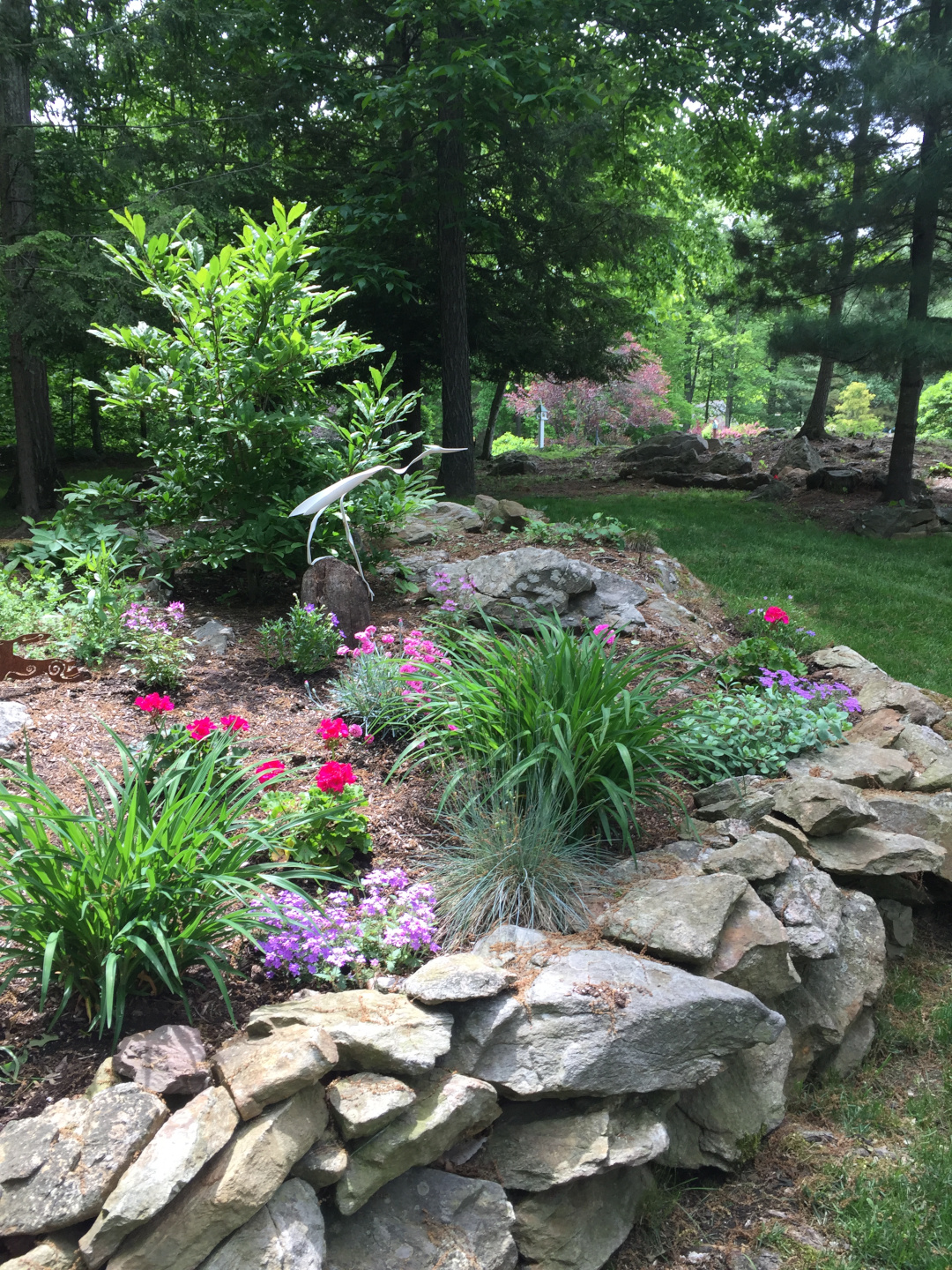 As spring becomes summer, the garden is lush and green.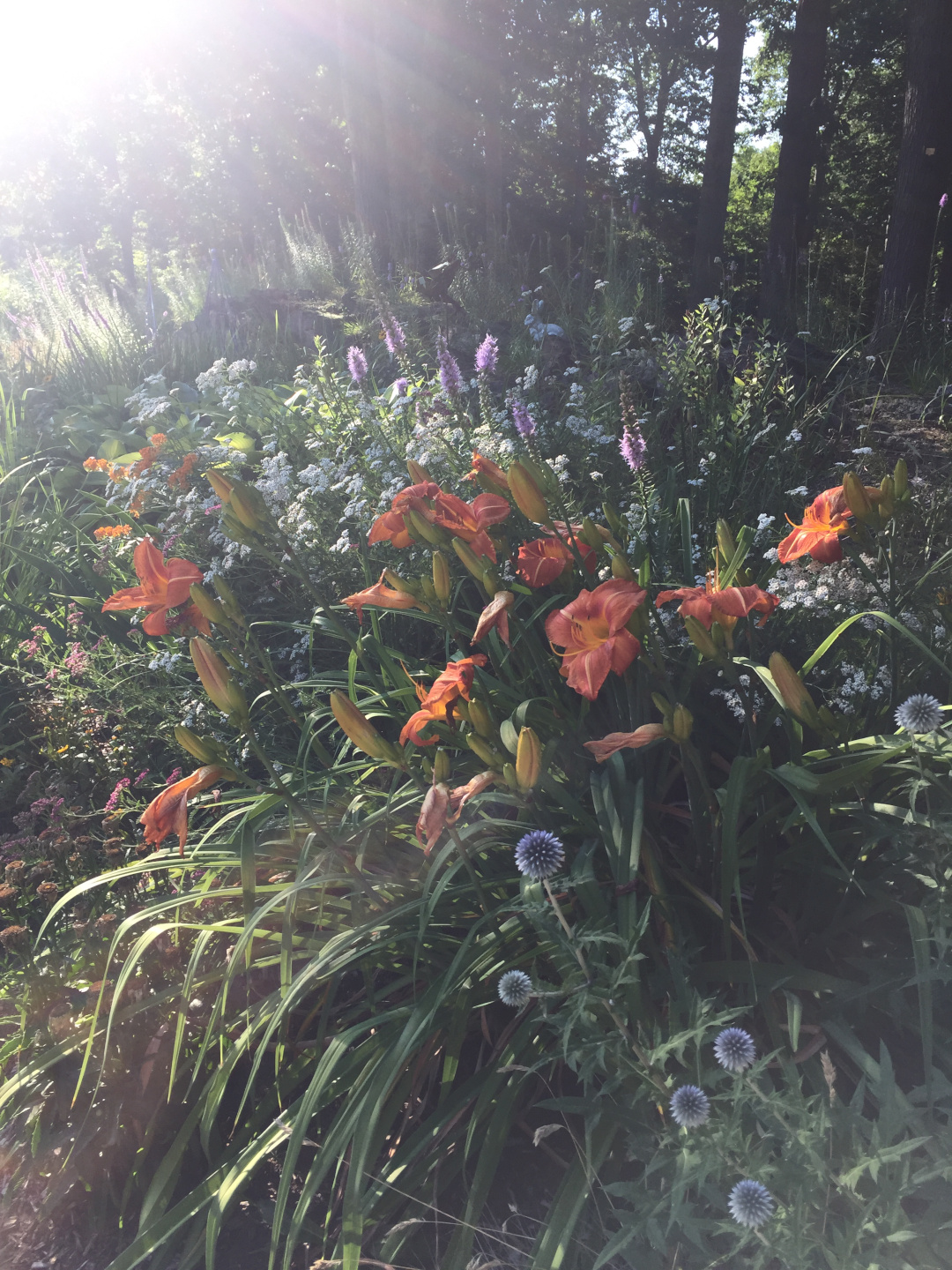 The stars of many a summer garden are the daylilies (Hemerocallis hybrids, Zones 4–9) thanks to their abundant, colorful flowers and easygoing disposition.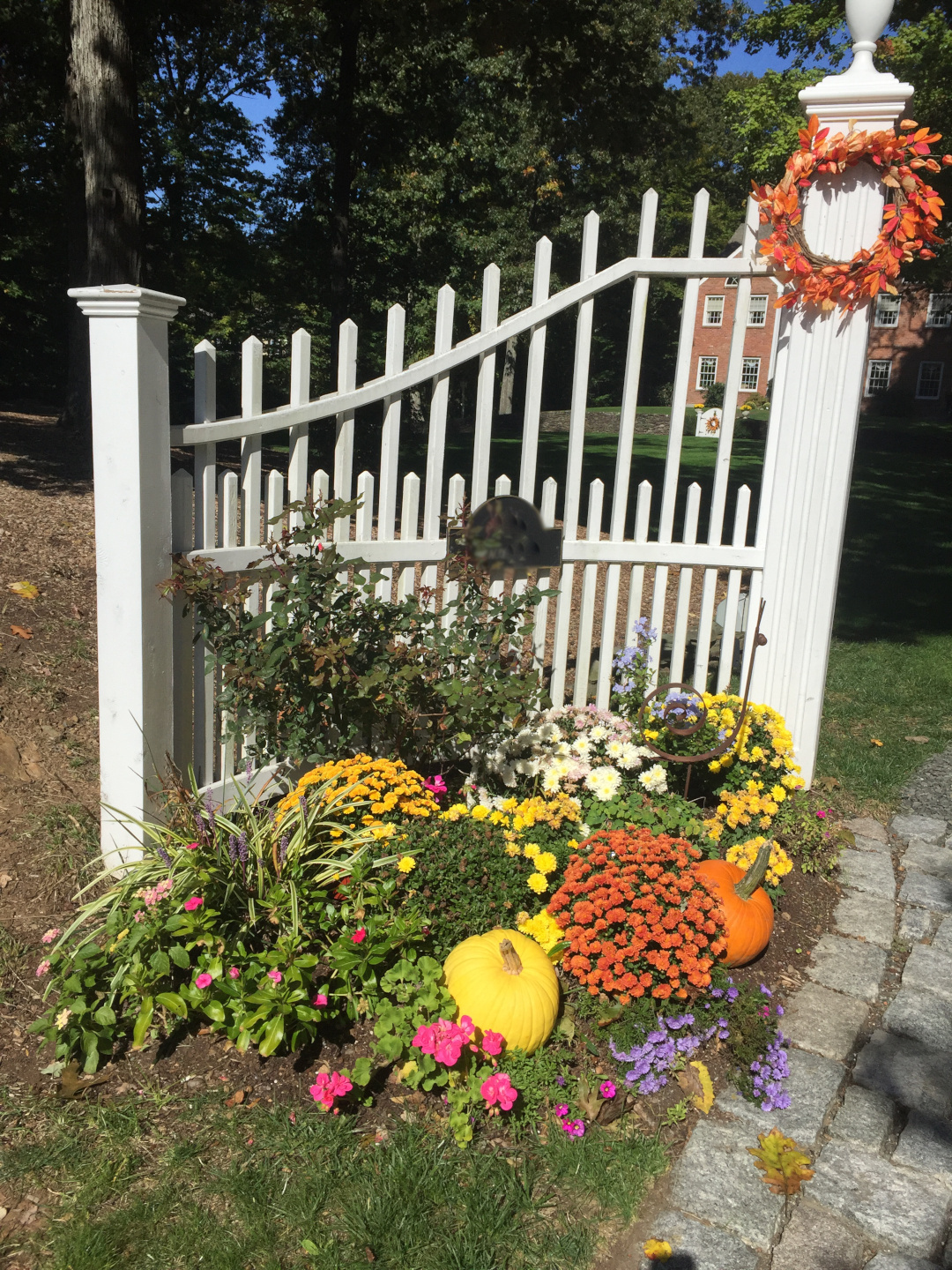 Moving into fall it is time for mums (Chrysanthemum hybrids, hardiness varies by cultivar). Though the potted cushion mums are often treated as short-term garden decorations, many of them will overwinter and come back next year if planted early and given a little extra protection their first winter.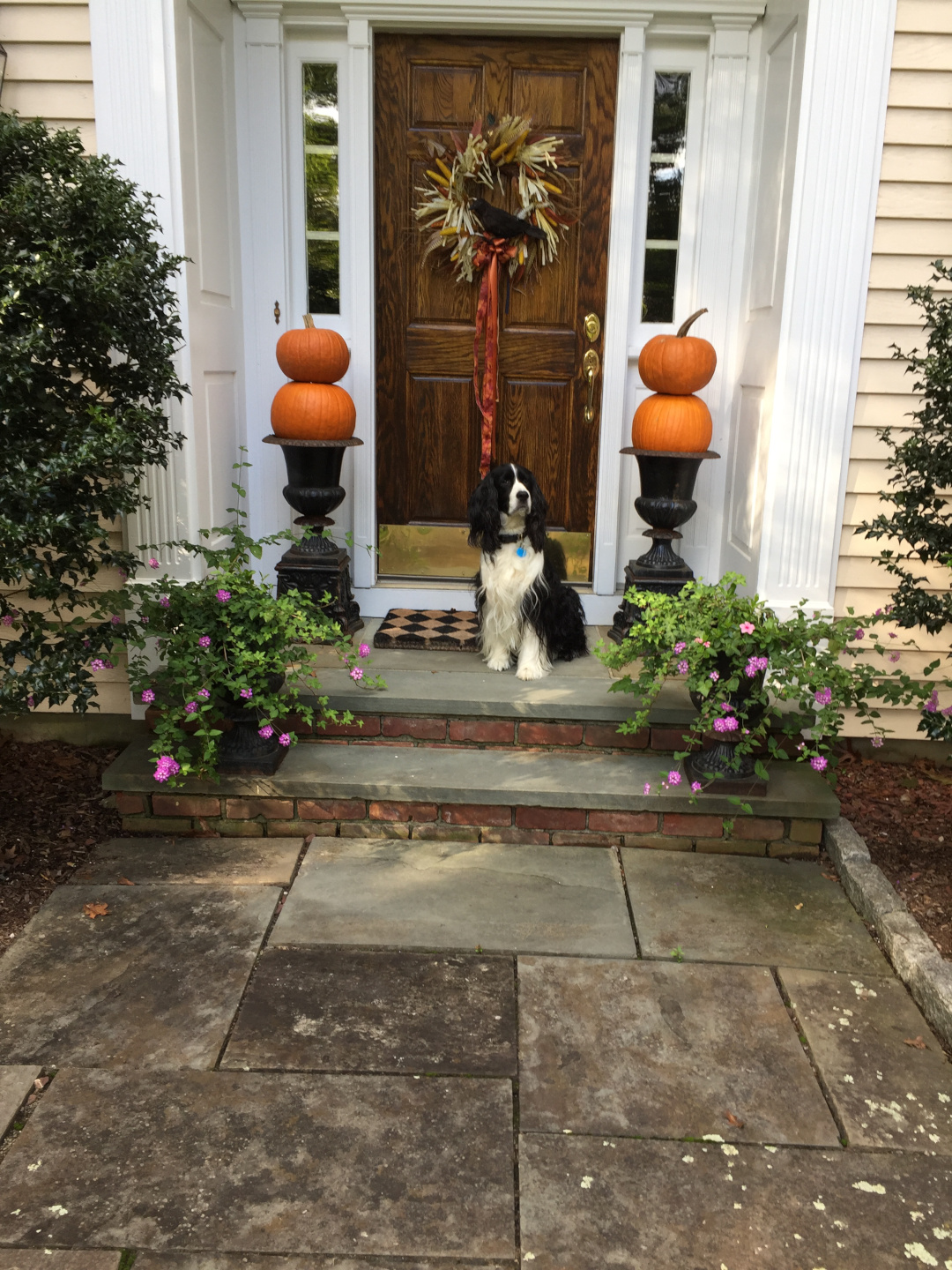 Celebrating the harvest season with pumpkins and a four-legged gardening companion.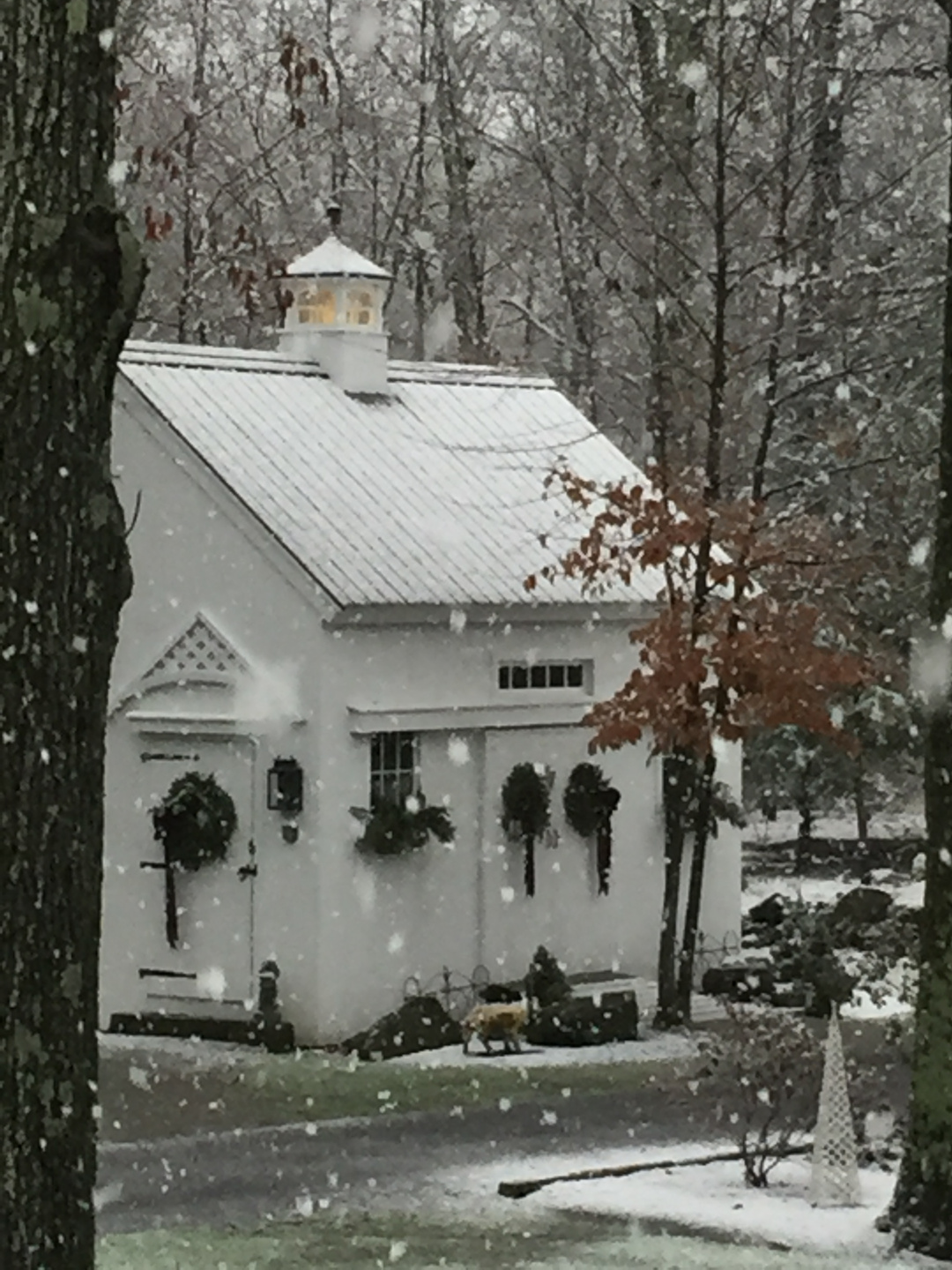 The arrival of snow signals a season of rest in the garden.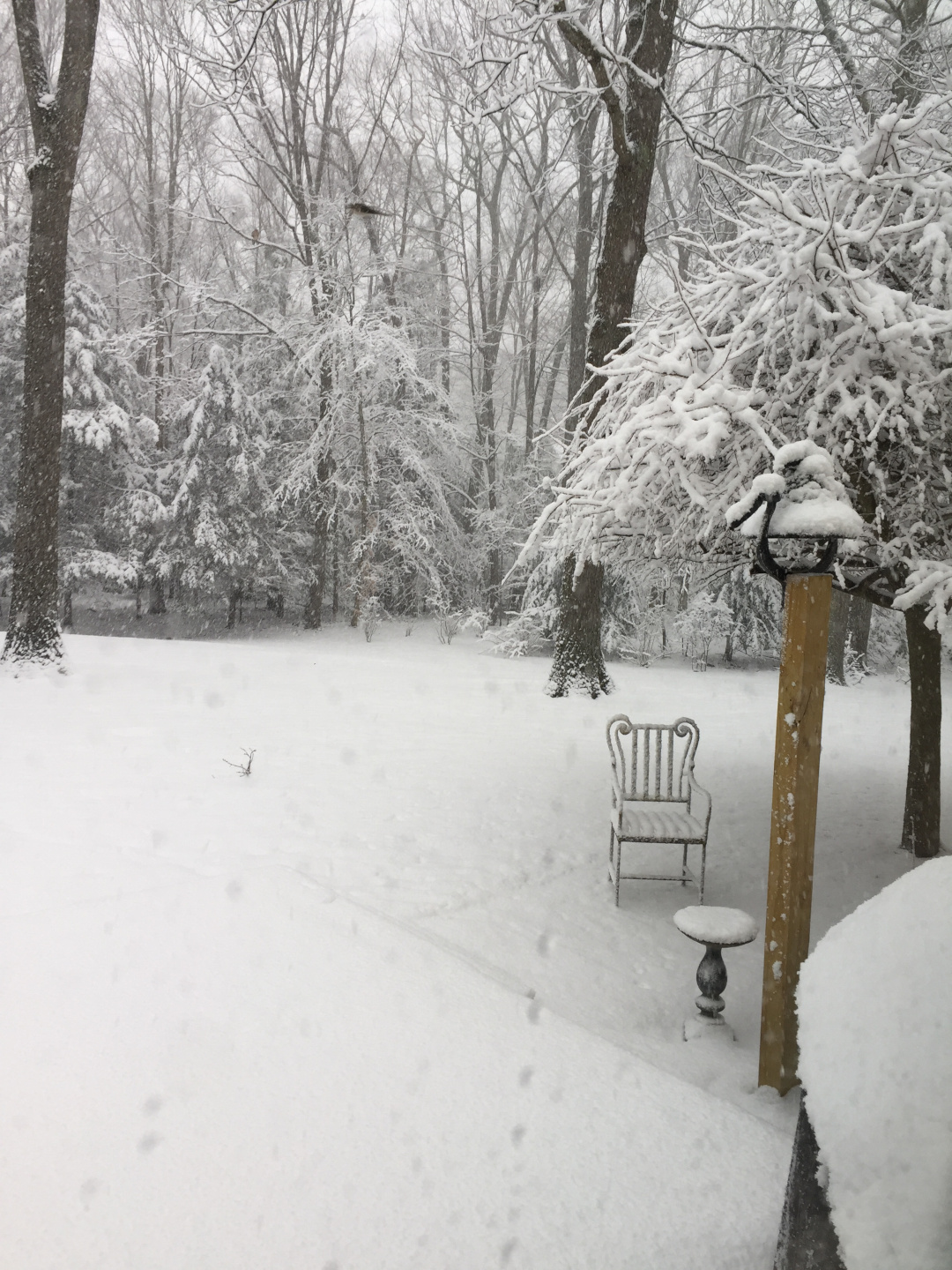 A thick layer of snow brings a whole new kind of beauty to the garden and allows the gardener to imagine all the beauties that the next spring will bring.
Have a garden you'd like to share?
Have photos to share? We'd love to see your garden, a particular collection of plants you love, or a wonderful garden you had the chance to visit!
To submit, send 5-10 photos to [email protected] along with some information about the plants in the pictures and where you took the photos. We'd love to hear where you are located, how long you've been gardening, successes you are proud of, failures you learned from, hopes for the future, favorite plants, or funny stories from your garden.
Have a mobile phone? Tag your photos on Facebook, Instagram or Twitter with #FineGardening!
Do you receive the GPOD by email yet? Sign up here.