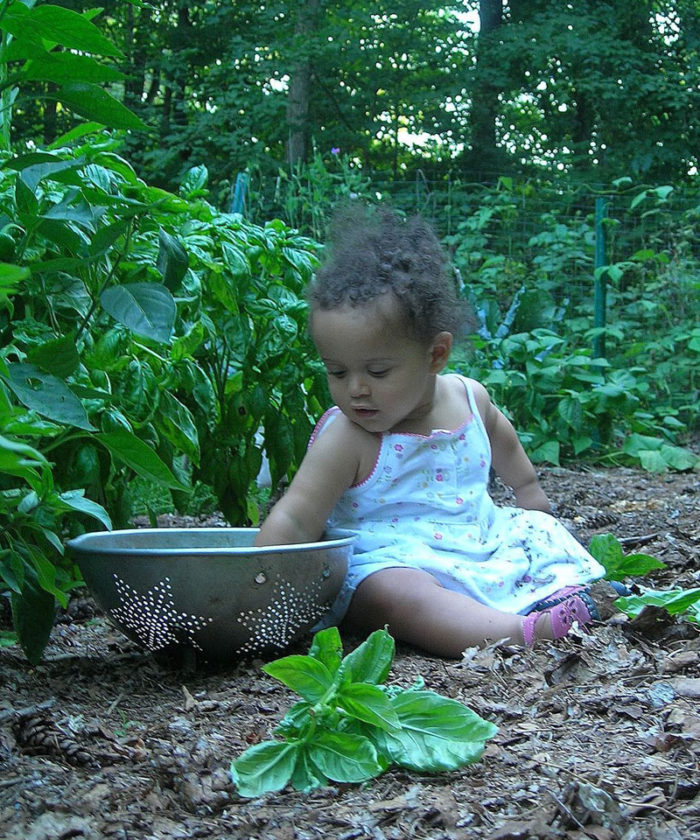 What happens when a newly mobile one-year-old spots an open garden gate and scoots in? I was picking basil and broccoli for supper, and I held my breath. I needn't have worried. Nothing got trampled, nothing got ripped up. She stayed on the path, sat down by the colander, and methodically emptied out the basil, sprig by sprig. Later, at supper, she gobbled up her pesto pasta. All that bodes well for my granddaughter's future as a gardener, and next season, we hope to plant some seeds and pick some berries together. Yum! Care to submit a photo of a baby in the garden for possible use as a Garden Photo of the Day? If we get enough good ones, we can have a full week of photos featuring budding gardeners at the very start of their careers. Email Michelle Gervais!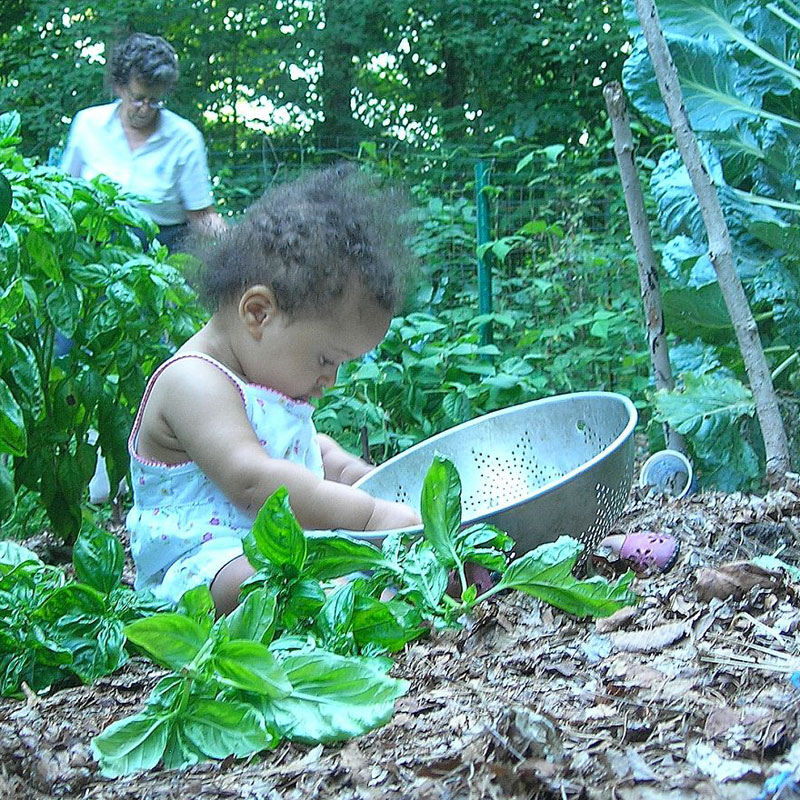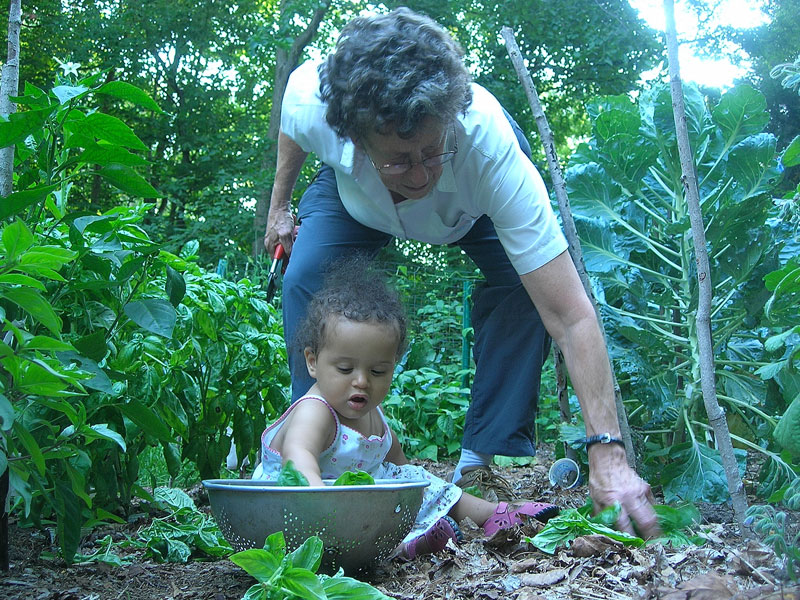 Welcome to the Fine Gardening GARDEN PHOTO OF THE DAY blog! Every weekday we post a new photo of a great garden, a spectacular plant, a stunning plant combination, or any number of other subjects. Think of it as your morning jolt of green.
Sign up to get new posts delivered to your inbox each morning so you'll always remember to take a look, or subscribe to our RSS feed. We look forward to sharing our garden travels with you.
If you think you have a photo that we should share on the Garden Photo of the day, email us. Send hi-res images to [email protected] with GPOD in the subject line. We'll only respond if we plan to use your photo.