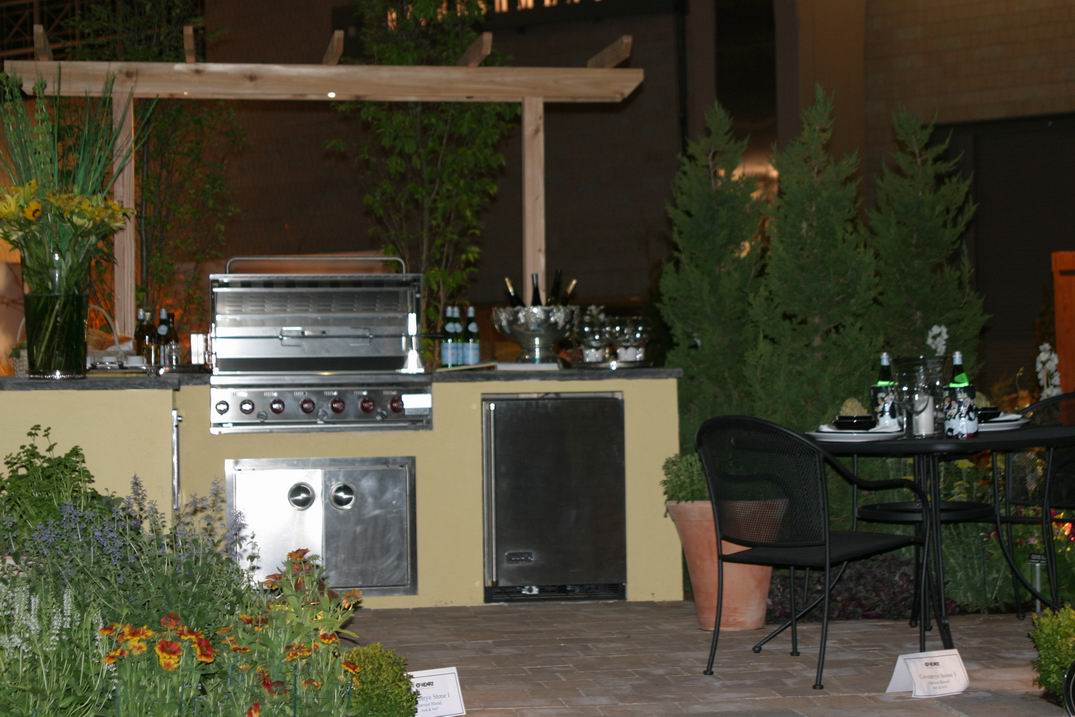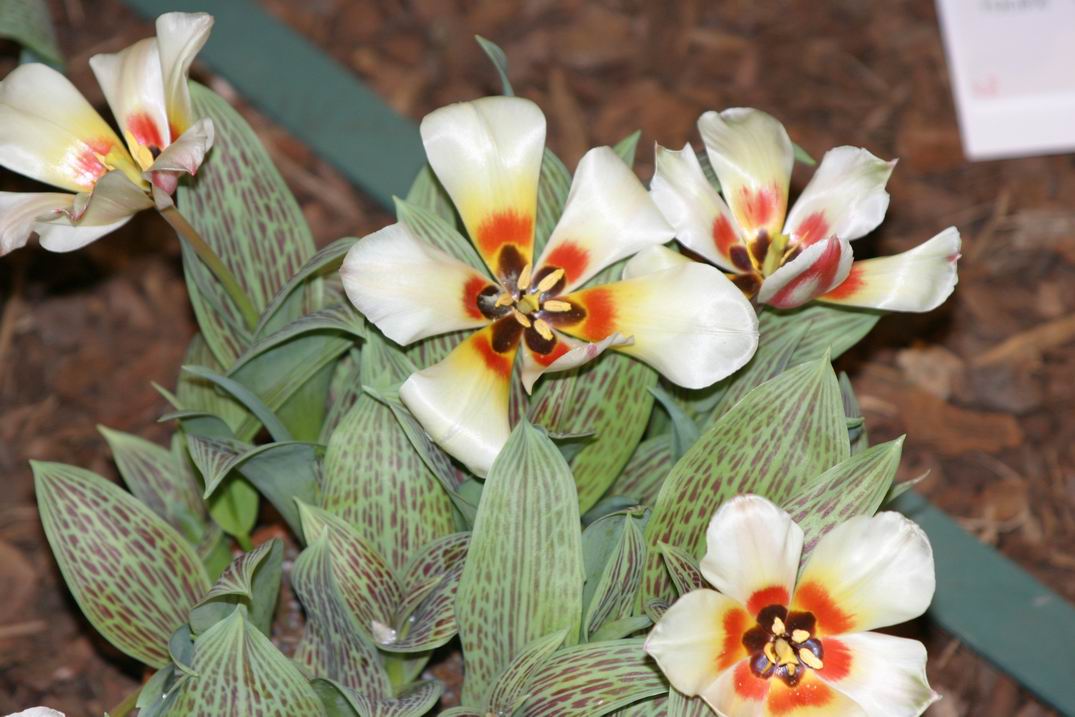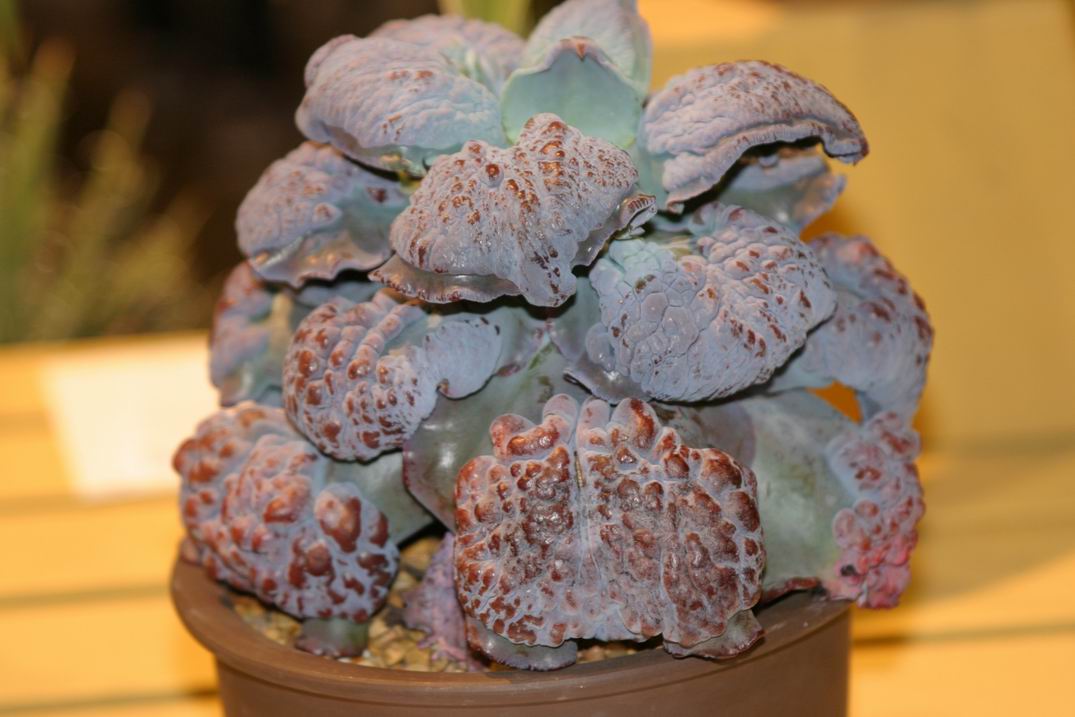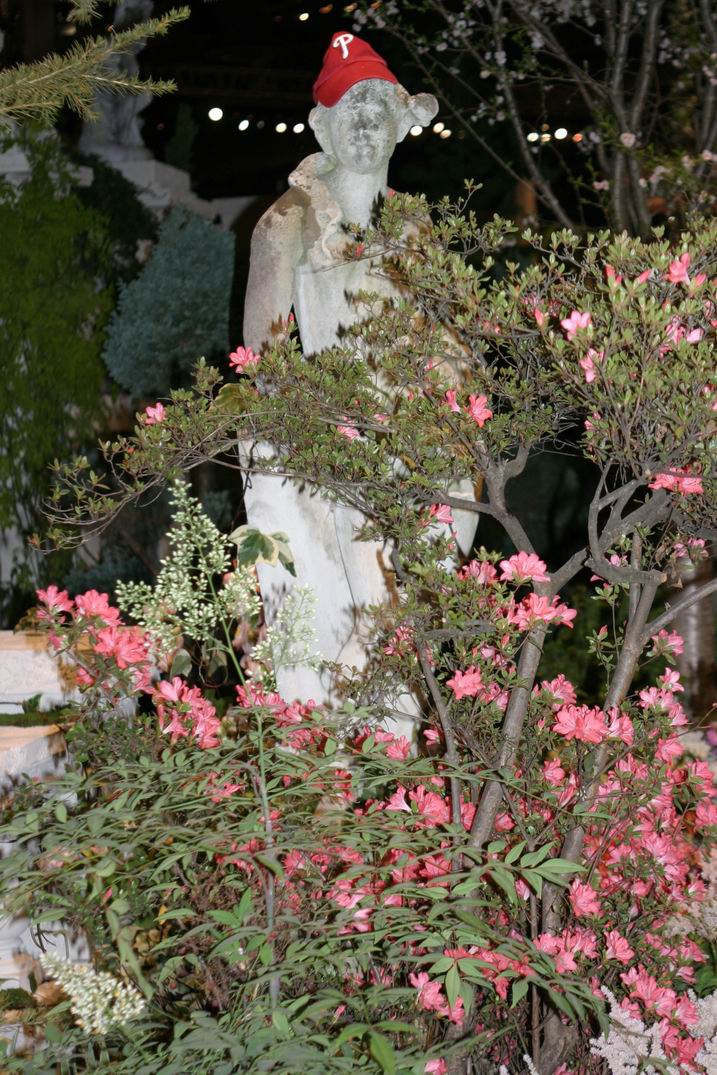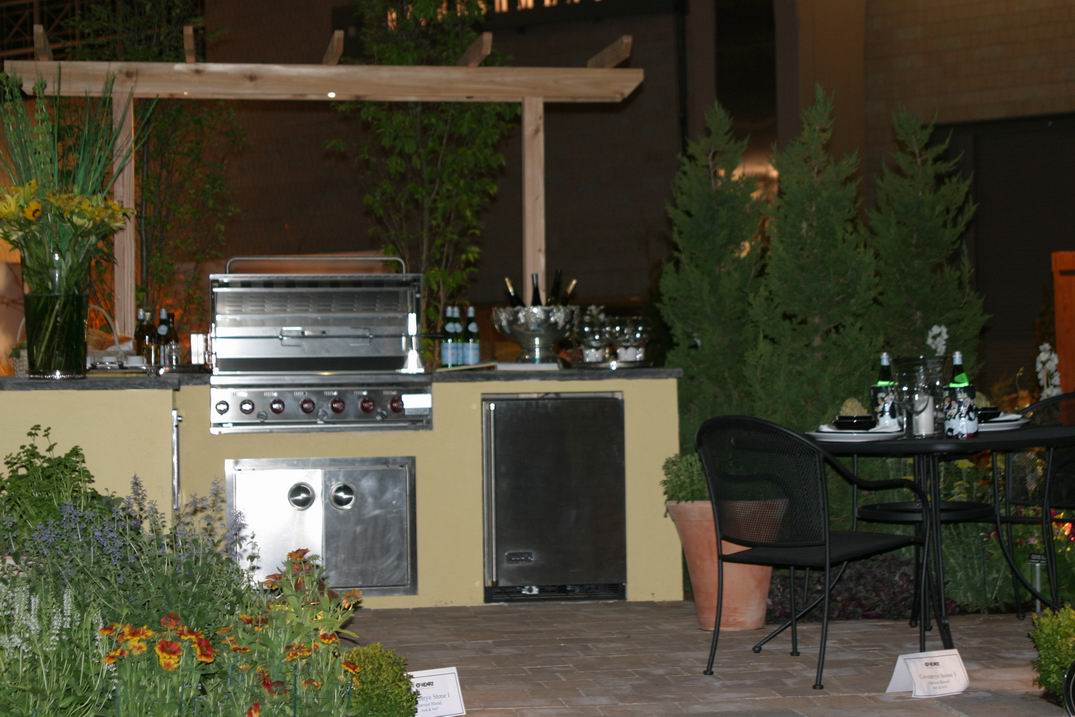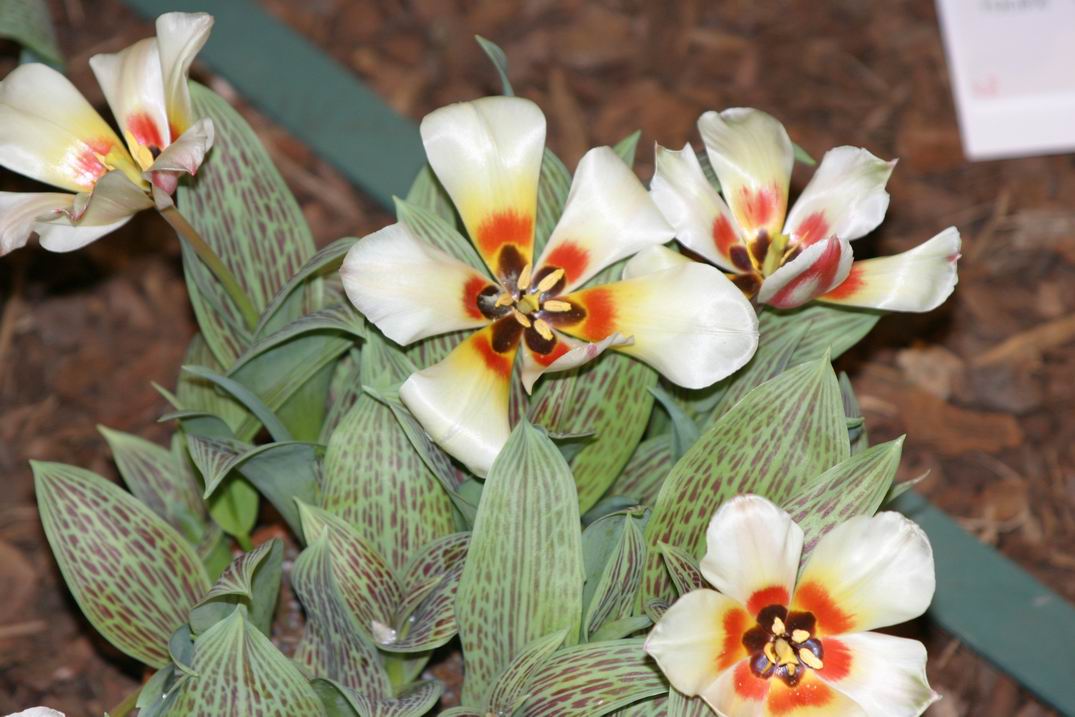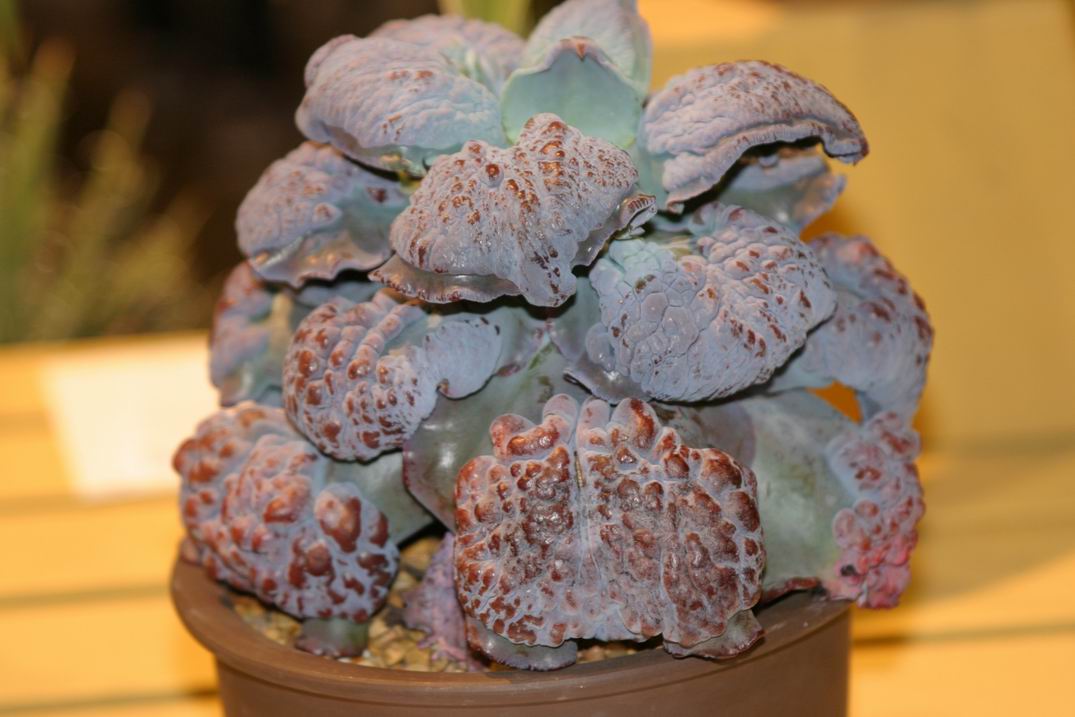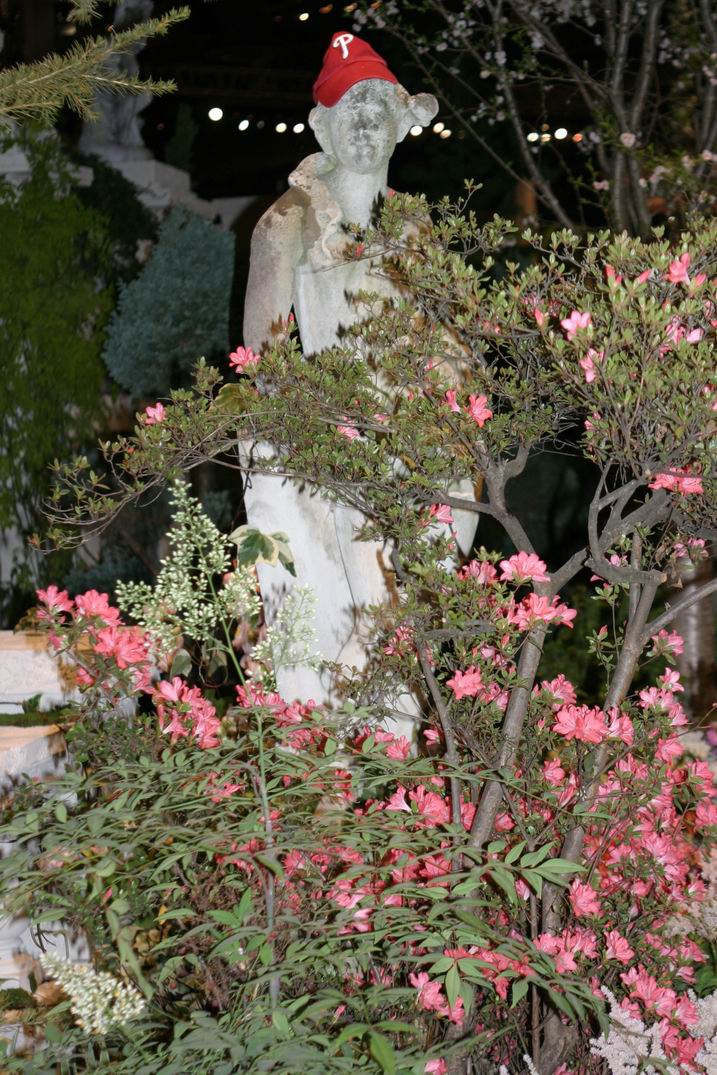 I lived in Philly for nearly four years and never once made it out to the Philadelphia Flower Show, so I spent most of my long drive from Connecticut to Pennsylvania wondering how I was going to reap any worthwhile inspiration from the event to bring back to Fine Gardening. I hate cut flowers, and I always assumed that the Philly Flower Show would be just that – mounds upon mounds of cut flowers looking all colorful and pristine, only to die a few days later and be tossed out into the trash. To me, cut flowers seem like a waste unless they're snagged from my own backyard with the parent plant still firmly rooted in the ground. But the Philly Flower Show was actually a pleasant surprise, divided into vendors, plant specimens, and lush exhibits designed to go with this year's "Bella Italia" theme. Here's a few of my thoughts on the show that probably won't be making it into any FG articles in the near future (photos pictured above from top to bottom).
Food, wine, and flowers are three of my favorite things – and if you put them all together in one booth, I'll stare and drool accordingly.
Tulips can be insanely cool. I'm adding 'Donna Bella' tulips to my long list of plants to buy.
I like creepy plants. This 'Colebre' echeveria is perfection – like a glob of fatty growths. Amazingly disgusting!
Philly sports fans are mildly insane – but not everyone appreciates their humor. As I was snapping this shot, I heard a sweet elderly lady mutter "How tacky." I'm still not sure if she was talking about me or the hat.
All in all, I can see why the Philadelphia Flower Show draws in so many visitors each year. It's perfectly timed, just when the cool days are starting to give way to spring. And it suits nearly all plant lovers, from those who admire the simple beauty of flowers to those who are obsessed with unique plants and shockingly perfect plant specimens. Plus, the vendor booths (and the snack counters) offer plenty of unique items to commemorate the day.