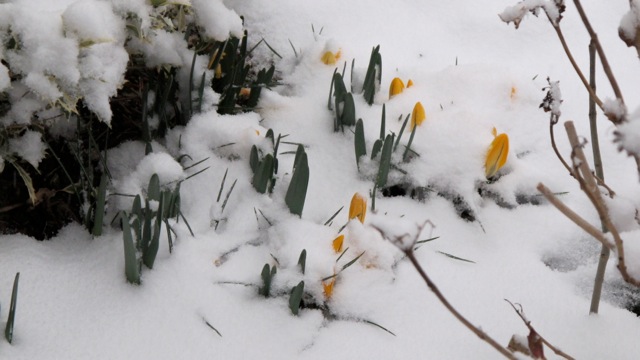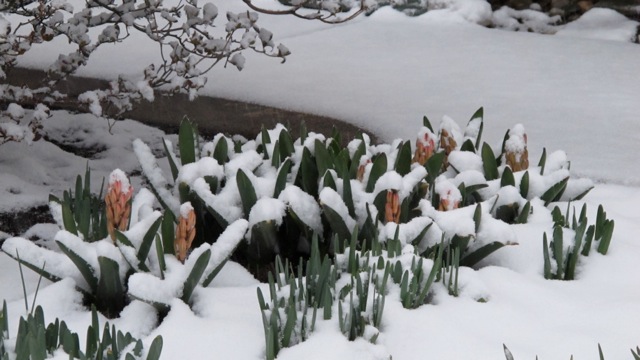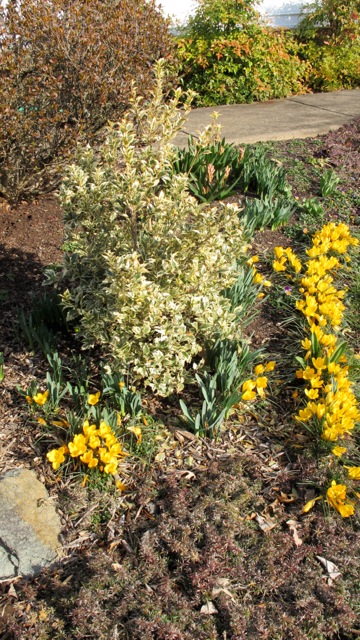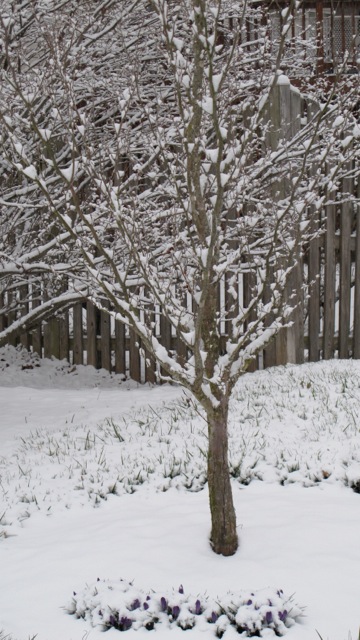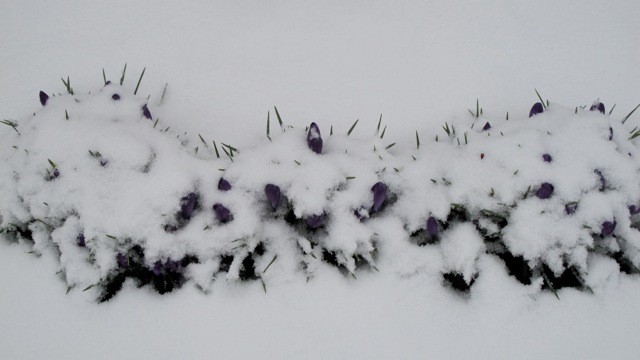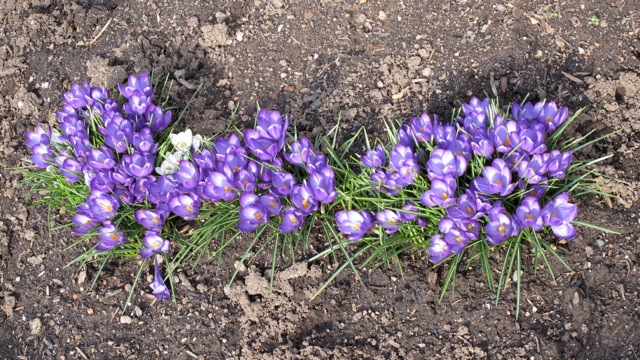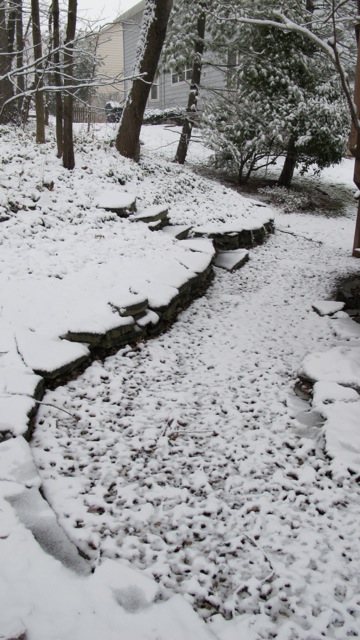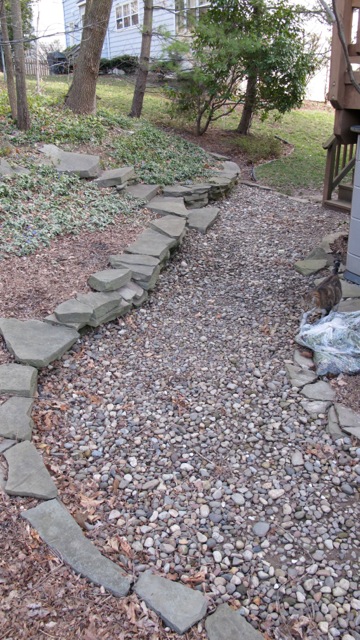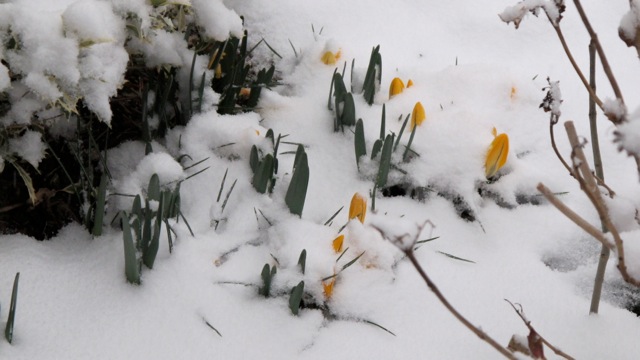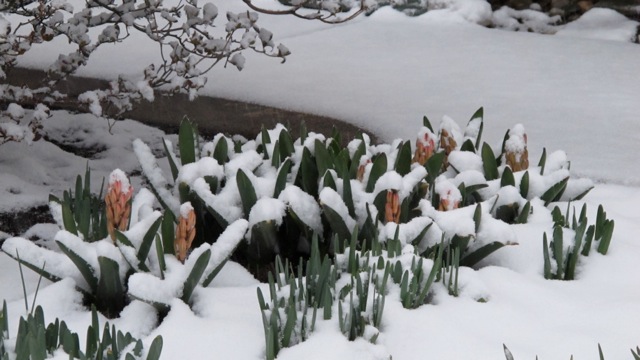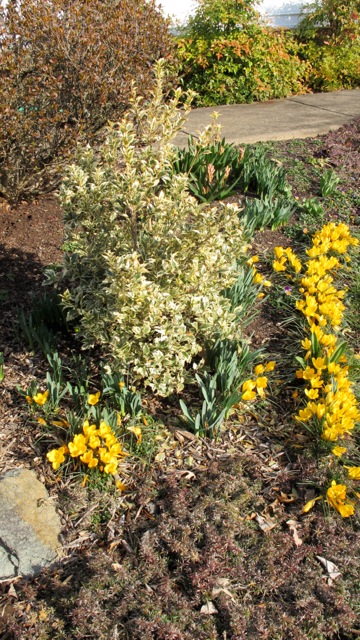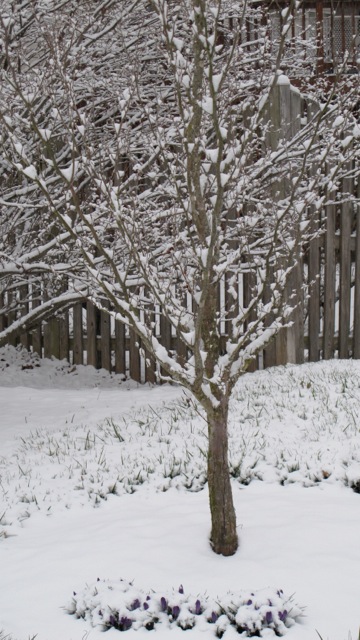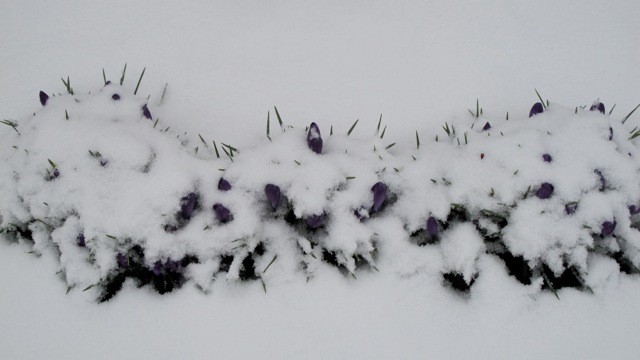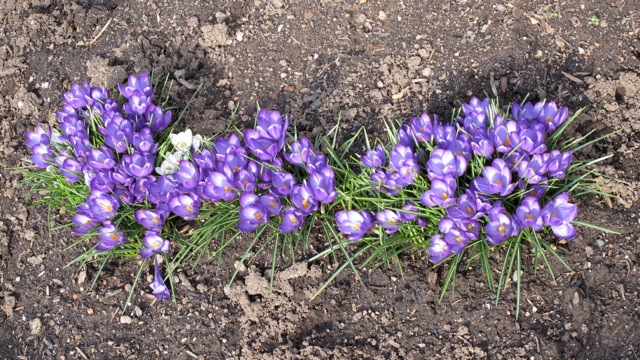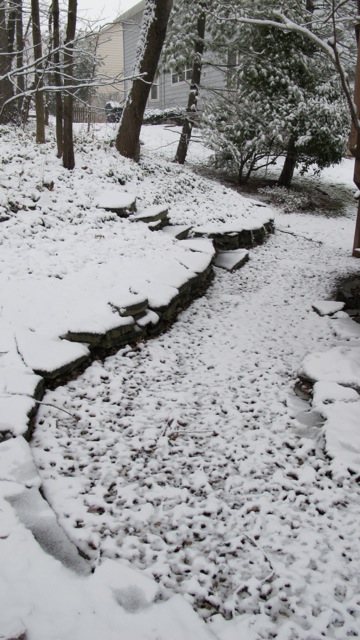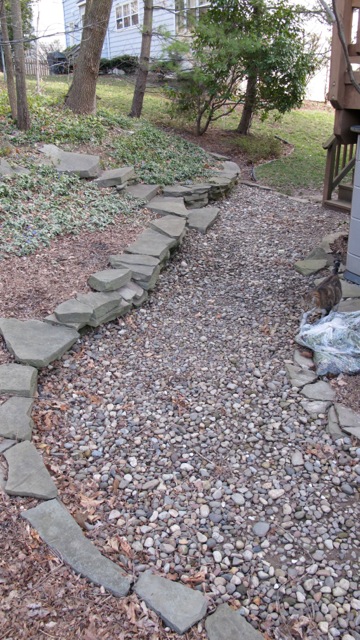 Happy first full day of spring, everyone! Today's photos are from Kathie Coyne in Clifton, Virginia. (A little secret….Kathie was my high school calculus teacher, and later a bridesmaid in my wedding! She's one of my oldest [not age-ha!!] and dearest friends.) Kathie says, "We had a relatively unexpected snow storm Monday morning (well, at least it was unexpected by me), but it was a great time to photograph some of the spring arrivals. Attached are before/after pix…today is beautiful and sunny (after)." I love seeing the progression of the plants as the snow melts, Kathie. Everything's looking good! I'm just jealous that that arum is not hardy in my zone. Anyone growing one above Zone 7??
_______________________________________________
Want us to feature YOUR garden in the Garden Photo of the Day? CLICK HERE!
Want to see every post ever published? CLICK HERE!
Want to search the GPOD by STATE? CLICK HERE!
**Check out the GPOD Pinterest page, where you can browse all the post in categories…fun! CLICK HERE!**
Get our latest tips, how-to articles, and instructional videos sent to your inbox.