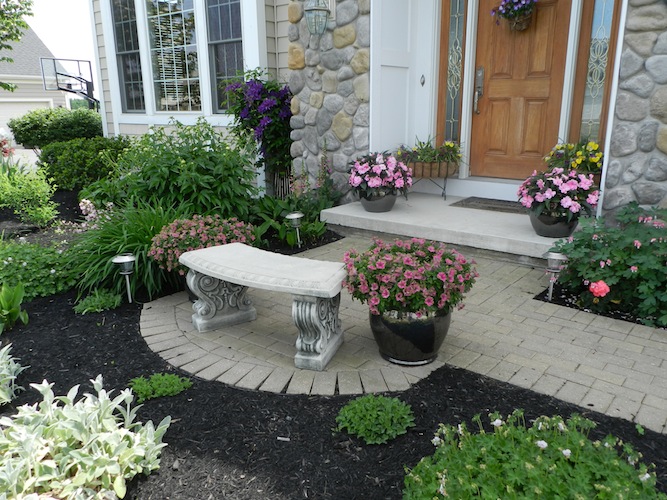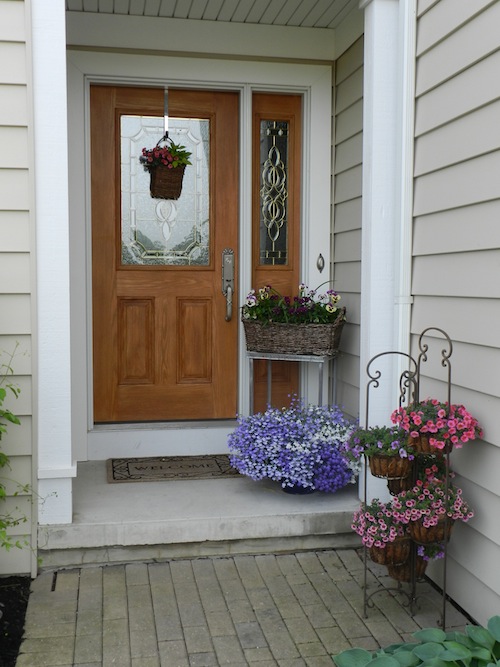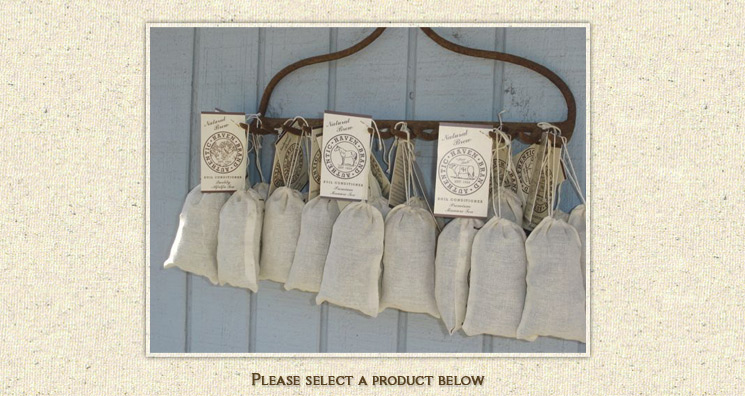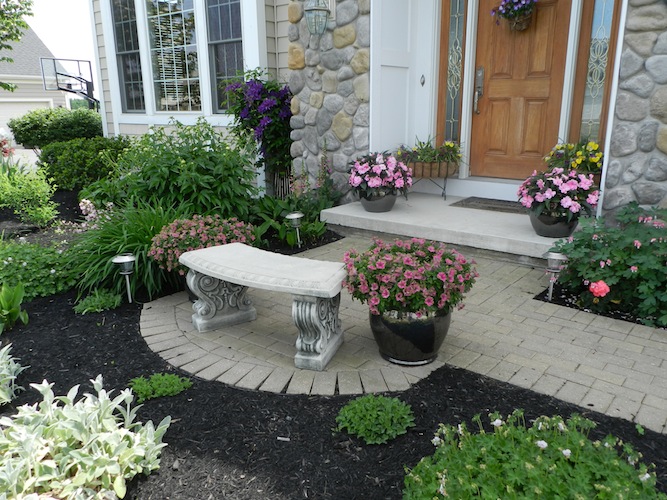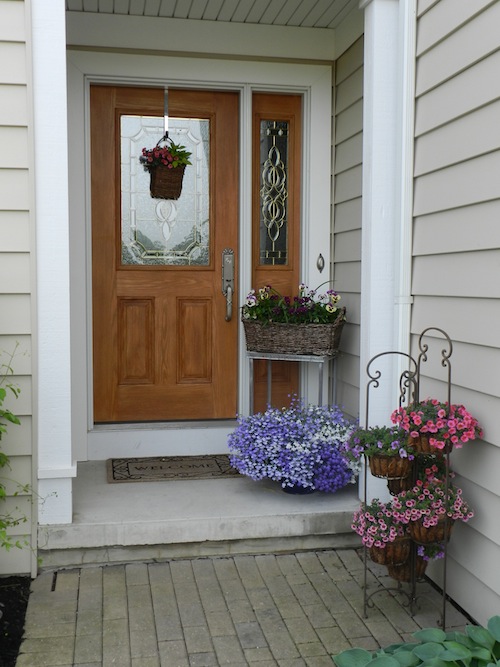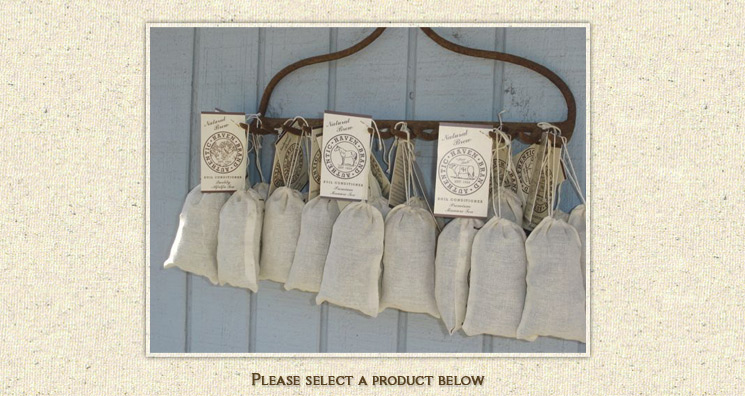 "I am so excited to receive Ms. Wise's book," Cheryl Sullivan of Pittsford, NY, told me via e-mail. "I am positive, come spring 2013, this book will be so dog-eared from all the great ideas that I am sure are in there!"
Cheryl's lucky number was comment 43 (out of an enthusiastic 121!) in the book review contest to win a copy of Container Gardening for All Seasons: Enjoy Year-Round Color with 101 Designs (Cool Spring Press).
"You see, being an upstate New York gardener, come November the hands get 'itchy' from not be able to be outside planting, cutting or redesigning the gardens. This will definitely help with those wintertime blues."
Cheryl is looking forward to having a reference with "recipes" for designs, especially when she's "going for the 'wow' factor." Like many gardeners, she gets bored looking at the same thing and expects the book to enhance her outdoor space. "I always come across a plant that I've got to have, but not sure exactly how I want to incorporate it. Looking at other designs helps get the creativity flowing."
She's not a gardening newbie, by any means. She's been gardening "since I was a little girl, thanks to my grandfather. He always grew tomatoes, so I would help him water and pull weeds." As she got older, her responsibilities expanded. "The more confident I got, the more he relegated the garden to me. By the time I was ready for middle school, we had a pretty impressive garden of all kinds of flowers and vegetables. Today my gardens are my therapy and hide-a-way to escape the stress of everyday life."
Cheryl's only been a Fine Gardening fan since 2011, tipped off to the web site by a friend, and has been hooked ever since. She picks up tips from everyone's blog posts (mine too, I hope!). And when the snow is falling and the garden is off limits, "this site gives me hope that spring is coming."
And to help her next plantings get off to a great start and keep them going strong, Cheryl will also receive an assortment of Authentic Haven Brand Natural Brew, an all-natural soil conditioner tea made from the, ahem, "by-product" of naturally raised livestock.
For those who left comments but didn't win, here's where you can place your own order at Amazon or Powell's. And not to rush the season, but this book would make a great holiday gift for other gardeners in your live. But don't despair — perhaps it was written in the heavens that Ms. Sullivan should win this book, since her maiden name is the same as author Wise.
Get our latest tips, how-to articles, and instructional videos sent to your inbox.