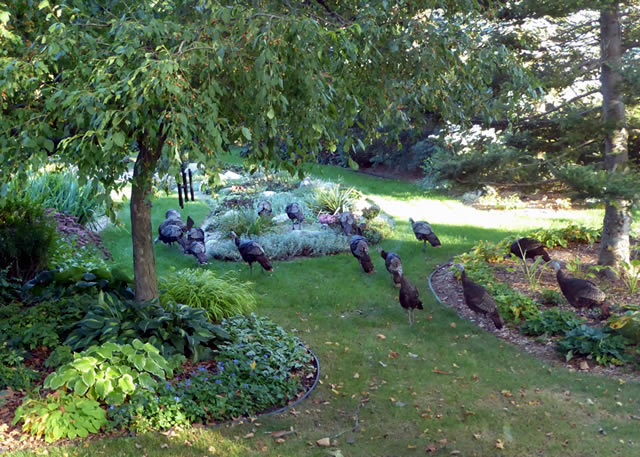 Happy Thanksgiving to our GPOD family, and thanks to Dale Daley for sharing his wild turkey flock with us!
"Around Labor Day this year, we were surprised and delighted to observe a flock of around twenty wild turkeys meandering through our large garden. Turkeys are not all that common in this part of Michigan. The turkeys hardly noticed the many unusual plants in our garden, but were actually more intrigued by the selection of bugs and insects available. The flock was made up of 5 or 6 hen turkeys and their nearly grown offspring from this year. We have established a natural habitat on our thirty acres that can provide for most of their needs. We never expected that our garden would become part of their territory."
Have a garden you'd like to share? Please email 5-10 photos (and a brief story about your garden) to GPOD@taunton.com, or tag your photos on Instagram or Twitter with #FineGardening!
Whether you've never shared before or you've been featured multiple times, we want to see your garden! You don't have to be a professional garden photographer – check out our garden photography tips!
Do you receive the GPOD by email yet? Sign up here!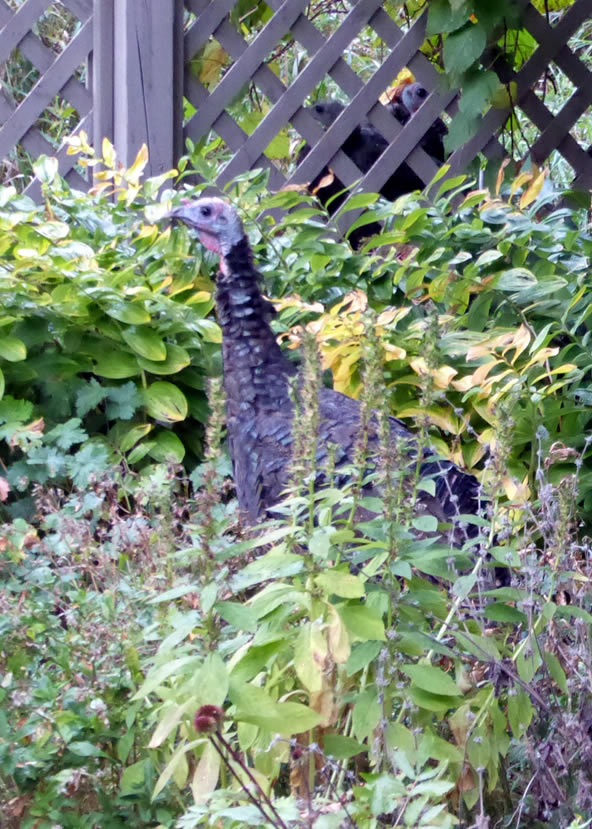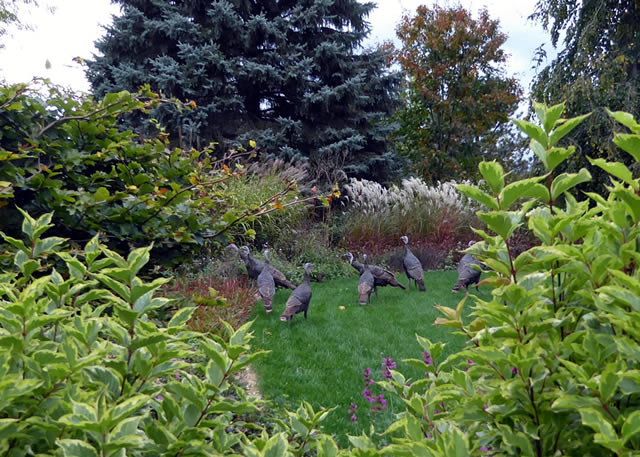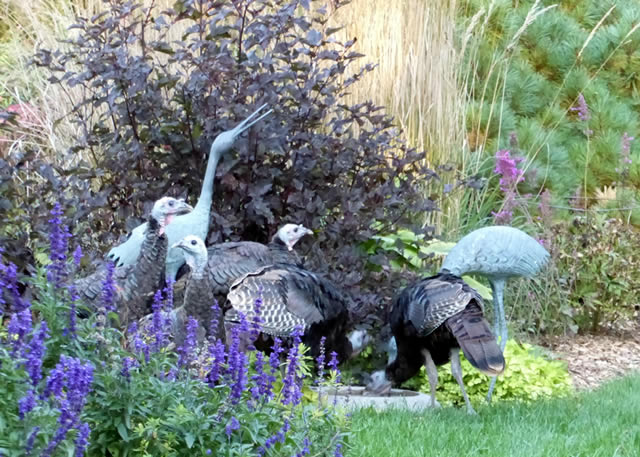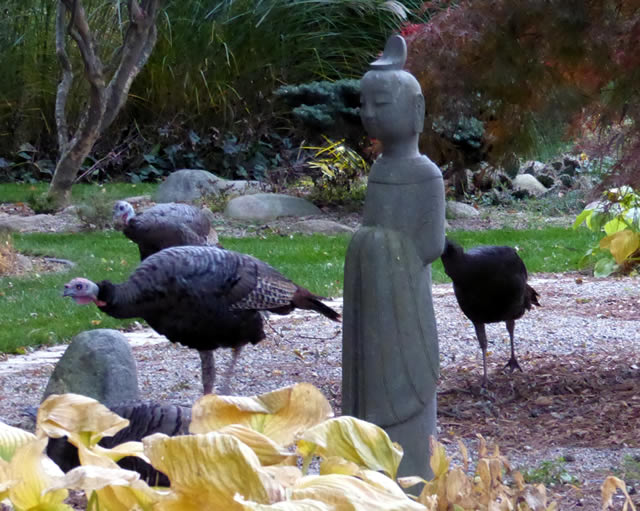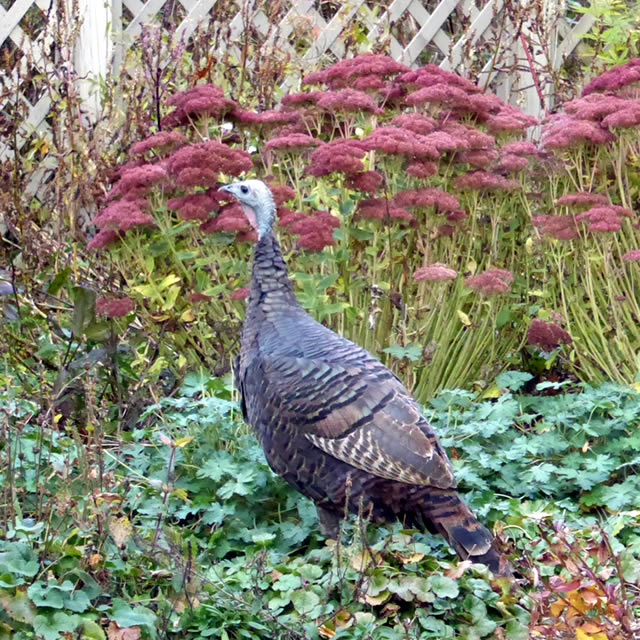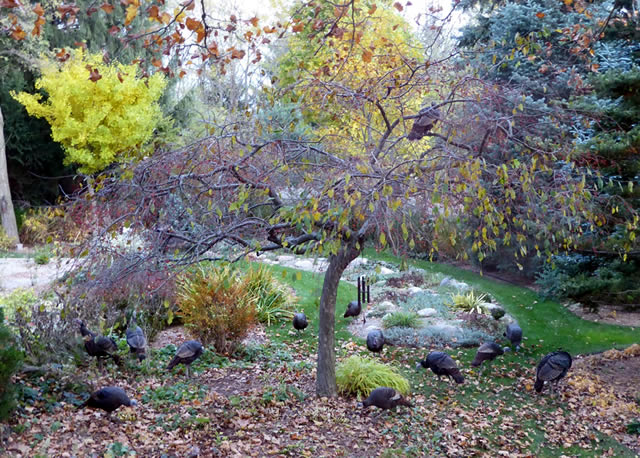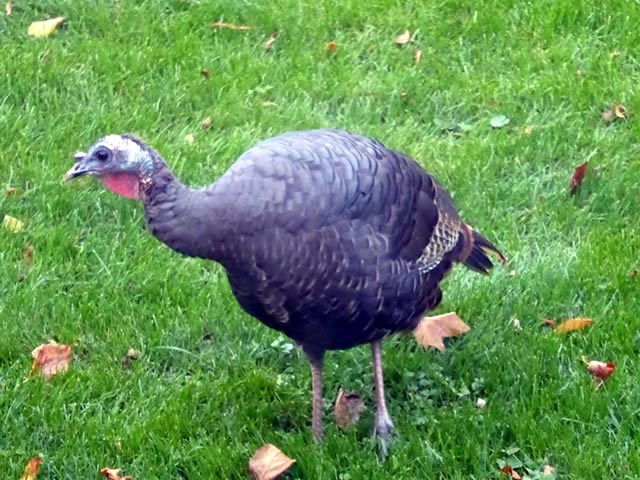 Get our latest tips, how-to articles, and instructional videos sent to your inbox.