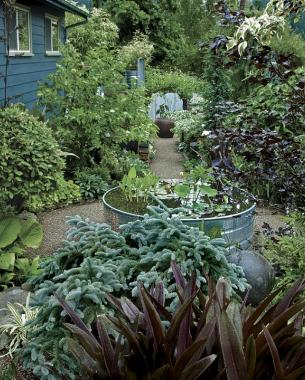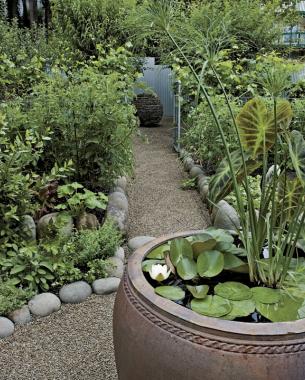 The first and foremost consideration when designing a garden, according to Buell Steelman and Rebecca Sams, is the deft use of line. When laying out a plan, they draw strong lines that direct the eye and lead the visitor through the gardens. At a focal point, the path opens up into a wider space. From this space, a new focal point along an axis presents itself and directs visitors onward.
To learn more about this great garden, and many more, order your copy of
Great Gardens
 today.
Get our latest tips, how-to articles, and instructional videos sent to your inbox.