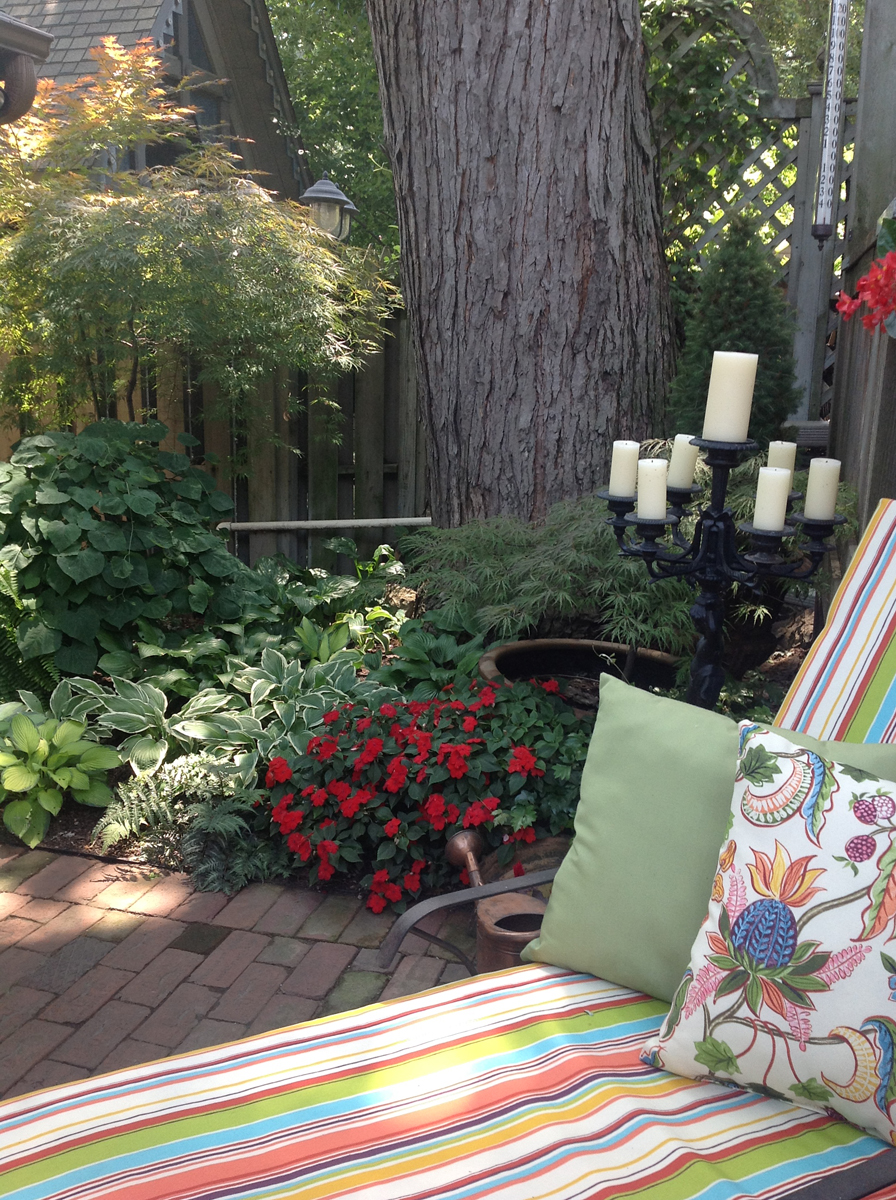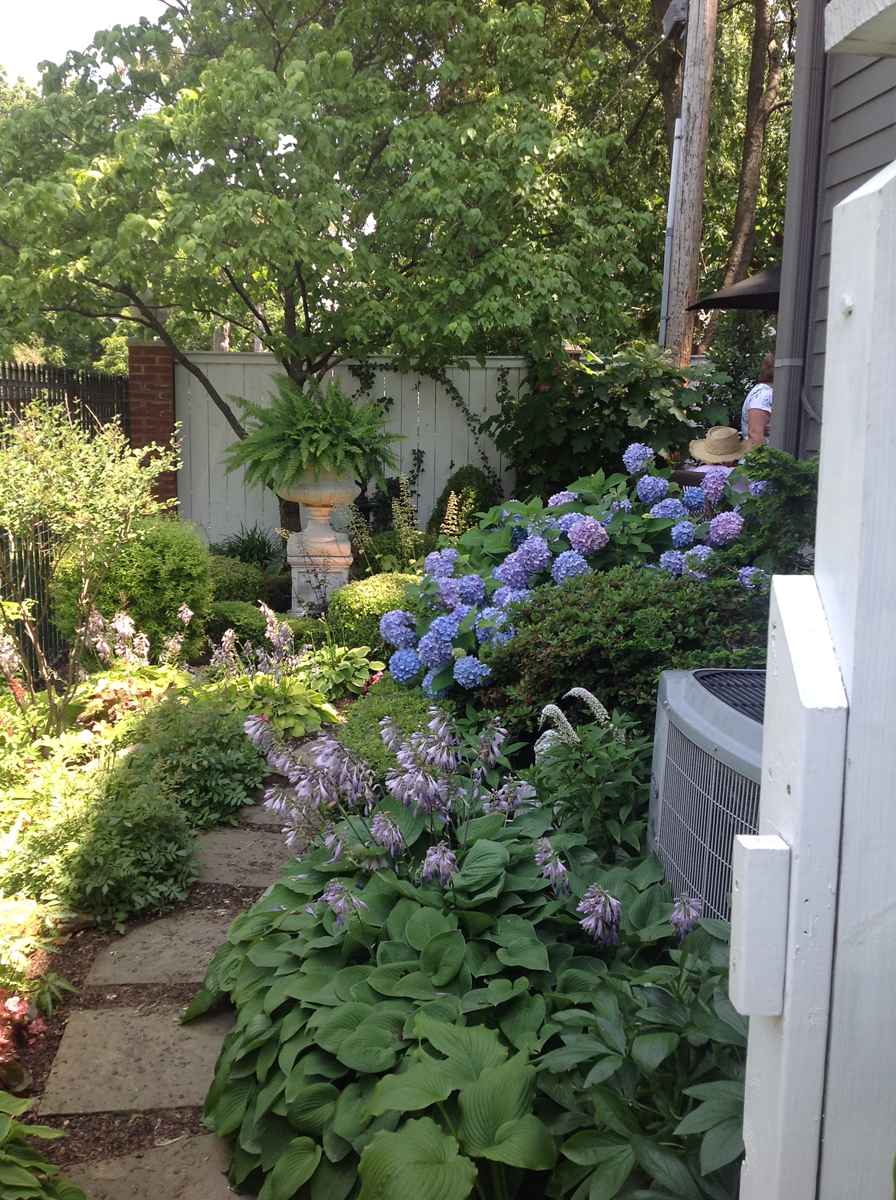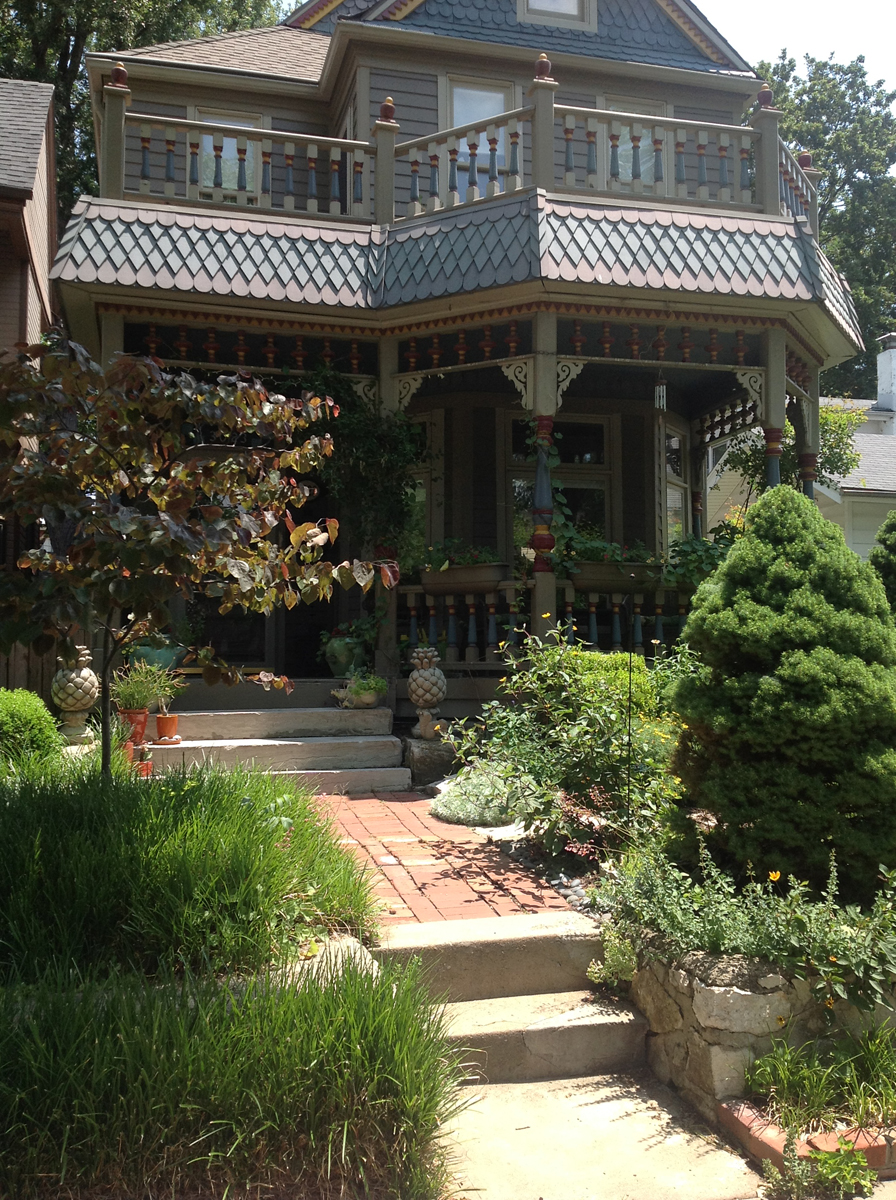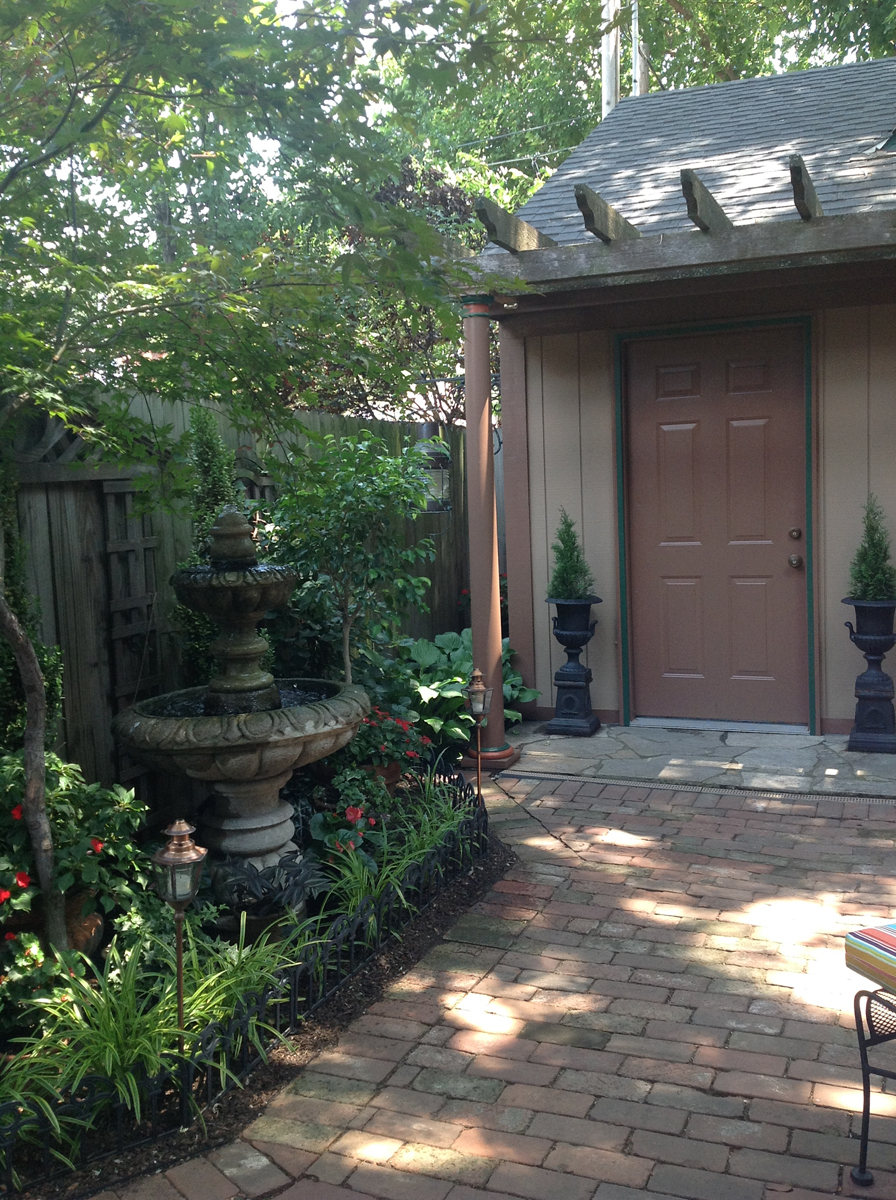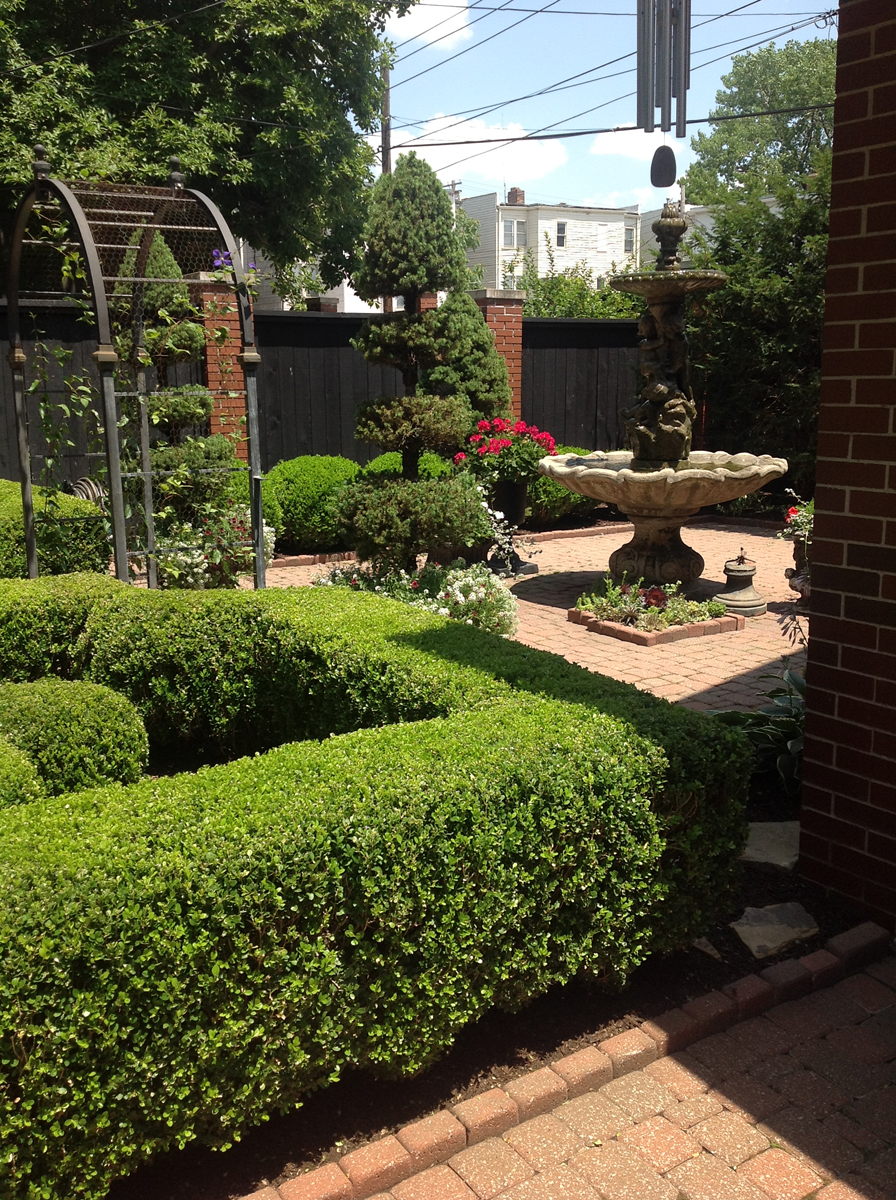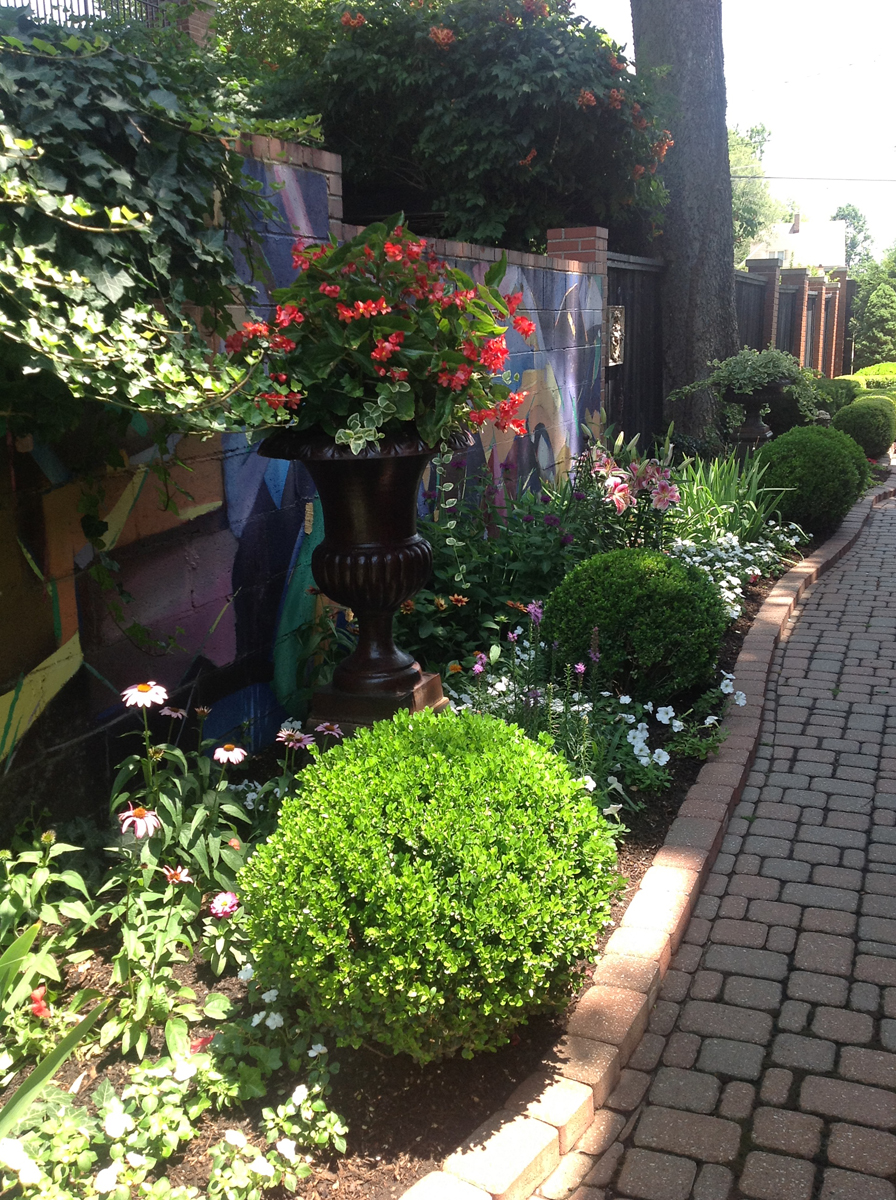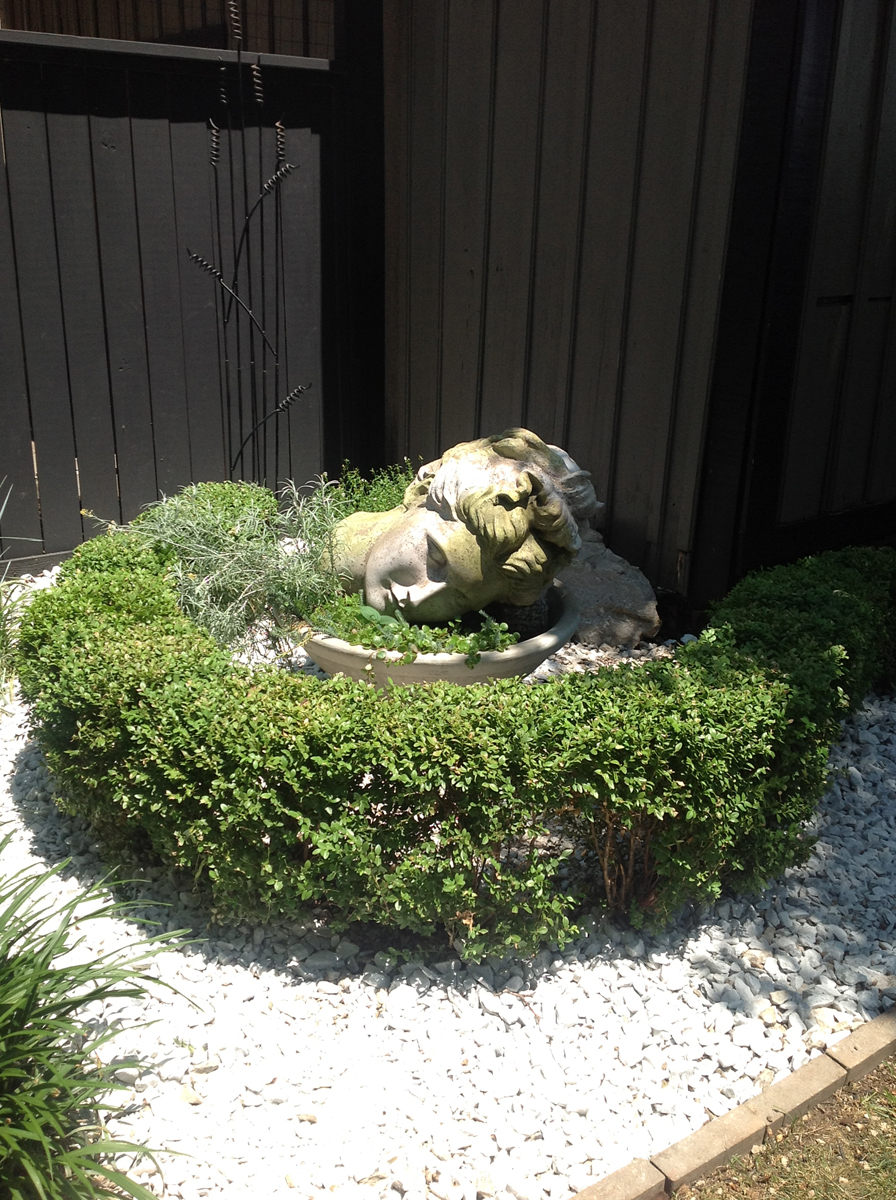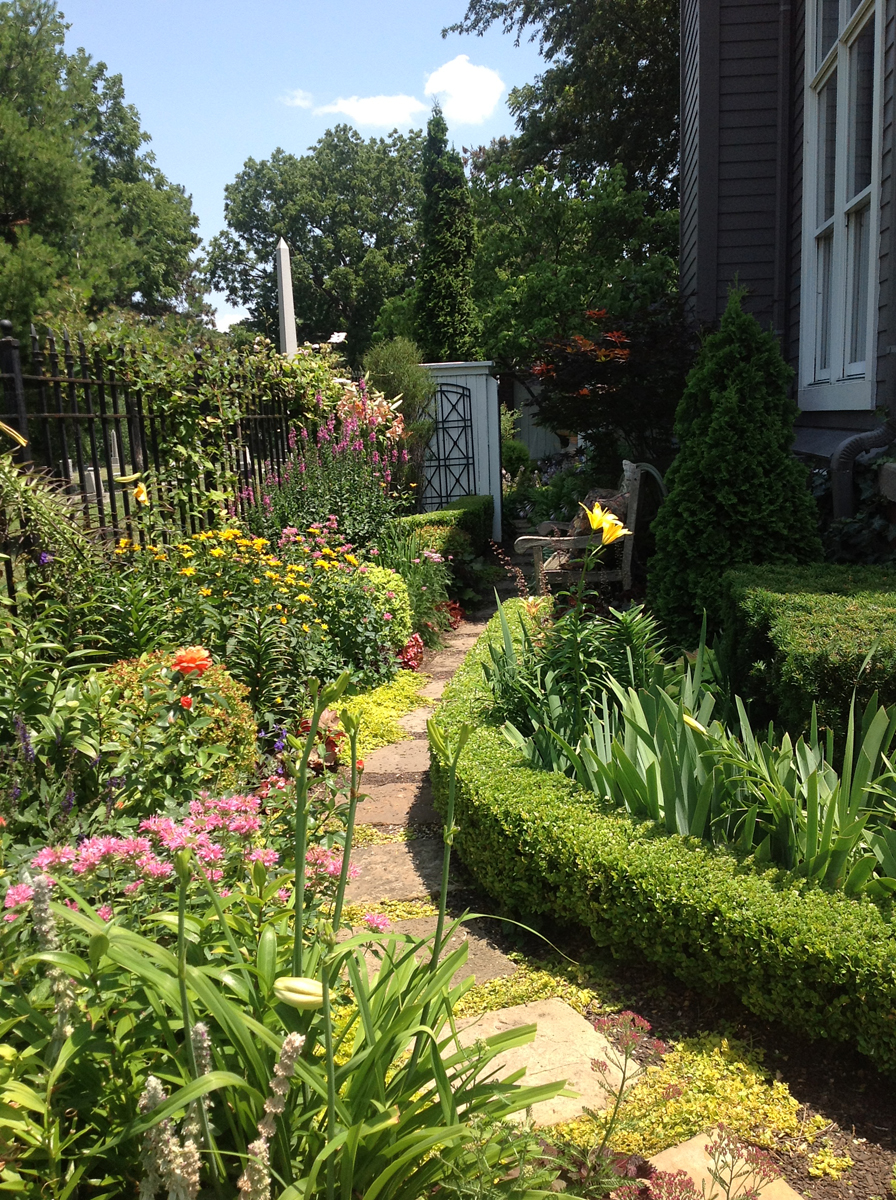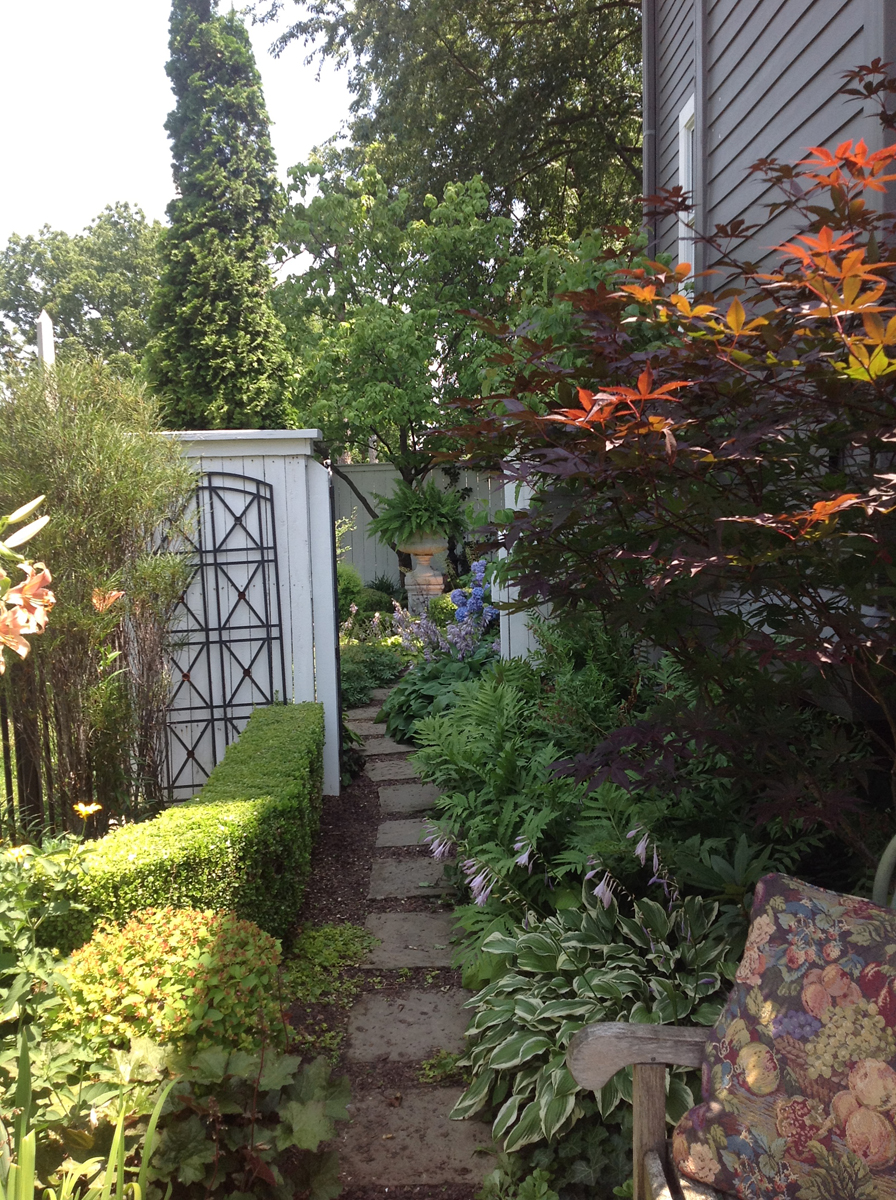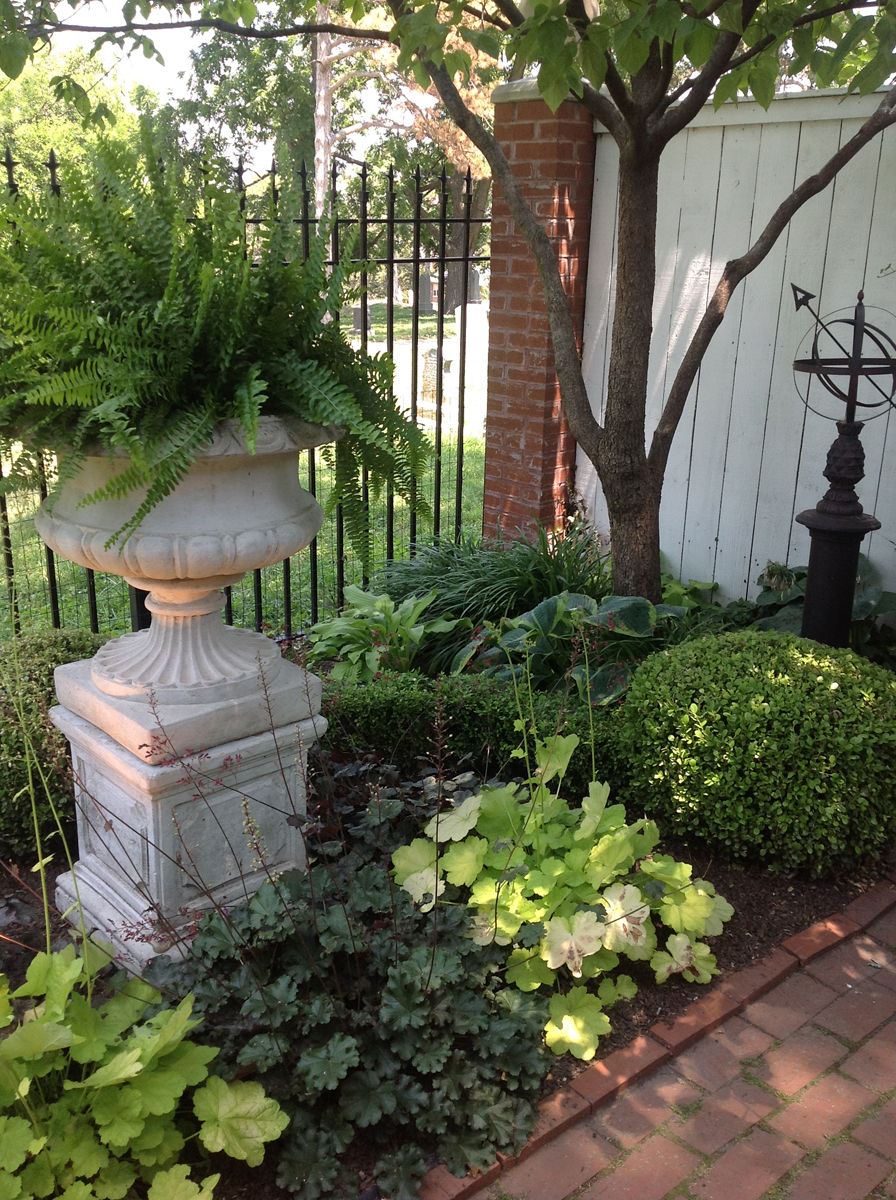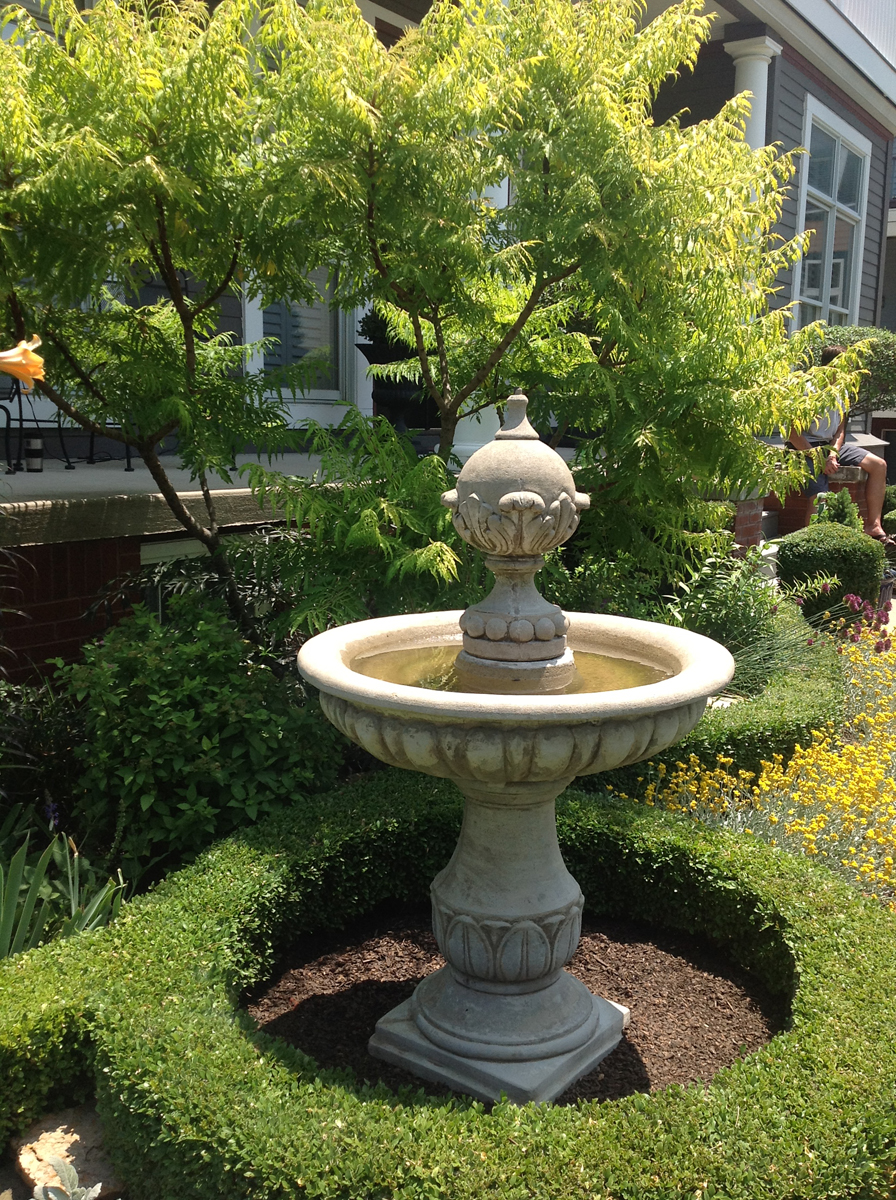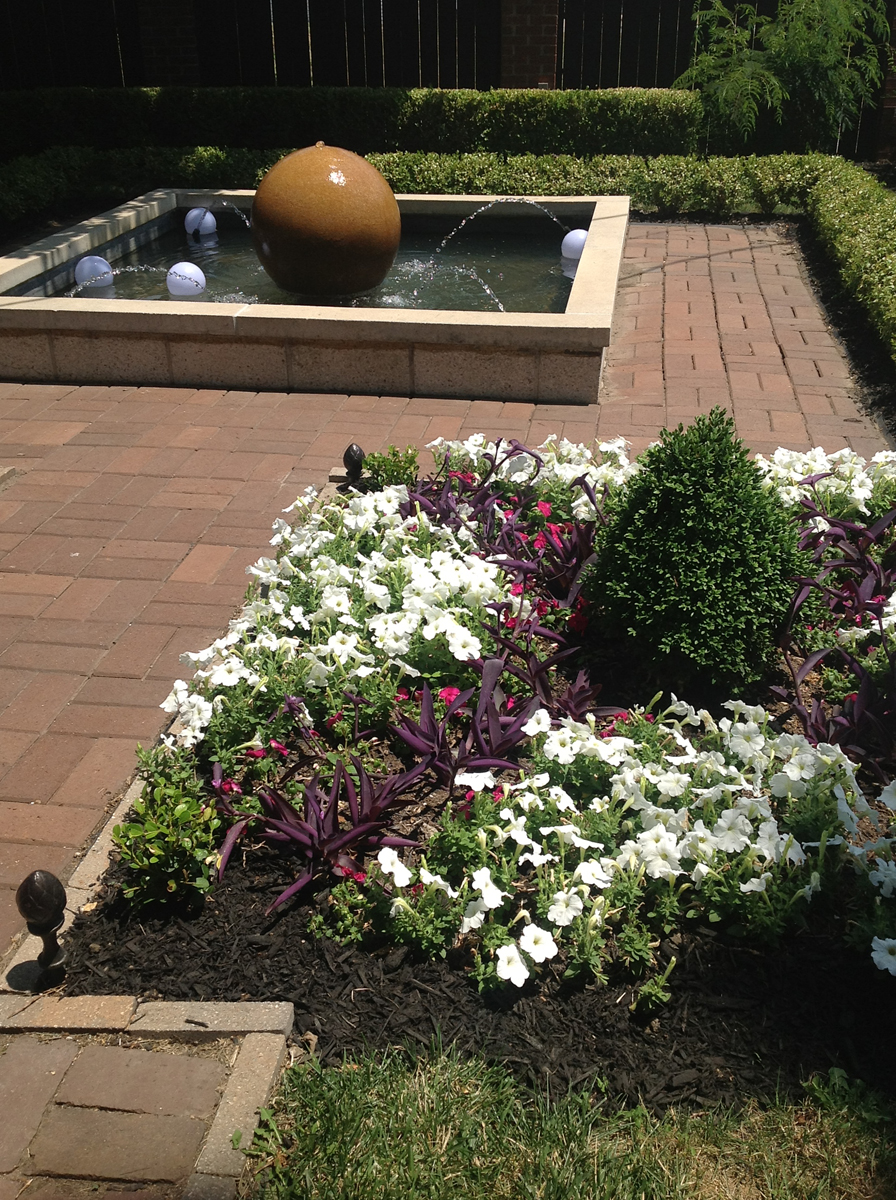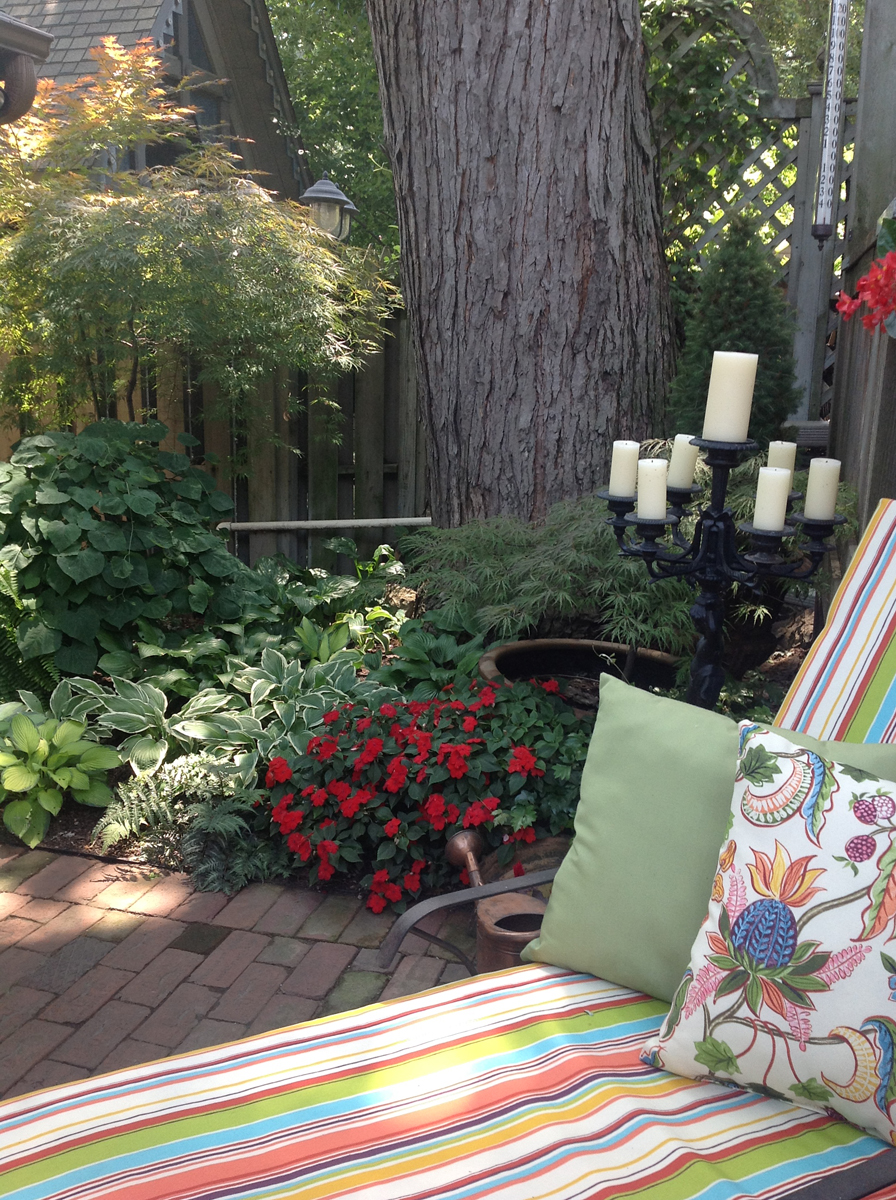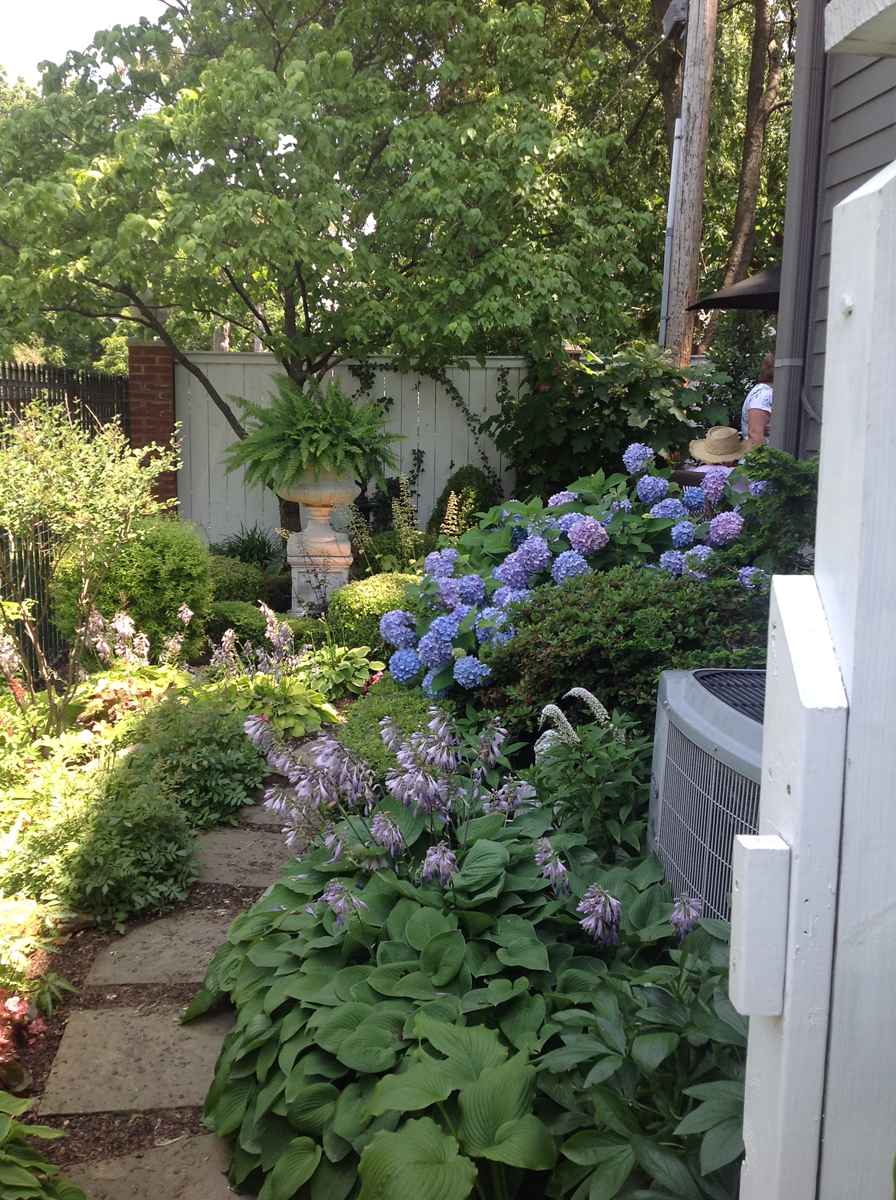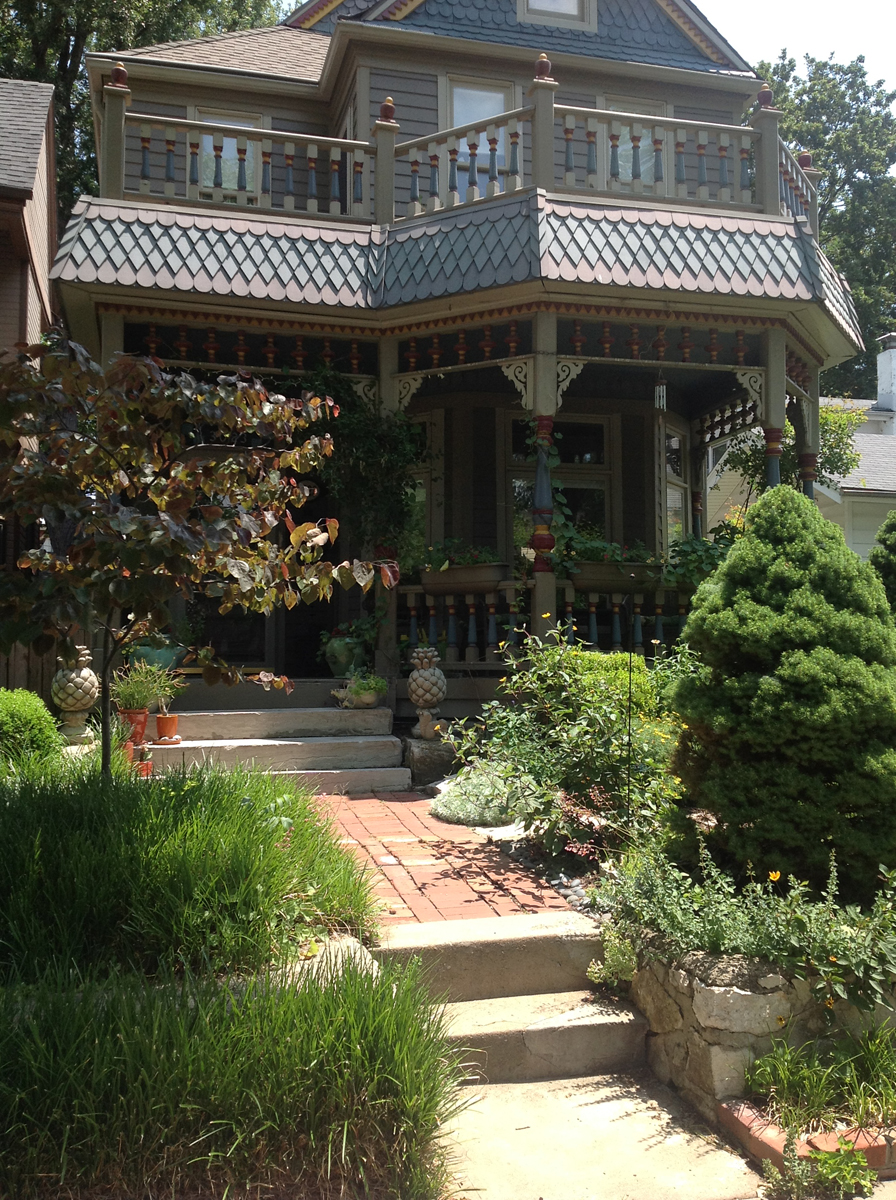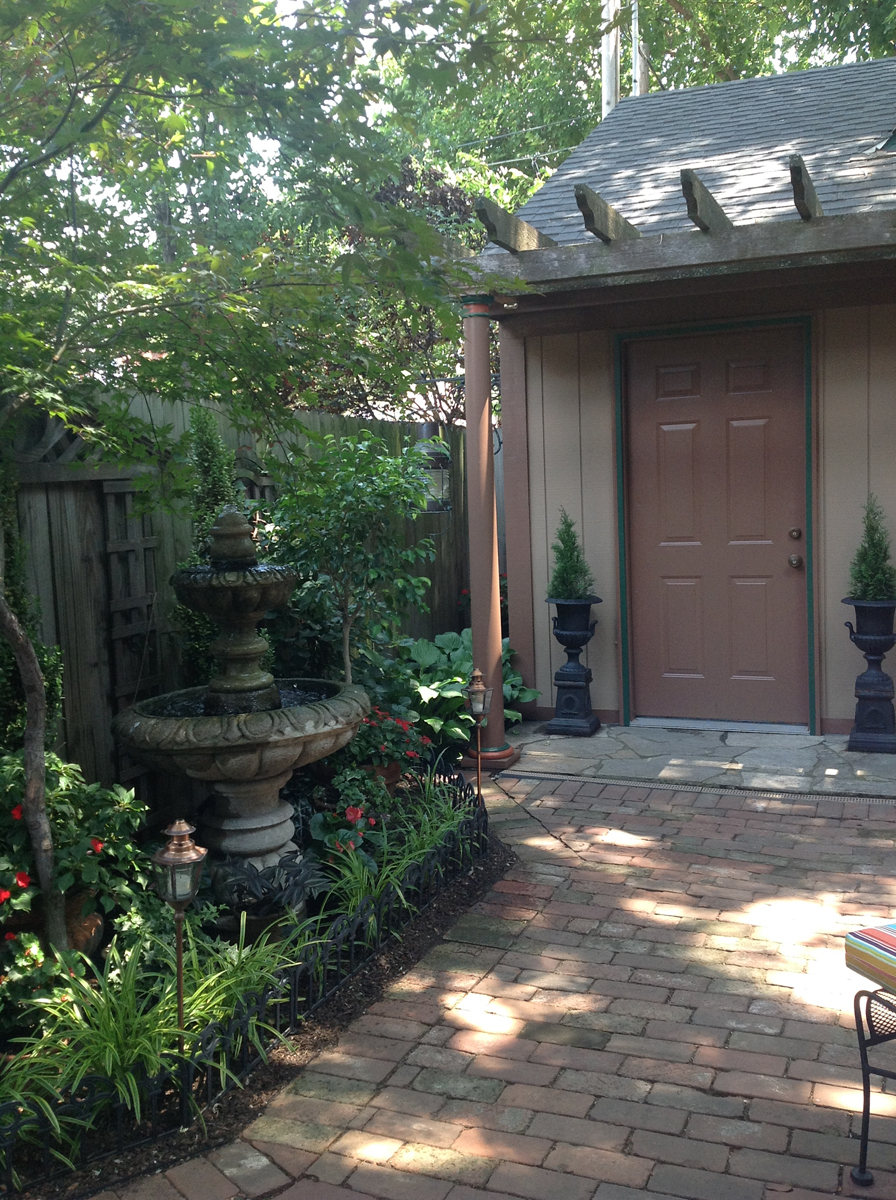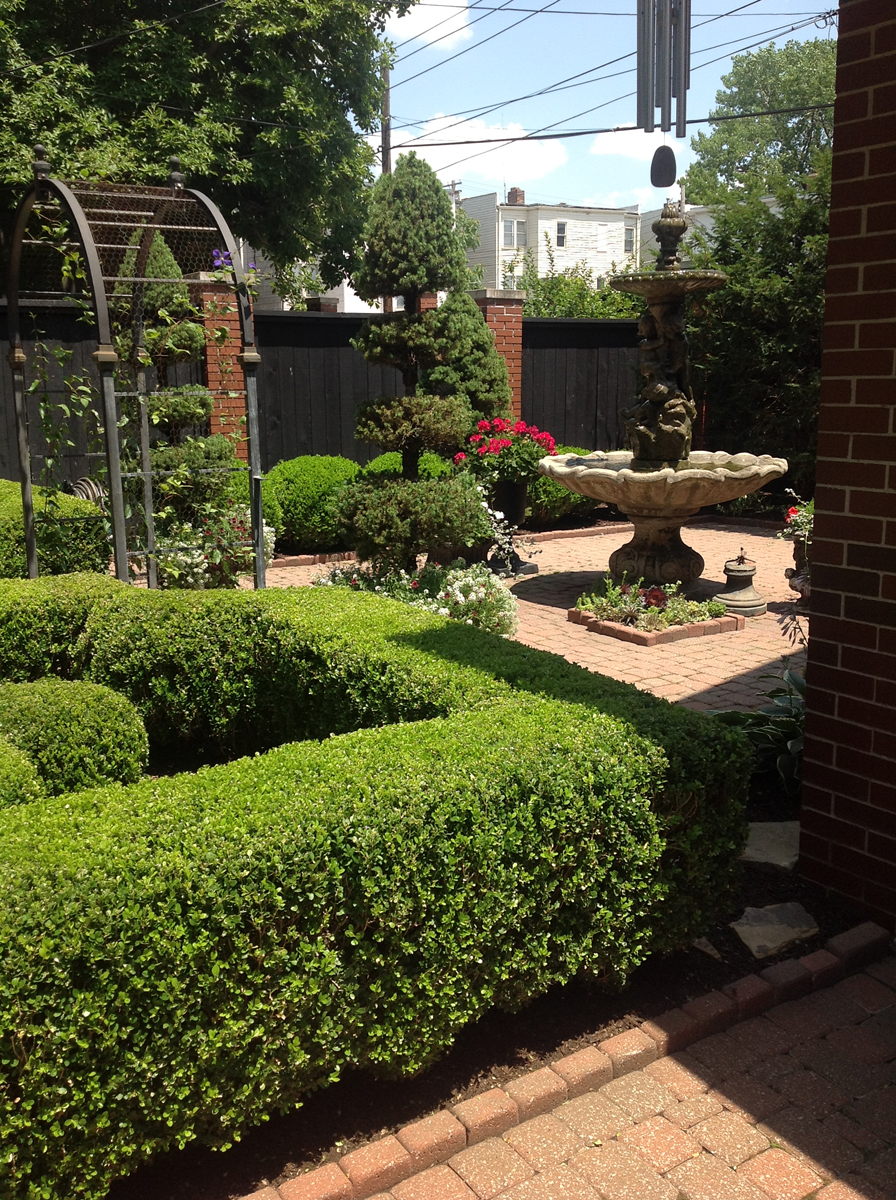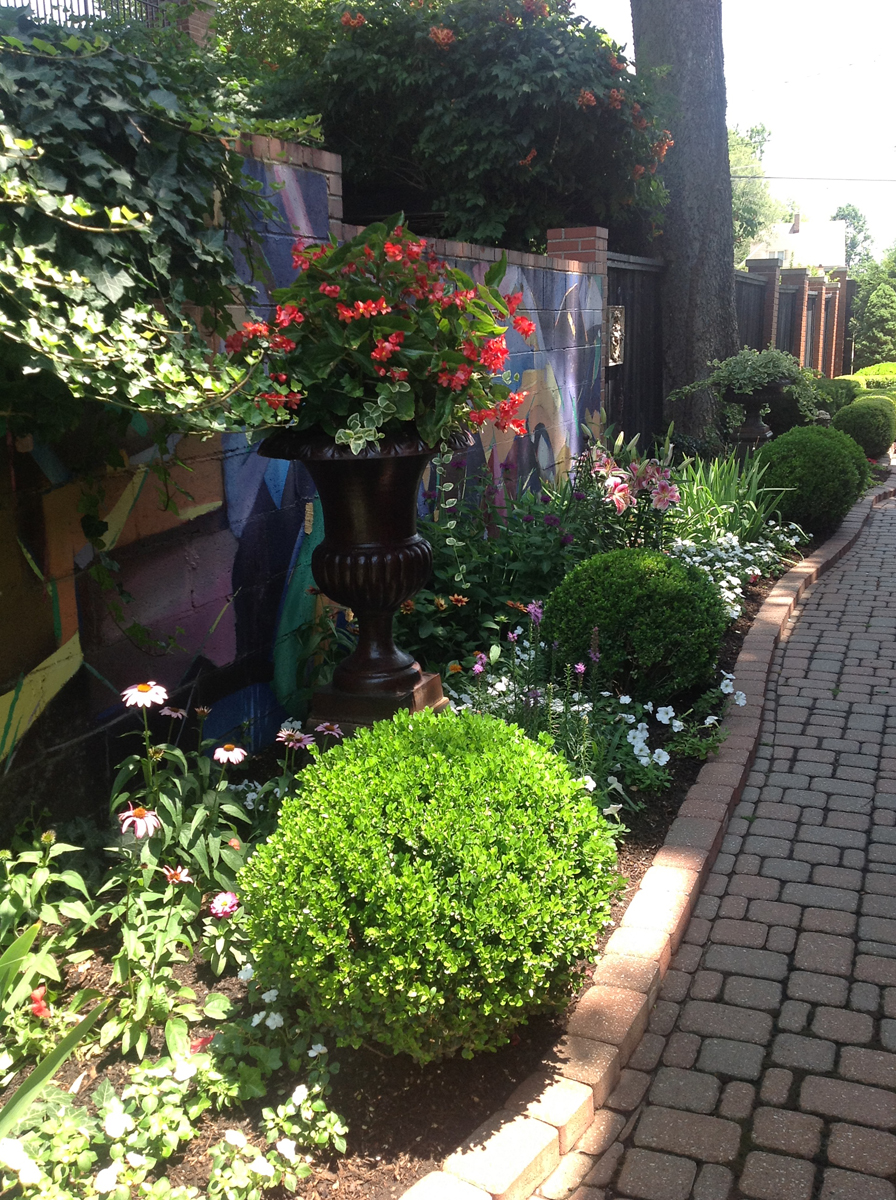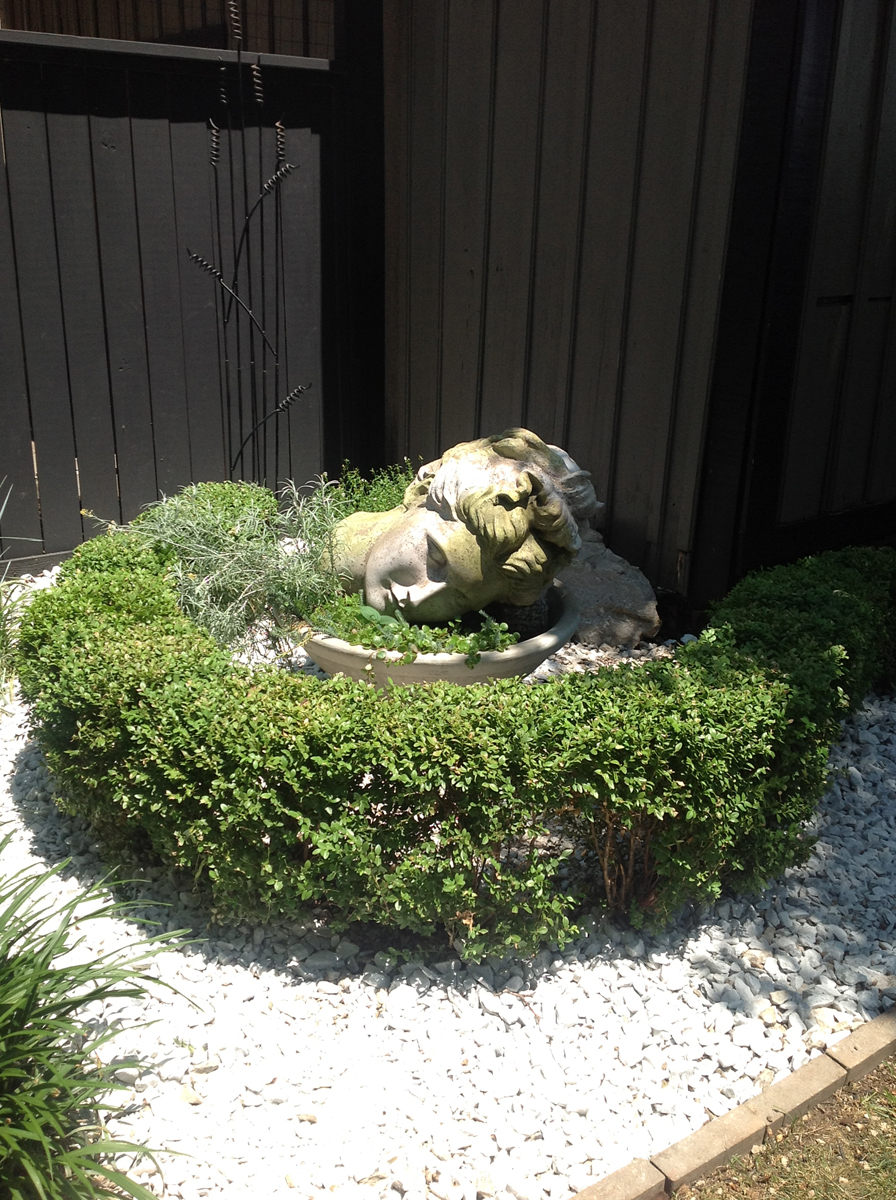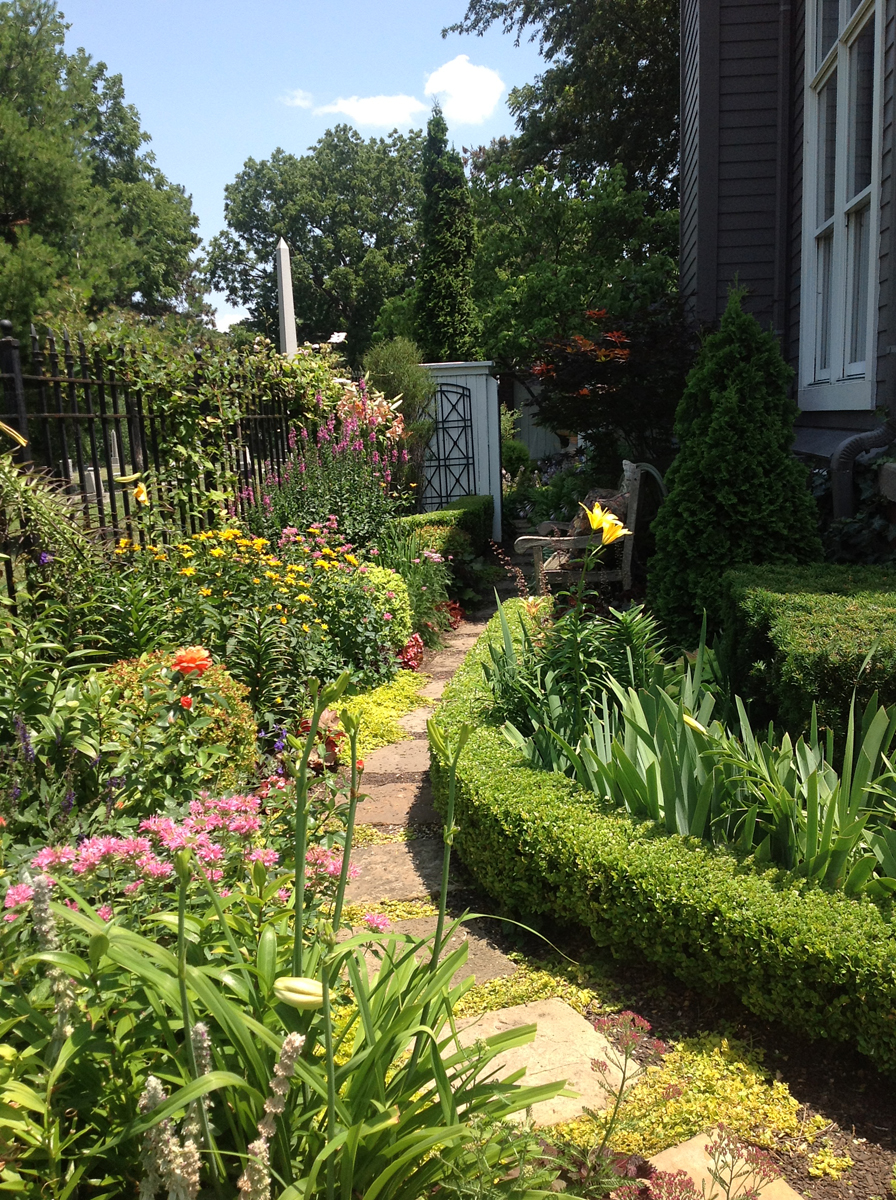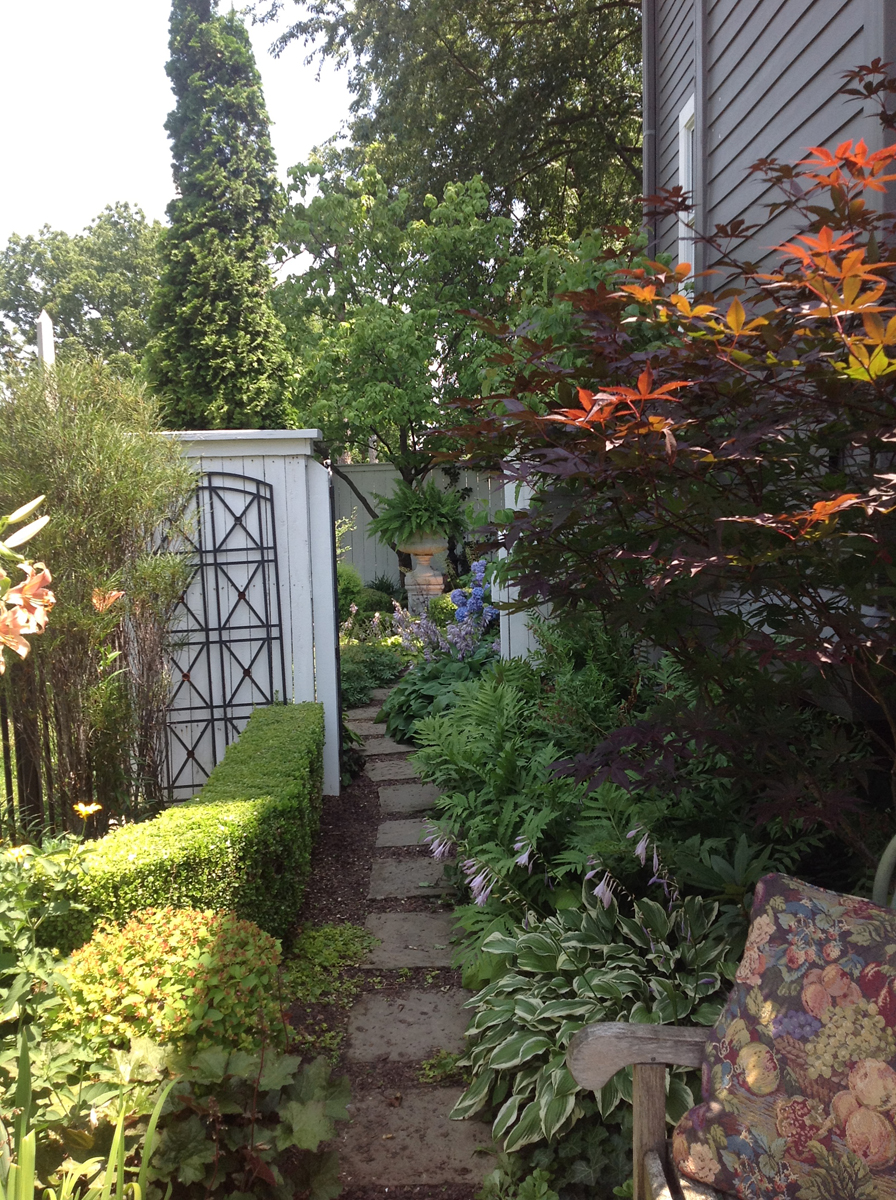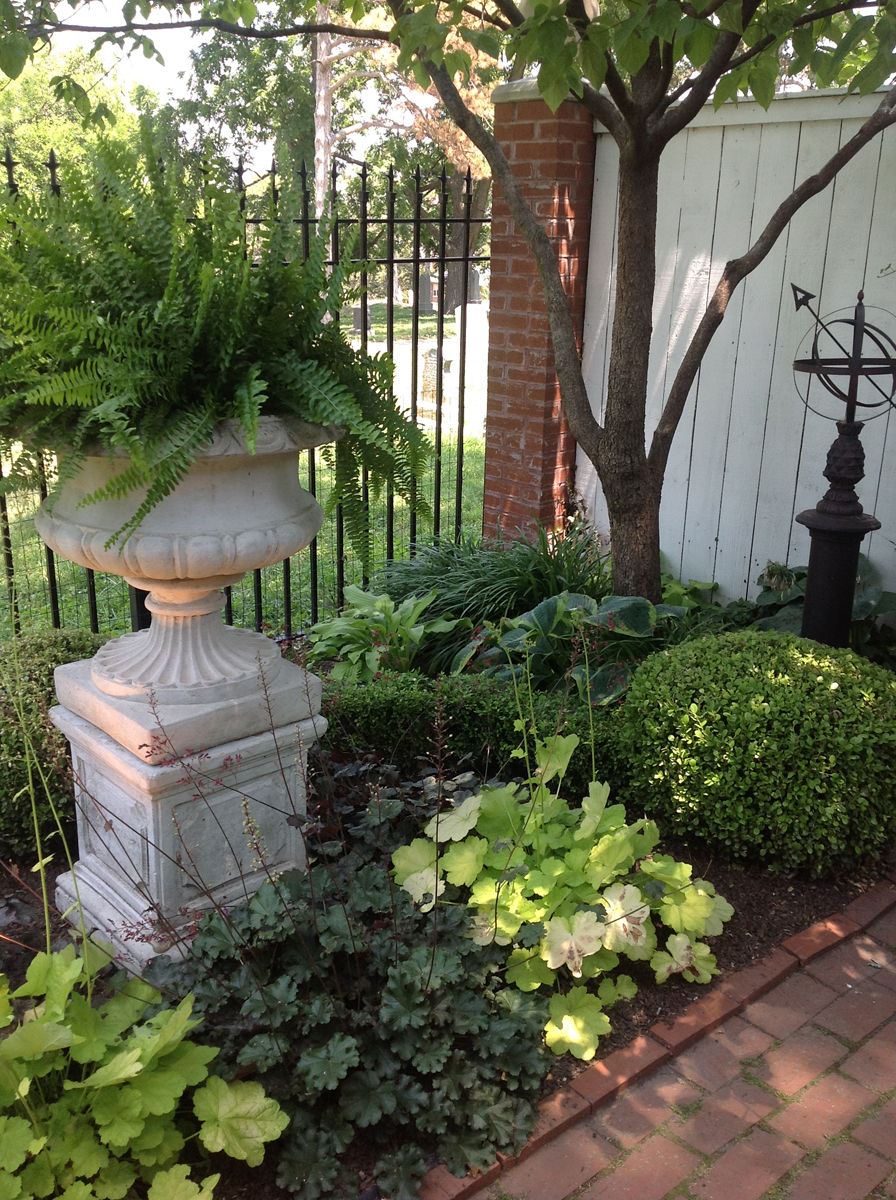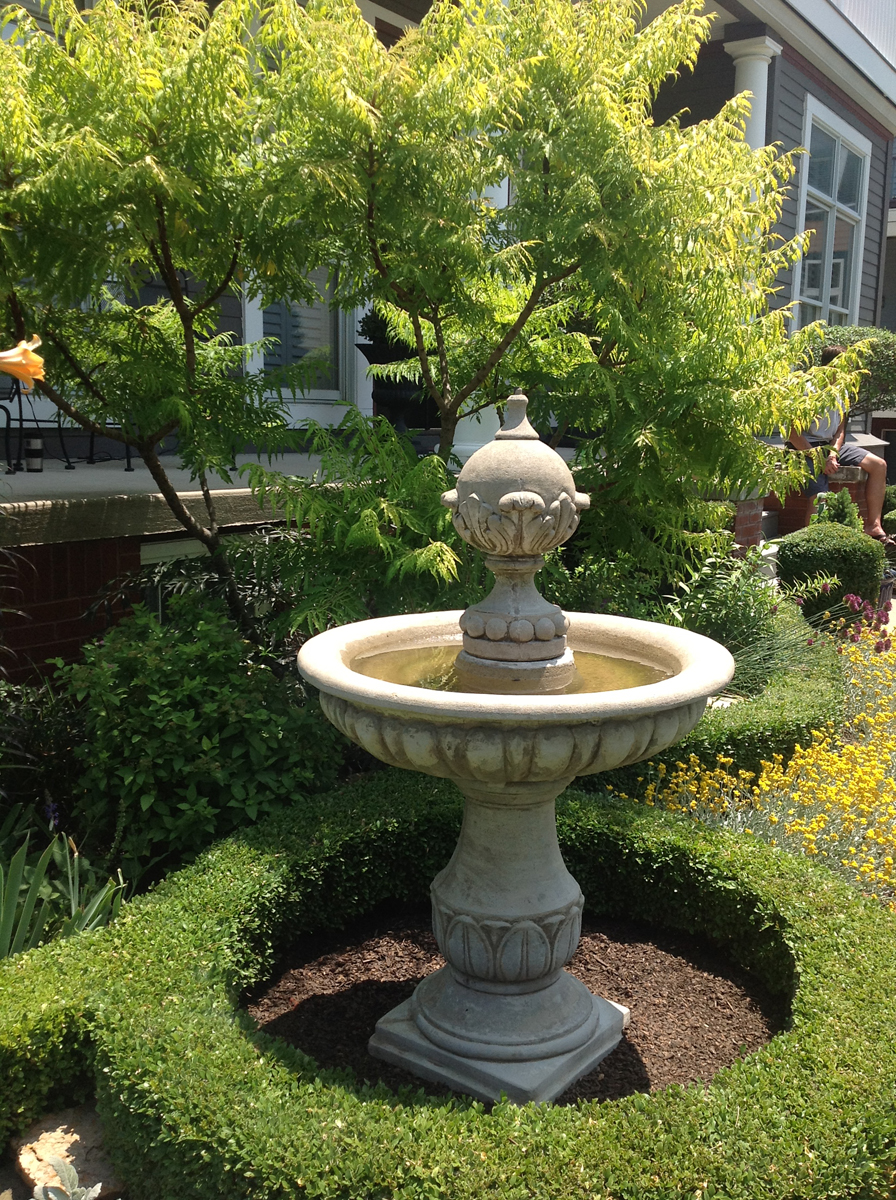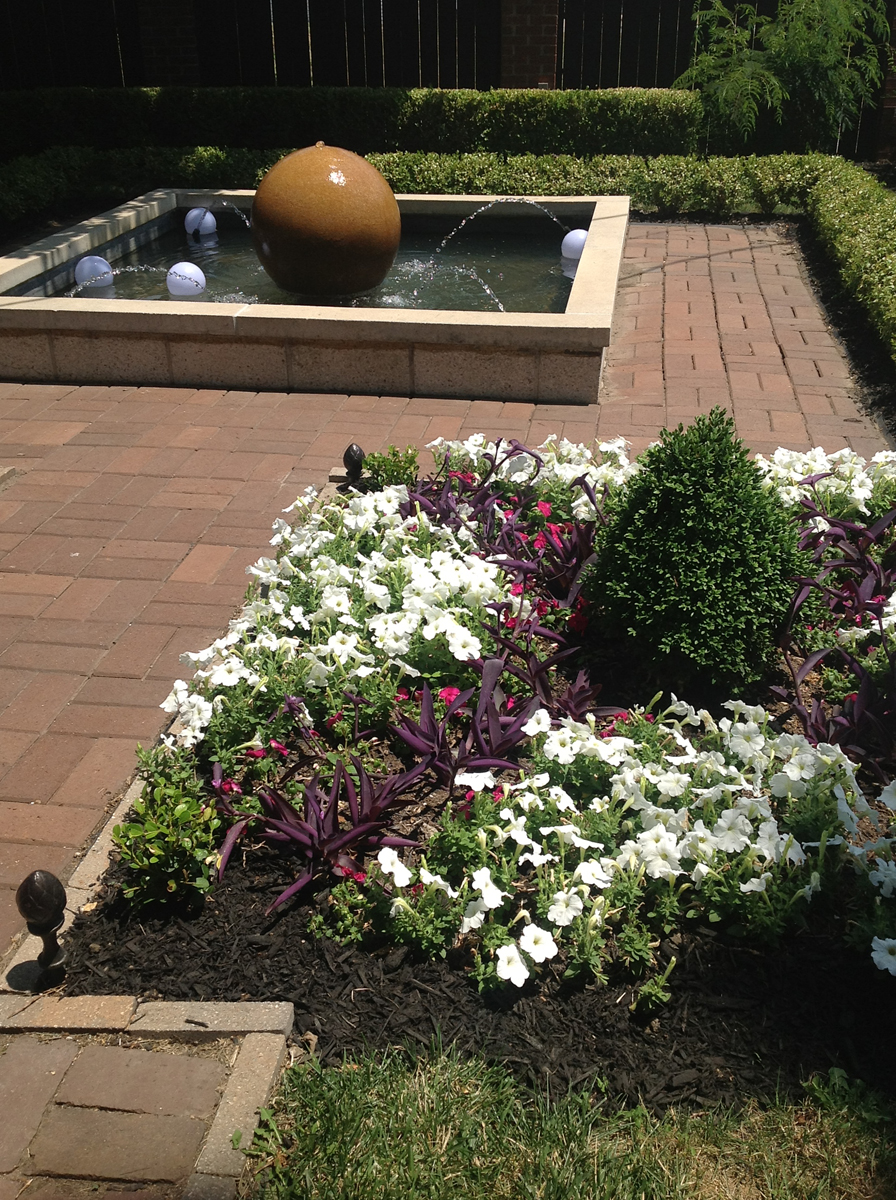 Today's photos are a special treat from Kathy Vedder in Kansas City, Missouri. We featured Kathy's fantasic garden for two days in mid-December (Refresh your memory HERE and HERE.) Today she's sharing what the rest of her town has to offer in the way of gardens. She says, "These are some photos from the 2012 garden tour of Union Hill. Union Hill is a charming Victorian neighborhood in Kansas City, and each summer about a dozen neighbors open up their gardens for this walking tour. A portion of the proceeds goes to the preservation of their neighbor, the Union Cemetery, Kansas City's oldest cemetery. This is one of the garden tours I look forward to every summer." Wow, what a great bunch of gardens, Kathy!! I'm so glad you've shared them with us!
_______________________________________________
Want us to feature YOUR garden in the Garden Photo of the Day? CLICK HERE!
Want to see every post ever published? CLICK HERE!
Want to search the GPOD by STATE? CLICK HERE!
**Check out the GPOD Pinterest page, where you can browse all the post in categories…fun! CLICK HERE!**
Get our latest tips, how-to articles, and instructional videos sent to your inbox.