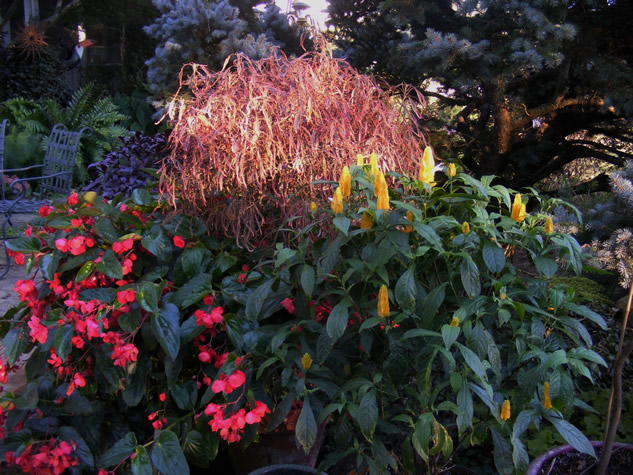 Check out the seasonal changes in Jeff Carlton's garden.
"Still plenty of stuff in the garden even though there is a chill in the air every morning. I can see changes in all the plants preparing for colder temperatures. I am never prepared for colder temperatures."
Please keep sending in photos (and stories)! Whether you've never shared before or you've been featured multiple times, we want to see your garden! Email a few photos and the story behind your garden to GPOD@taunton.com.
Do you receive the GPOD by email yet? Sign up here!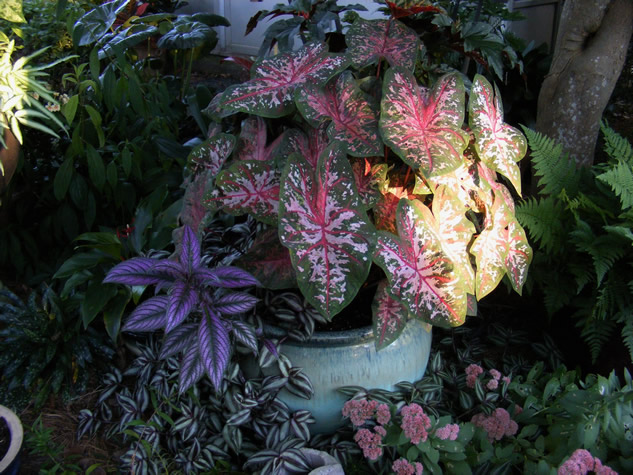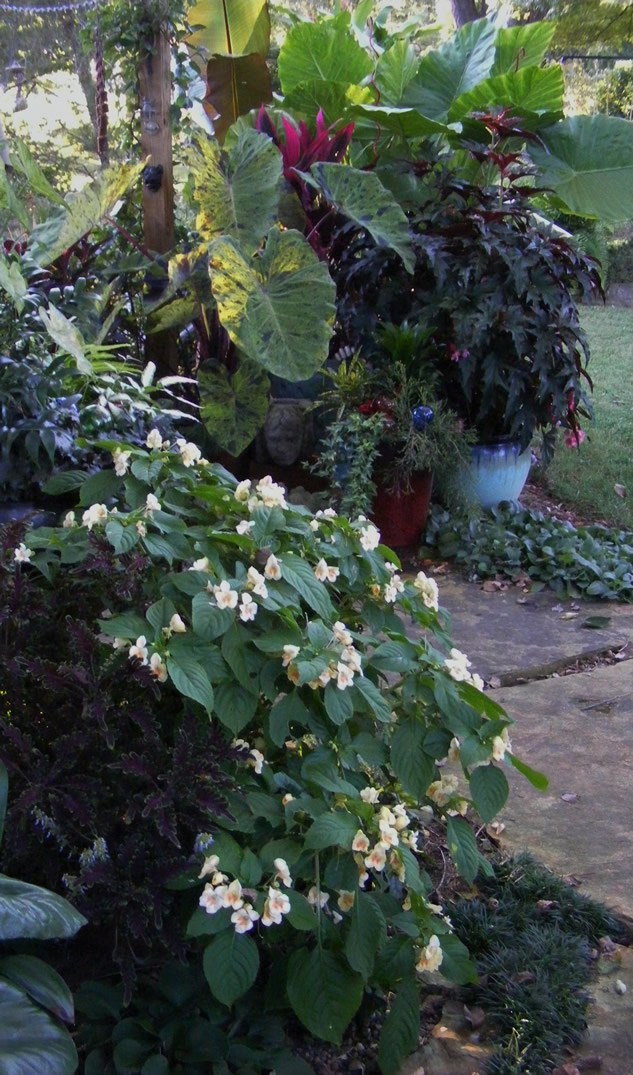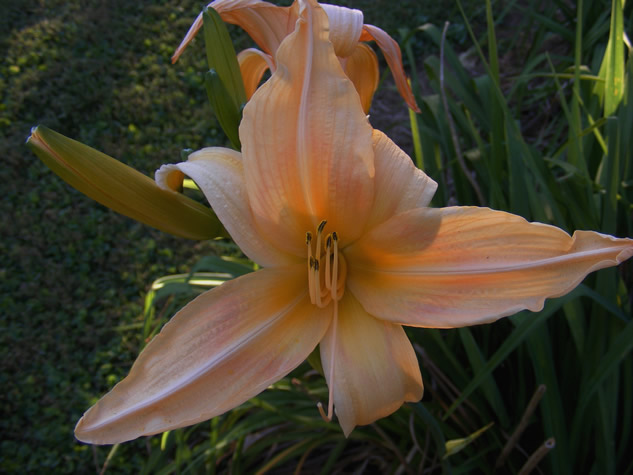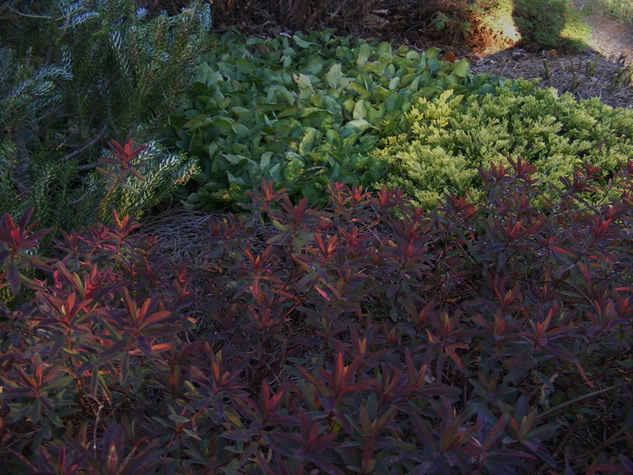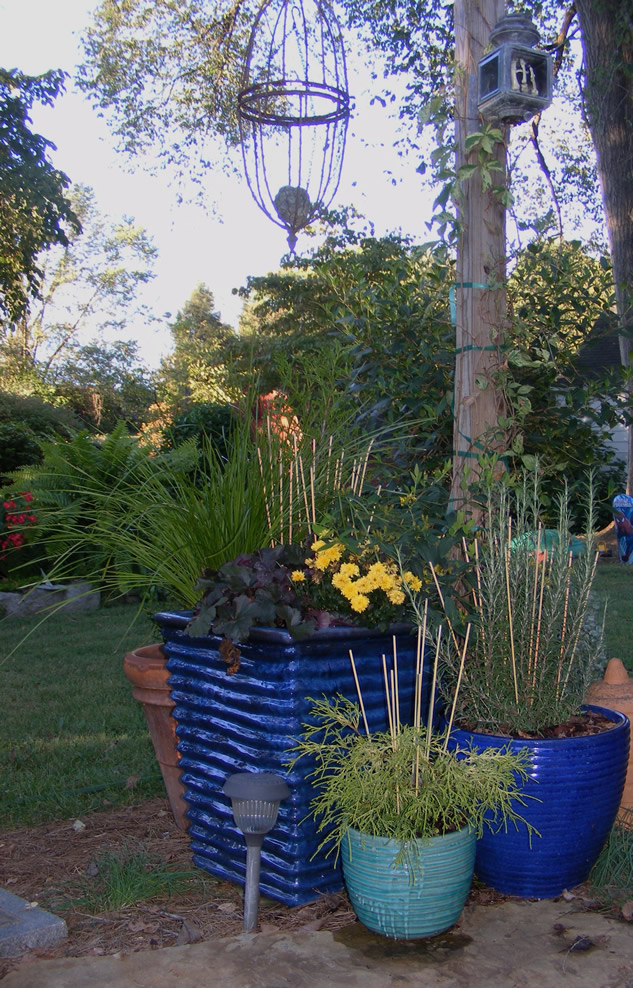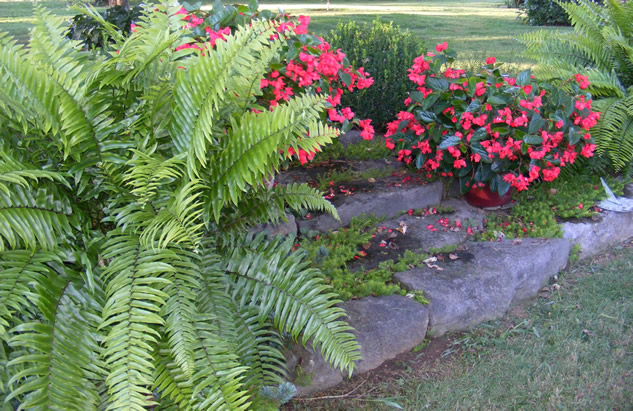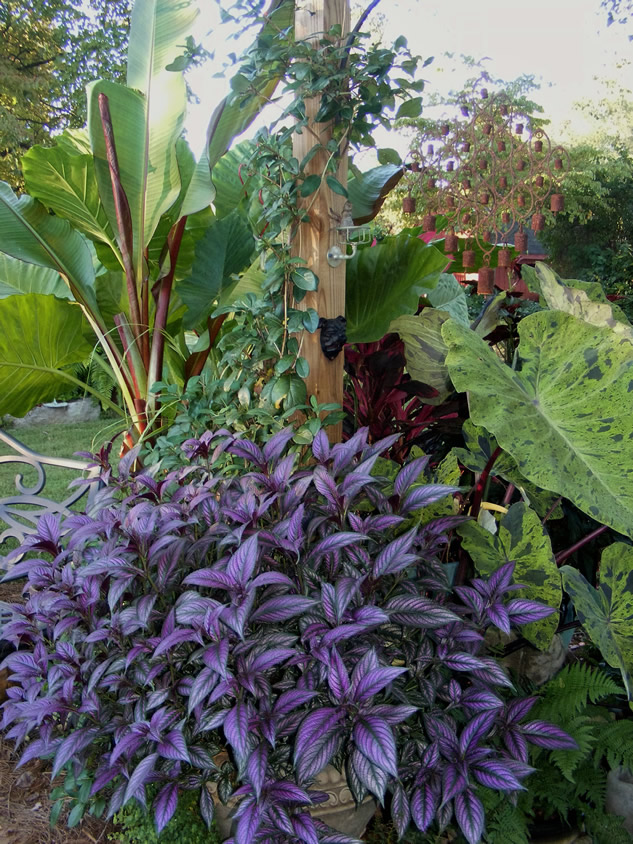 Get our latest tips, how-to articles, and instructional videos sent to your inbox.