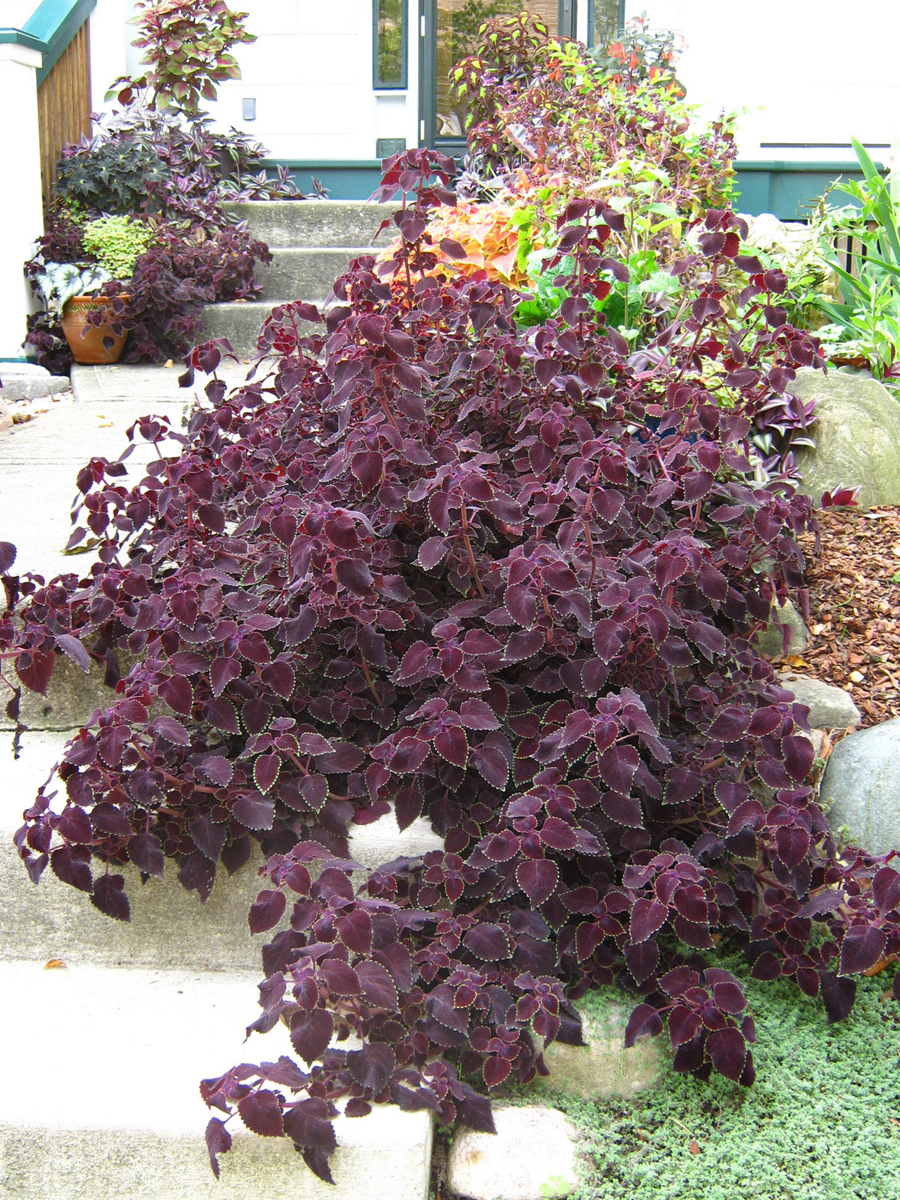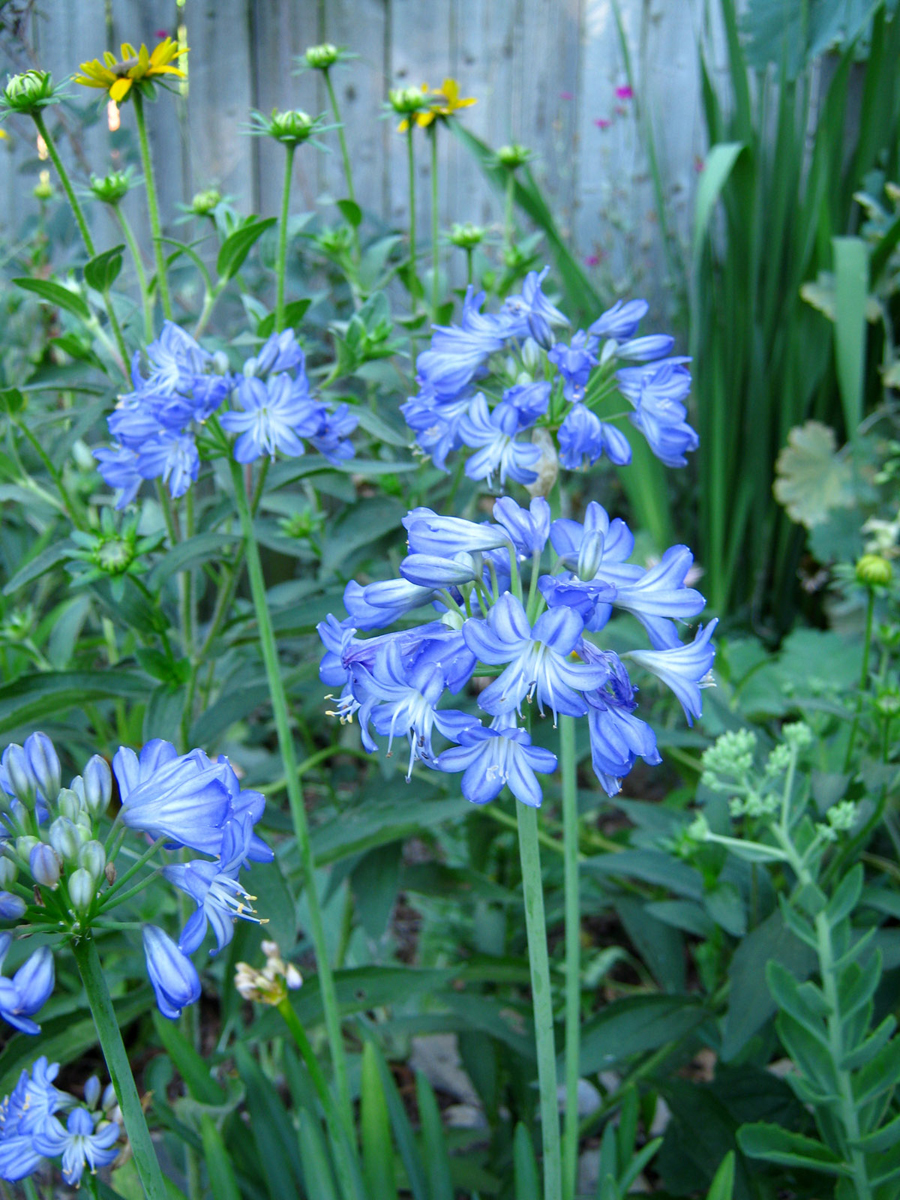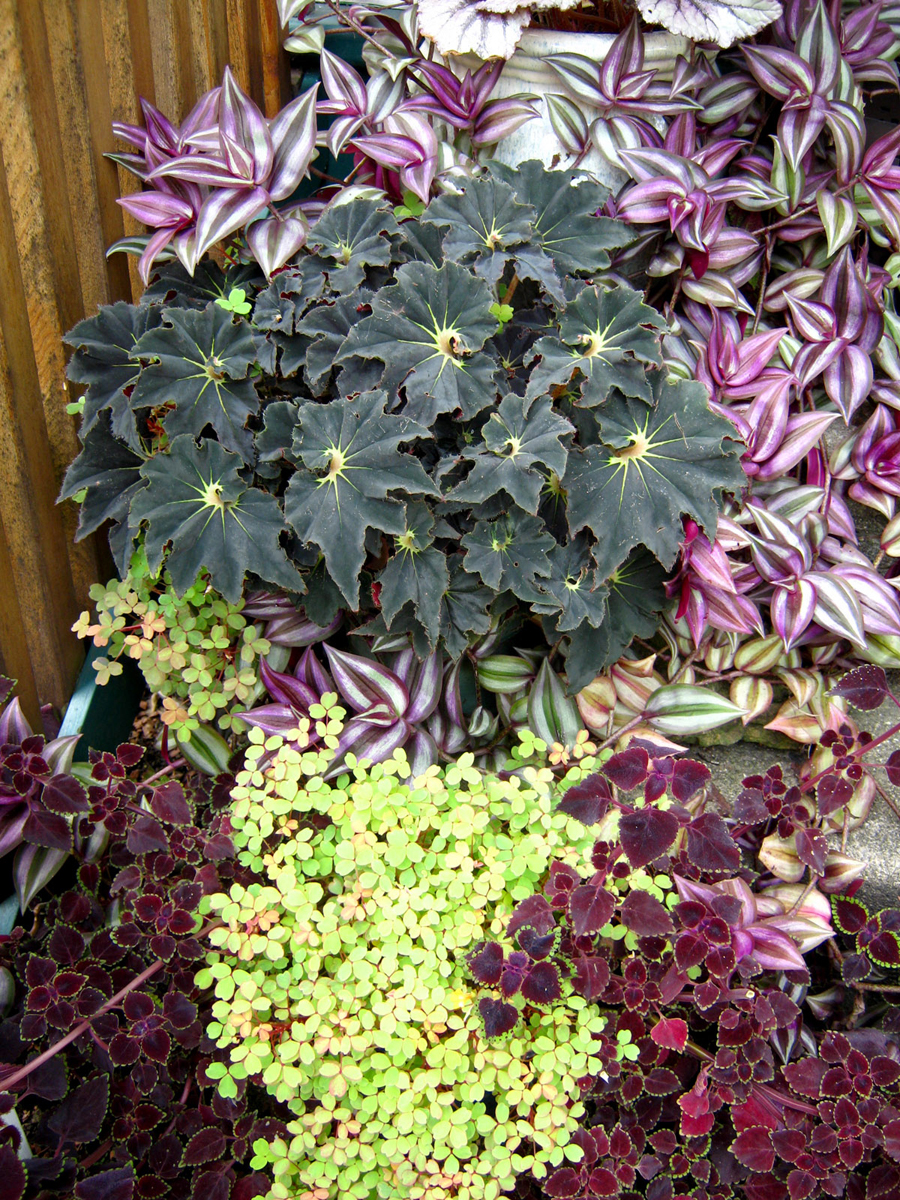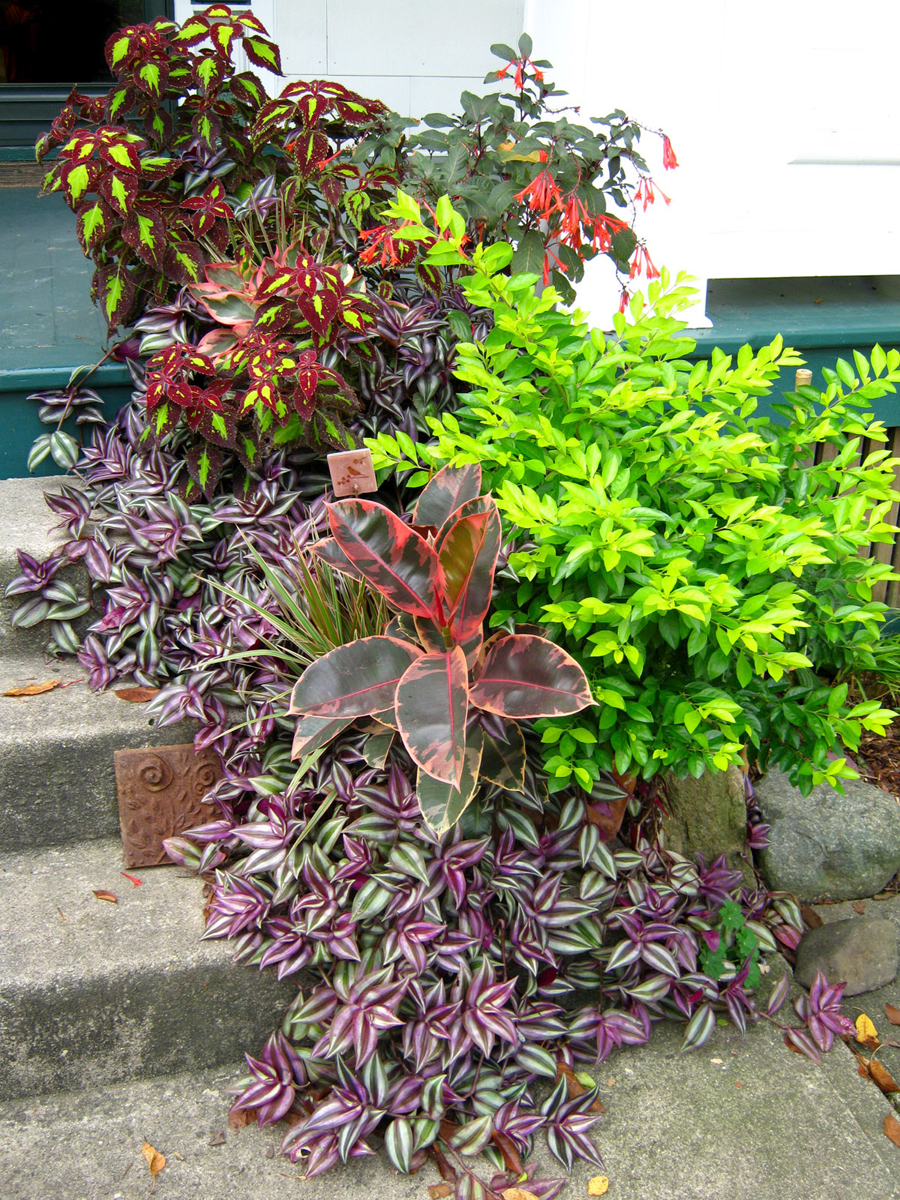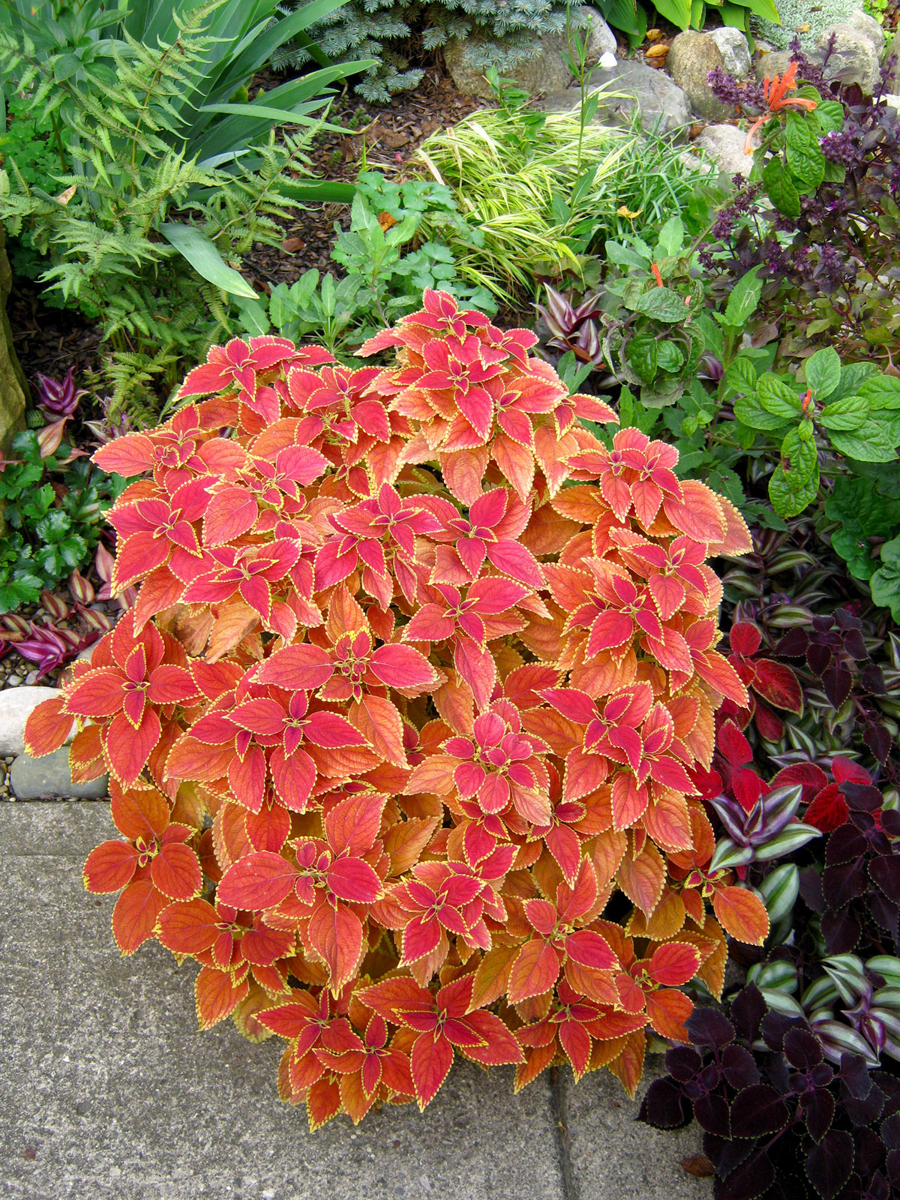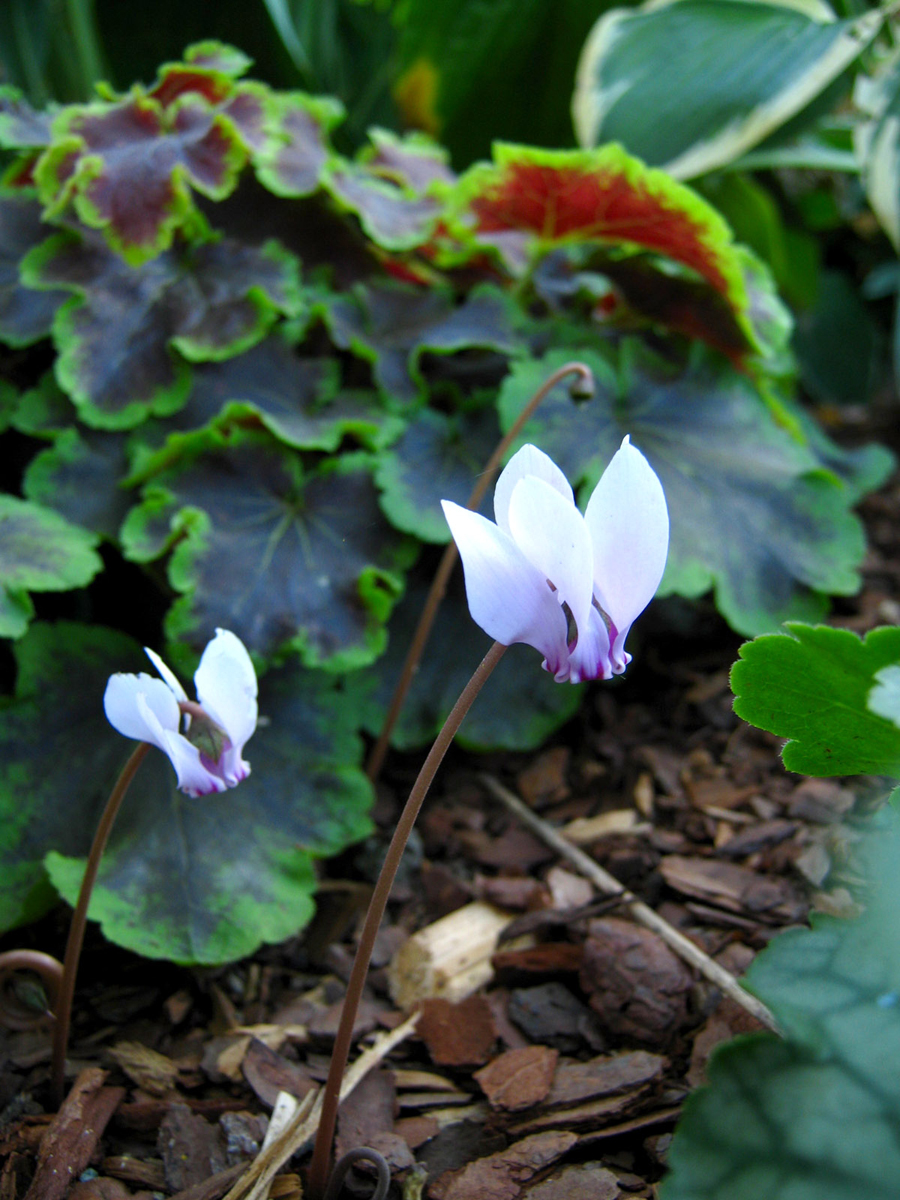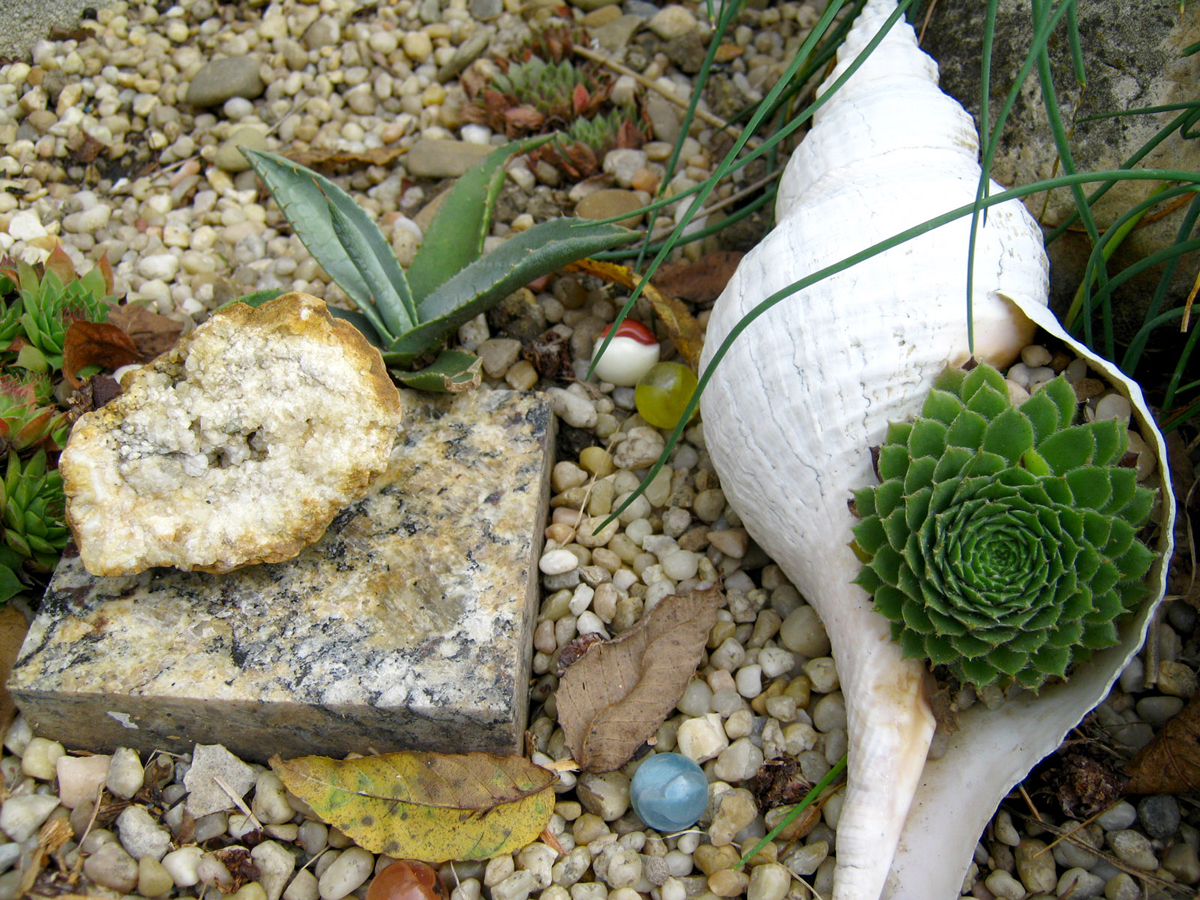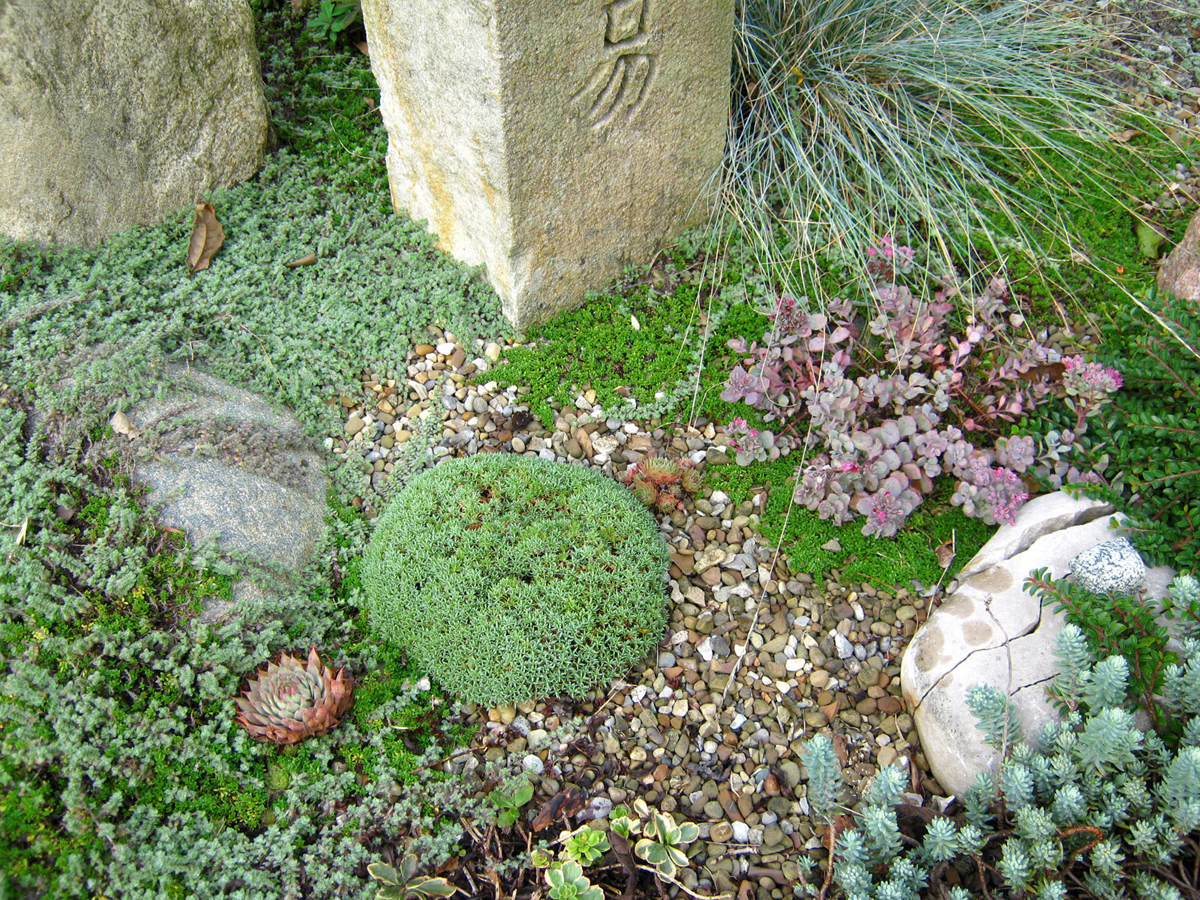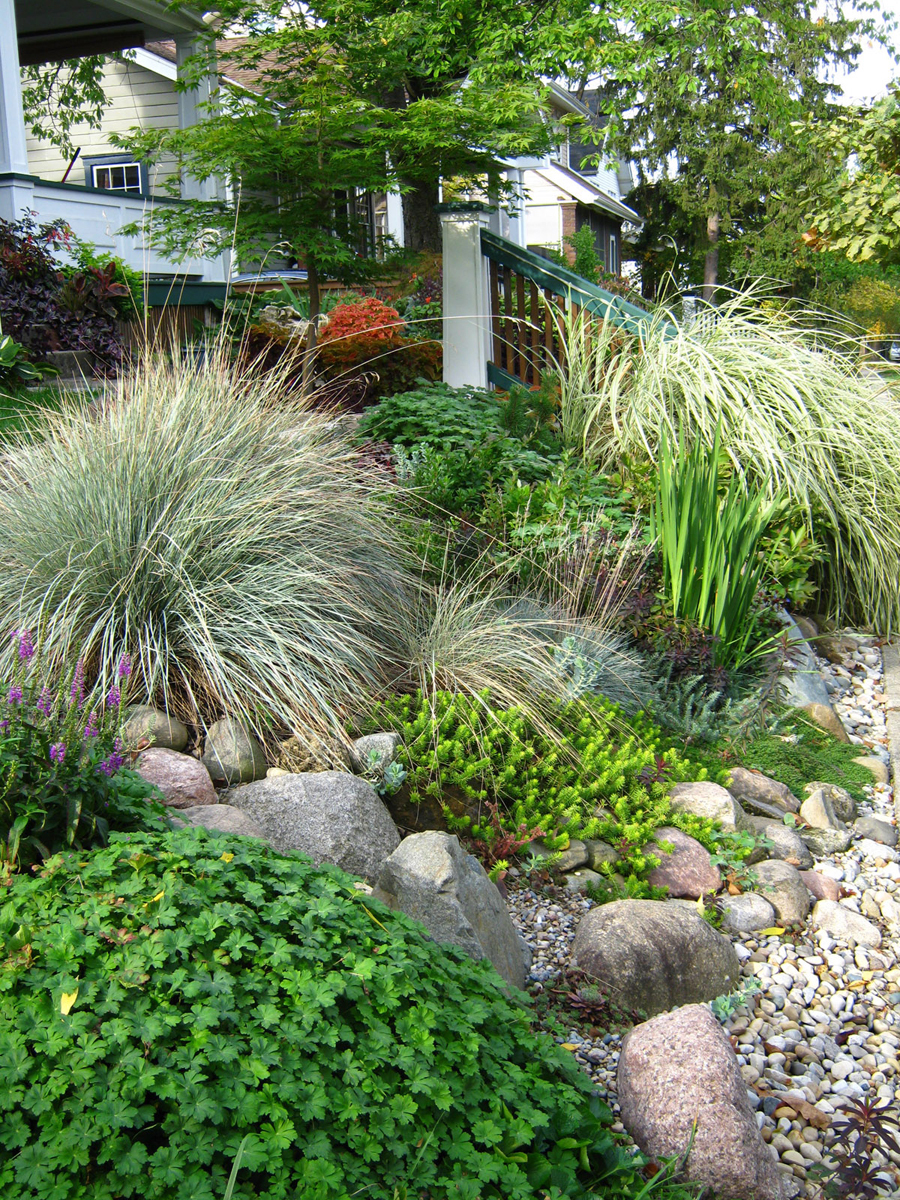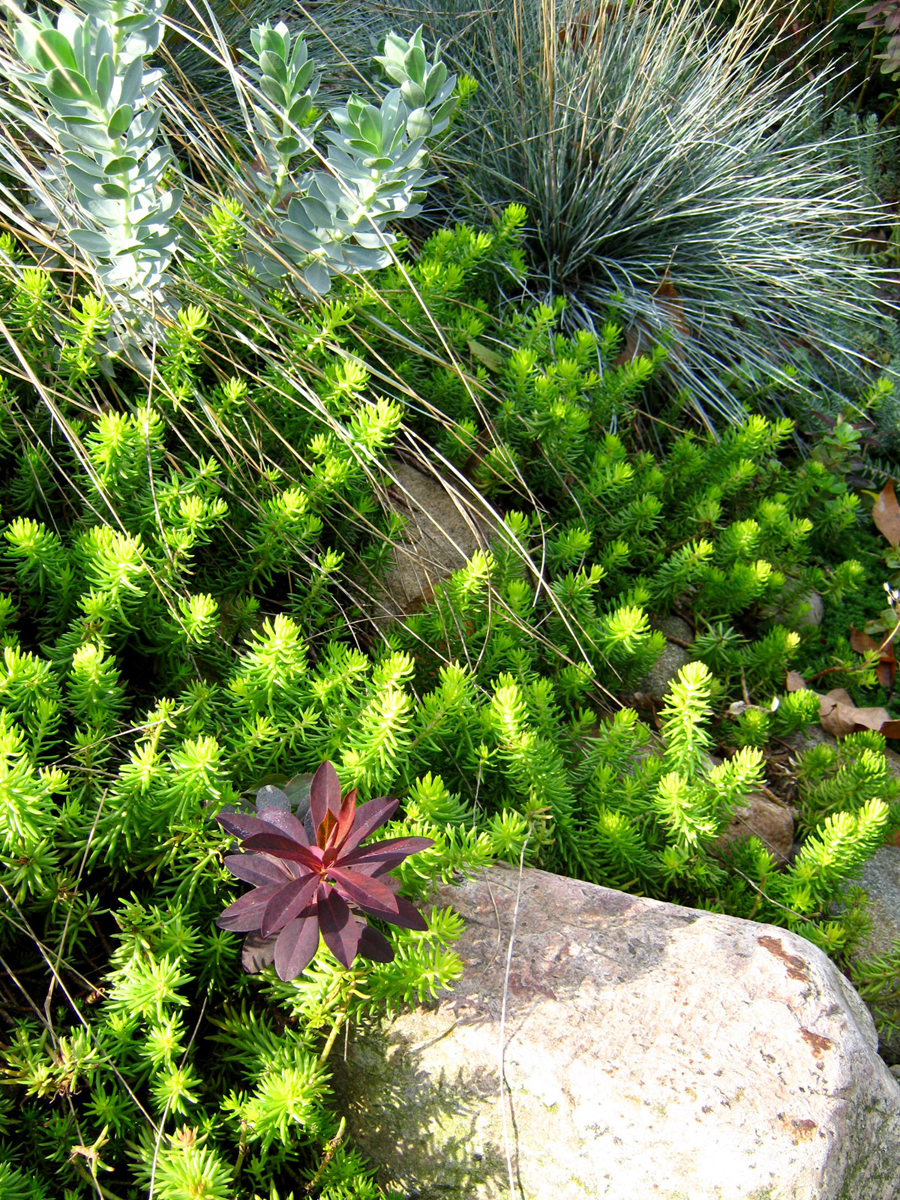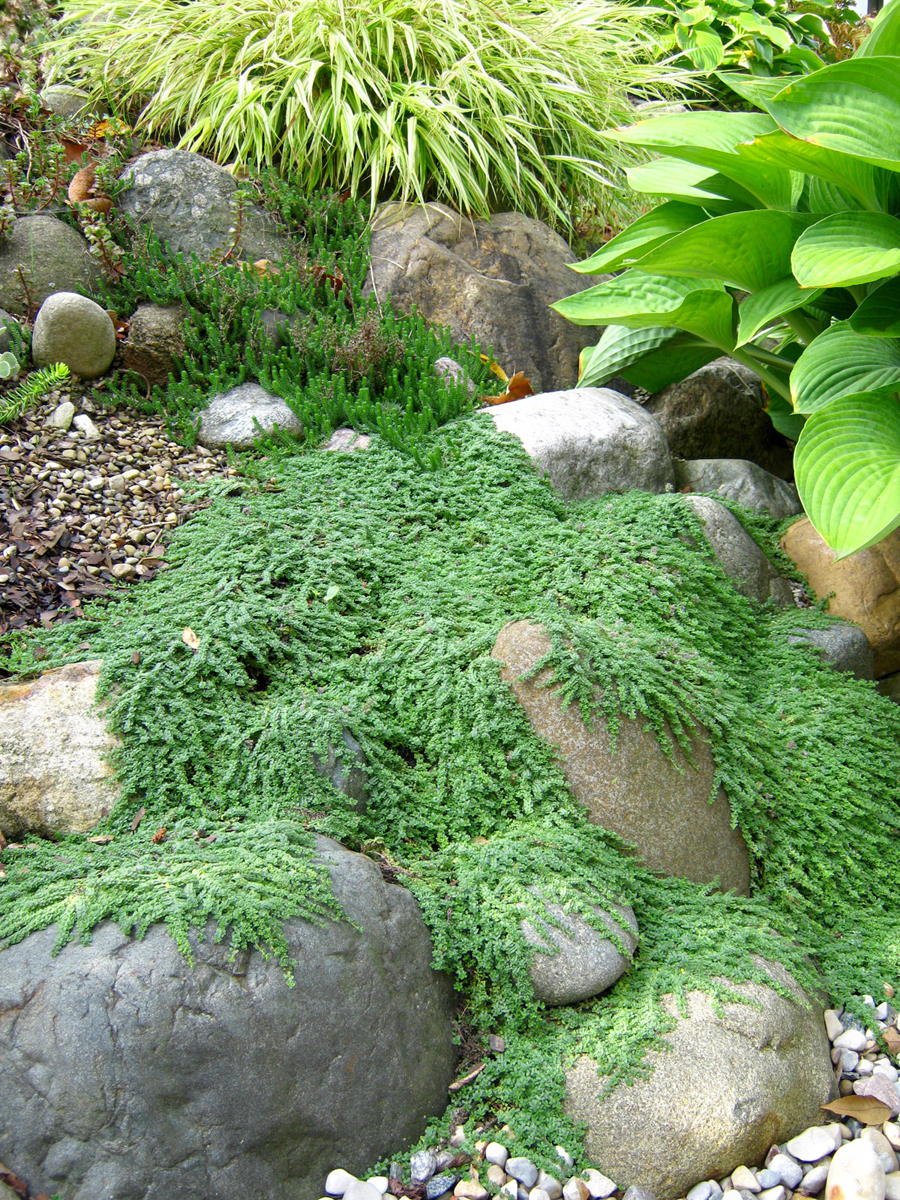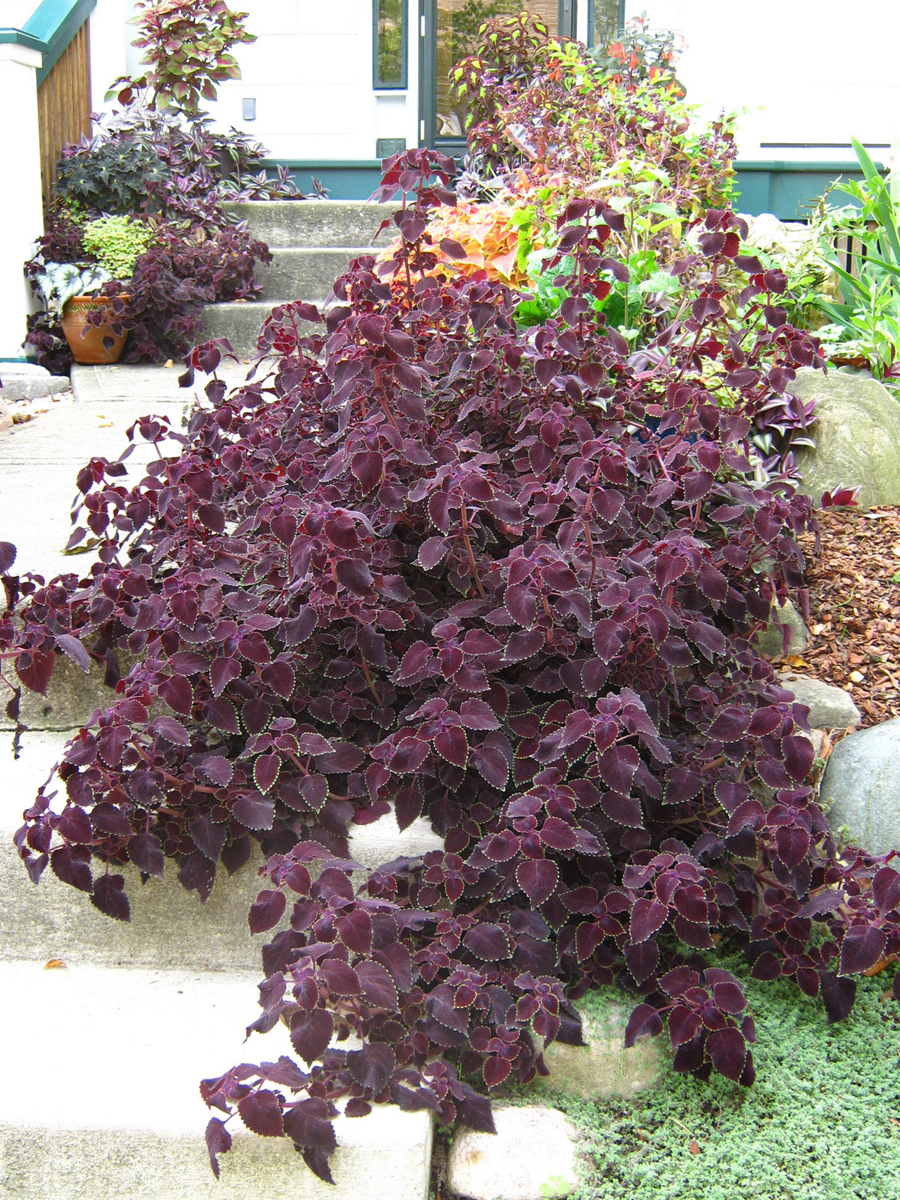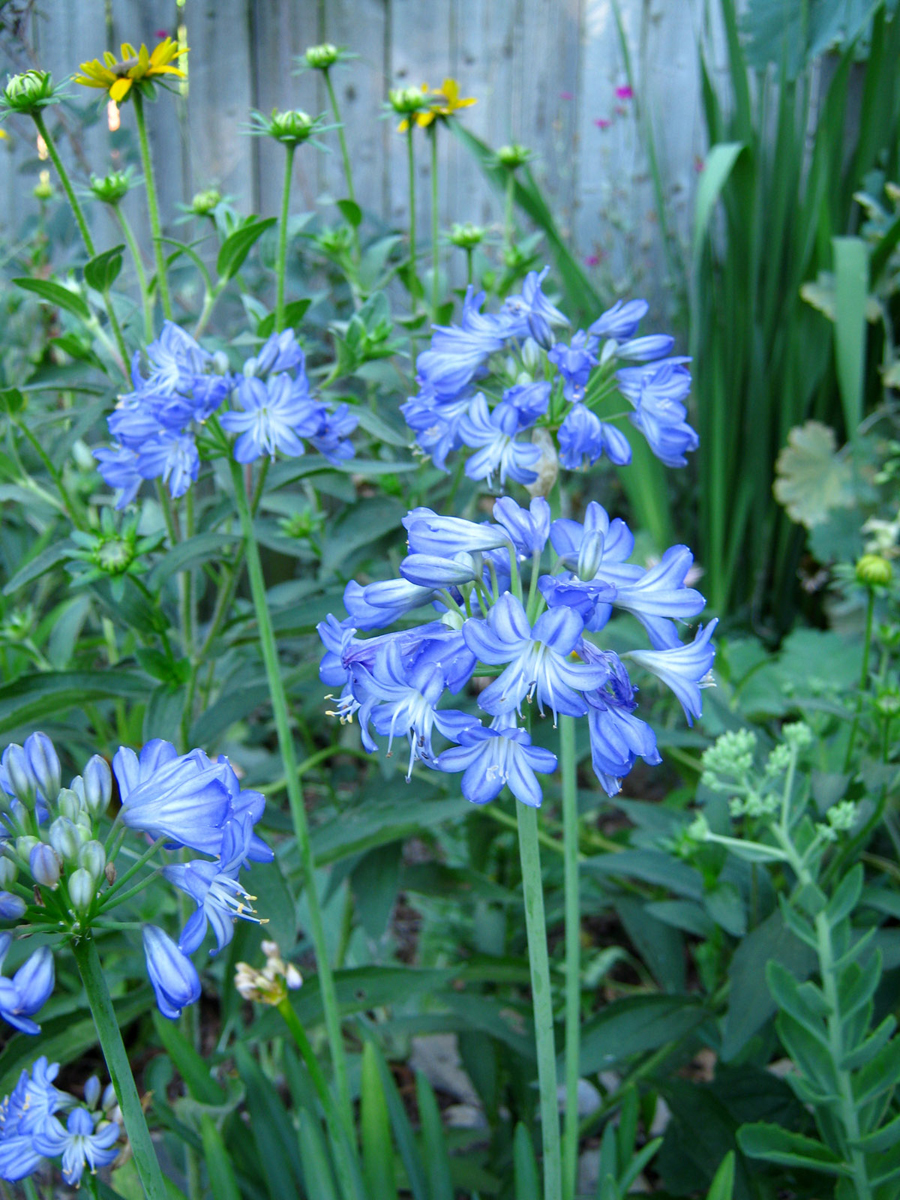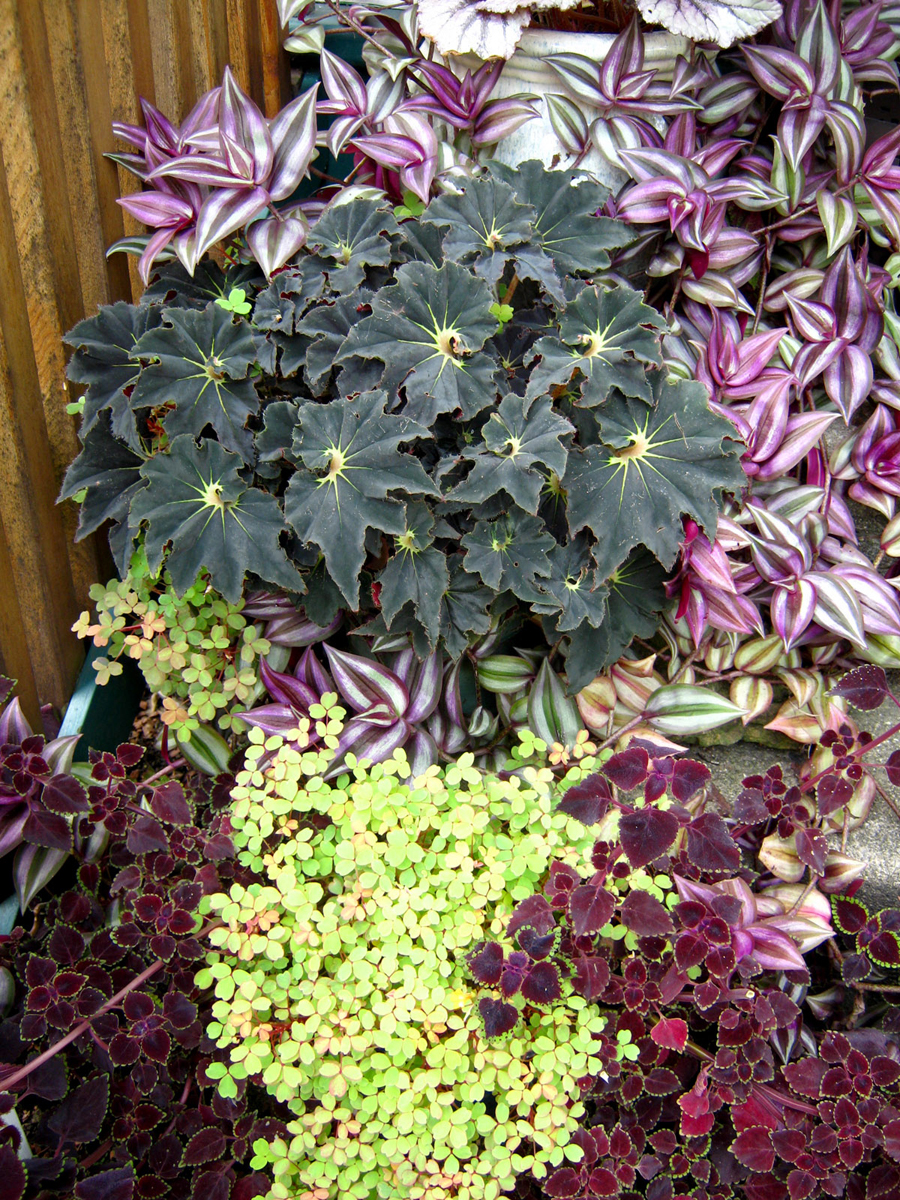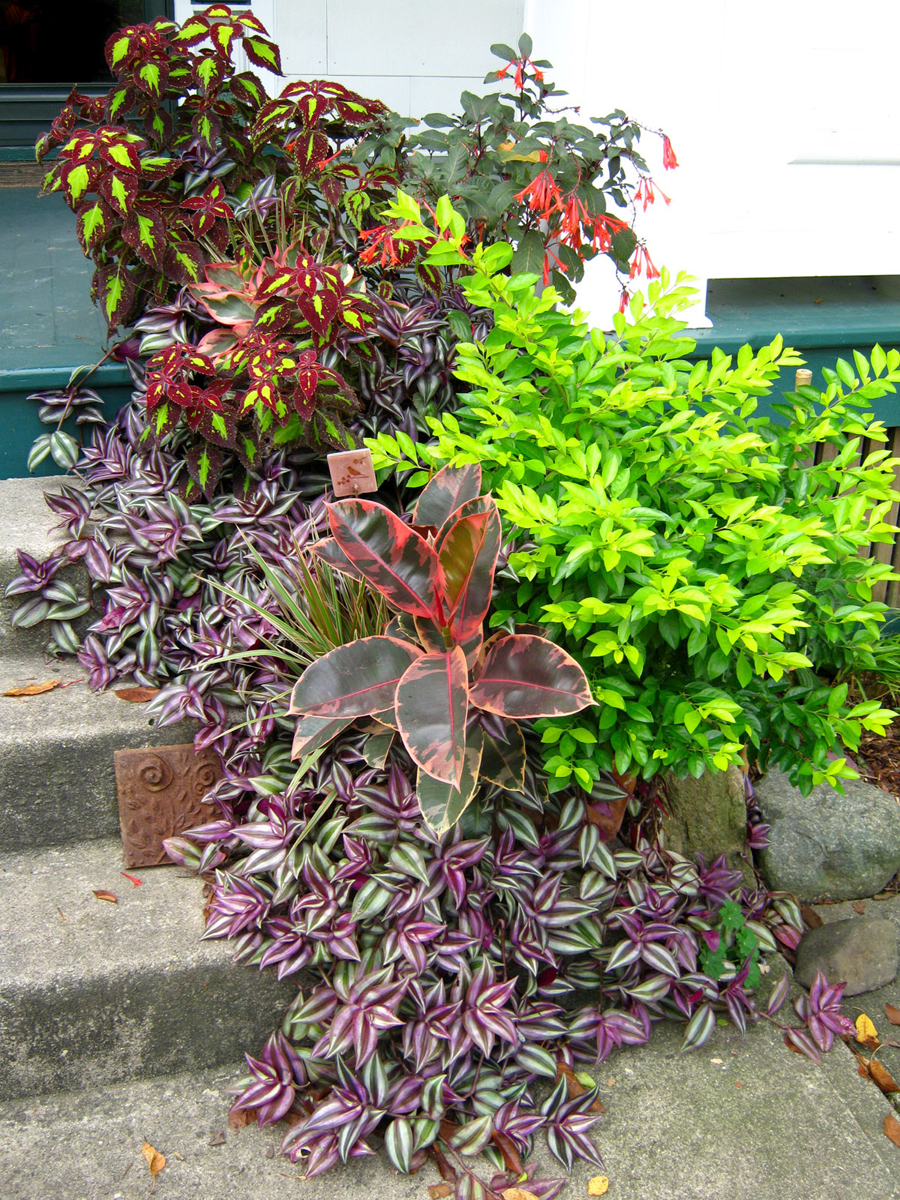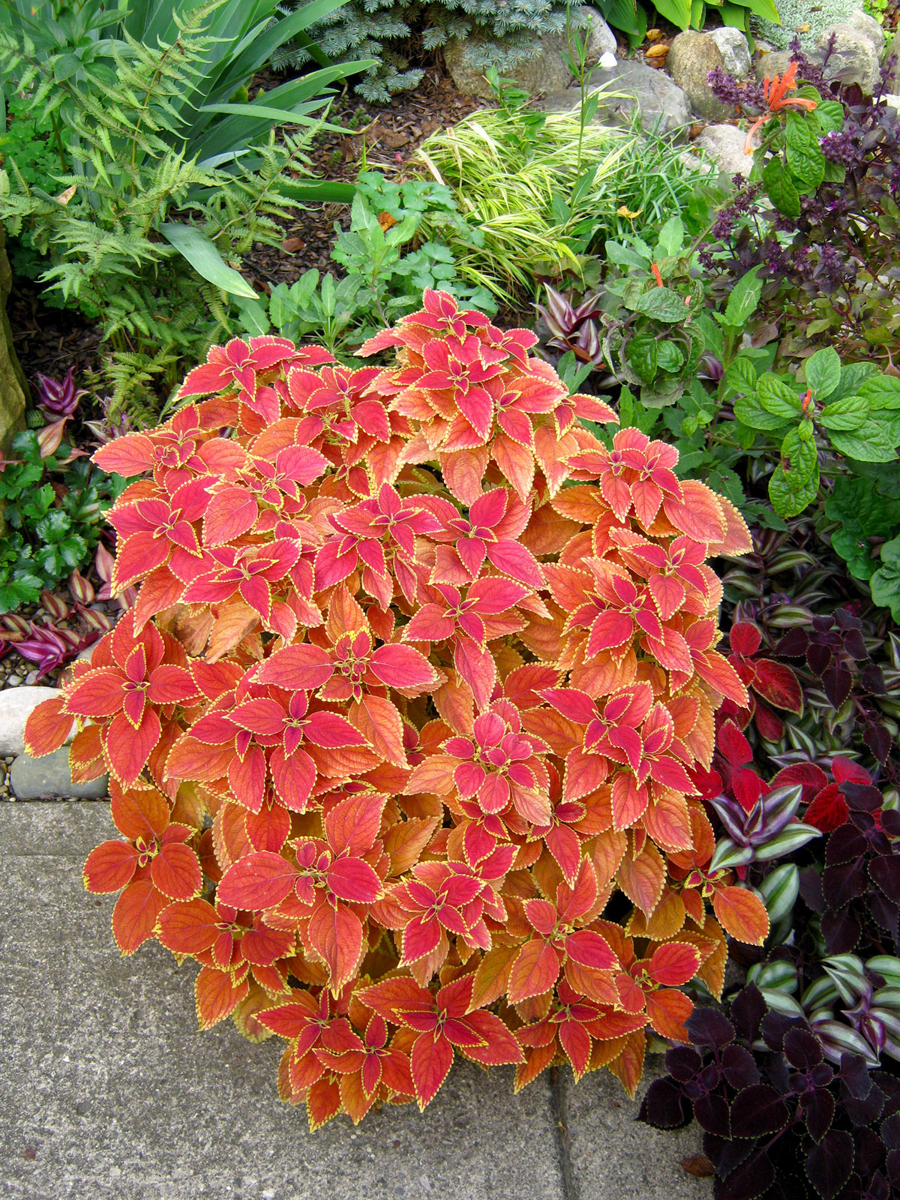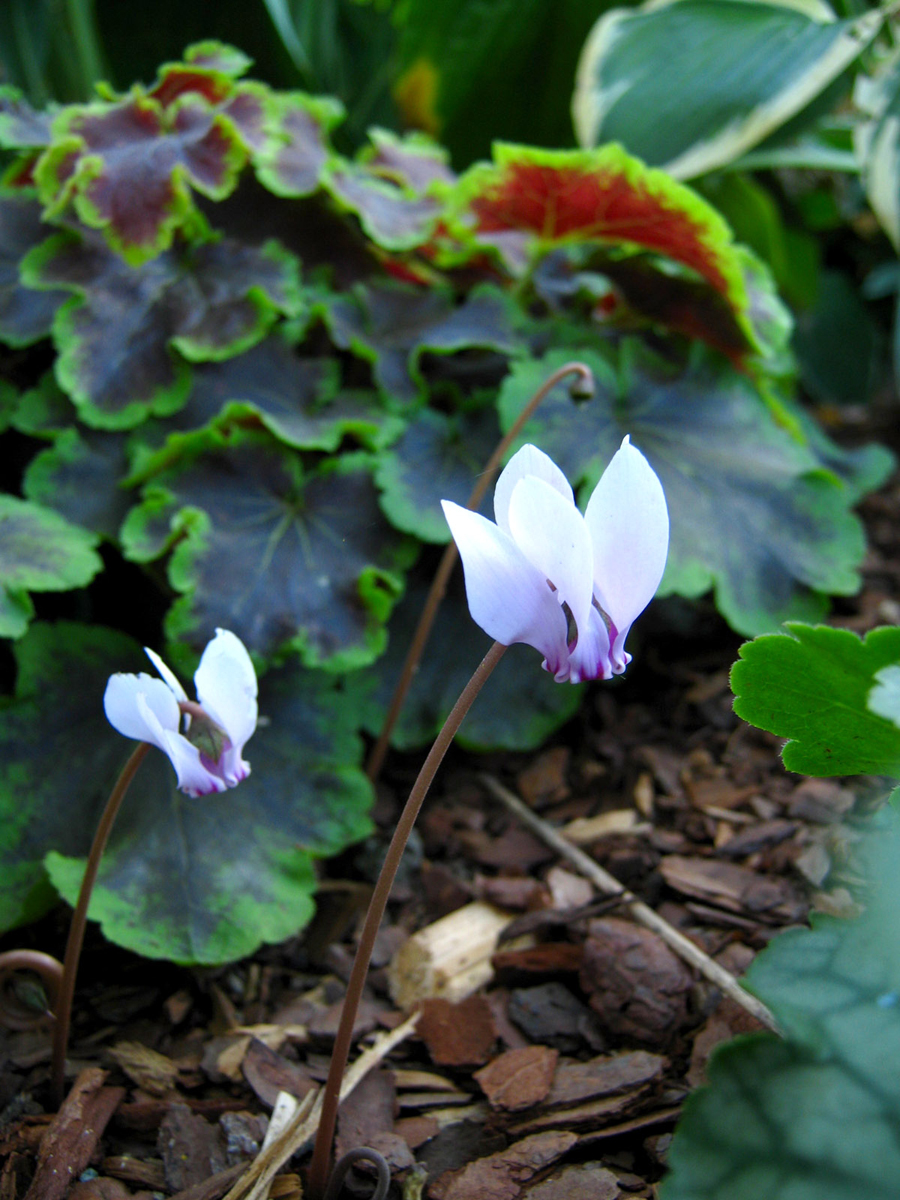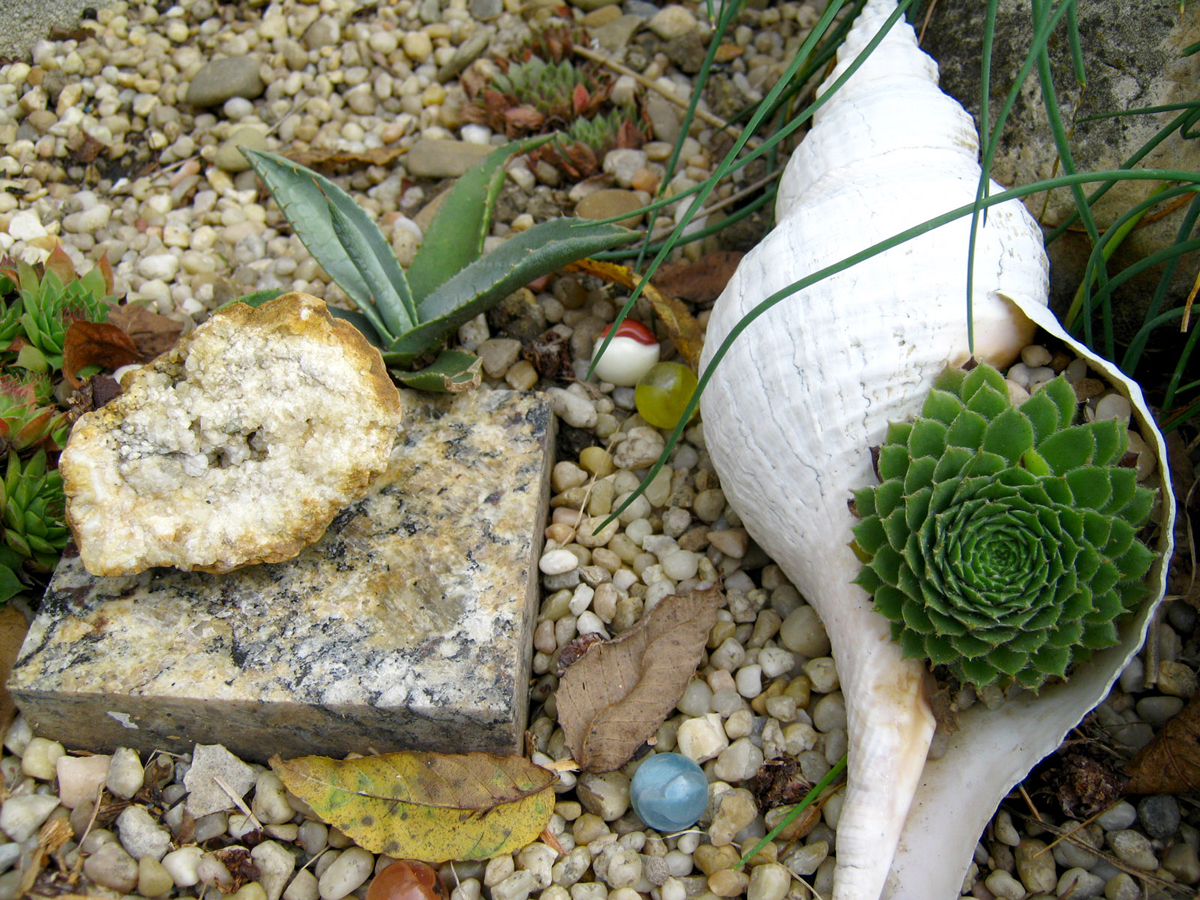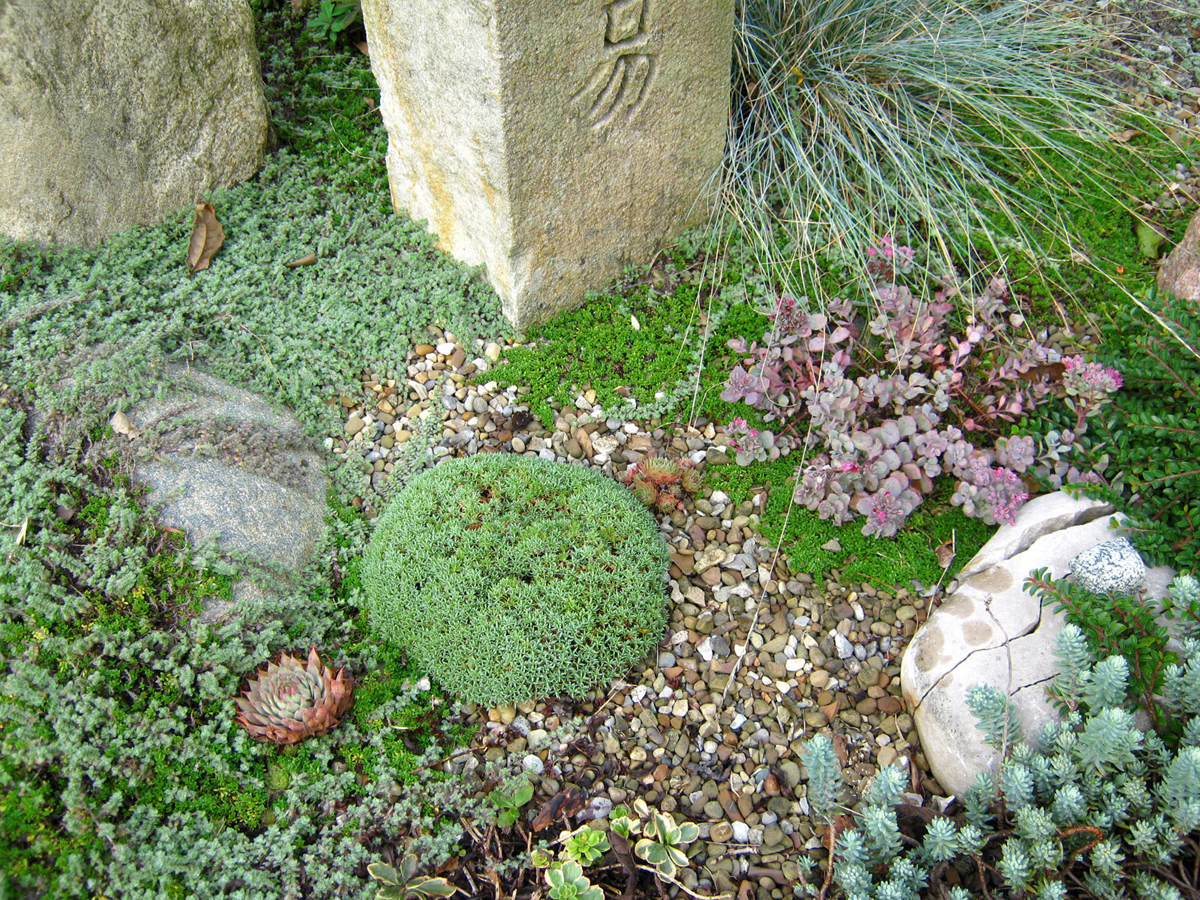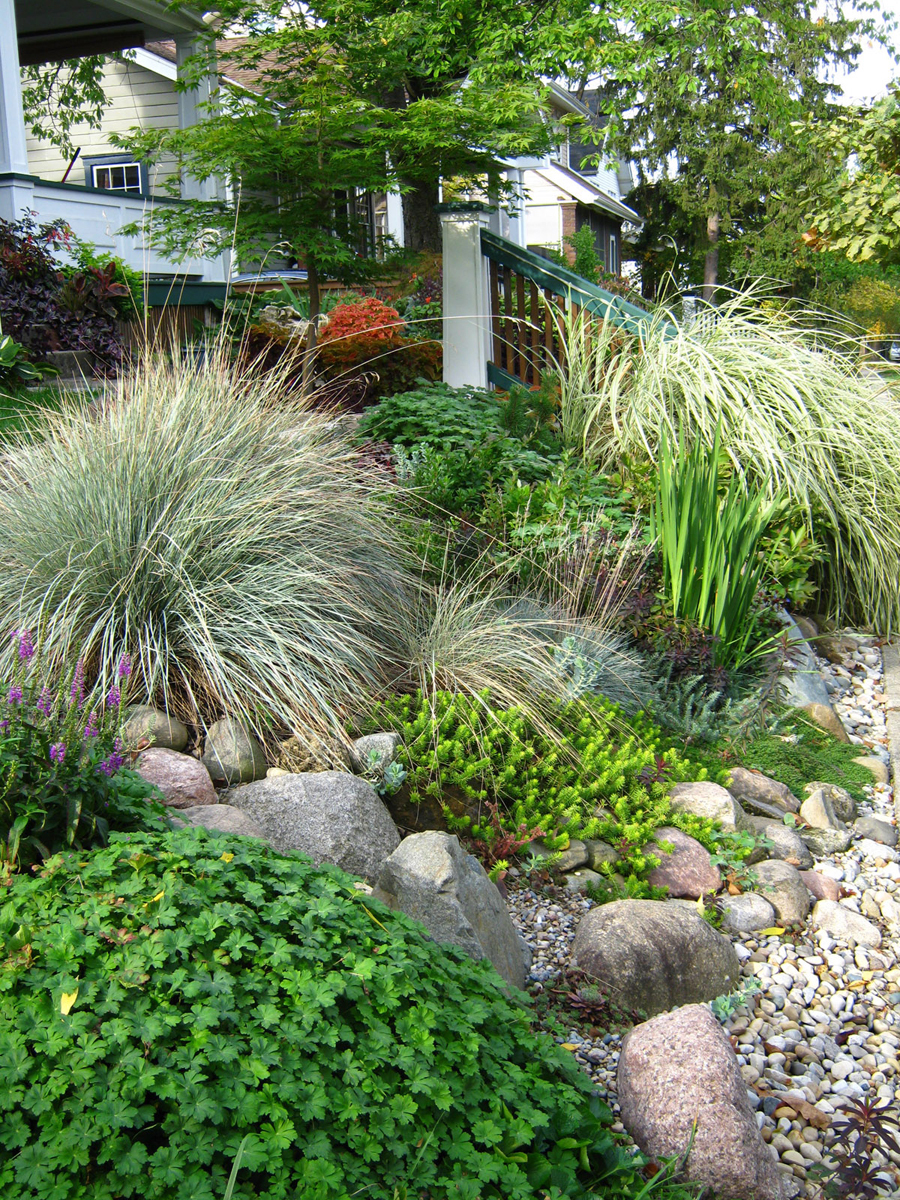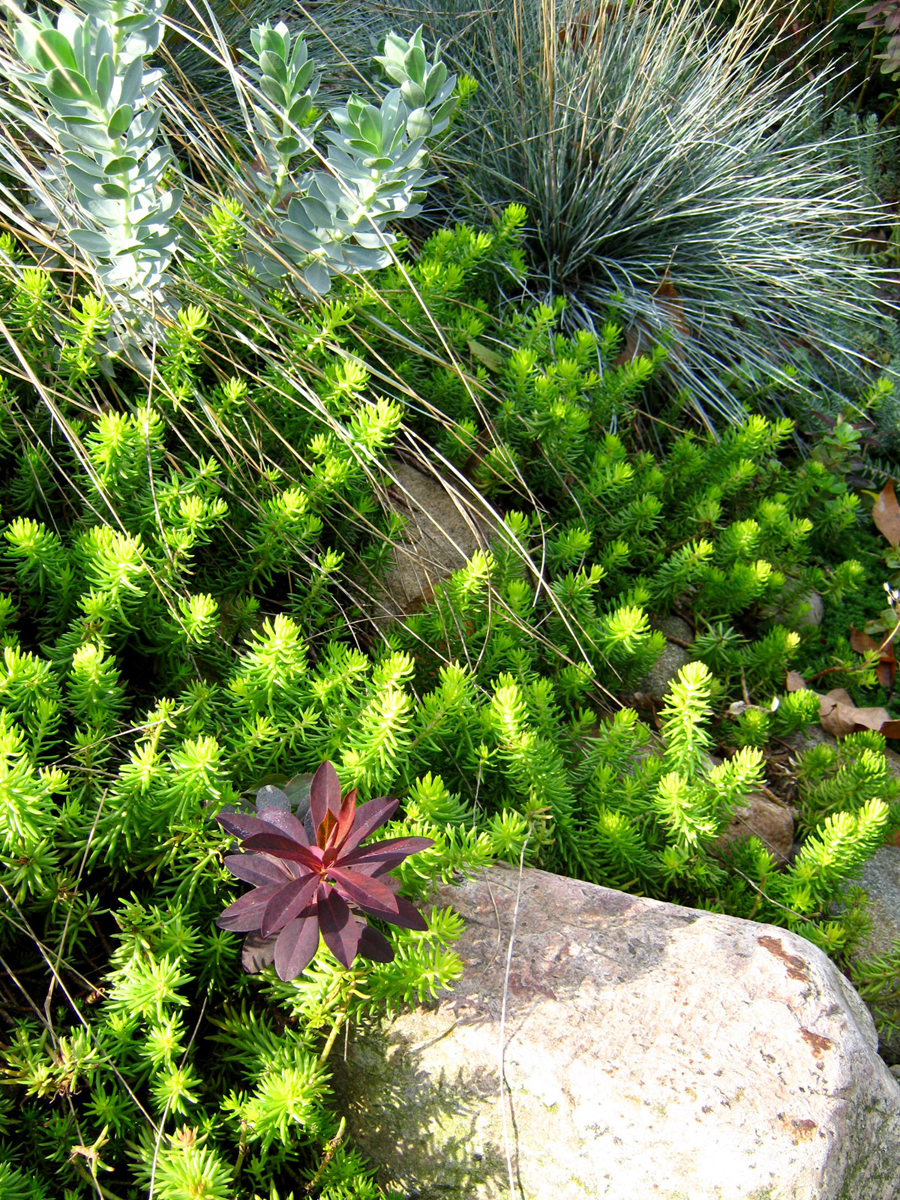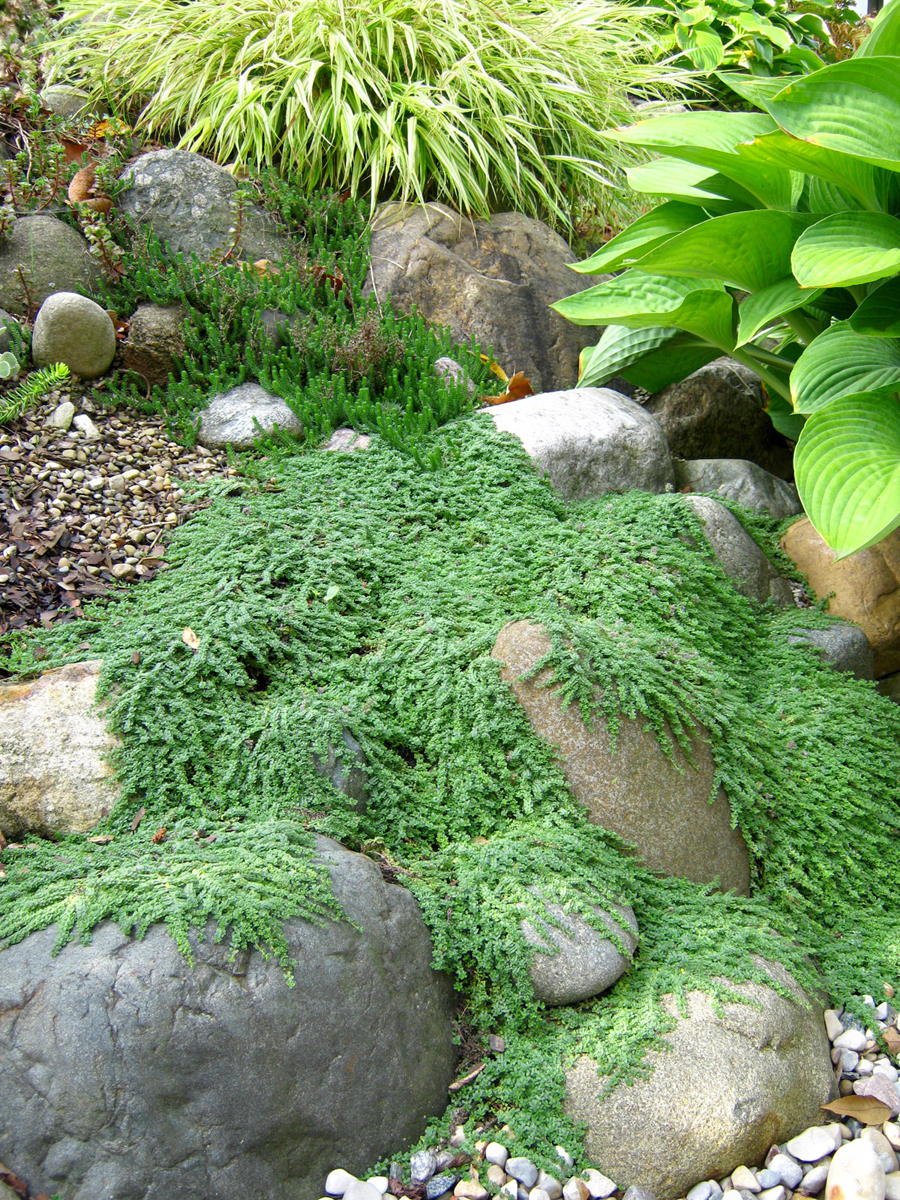 We've visited Tim Vojt's garden in Columbus, Ohio, several times (HERE, HERE, HERE, and HERE), and I've even visited it in person (HERE)! Tim just sent in some late-summer pics, and the garden is as awesome as ever. Tim says, "After seeing Miyako's photos of her annuals and realizing that many of us are using the same coleus varieties this year, I was inspired to go out take some photos of the massive tangles coming from the few containers I have. Most everything in the garden is reveling in the cool weather and the rain that we had virtually forgotten existed this summer. All the photos are from the last week of September, except the agapanthus, which was taken in July. The star of the coleus varieties here is the dusky, velvety, purple-black one that trails and never seems to bloom. The cascade down the front steps is just the outgrowth of two cuttings in the nearly invisible blue container at the top of the stairs. All of the perennial scenes are of areas that received little or no supplemental water during the heat and drought." Keep 'em coing, Tim! I can't get enough of your garden.

****** Call-out for TIPS! ******

Hey everyone, put your thinking caps on–we're in the midst of collecting gardening tips for the May/June 2013 issue (Crazy, I know…it's not even winter yet!). Got any time saving tricks, quick hints, or helpful suggestions you'd like to share? They should be relevant to spring and early summer (for example, no fall leaf-raking tips). Accompanying photos are welcomed but not at all necessary. Send them to me at mgervais@taunton.com, and if we decide to publish yours we'll send you $25. Thanks!

_______________________________________________
Want us to feature YOUR garden in the Garden Photo of the Day? CLICK HERE!
Want to see every post ever published? CLICK HERE!
Want to search the GPOD by STATE? CLICK HERE!

**Check out the GPOD Pinterest page, where you can browse all the post in categories…fun! CLICK HERE!**
Get our latest tips, how-to articles, and instructional videos sent to your inbox.