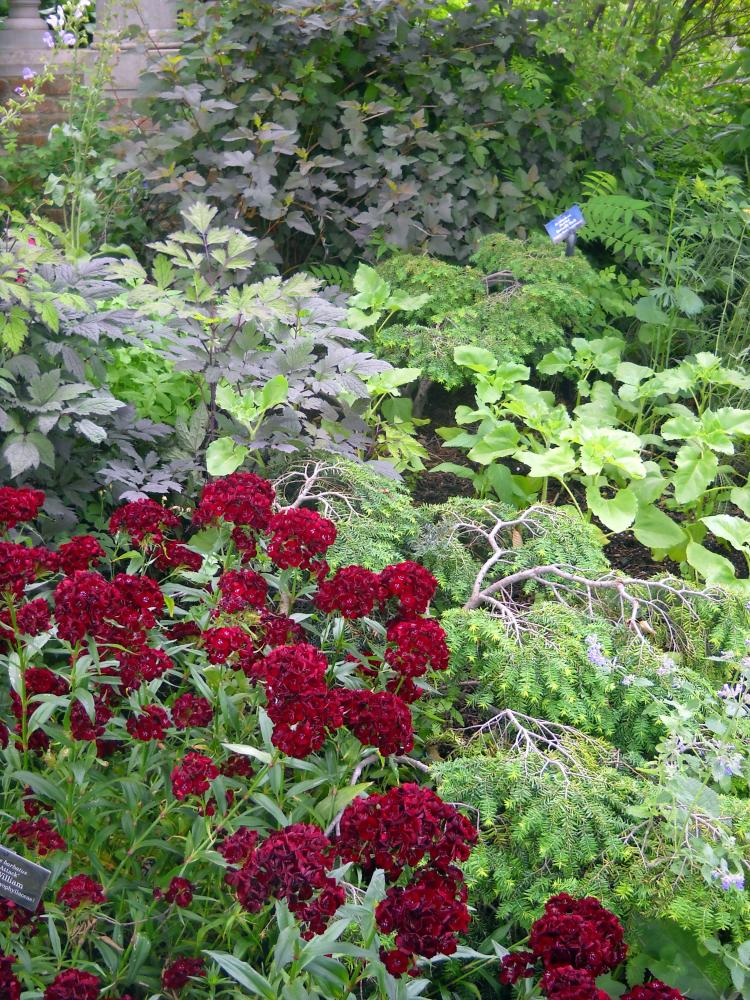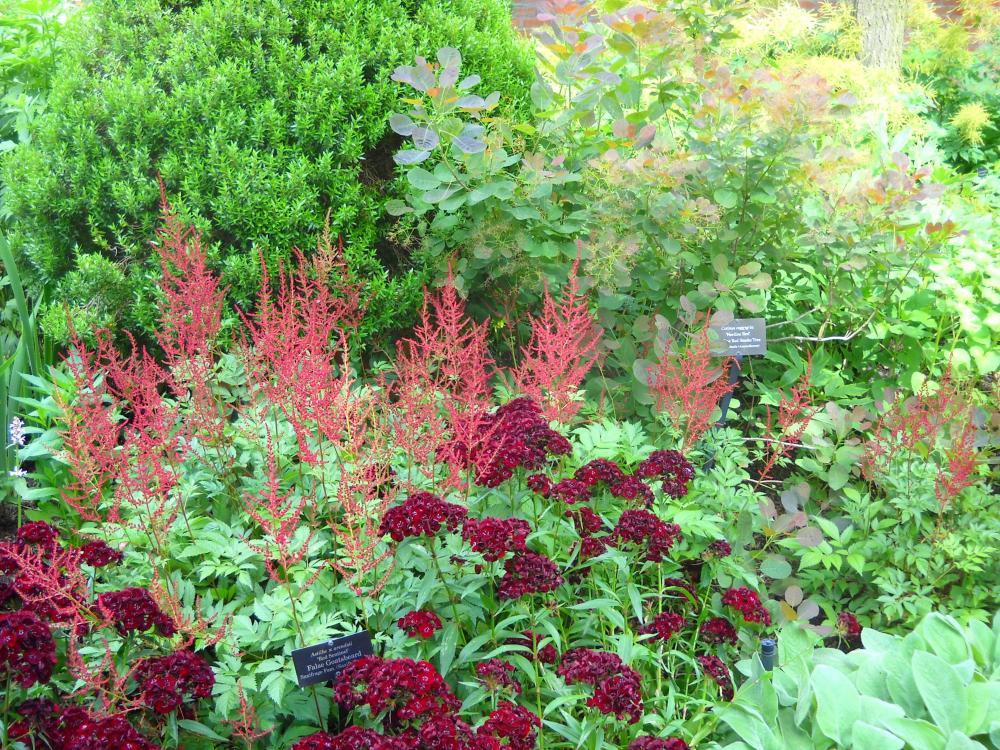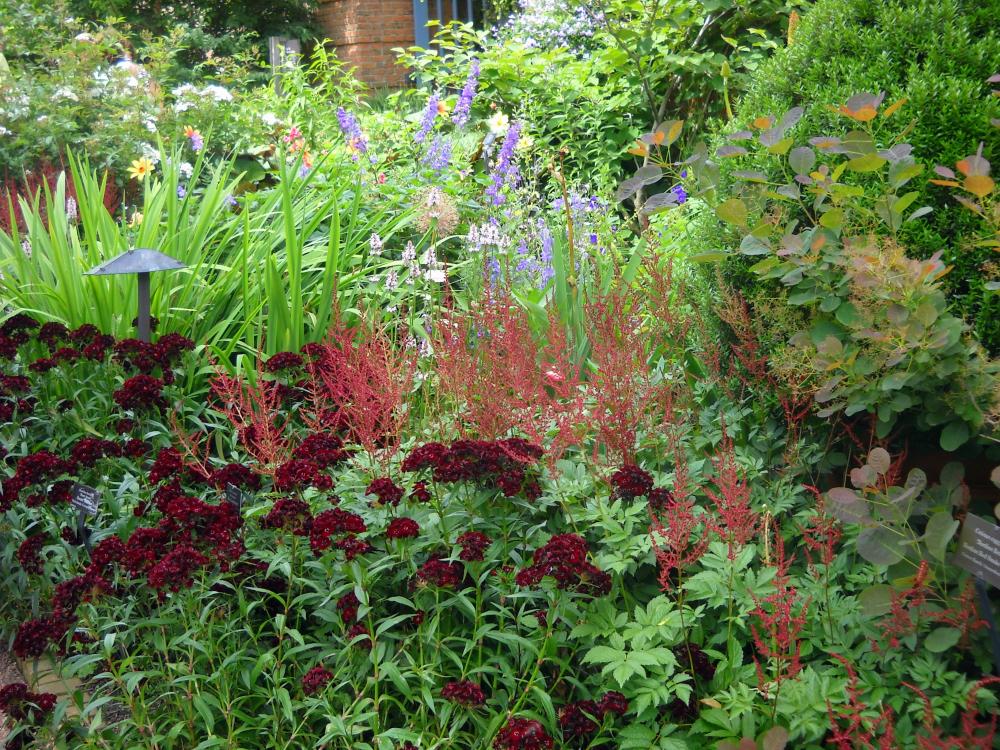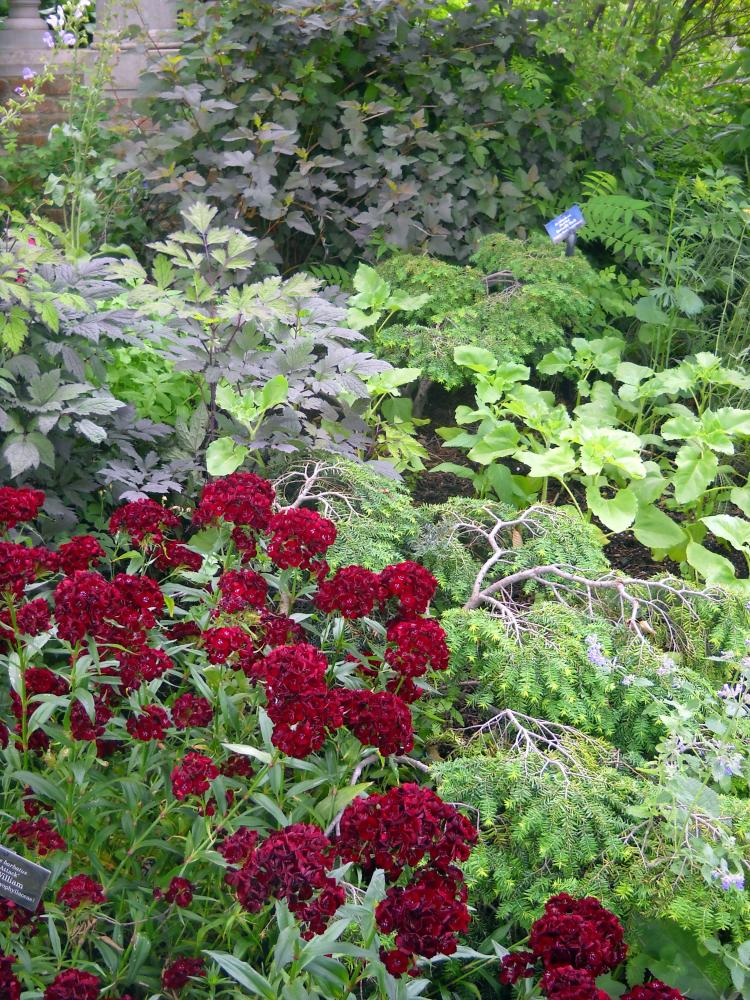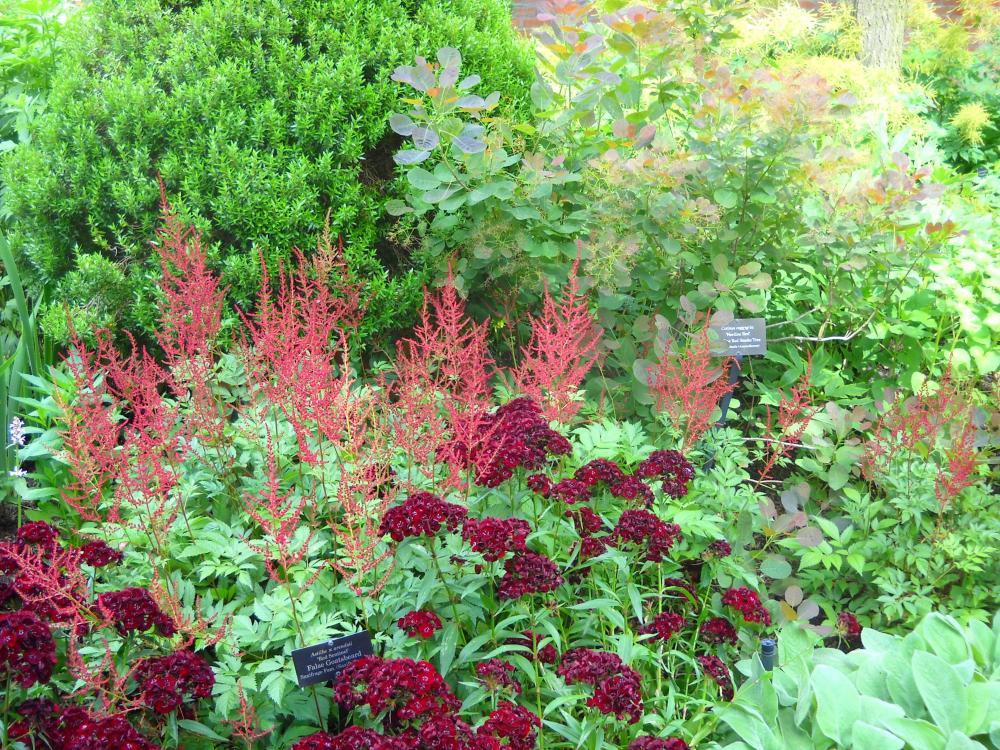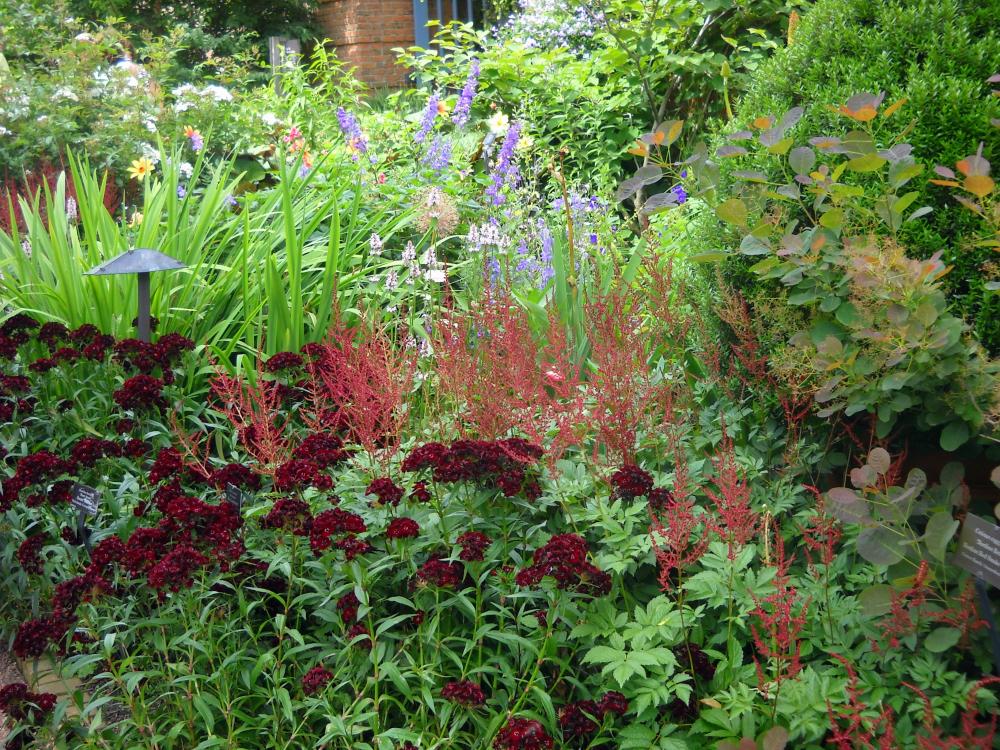 I was at the Chicago Botanic Garden with my little family, minding my own business, when I rounded the corner at the English Walled Garden and BLAM! Dianthus 'Heart Attack' gave me plant fever so bad that I knew right then and there that I was going to do something stupid to get one. That color! That height! It would be so perfect under my Rosa glauca that I couldn't even stand it. I'd never felt this way about a Dianthus before…
I ran home and went through the catalog for my favorite local garden center and came up with nothing, so I got on the computer and found a few sources. Some vendors were charging a chunk of change for the plant and had reasonably low shipping and some had an acceptably priced plant that was apparently going to be delivered by Elvis (back from the dead) it was so costly. Regardless, I wasn't getting this plant into the ground at the Asterdome for less than around $30 and that is just CRAZY for me. Even crazier? I wanted 3 of them but I eventually talked myself down and settled for one. A very full plant arrived in just a few days, in excellent condition, it was near instant gratification. Plant fever is dangerous business, especially when you can order anything you want off the internet while you're under its spell.
But I don't regret my 'Heart Attack'…
Get our latest tips, how-to articles, and instructional videos sent to your inbox.