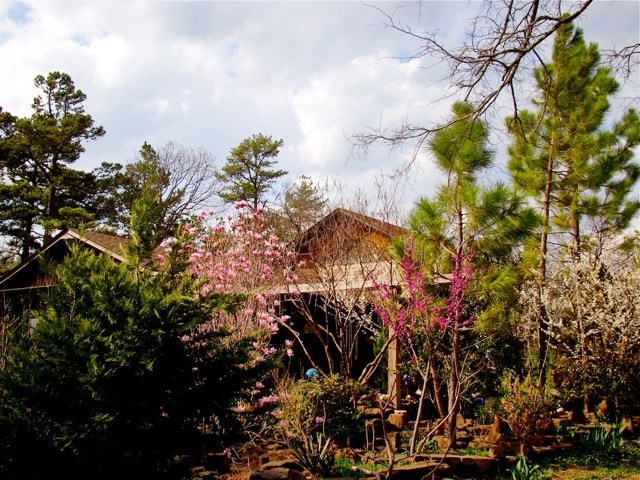 Jesse Rhode shares with us his Oklahoma gardens and adventures, laid out in a series of vibrant photos as well as descriptions.

"The story of my garden is actually two stories; and more to the point, two gardens:
One is of a garden which we recently had to leave. Due to greener pastures (pun intended) of a financial nature, we packed up house and garden and relocated. I was very saddened to leave such a special and unique place, as well as the friends and contacts we had established. But, it provided some materials and ideas for our second garden, which is still very young and most certainly a work in progress. We've a long way to go before our beds, borders and orchards are "done", and "finishing touches" are years away. I'll just label these efforts as "Job Security." (Now, if'n I could just get a paycheque for said efforts!!! 😉 I've also asked for a heavy dose prescription of Patience. )
Our first garden is one of mountainous challenges and vistas. Literally. Many don't realize that Oklahoma has mountains, but, we do indeed! In fact, geologically speculating, the tail end of the Appalachians do not peter out in Georgia/'Bama, but curves and resurfaces West of the Mississippi (I LOVE typing that name!!) in the Ozarks and Ouachitas of Arkansas, Missouri, and Oklahoma. The Mighty Mississippi river systems have cloven the miles and elevations between. And, just like any good mountain story, this one has a log cabin at it's heart!!
When we first moved to the site just after the Y2K scare, there was the cabin, a very low stone wall, a surrounding bermuda weed lawn with a remnant of the native forest cradling the home site. The large pines which were there were harvested and used for the walls and frames of the cabin, just like in days of olde. We had three neighbours….two brothers who ranch cattle and therefore clear the forests, and the Ouachita National Forest was our third boundary. (Oh, and by the way, it's pronounced: (ah)-Watch-e-taw.) For those readers and travelers who are familiar with this neck of the woods, we were less than a mile from the western terminus of the Talimena Scenic Drive, and our views where dominated by Winding Stair Mountain, where the drive summits and follows the ridge. I immediately began planting "the bones" of the future gardens with trees and shrubs, as well as the tempting perennials and bright annuals. Having just moved out of the DFW metroplex where I learned about container gardening while renting apartments, I was in Hawg Heaven by now having REAL soils in which to plant!"
Have a garden you'd like to share? Email 5-10 photos and a brief story about your garden to GPOD@taunton.com. Please include where you are located!
Have a mobile phone? Tag your photos on Instagram or Twitter with #FineGardening!
You don't have to be a professional garden photographer – check out our garden photography tips!
Do you receive the GPOD by email yet? Sign up here.
Follow us: @finegardening on Twitter | FineGardeningMagazine on Facebook | @finegardening on Instagram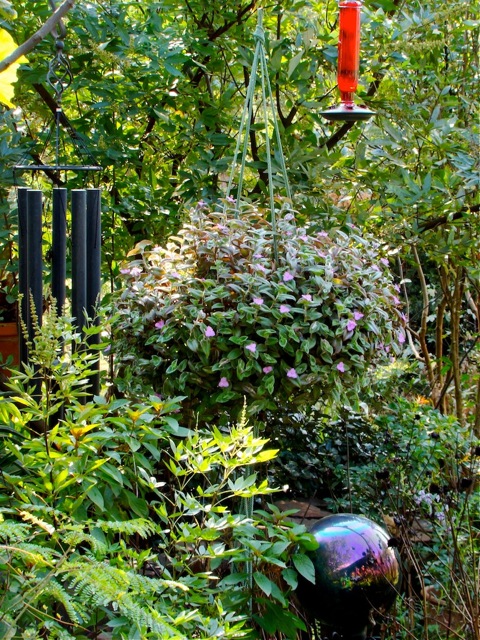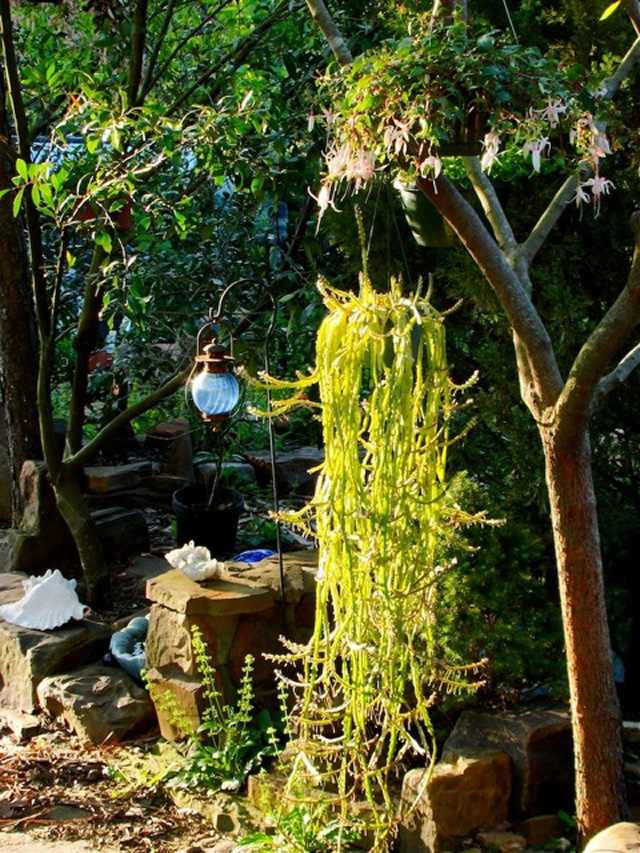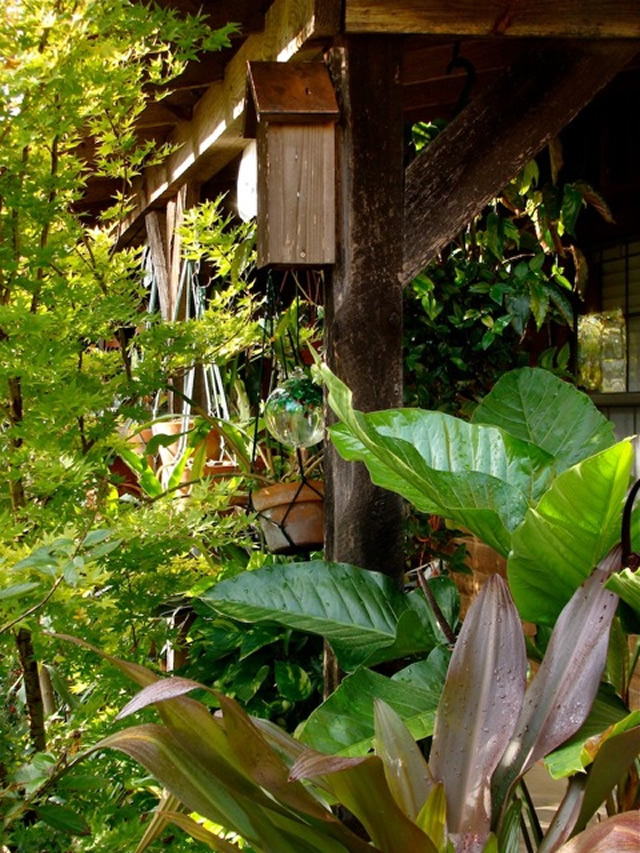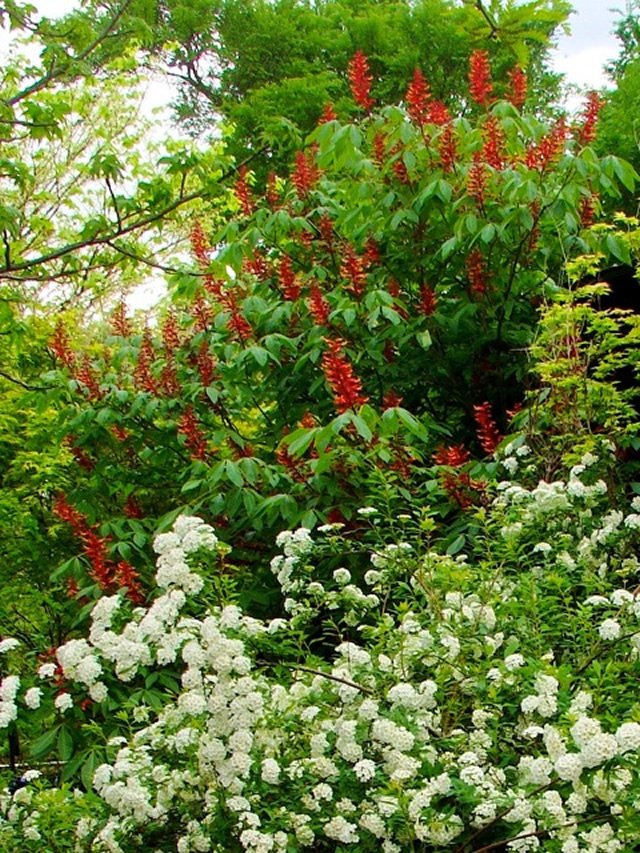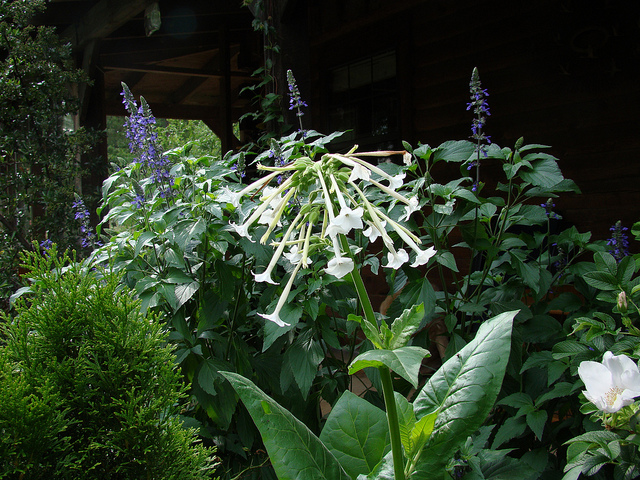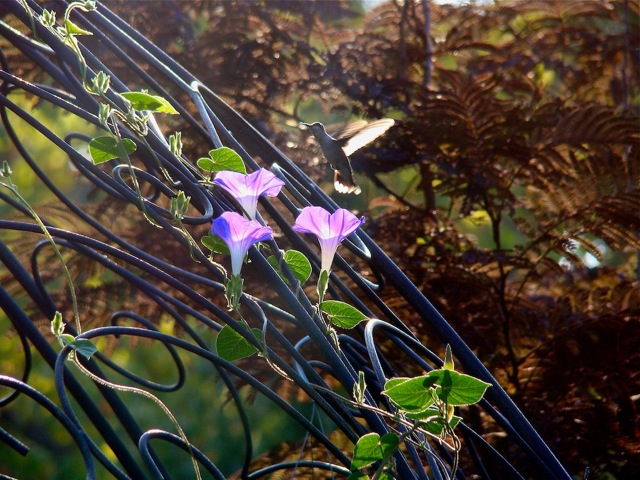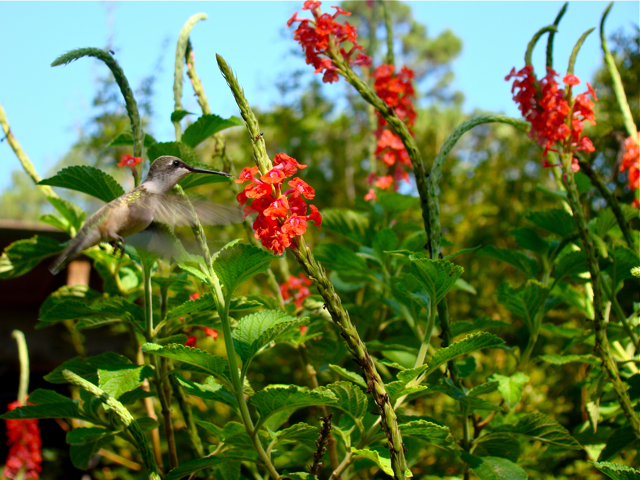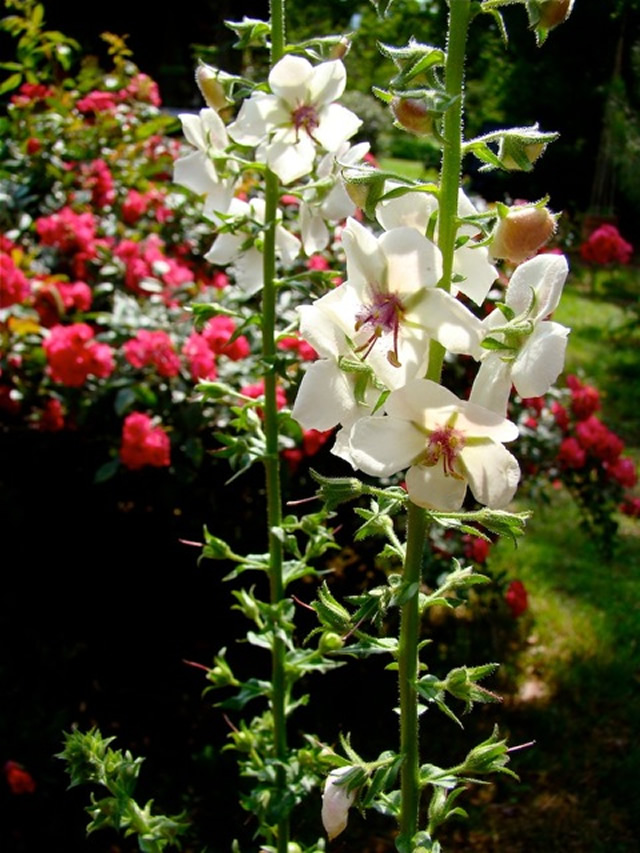 Get our latest tips, how-to articles, and instructional videos sent to your inbox.