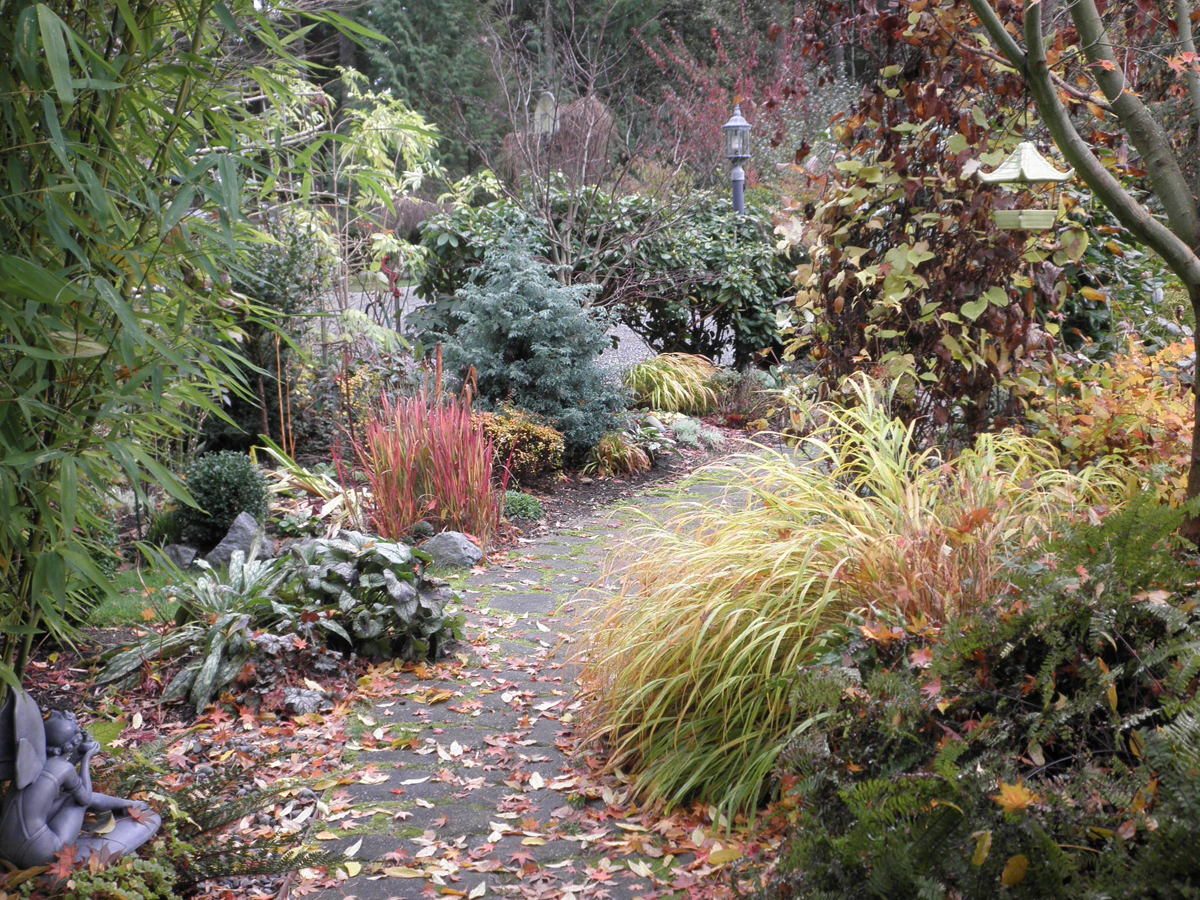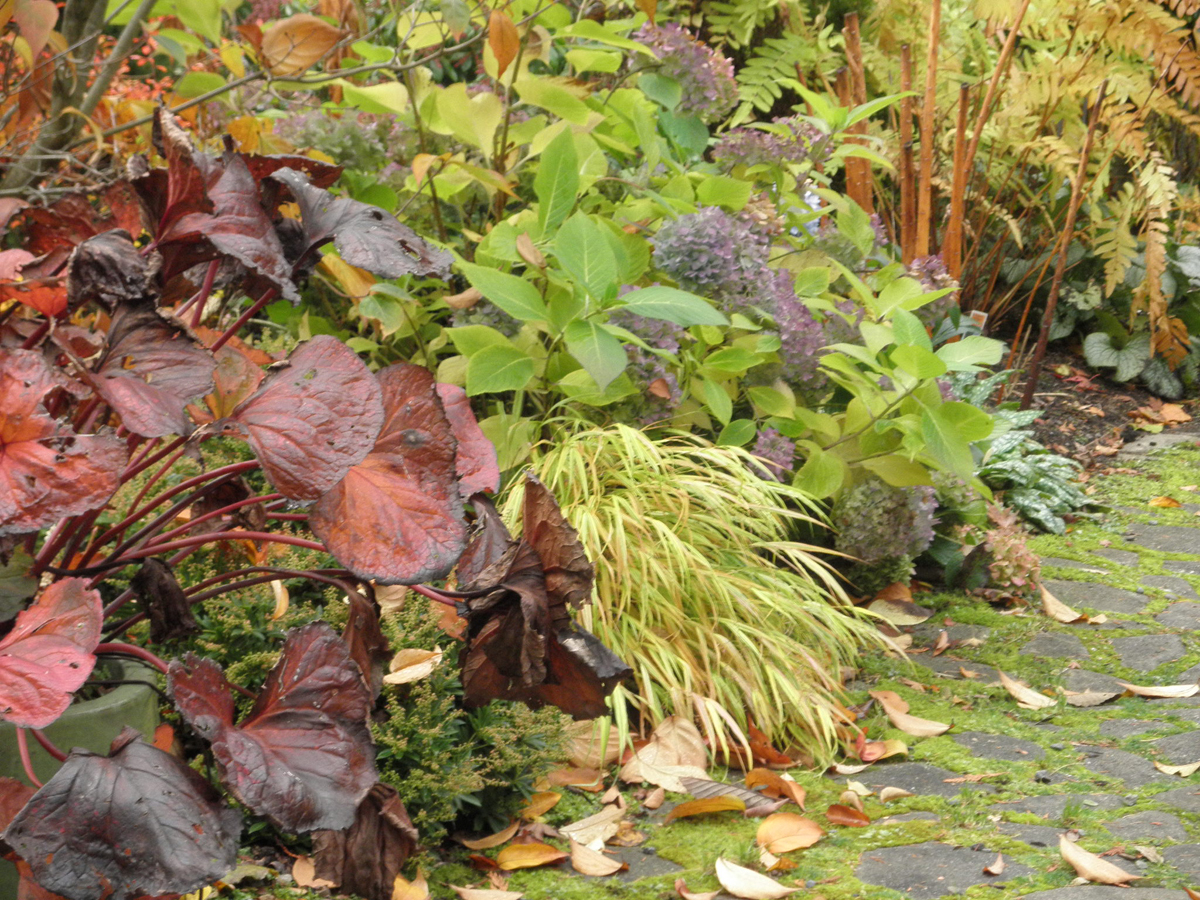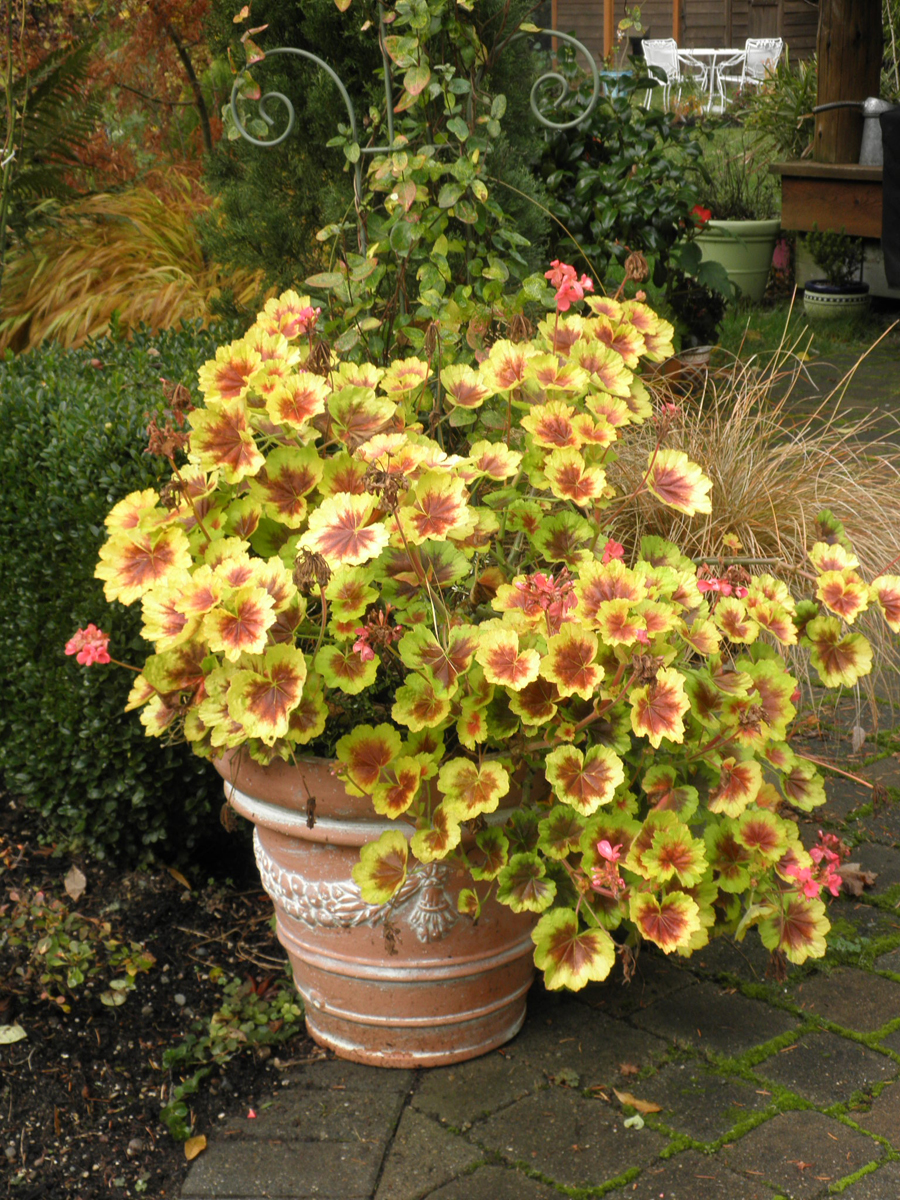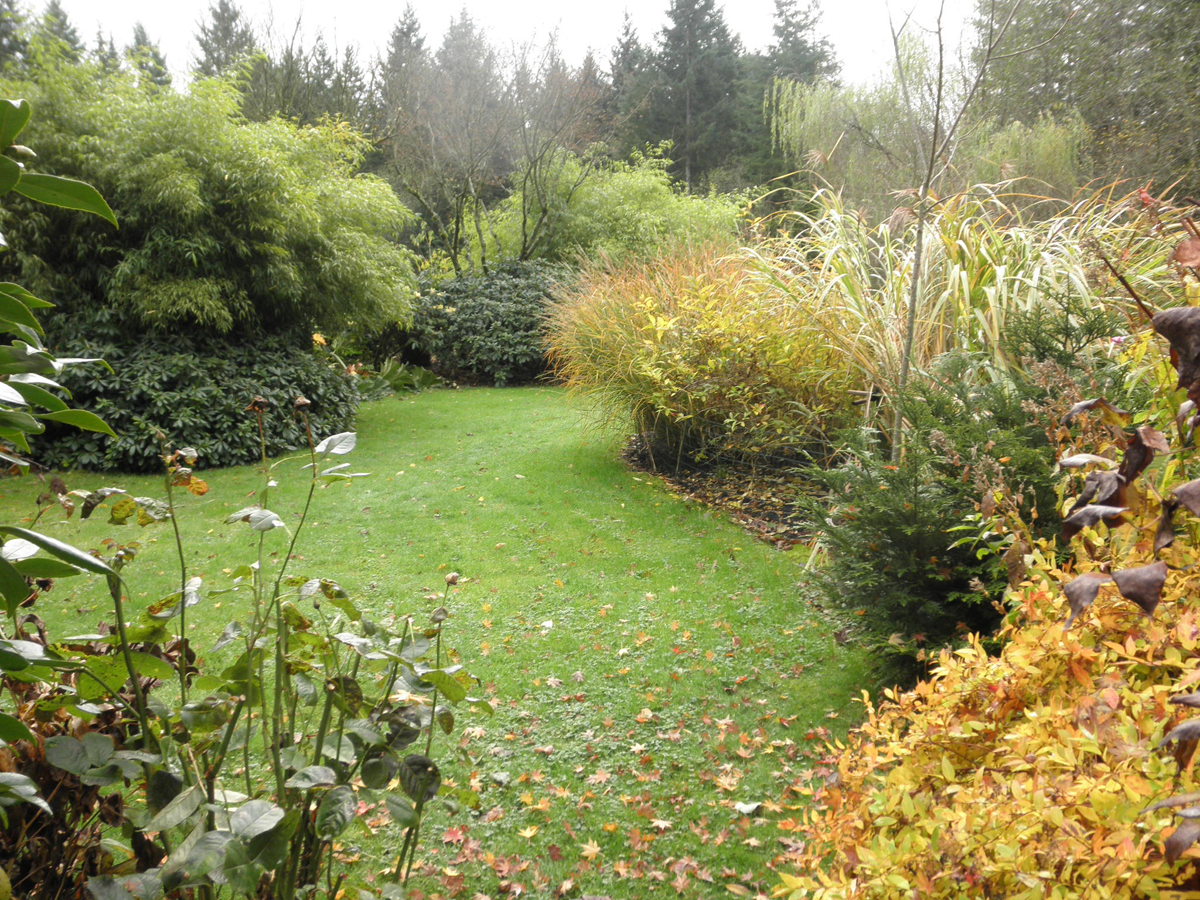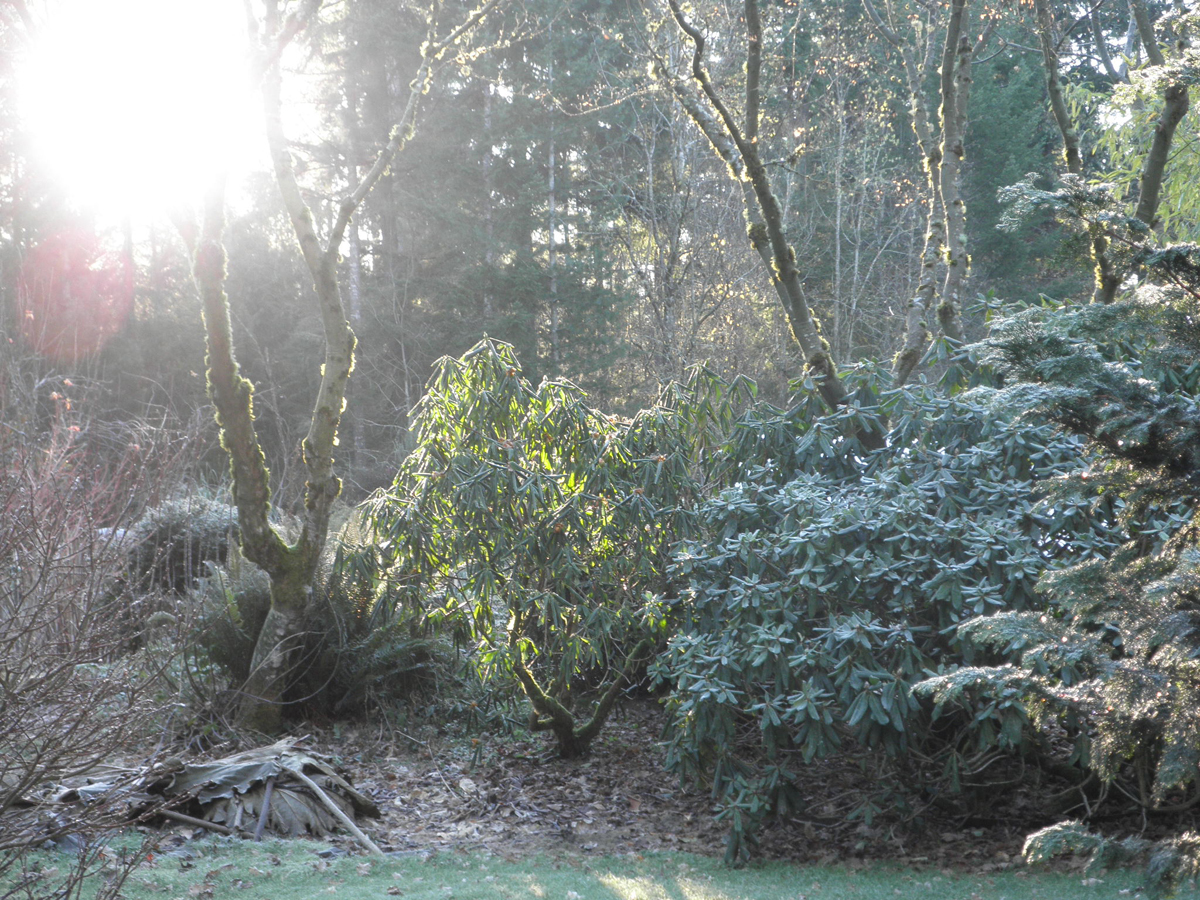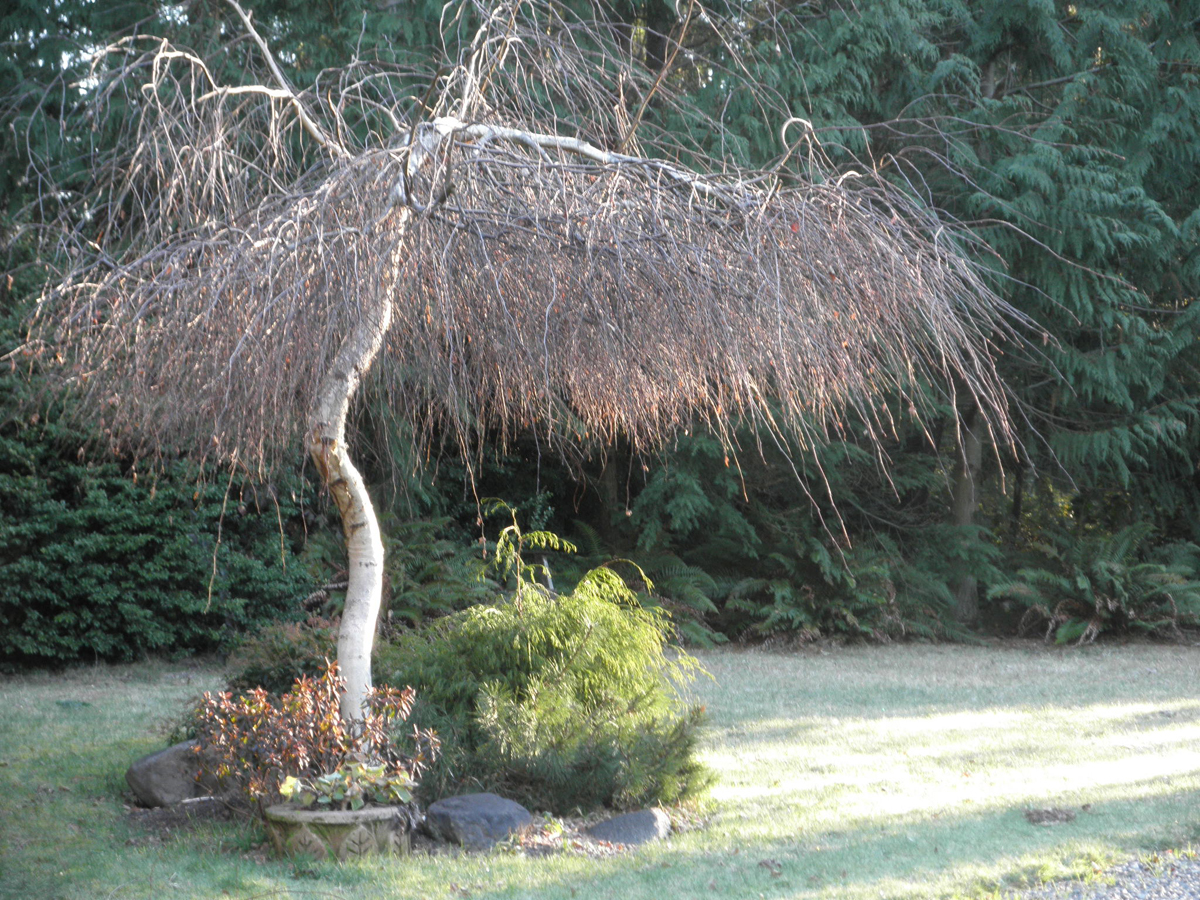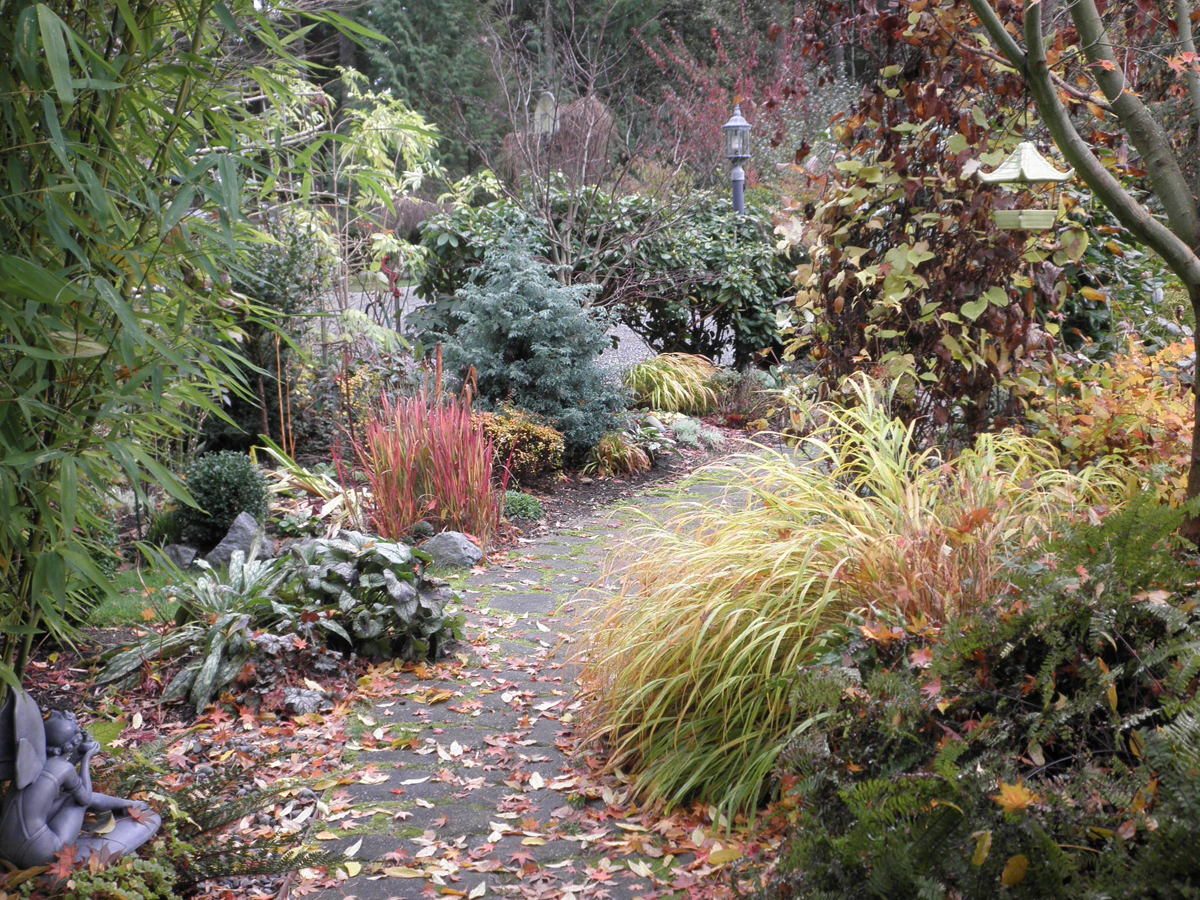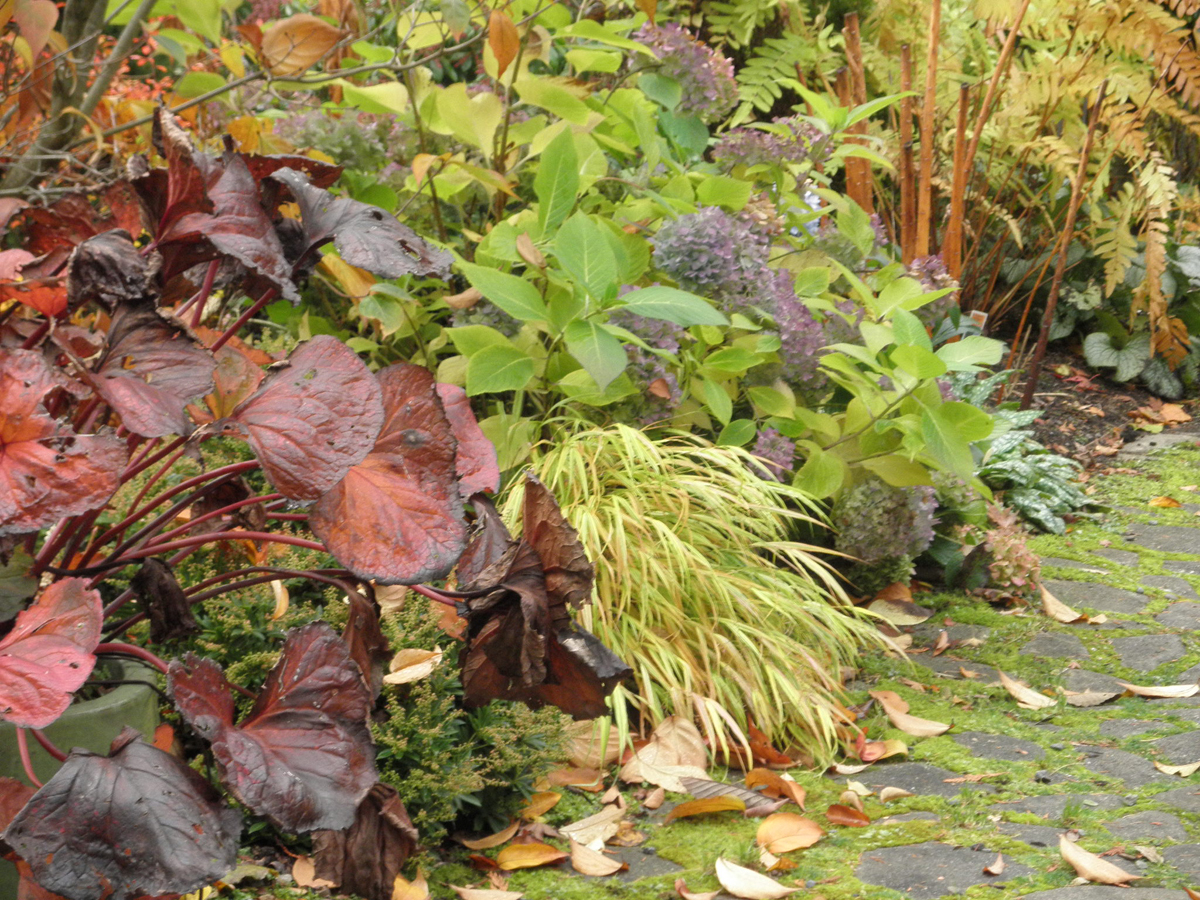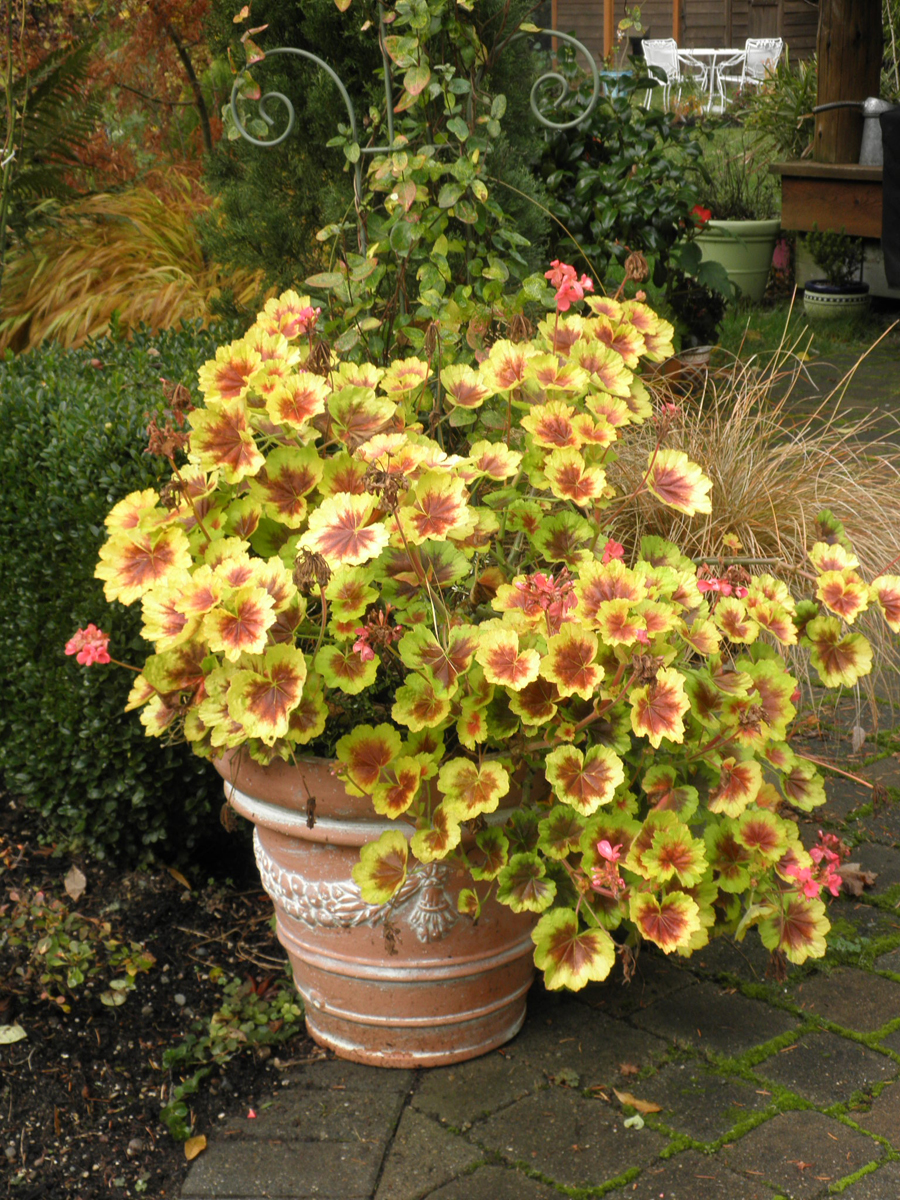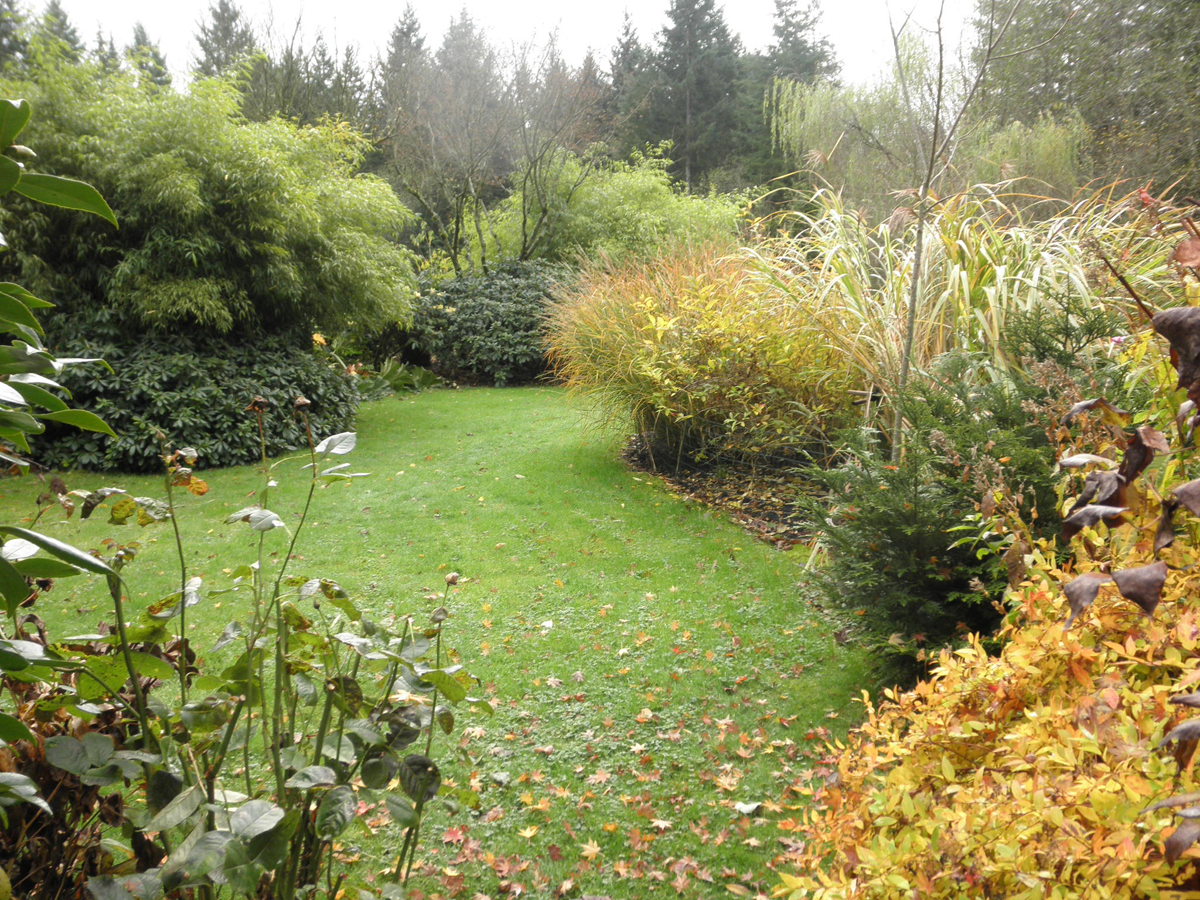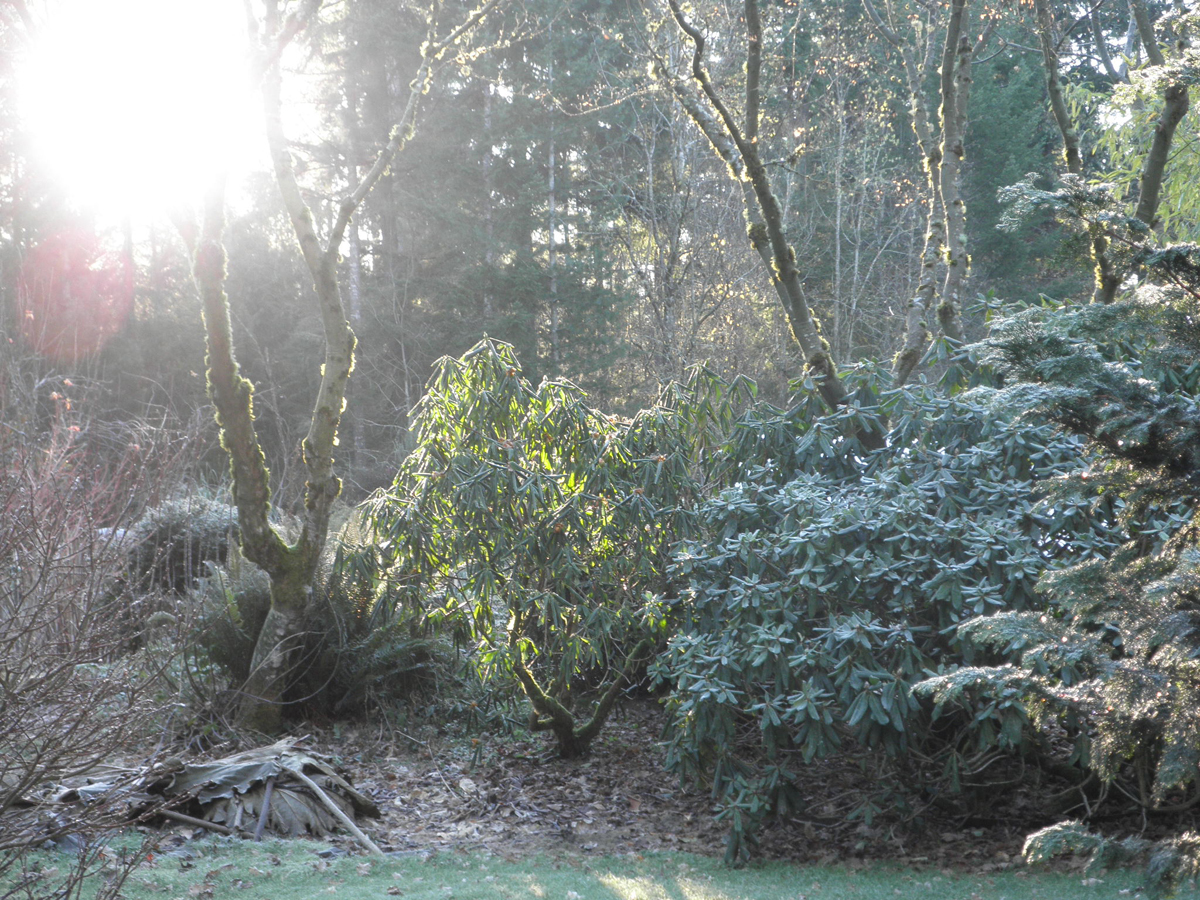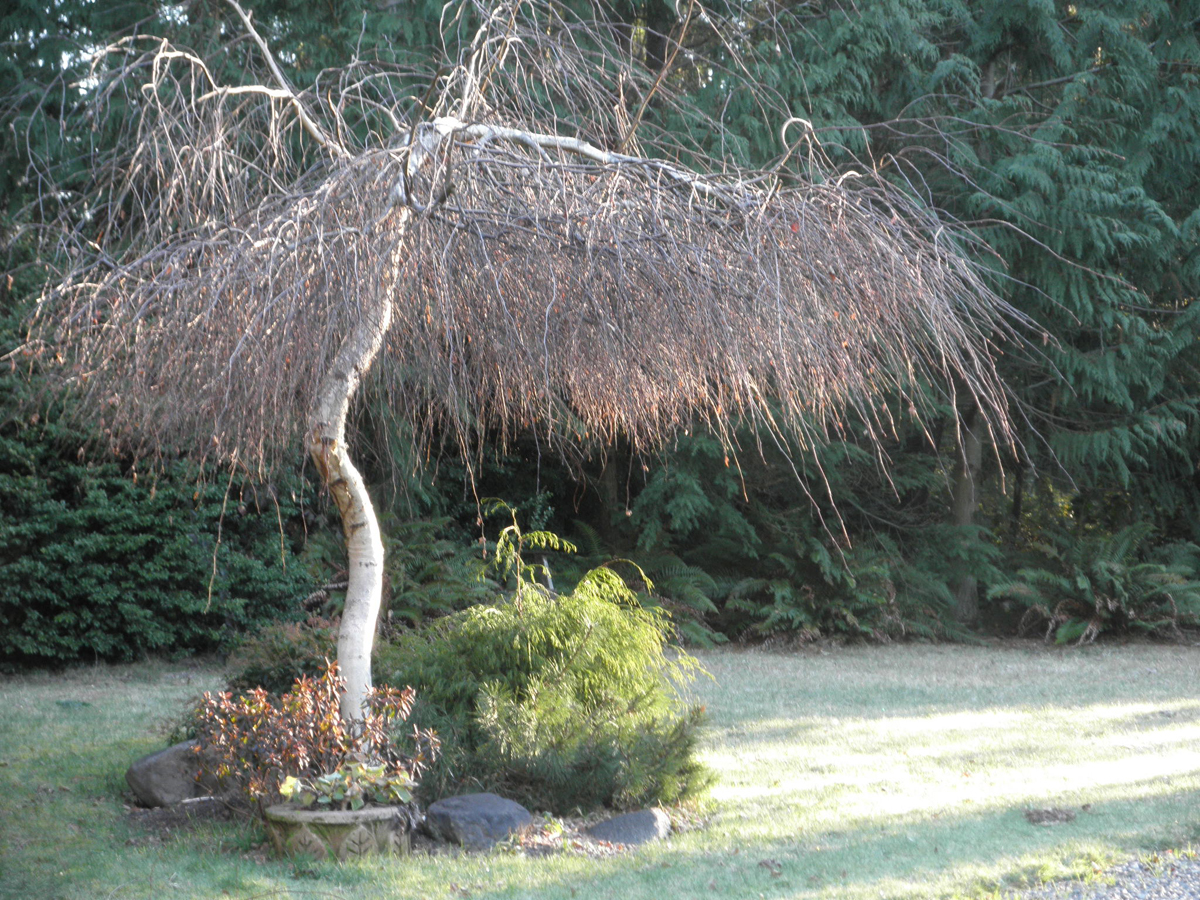 If you'll recall, we visited Jeanne Cronce's garden in Port Orchard, Washington, back on December 2nd. Today she's back with some fall shots! (Keep in mind that she sent these to me back in early December) Jeanne says, "I hope these will encourage others and will add to the assortment of pics. I so enjoy seeing all the different gardens!" ***more info in the captions*** Beautiful, Jeanne! Thanks!
You guys….every morning I want to cry, you guys are sending me the nicest emails about the GPOD and my talk! I will respond to every single one very soon, I promise. In the meantime, THANK YOU SO MUCH!
_______________________________________________
Want us to feature YOUR garden in the Garden Photo of the Day? CLICK HERE!
Want to see every post ever published? CLICK HERE!
Want to search the GPOD by STATE? CLICK HERE!
**Check out the GPOD Pinterest page, where you can browse all the post in categories…fun! CLICK HERE!**
Get our latest tips, how-to articles, and instructional videos sent to your inbox.