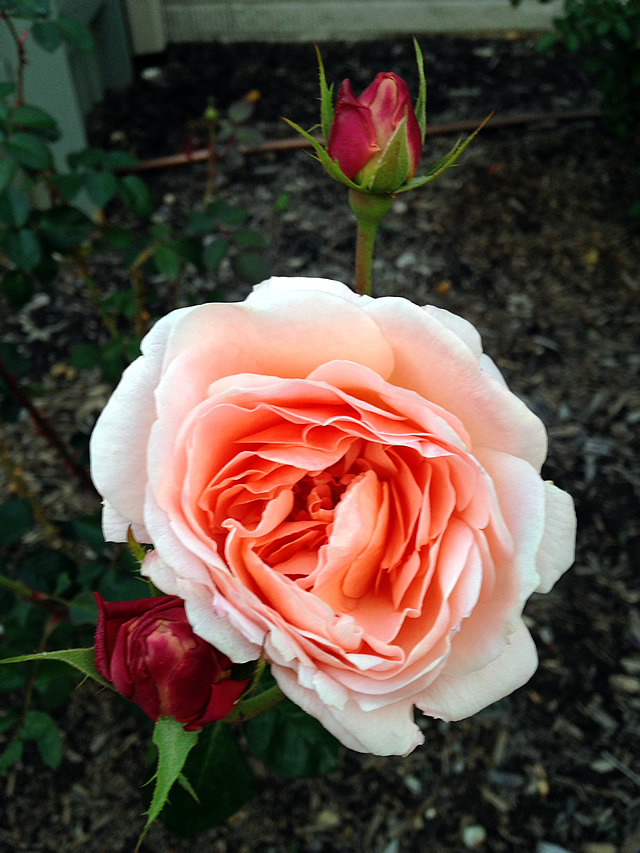 Cynthia McCain from Frederick, Maryland is quick with her camera and captured the glow of her garden to share with us!
"The fading light of late afternoon seemed to make the fall colors in my garden glow, so I dashed outside and took a couple shots with my phone. The last picture is of Tamora, one of my English roses, which smells even better than it looks. I keep these and other garden photos to look at in the dark days of February."
Have a garden you'd like to share? Please email your photos (and stories) to GPOD@taunton.com! Whether you've never shared before or you've been featured multiple times, we want to see your garden! You don't have to be a professional garden photographer – check out our garden photography tips!
Do you receive the GPOD by email yet? Sign up here!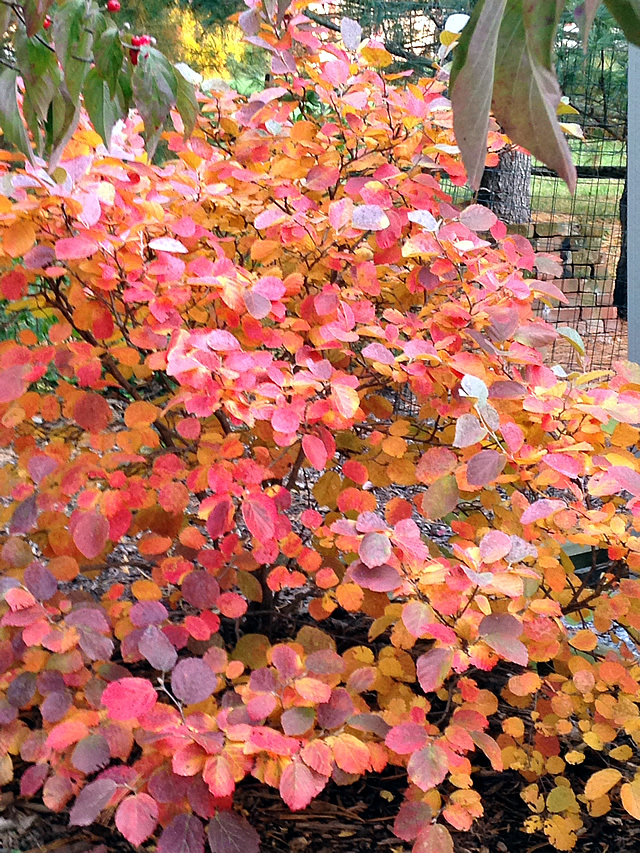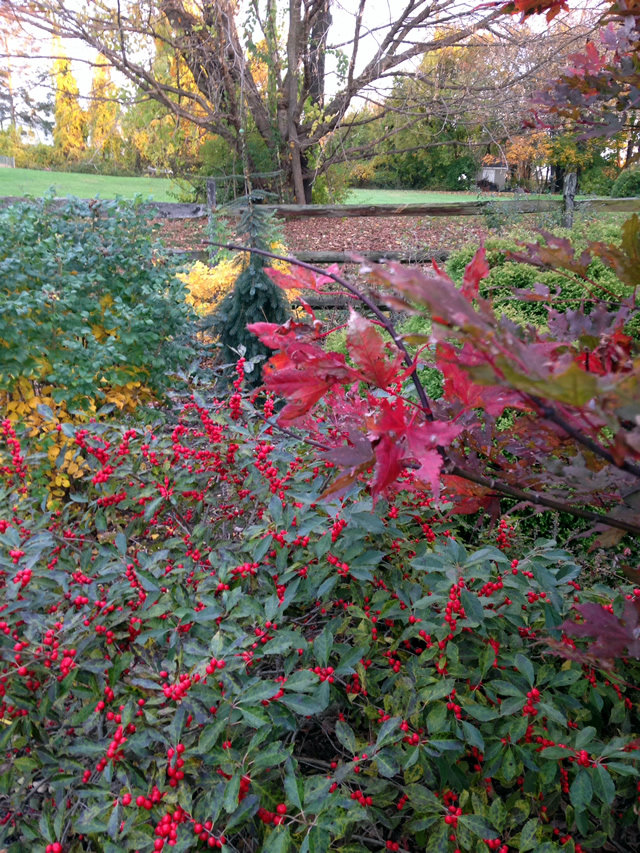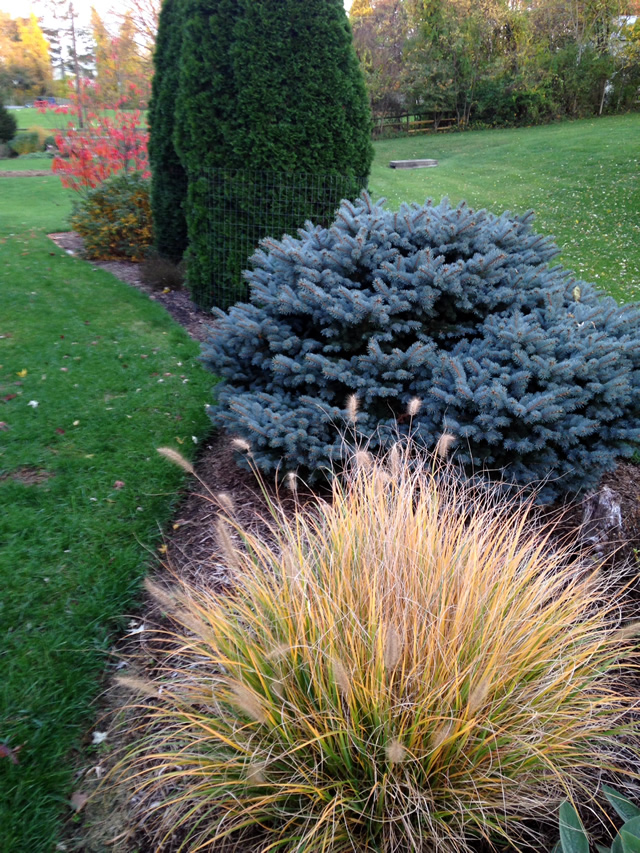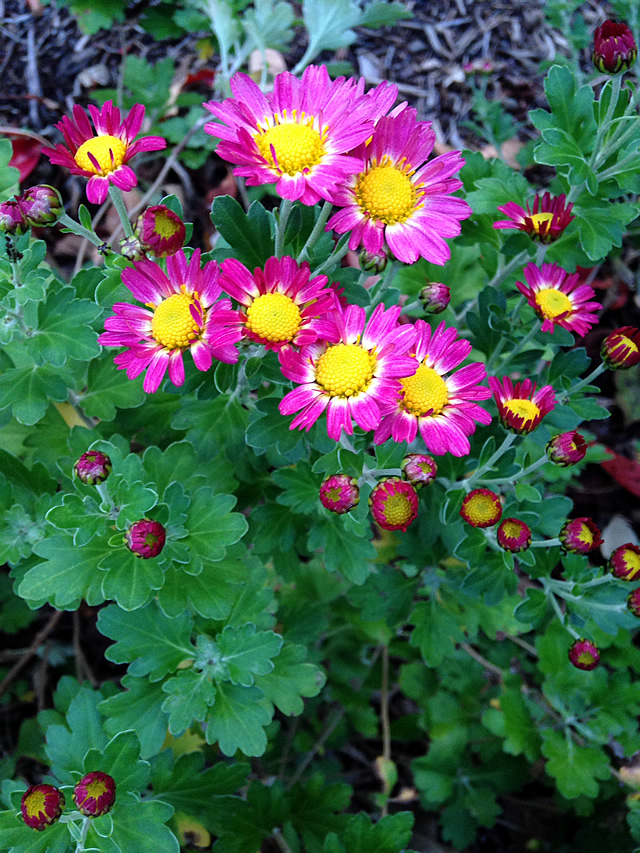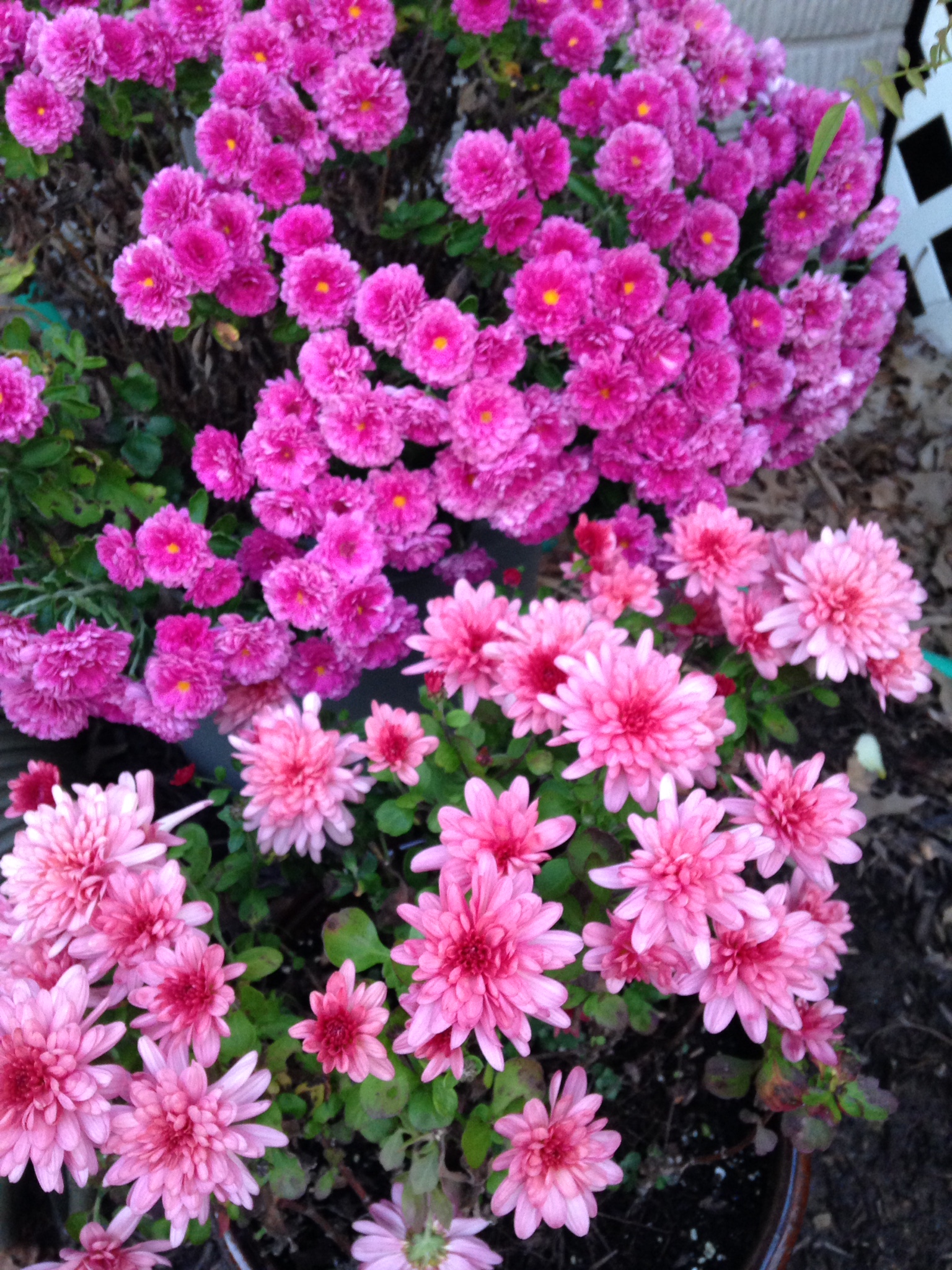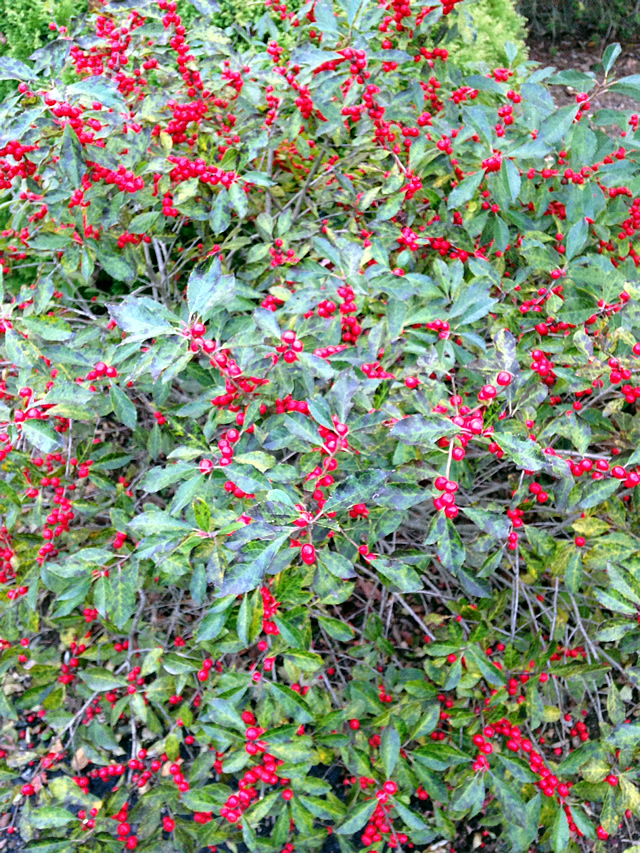 Get our latest tips, how-to articles, and instructional videos sent to your inbox.