1. Cabbage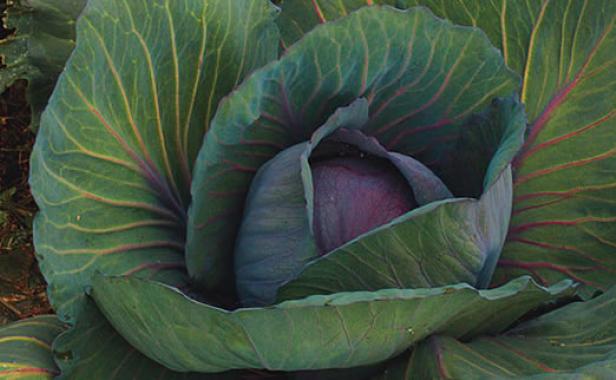 With its large round heads that come in green, red, or both, cabbage adds a strong shape that can highlight the looser forms of other plants.
2. Bronze fennel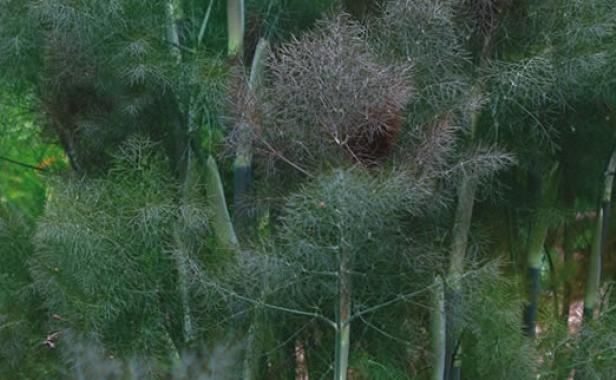 The plumes of bronze fennel lighten up dense plantings with their airy structure, while their dark color keeps them from blending into the background.
3. 'Redbor' kale
The distinct upright habit, curled leaves, and strong color of 'Redbor' kale provide plenty of options to play off of when designing a container.
4. Swiss chard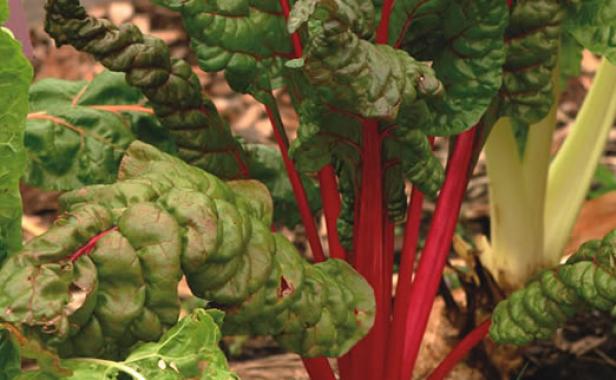 It's wonderful that Swiss chard's crinkly upright leaves provide a dose of shape and texture, but even better are the colorful stalks that hold the foliage aloft.
5. Lemon verbena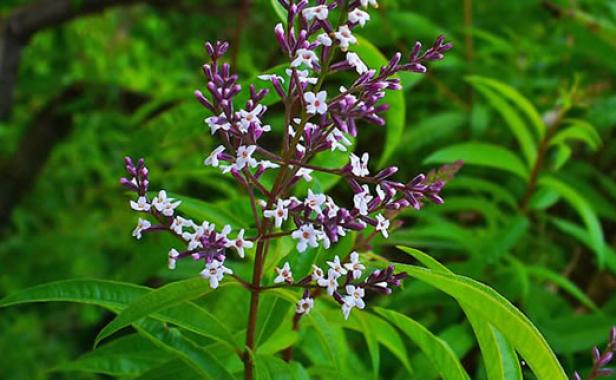 With a can't-miss upright form and attractive, lemon-scented foliage, lemon verbena adds a strong visual statement to any pot it is in.
Get our latest tips, how-to articles, and instructional videos sent to your inbox.