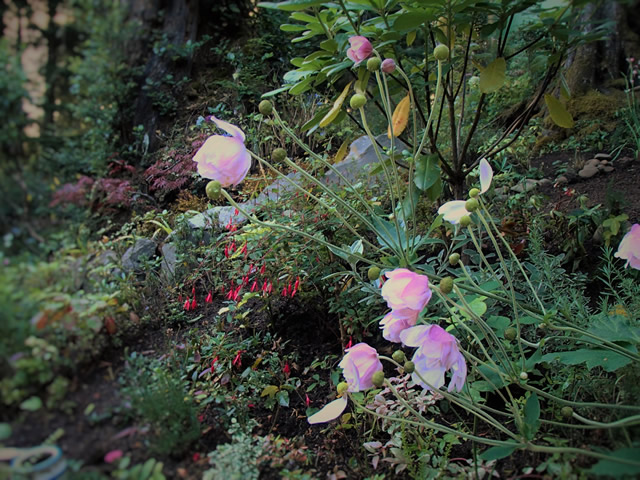 Nenita Franck's Oregon garden is fading into fall as she keeps busy with trimming, propogating, dividing and cleaning up!
"My garden is on the Oregon Coast in Gleneden Beach. The pictures were taken in Sept. close to the first days of the Fall season. The Hydrangeas are fading into beautiful muted colors. Blooming now are Sunflowers, Schizostylis in pink and red, red, white and pink Roses, Cotoneaster and Skimea with red berries, Fushias with multi-colors, in red and pink, Heather, Lavender, Sweet William, Self-heal, Selene, and Asters in blue and bright pink! I've been busy trimming, propagating, dividing and cleaning up while enjoying the wonderful scent from the flowers of Abelia!"
Have a garden you'd like to share? Please email your photos (and stories) to GPOD@taunton.com! Whether you've never shared before or you've been featured multiple times, we want to see your garden! You don't have to be a professional garden photographer – check out our garden photography tips!
Do you receive the GPOD by email yet? Sign up here!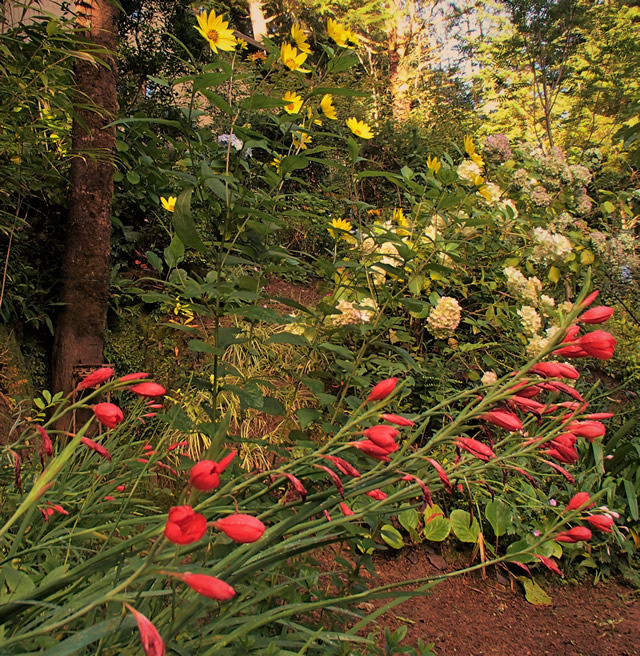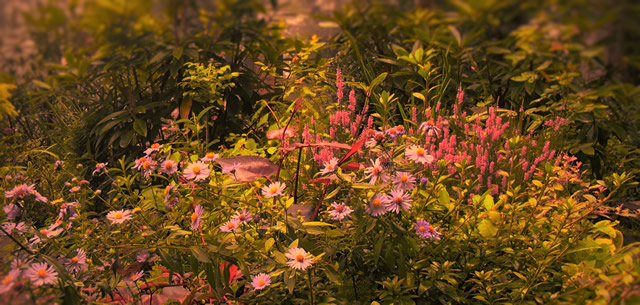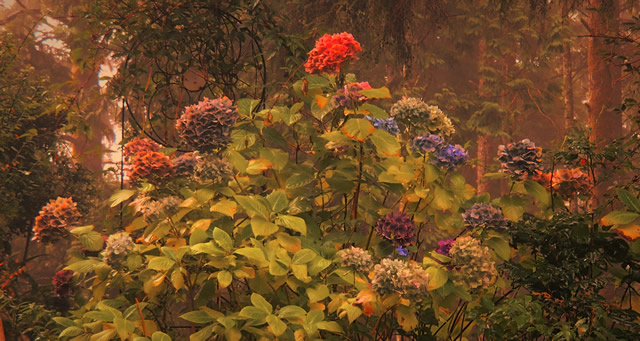 Get our latest tips, how-to articles, and instructional videos sent to your inbox.