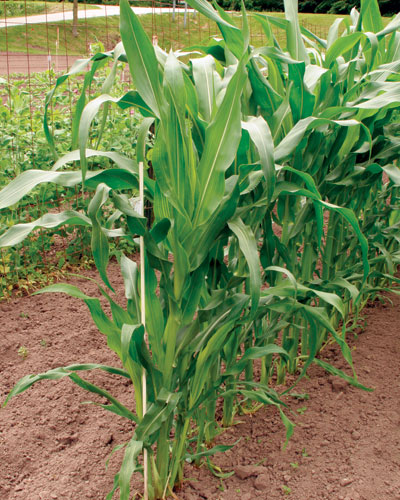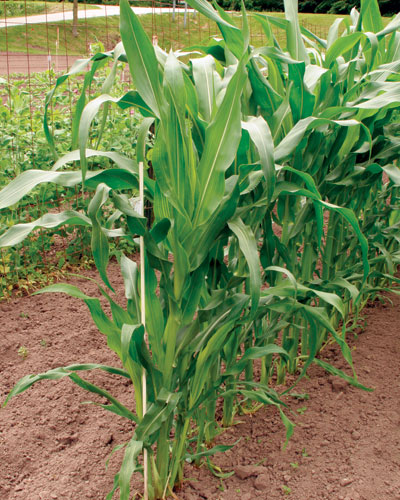 Prop 37, like most propositions of its kind, was a sticky situation. Passions flared, money was spent, and arguments continue to be made. The issue? Genetically modified organisms, or G.M.O.s. 37 would have required certain foodstuffs and fresh foods with D.N.A. modified by scientists to be labeled as such. Think soy and corn, among other things.
Californians polled their opinions, coming in at 53.1% in opposition to 46.9%, in support. I wonder, what do Fine Gardeners across the nation think? Cast your vote below.
Get our latest tips, how-to articles, and instructional videos sent to your inbox.