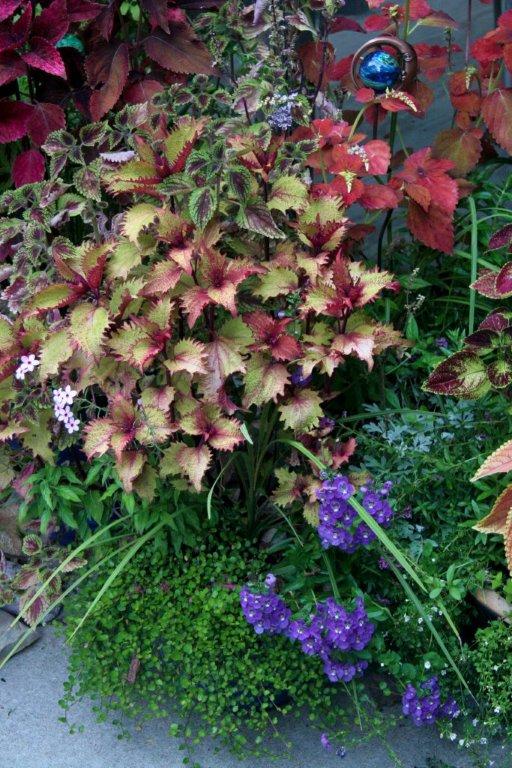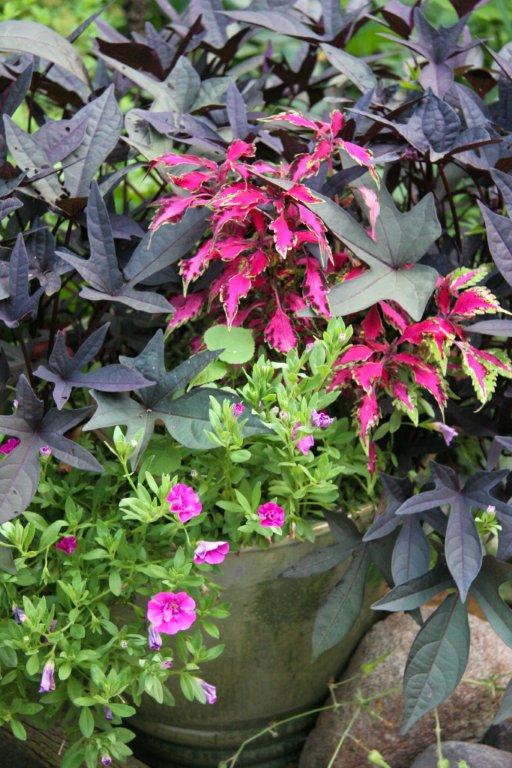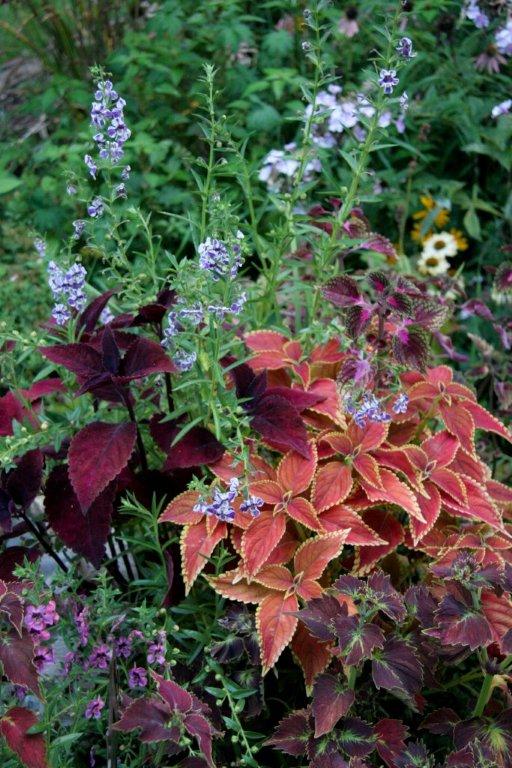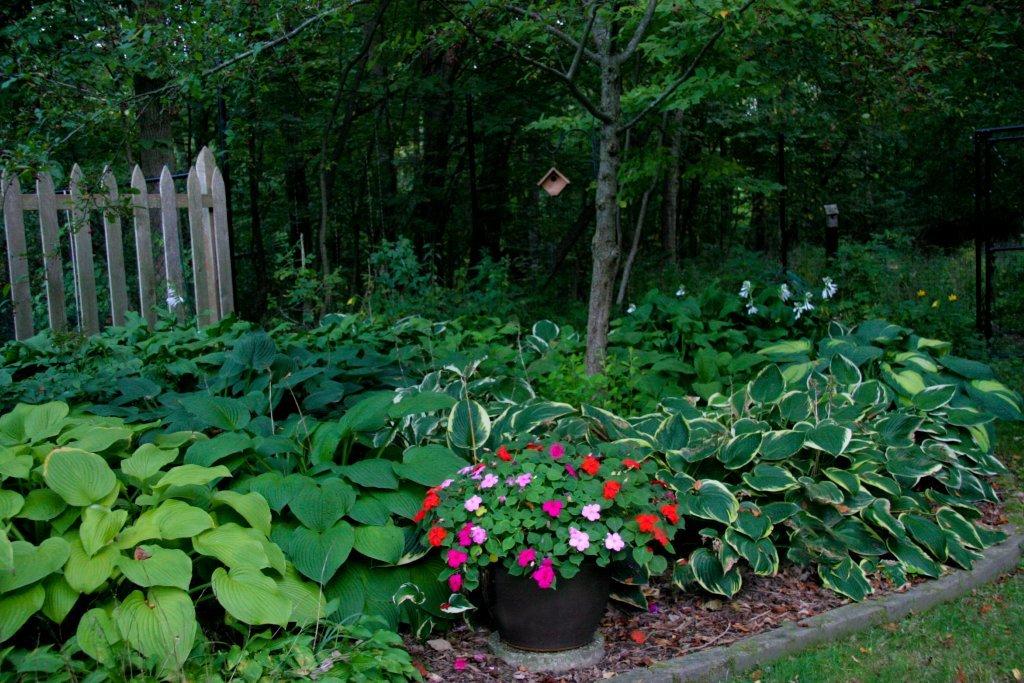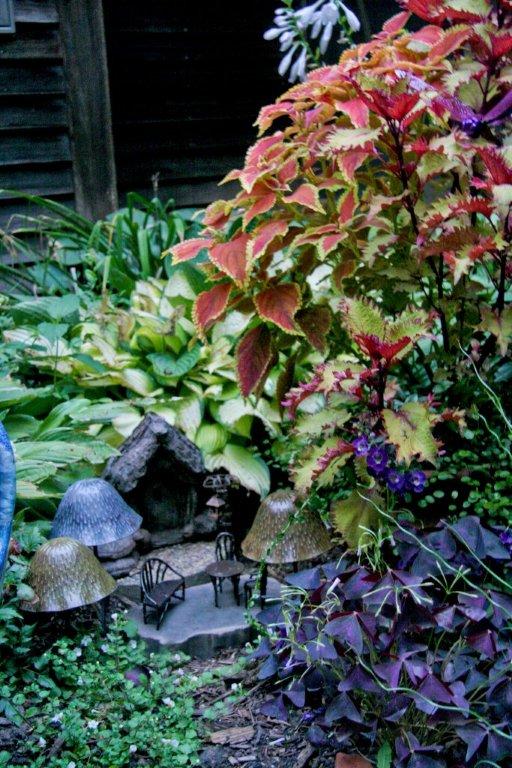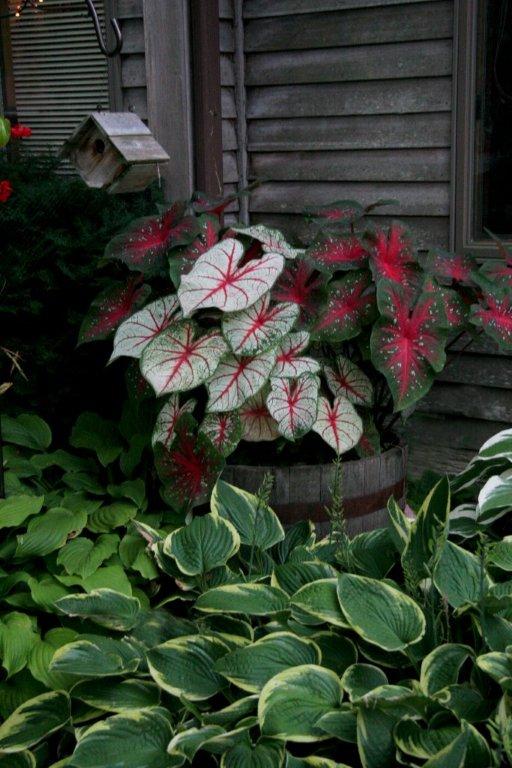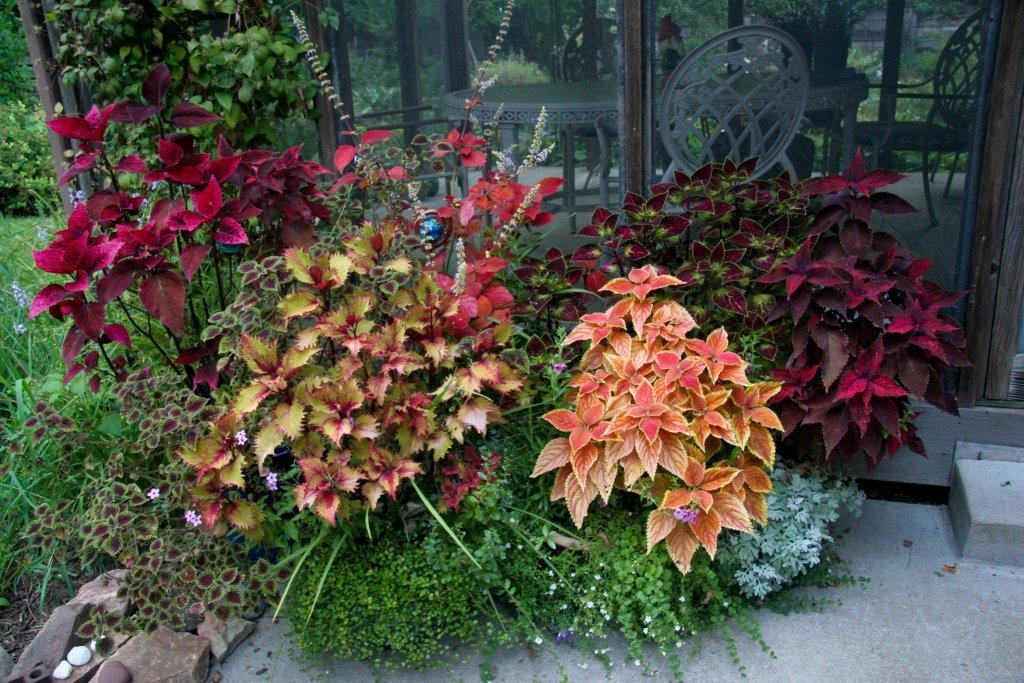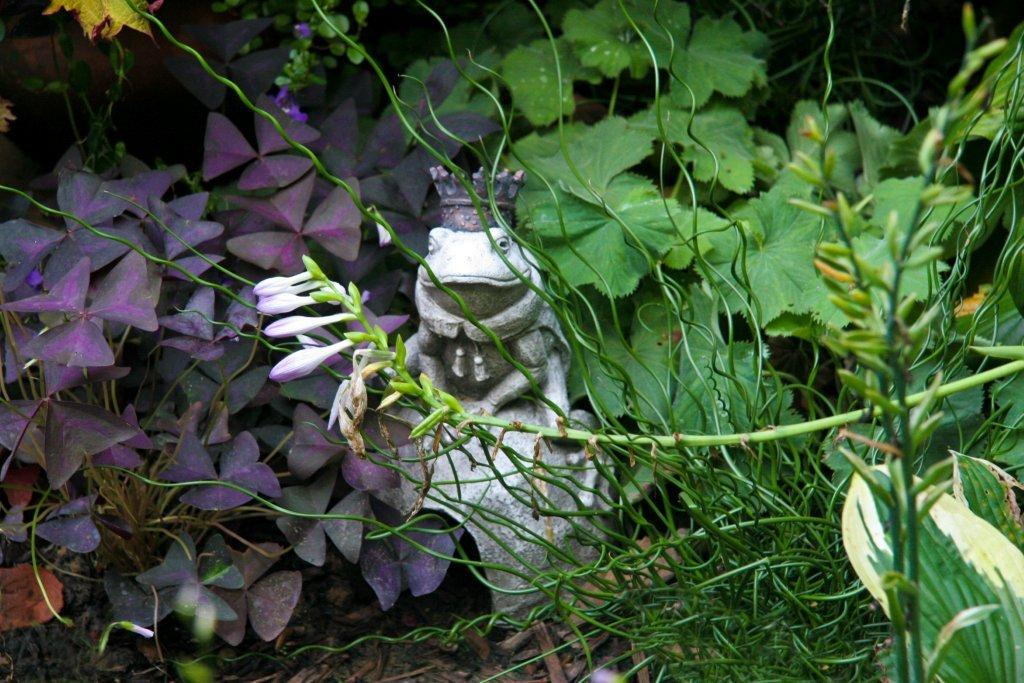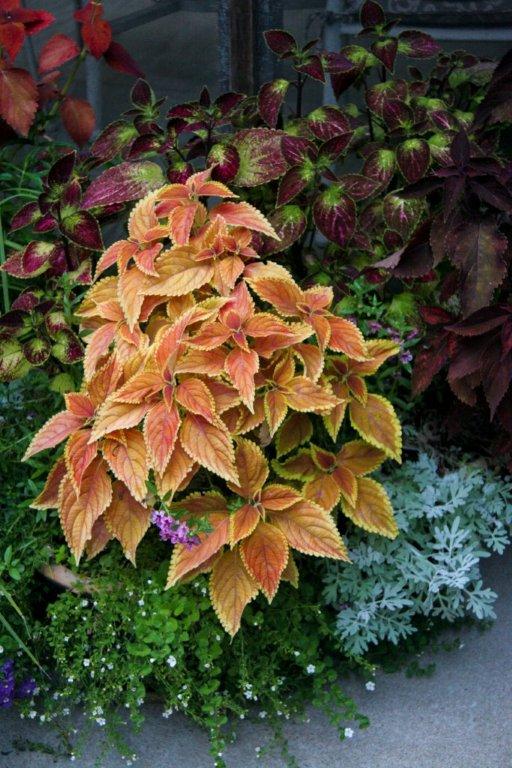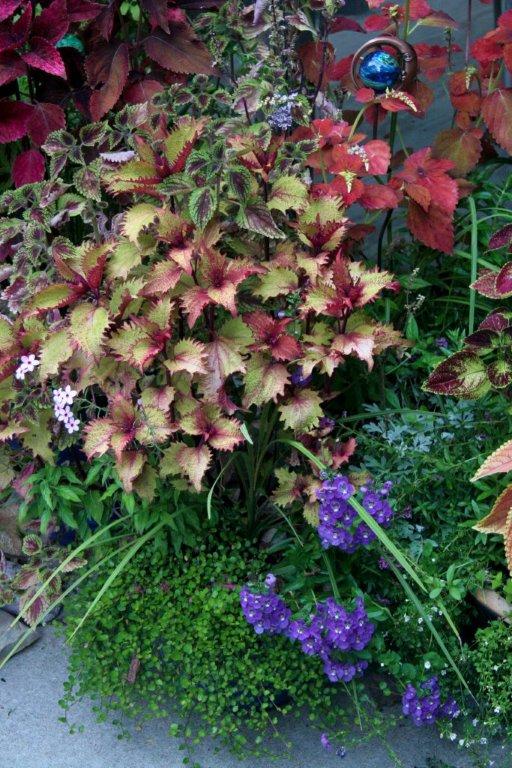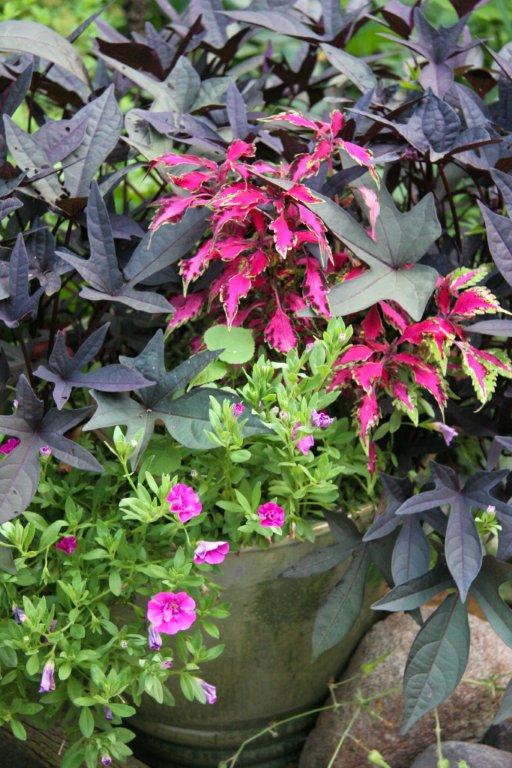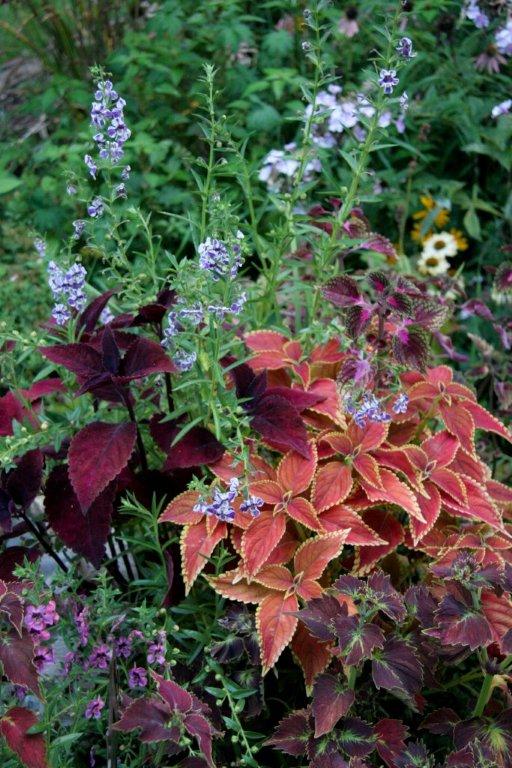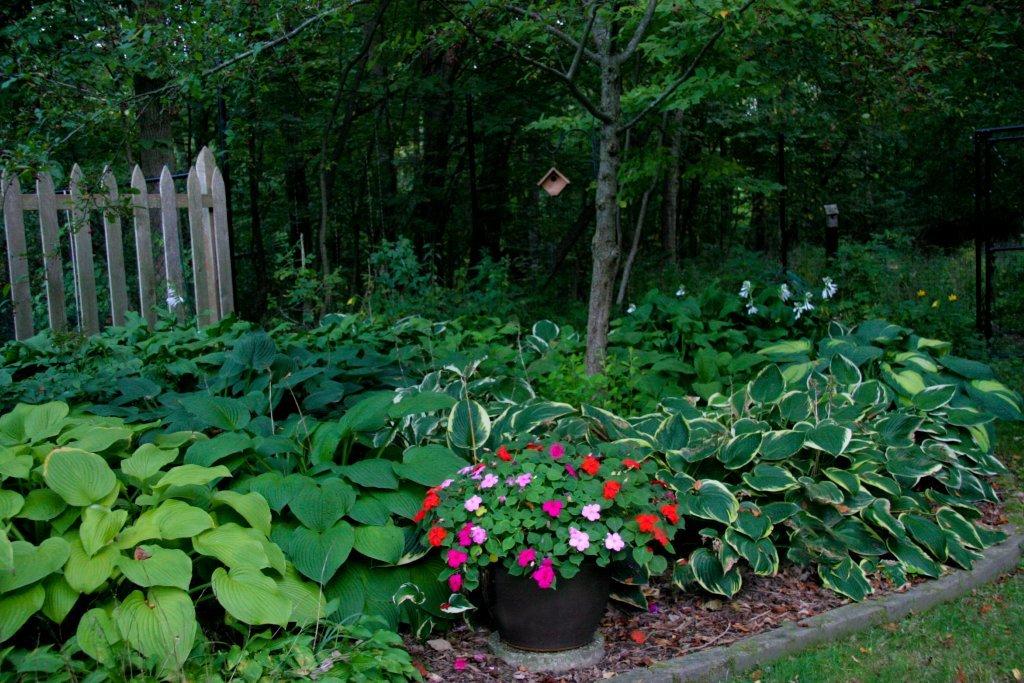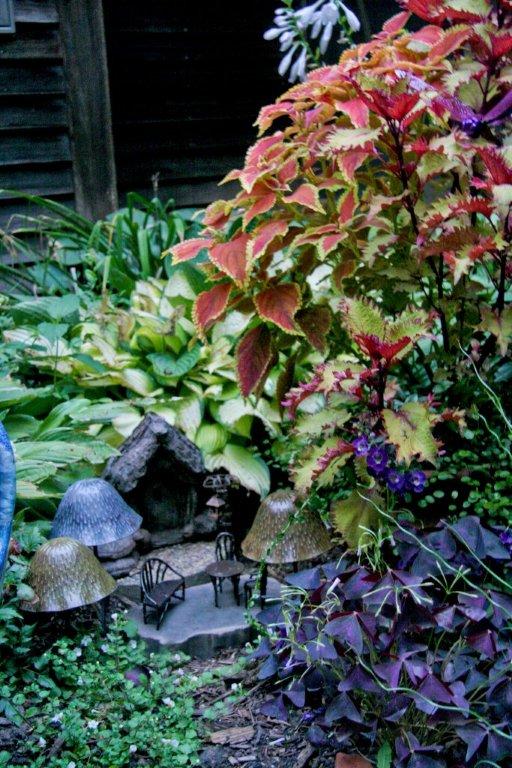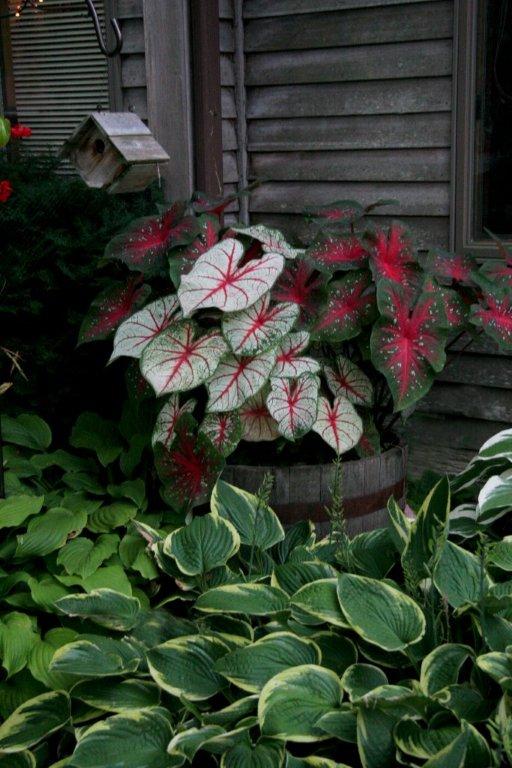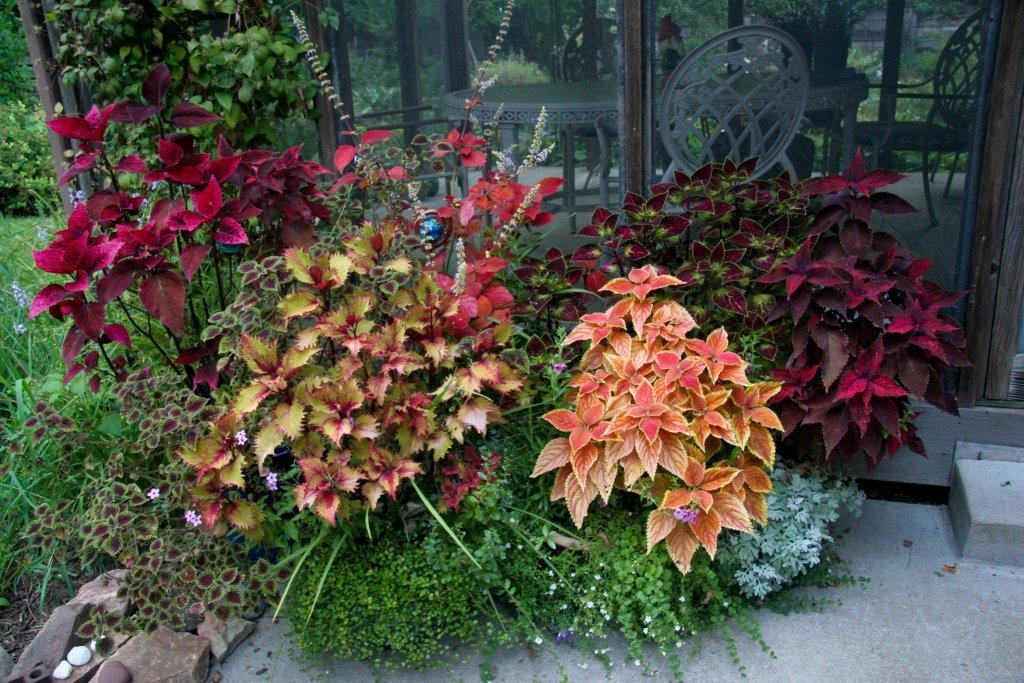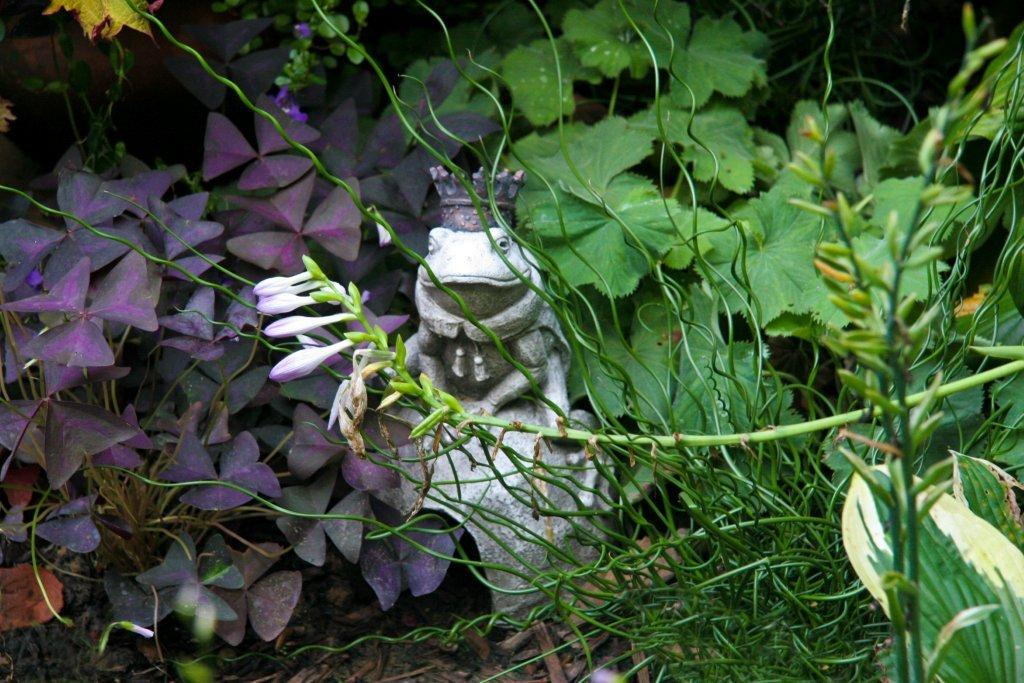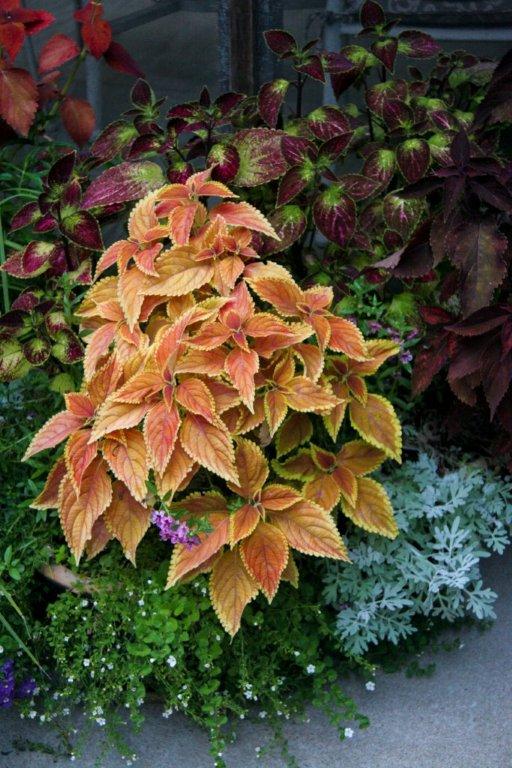 Welcome to the 4th and final day in Beth Zakrasek's garden in Cedar Rapids, Iowa. Today's post is a bit of a mashup of lots of extra photos of comtainers, combos, and ornaments that Beth sent. You won't find a lot of extra info in the captions–just enjoy!! Beth–your garden is simply fantastic. Thanks for letting us revel in it for the past 4 days!
______________________________________________
Want us to feature YOUR garden, or a garden you've recently visited, in the Garden Photo of the Day? CLICK HERE!
Want to see every post ever published? CLICK HERE!
Want to search the GPOD by STATE? CLICK HERE!
And last but not least, Check out the GPOD Pinterest page, where you can browse all the post in categories…fun! CLICK HERE!
Get our latest tips, how-to articles, and instructional videos sent to your inbox.