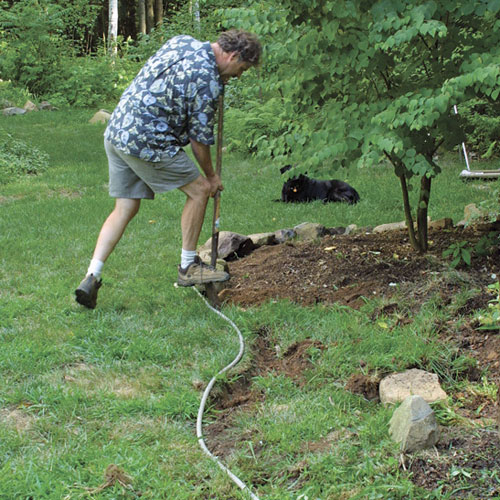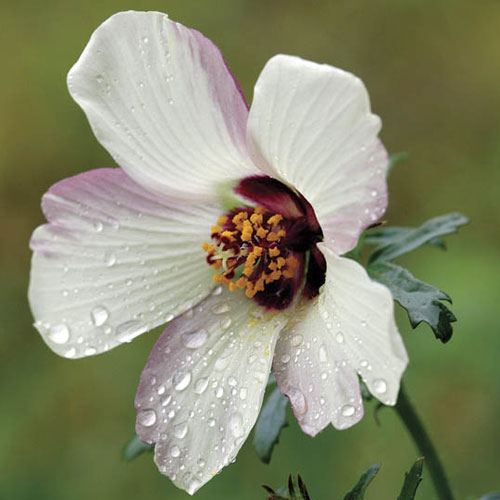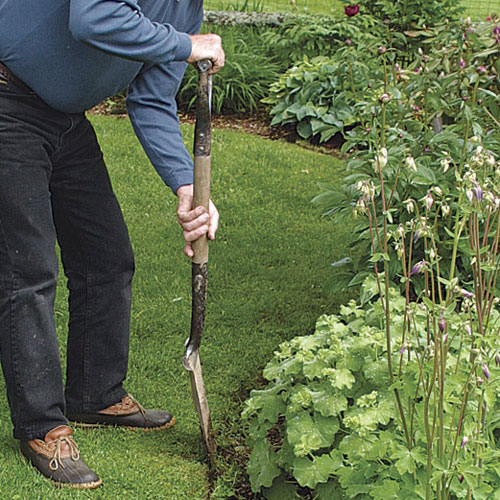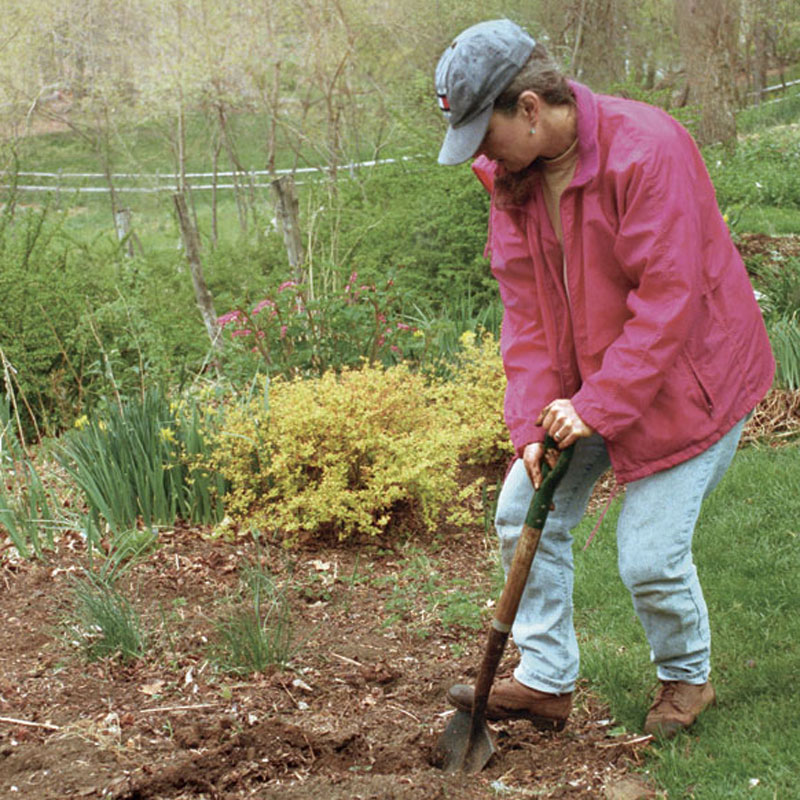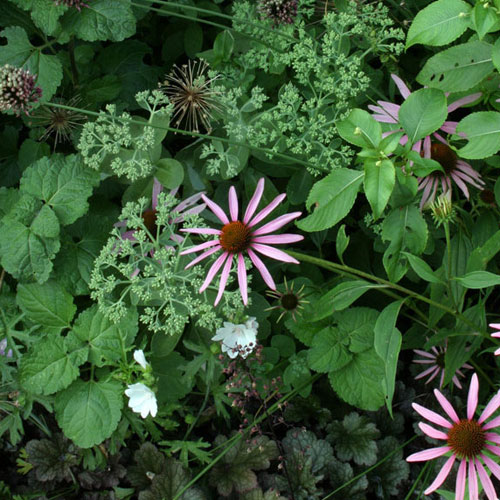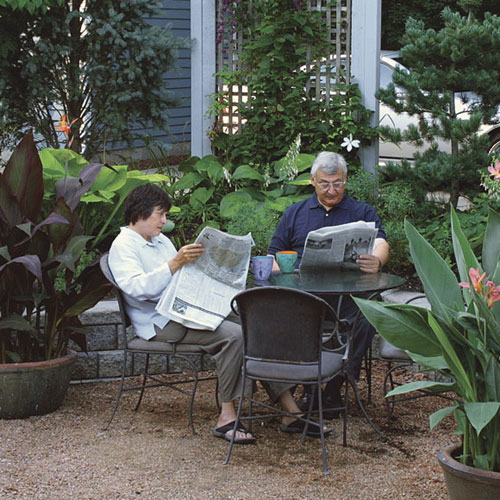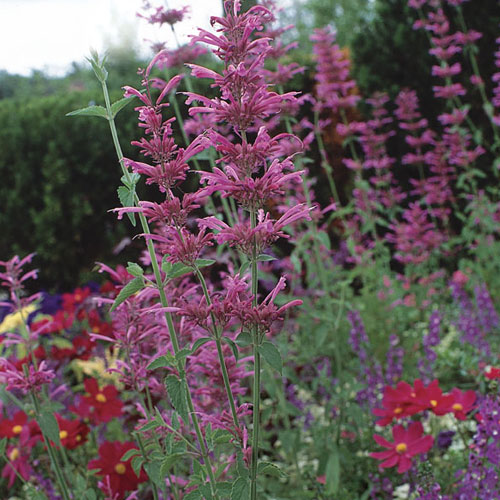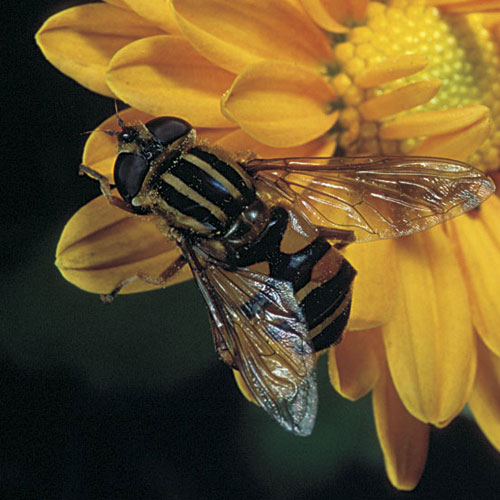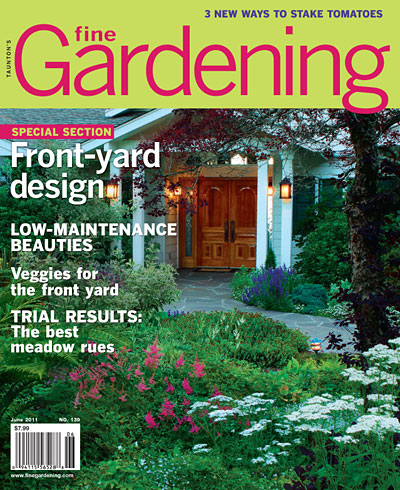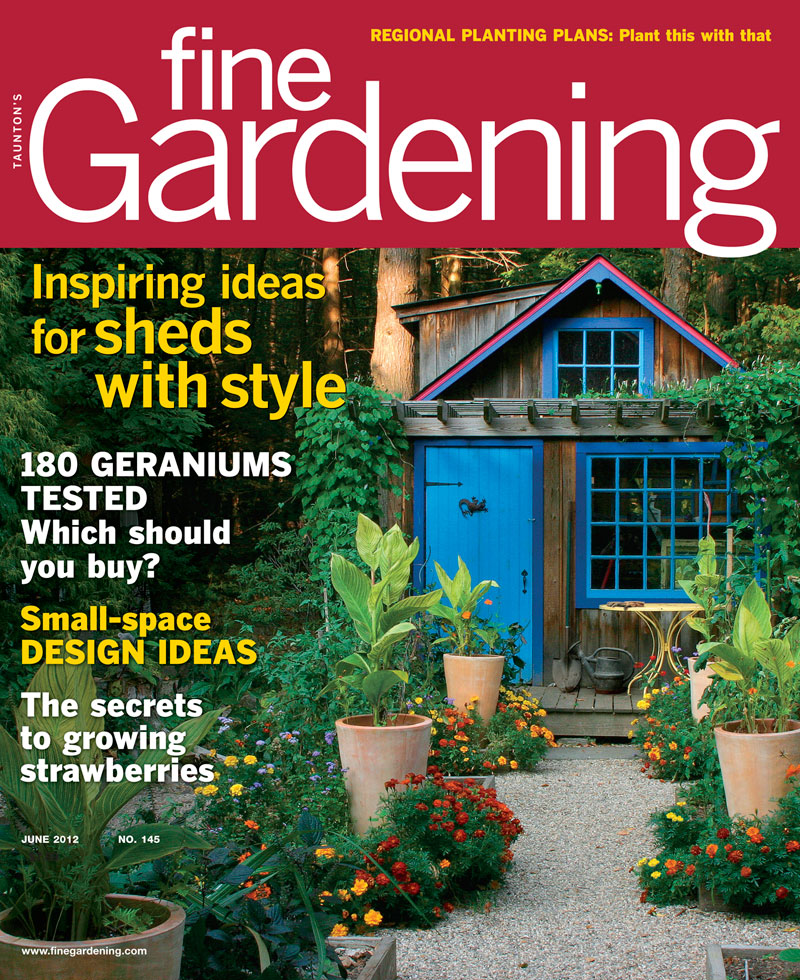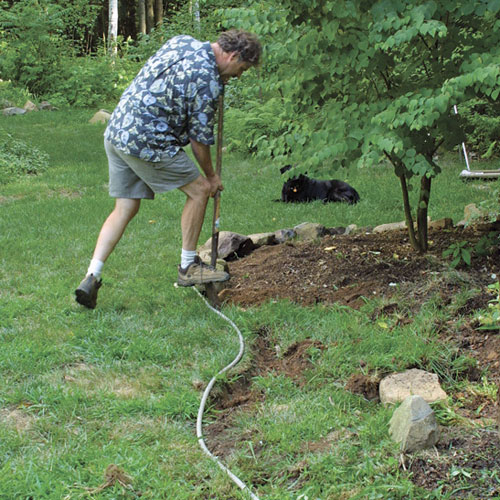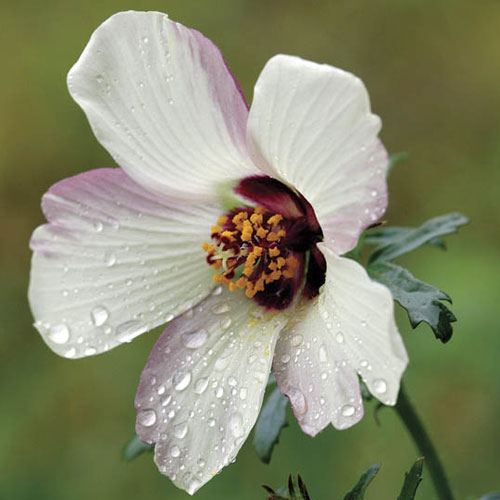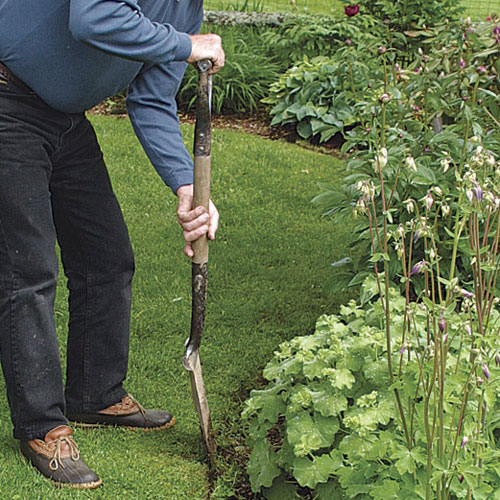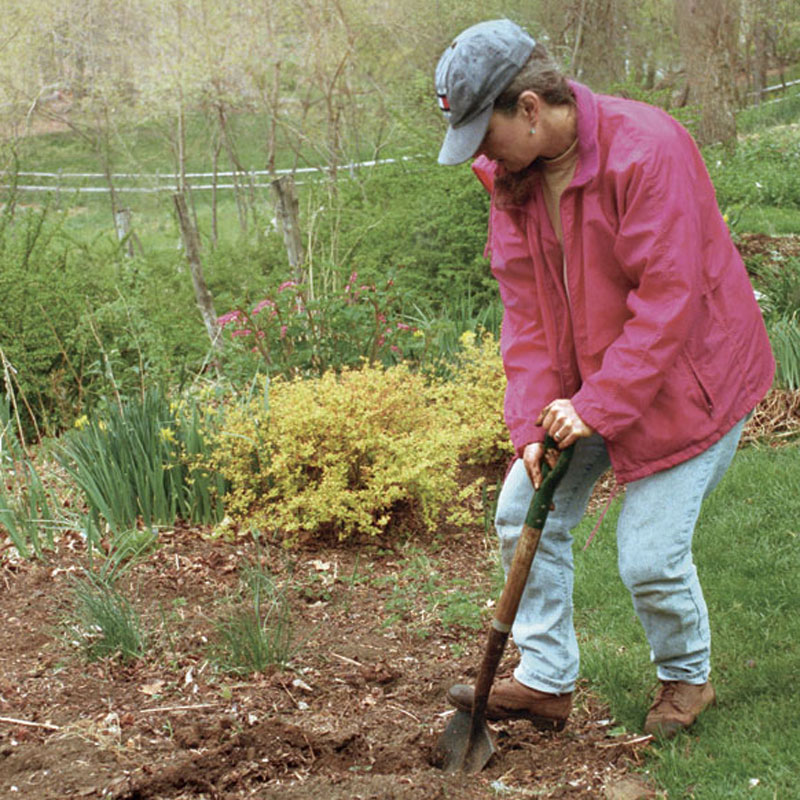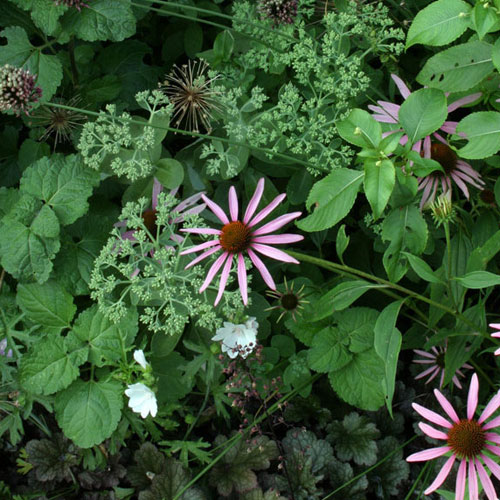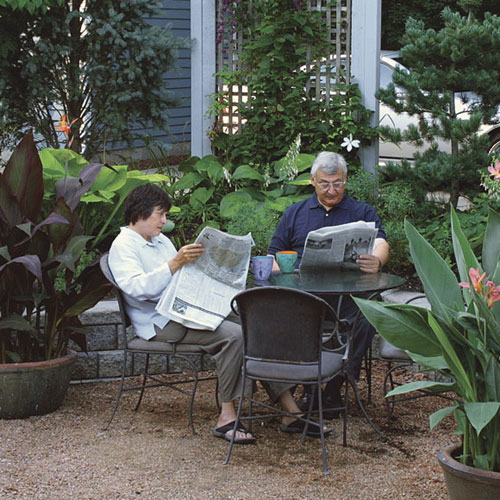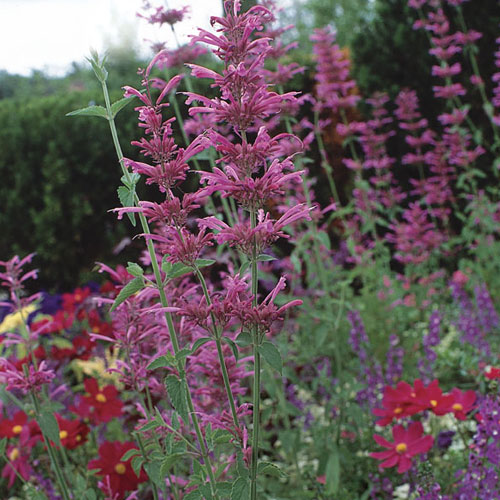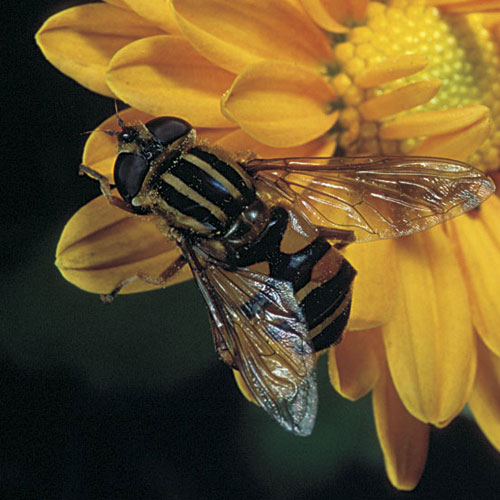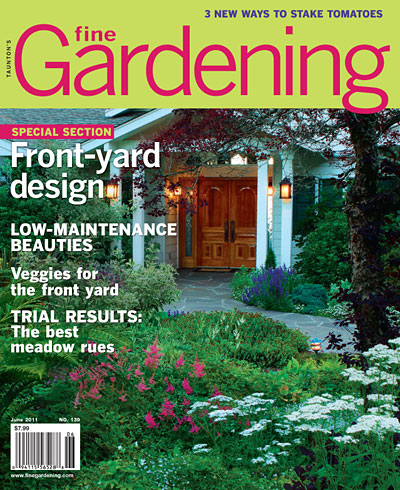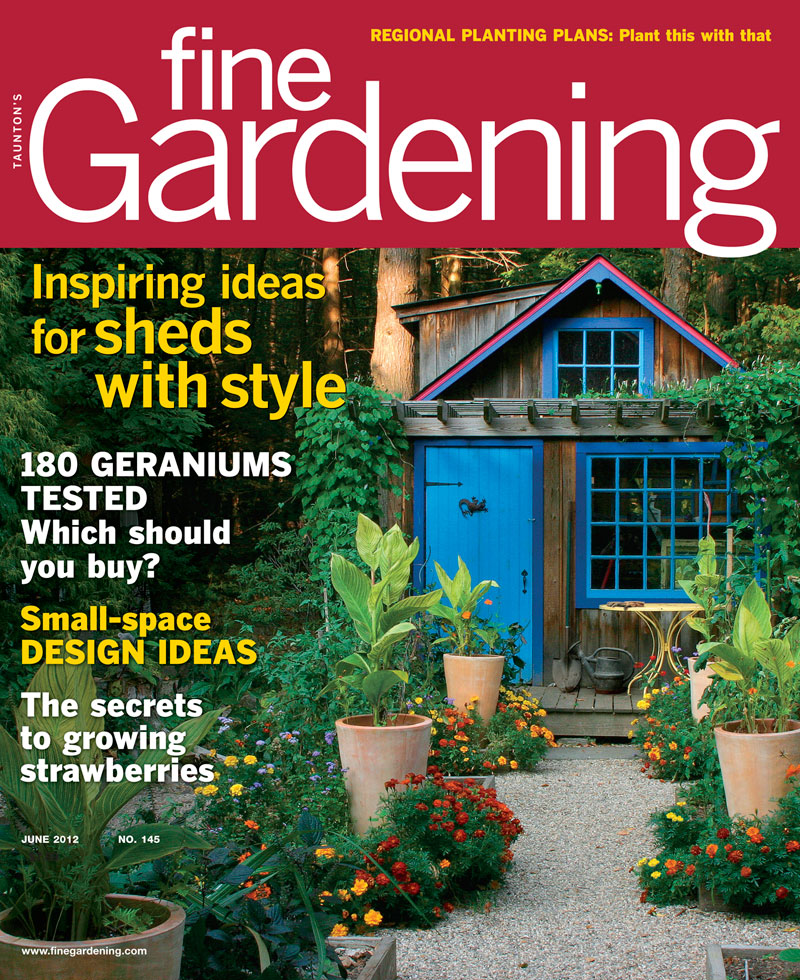 Early summer is a busy time in the garden. The weather is now reliably warm almost everywhere, and plantings are filling in and looking good. For the gardener, the emphasis has shifted from planting to maintaining. Below you'll find links to articles, videos, and tips to help you in your early-summer gardening projects.
For more timely gardening information and inspiration, check out the May/June 2012 issue of Fine Gardening (#145).

Create Perfect Edges for Your Beds and Borders
For crisply edged beds, follow a four-step method.
Read more…

Building Better Borders
From Central Park to the New York Botanical Garden, Lynden Miller has been instrumental in creating some of the city's most memorable public gardens. If you're in search of inspiring combinations, take a look at her private garden, with the plants in the photos identified. Read more…

Remaking a Bed
If a major garden bed overhaul is on your to-do list, you'll find timely advice here on how to do the work so the plants (new and old) don't suffer. Read more…

Designing on the Fly
Planning your garden on paper is fine, but many people like to go out in the garden and wing it, If you're in that category, Steve Silk has some tips for you. Read more…
Bulbs for Summer and Fall
Find suggestions for easy-to-grow, beautiful ornamental onions, rain lilies, lilies, summer hyacinths, and fall crocuses to light up the garden in summer and fall. Read more…
Four Ideas for Screening a Yard
Get advice from a garden designer on how to achieve privacy without offending the neighbors. Read more…
10 Unusual Annuals
Tired of the same old thing? Discover 10 underused showstoppers that can breathe new life into beds and containers. Read more…
10 Ornamental Herbs
Ornamental herbs look good (and smell good) in your garden, and they also give your cooking some extra zing. Read more…
Attracting Beneficial Insects
To lure good bugs to your garden, first get to know the players, then give them the right habitat. Read more…
All About Tomatoes
If you need information on selecting tomato varieties or on growing, pruning, trellising, and trellising your plants, and protecting them from pests, you'll find it at our sister site VegetableGardener.com. Read more…
Get our latest tips, how-to articles, and instructional videos sent to your inbox.