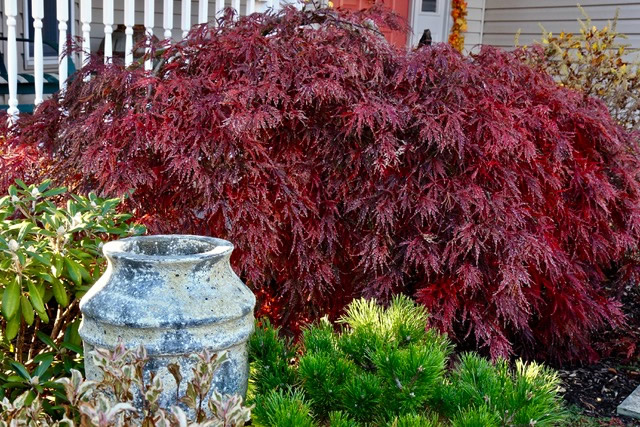 p.p1 {margin: 0.0px 0.0px 0.0px 0.0px; font: 12.0px Verdana}
p.p2 {margin: 0.0px 0.0px 0.0px 0.0px; font: 12.0px Verdana; min-height: 15.0px}
span.s1 {font-kerning: none}
Kevin Kelly shows us his fabulous fall highlights in PA
"The warm and dry summer that gripped the Mid-Atlantic has spilled into Autumn. The brilliant colors that usually abound by the 3rd week of October in Harrisburg, PA, are now only developing in November. The leaves of some trees are just going brown and dropping. My Hydrangea quercifolias have not even begun to develop fall color. This first weekend of November was sunny and in the upper 60's. I wanted to share some of the colors of Autumn that have developed. My garden is 20 years old and forever changes. When we had the house built on this 0.44 acre property, there were no garden plants on the land (only weeds). My garden has changed as my style and skill has matured. I also want to thank all the posters on GPOD who inspire me with your beautiful gardens. I hope you enjoy the photos. Kevin Kelly."
Have a garden you'd like to share? Email 5-10 photos and a brief story about your garden to GPOD@taunton.com. Please include where you are located!
Have a mobile phone? Tag your photos on Instagram or Twitter with #FineGardening!
You don't have to be a professional garden photographer – check out our garden photography tips!
Do you receive the GPOD by email yet? Sign up here.
Follow us: @finegardening on Twitter | FineGardeningMagazine on Facebook | @finegardening on Instagram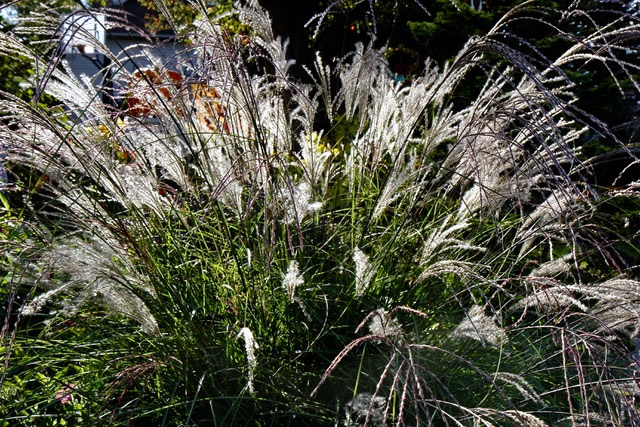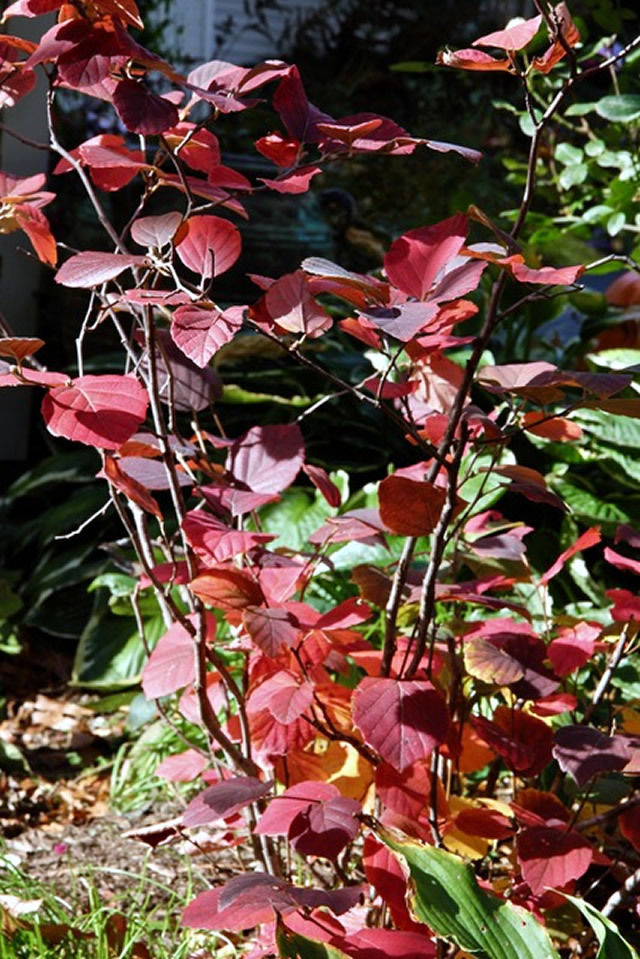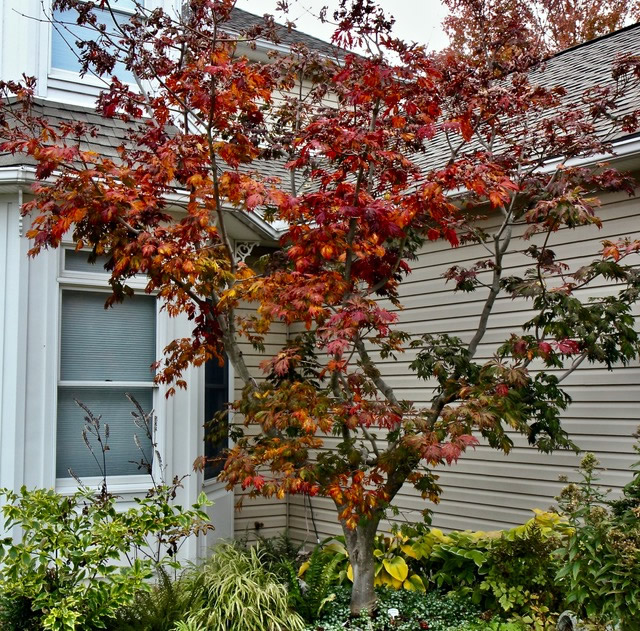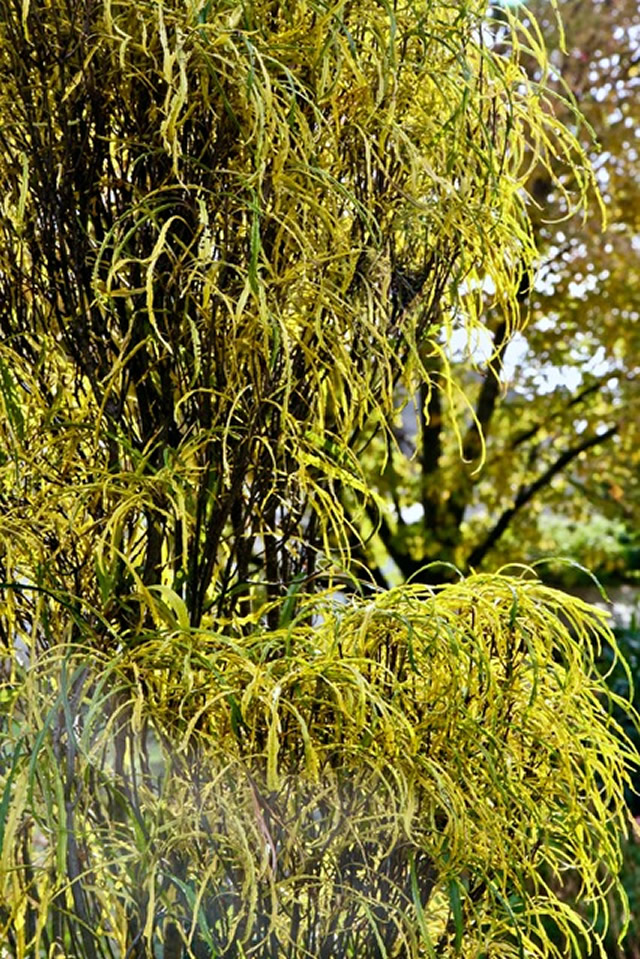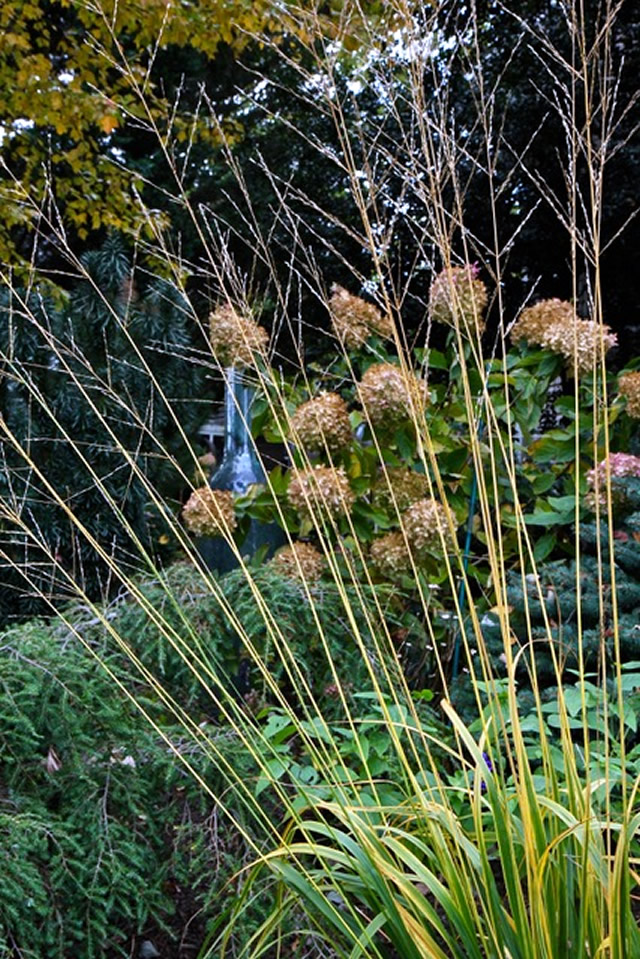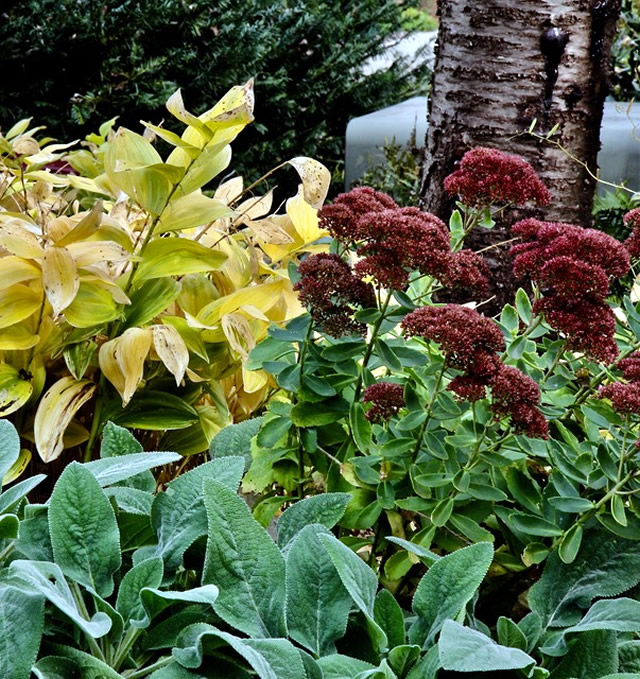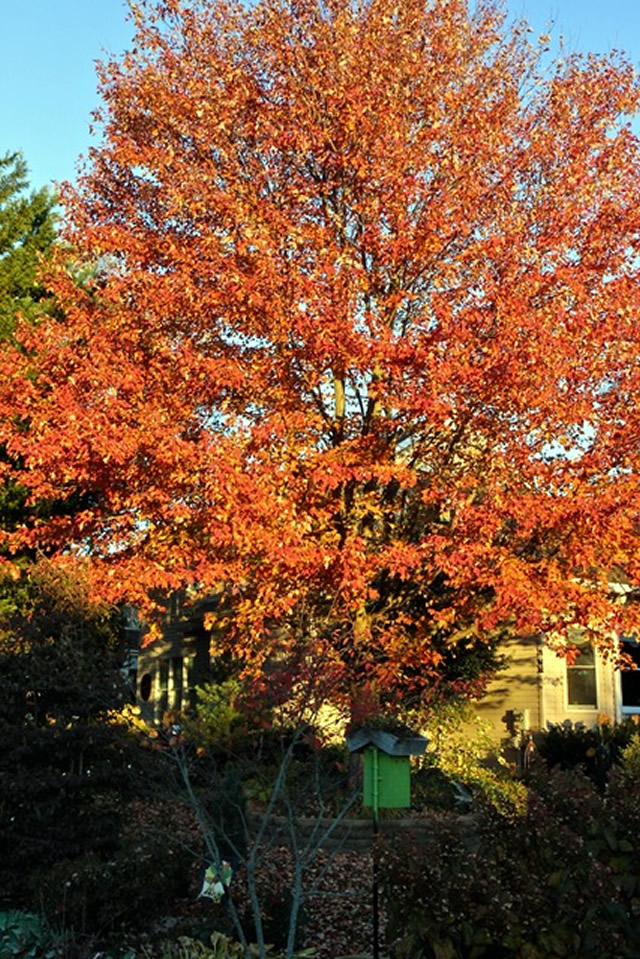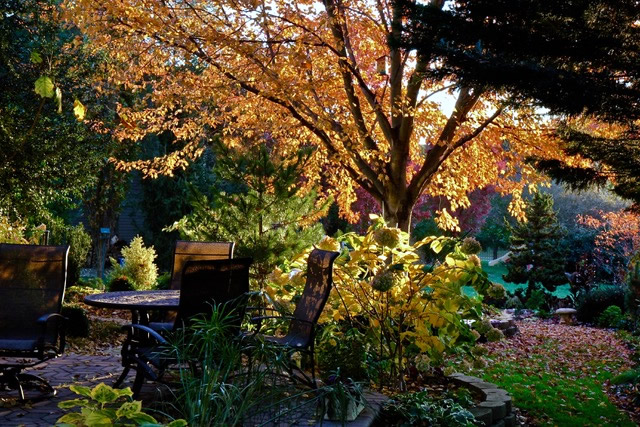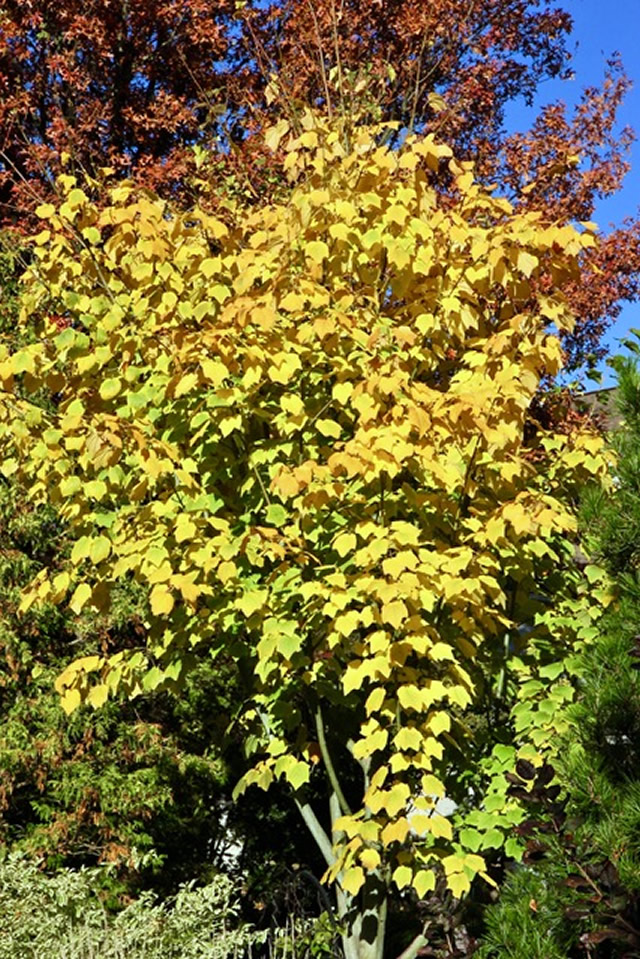 Get our latest tips, how-to articles, and instructional videos sent to your inbox.